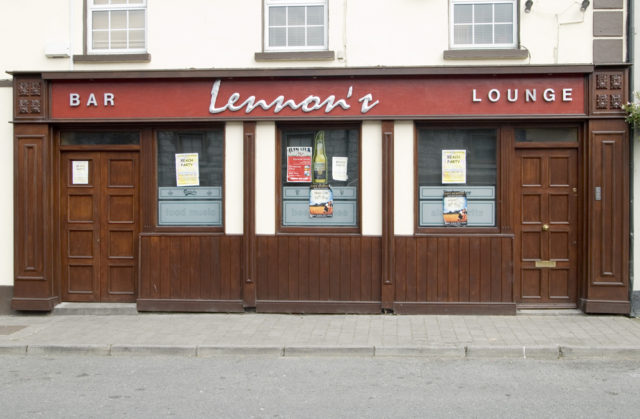 Lennon's of Durrow will play host to a fundraiser event for CRY Ireland (Cardiac Risk in the Young) on Saturday, October 13.
The highly visual night is being produced by two bands – US and Them are combined musicians from Beats Working and The Spanners, while Diamond Dogs consist of member of Government Cheese and other guests.
The experienced collaboration of musicians have been rehearsing for this event for 6 months and promises to be a very special musical and visual night.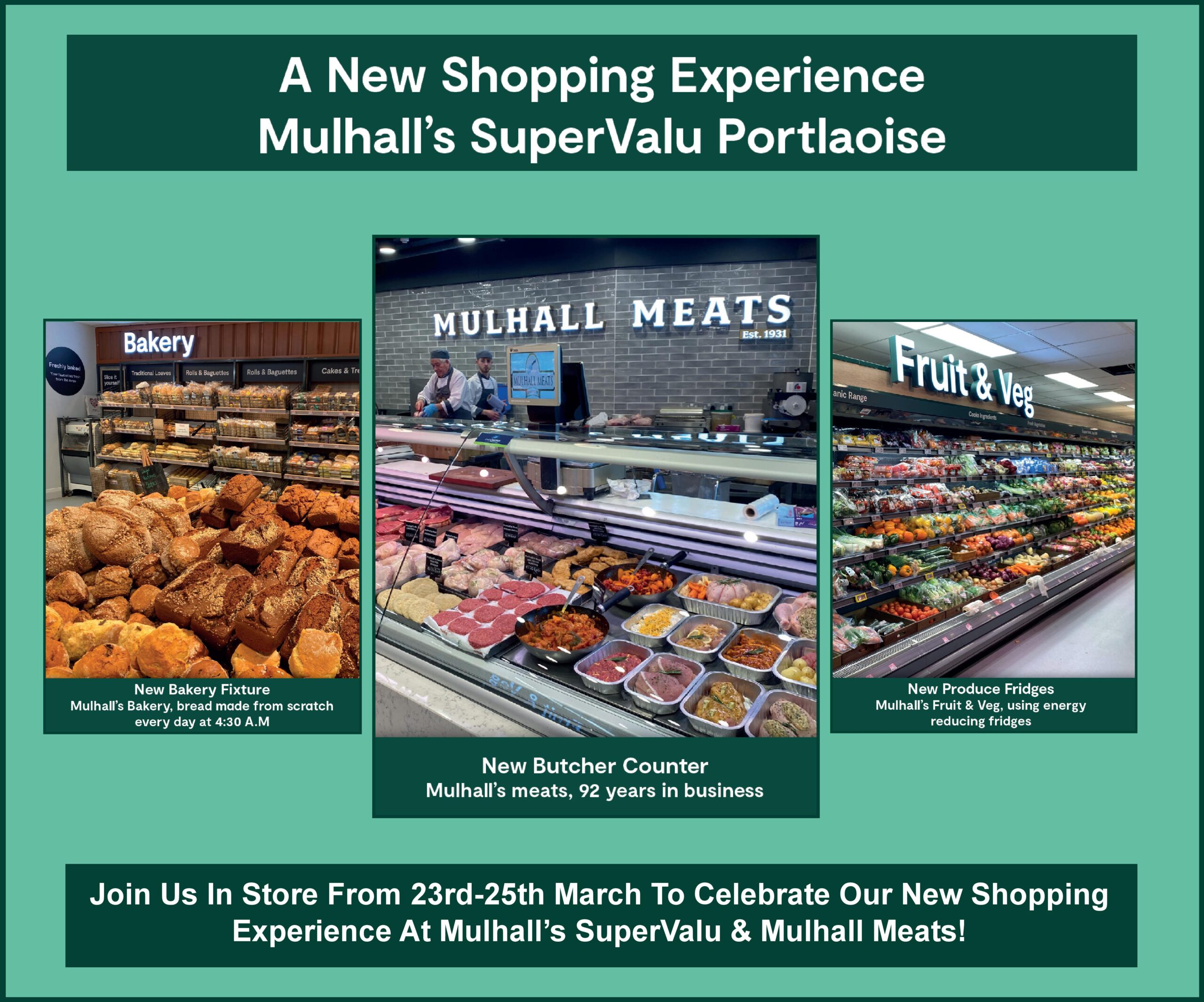 CRY is a charity that identifies and supports those that have been diagnosed with SADS conditions. (Sudden Adult Death). CRY is a very worthy charity that wholly relies on donations to exist. The team of cardiologists, nurses and counselors offer free screening, detection, treatment and counselling services. A 'one stop shop', in prefabs on grounds of Tallaght hospital.
The Dark Side of the Moon resonates the event by beginning with the pulse of a human heart beat. The theme of the album is human plight, life and death. Forty-two minutes and 28 seconds later, the musical feast ends with the final pulse of a human heartbeat.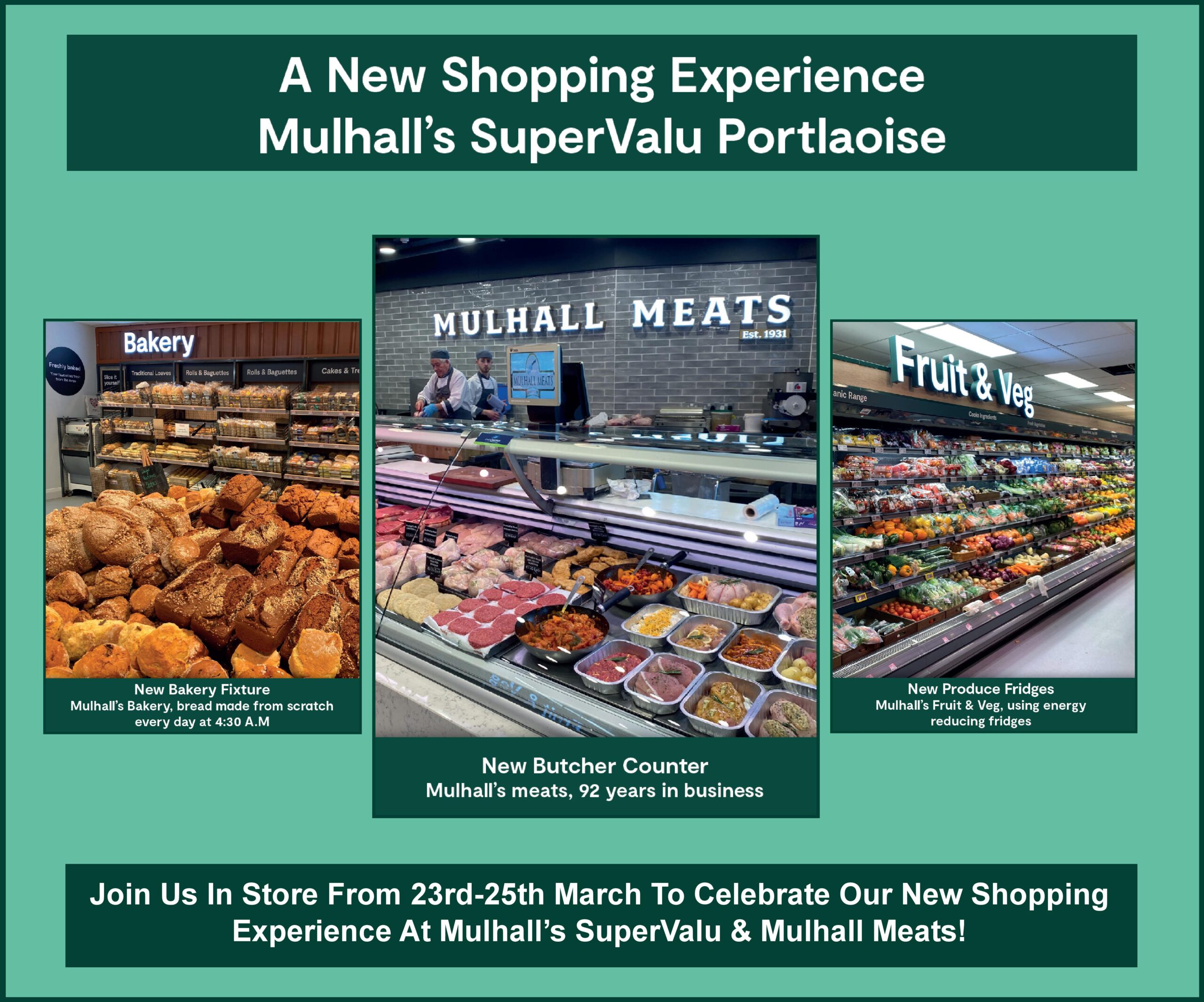 How this all came about
The fundraising event is the brain child Mark Shiels, whose son was diagnosed at the age of 17 with a SADS condition and is keeping very well. It is very fortunate that the SADS condition was diagnosed as knowledge is key. His wife was subsequently diagnosed with the same genetic condition through CRY.
It is devastating when a young person dies so suddenly. Please support the event, and help CRY to prevent Cardiac Risk in the Young from happening.
Tickets cost €10 and are available in various venues in Abbeyleix, O'Malleys in Rathdowney, Anthem Music Portlaoise or at the door on the night.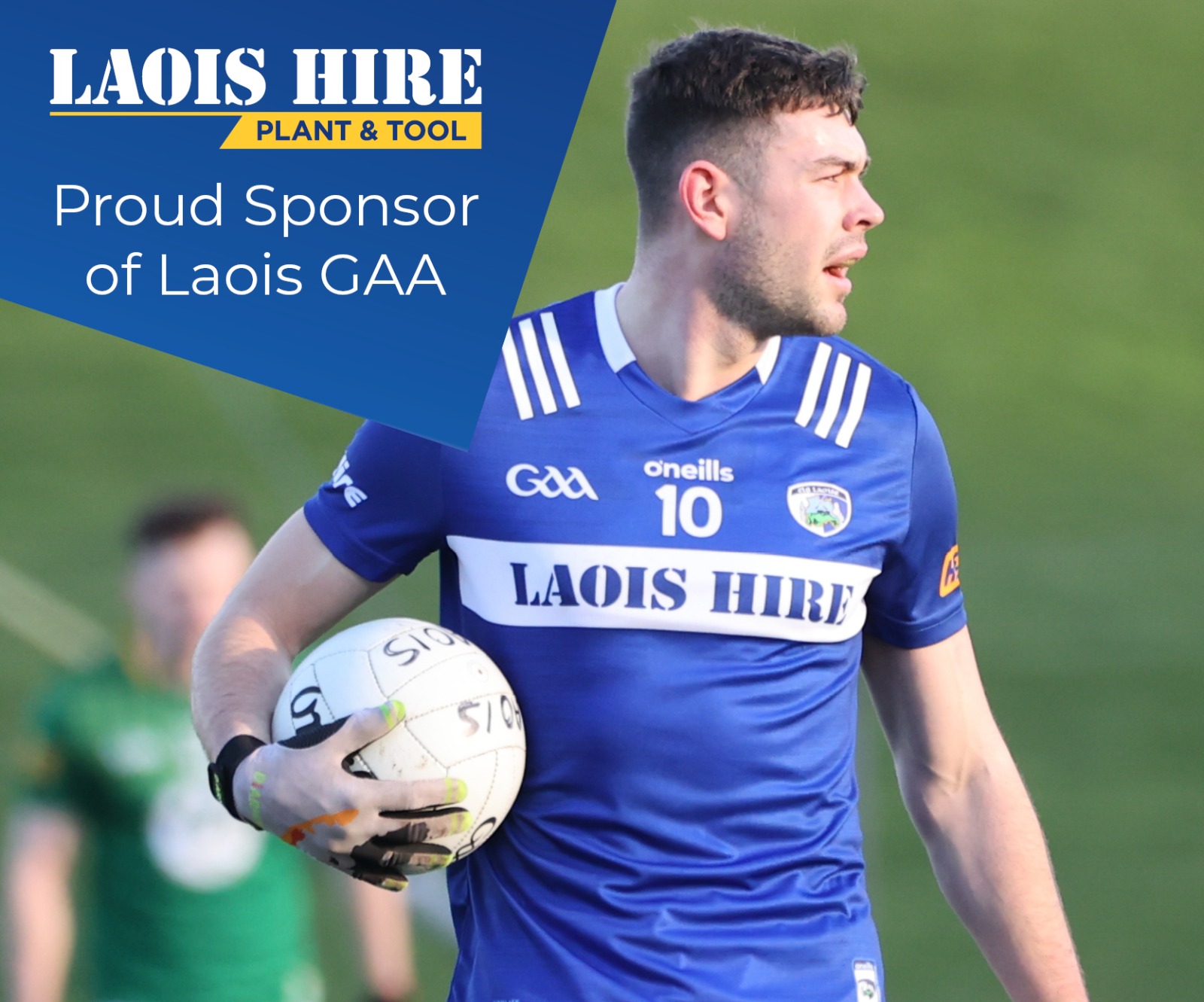 It all kicks off on Saturday, October 13 at 9pm.
SEE ALSO – 'People have been so amazing,' Vikki Mulhall on the support received in memory of late husband Alan