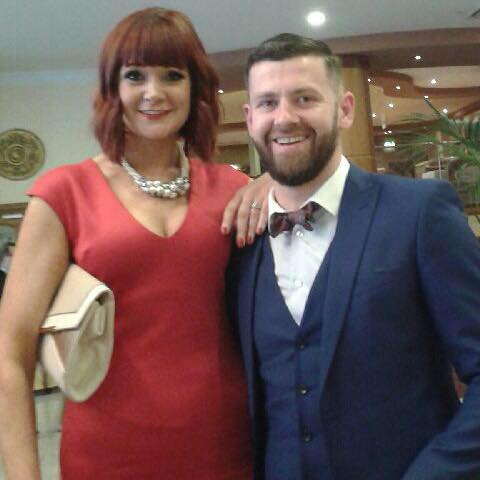 Vikki Mulhall, wife of the late Alan Mulhall, has praised the support of her friends, family and other groups in Laois for their help coming up to this weekend's memorial run.
Alan, who worked as an electrician, was killed in a workplace accident while working in Dublin last November.
What originally started out as a walk/run in memory of her late husband on what would be his 35th birthday, has now turned into a fundraiser for a very worthy organisation, Rainbows Ireland.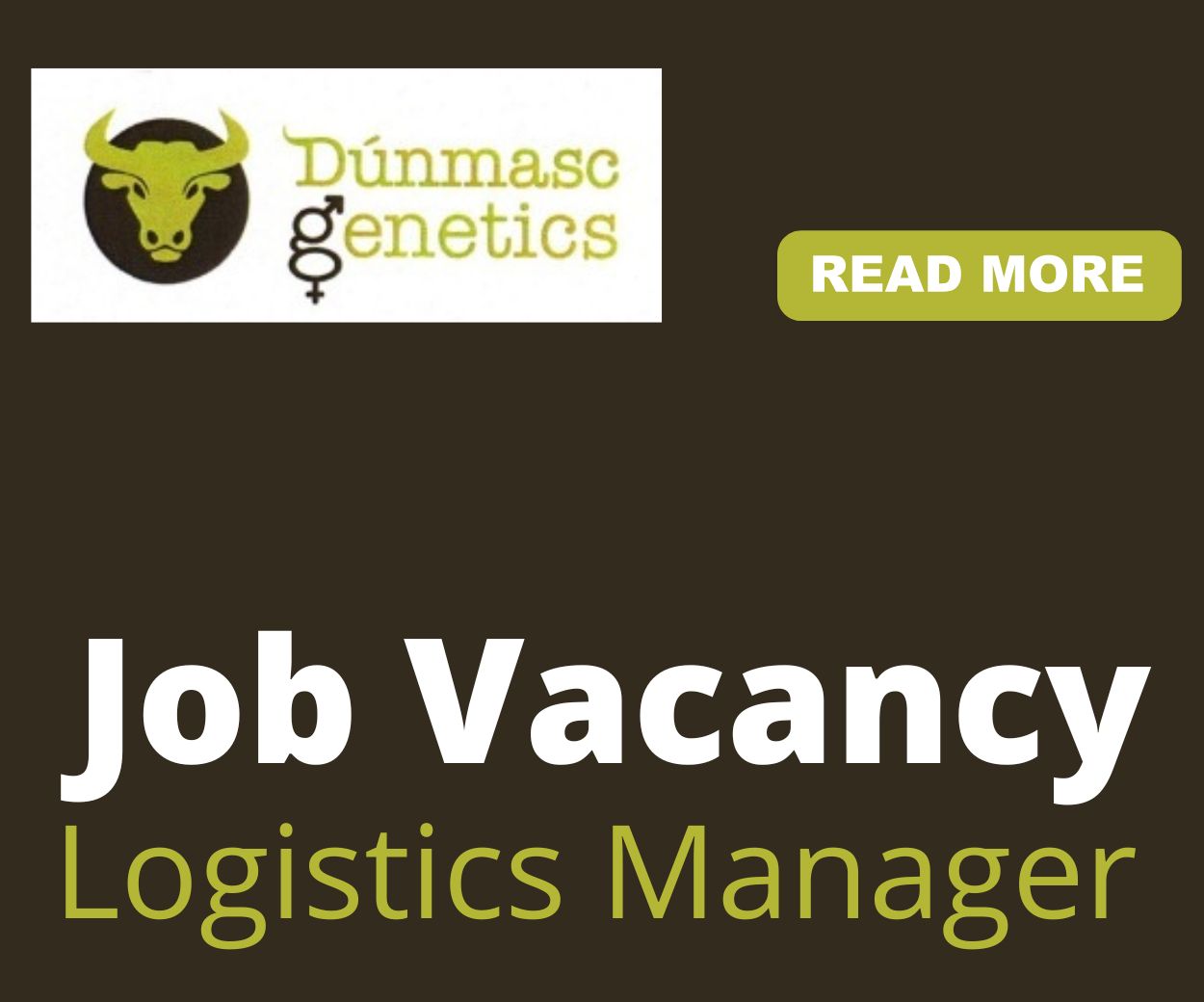 Rainbows Ireland works to help children and young people who have experienced a significant loss in their lives, and Vicky spoke about how she got the idea to raise money for the group.
"I suppose when I saw how much feedback there was on Facebook – the shares, the likes, I thought that I should fundraise for something and give something back," Vikki explained.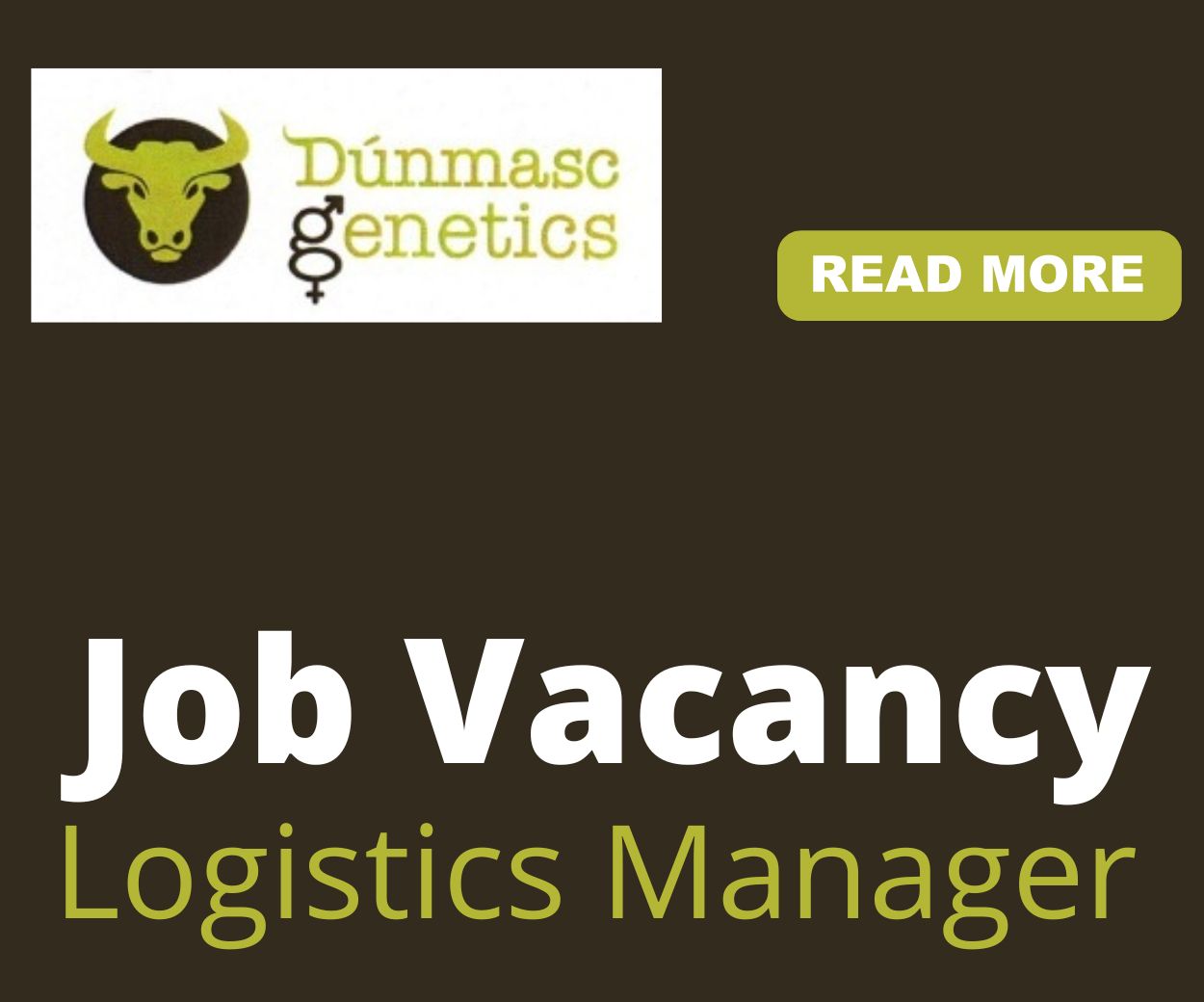 Together Alan and Vikki had four young children – two sets of twins, three boys and one girl. Their two oldest, Sean and Jamie, are now in second class, and have been receiving the support of Rainbows Ireland from their school, Gaelscoil Phortlaoise.
"Rainbows has been the only group I've been involved in for the kids so I said I'd do it for them. The school were very forthcoming in offering it up to us and telling us about it," she said.
Extremely grateful
Vikki has also expressed her thanks to everyone involved.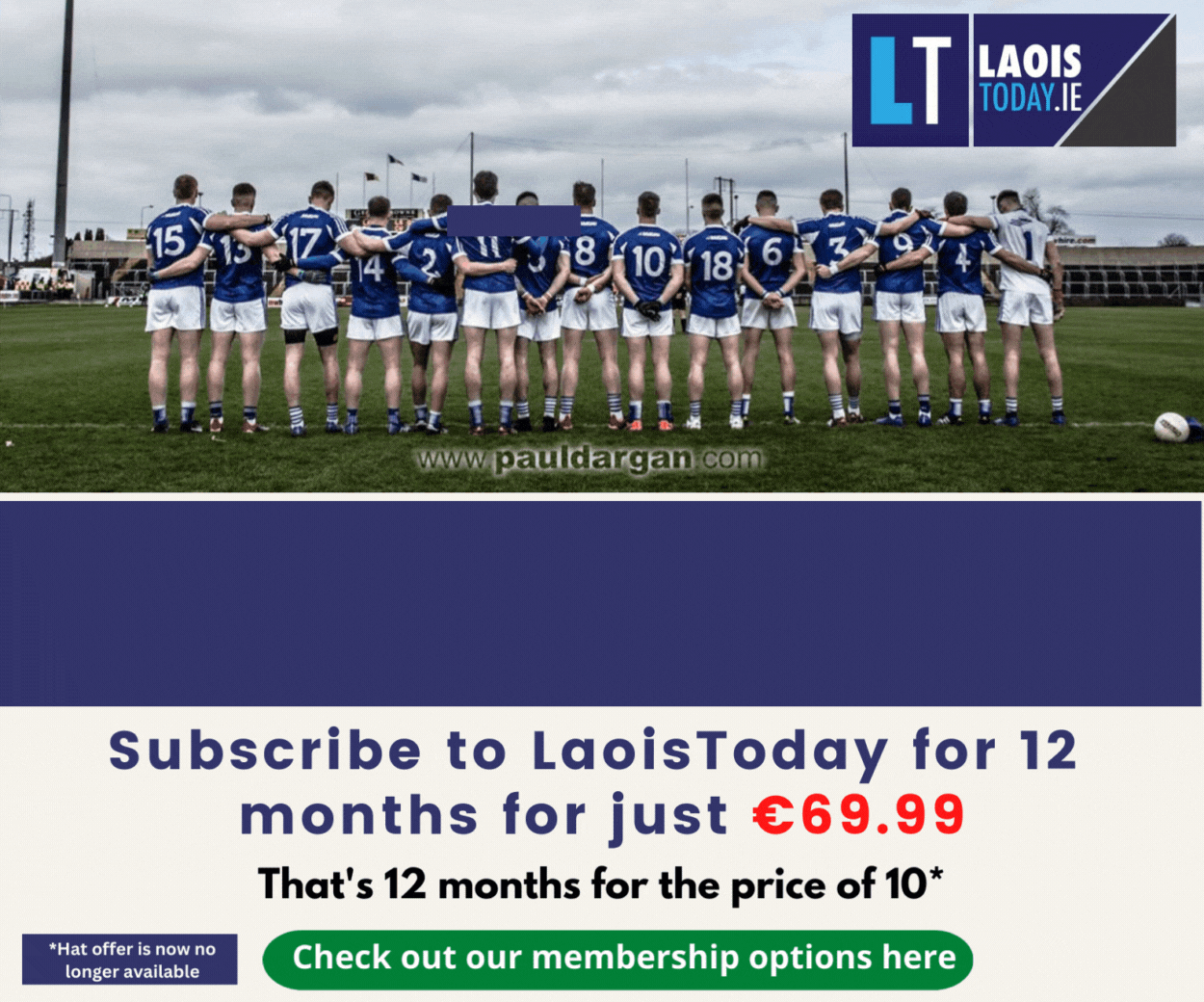 "People have been so amazing. From the funeral, just to everything. The local businesses in the town at the time of the funeral were just phenomenal. The support from everyone has just been completely overwhelming and I wanted to give something back. That's why I said I'd do it."
Among those she wished to thank were Kevin Bracken from Bracken's Gala Portlaoise, Napper Tandy's Stradbally and Dan and Edwina Curtis, Athy – who are all sponsoring refreshments for the  day.
Alan grew up in Emo and played Gaelic football and soccer with Emo from underage right up to the adult grades. In the most recent years of his life, he became very involved with Stradbally Town soccer club and Stradbally GAA club.
All clubs have been generous in their support of the Mulhall family and the fundraiser.
Emo GAA are providing tea, coffee and sandwiches while Stradbally soccer club have volunteered as road stewards.
Stradbally GAA recently held memorial evening for Alan. Here, people made food, medals were given out and the young Mulhall boys got their very own signed football from the Stradbally team.
Last, but certainly not least, Vikki thanked her friends and family.
"I thought this was just going to be a walk!" she said. "There's an awful lot of planning and organising for it and I'd like to my friends and family for their help in the lead-up to the event."
Gaelscoil Phortlaoise are also holding a non-uniform day, with the funds going to Rainbows on Friday, October 12.
Those who wish to attend the walk/run event in can meet in Emo GAA field on Sunday, October 14, with the walk beginning at 12pm.
There is also a GoFundMe account set up where people can donate.
That has already raised over €2,000 and Vikki thanked everyone who has donated this way so far.
She said: "I'd also like to thank everyone who has taken the time to make a donation online. Their support has been overwhelming."
SEE ALSO – Manager Fennelly hoping win encourages more Portlaoise youngsters to keep hurling