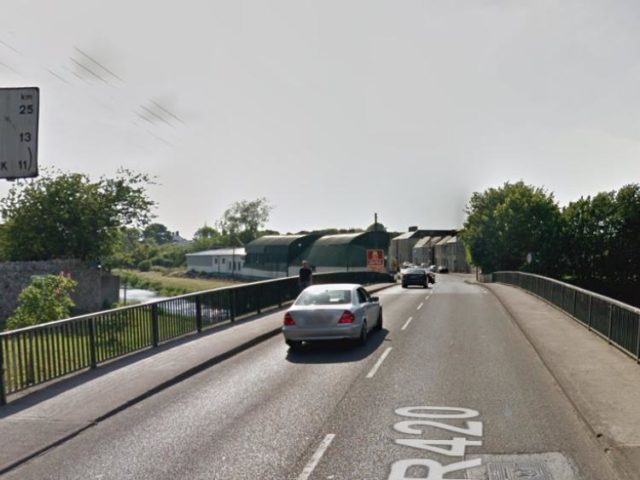 Long awaited works on Portarlington's Barrow Bridge are underway and will hopefully be complete just before Christmas.
The bridge links Laois and Offaly, and will get new parapets, smart new railings and attractive lighting as a part of the project, while footpaths will also be replaced, if funding is available.
John Ormond, Laois Co Council engineer, confirmed that site works are expected to be completed by mid-December.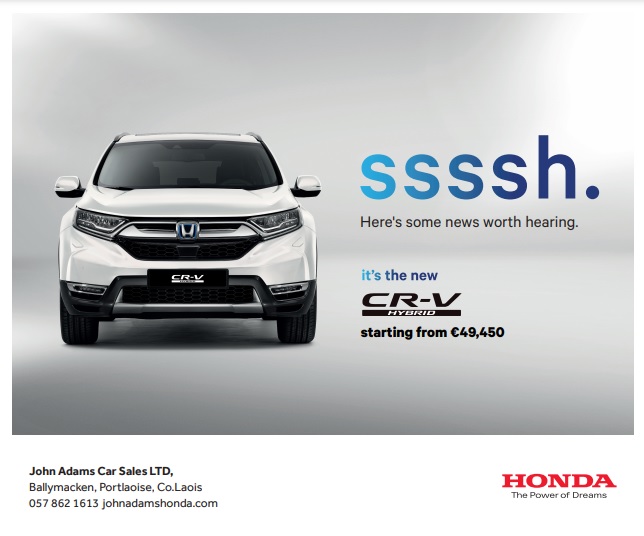 The engineer gave the news in reply to a question from cllr Aidan Mullins at the latest Graiguecullen-Portarlington municipal district meeting.
"Paraphet railing fabrication' drawings" and "precast concrete parapet construction" drawings have been approved by the county council's design representative. Construction works have already started off-site on both these elements of the project.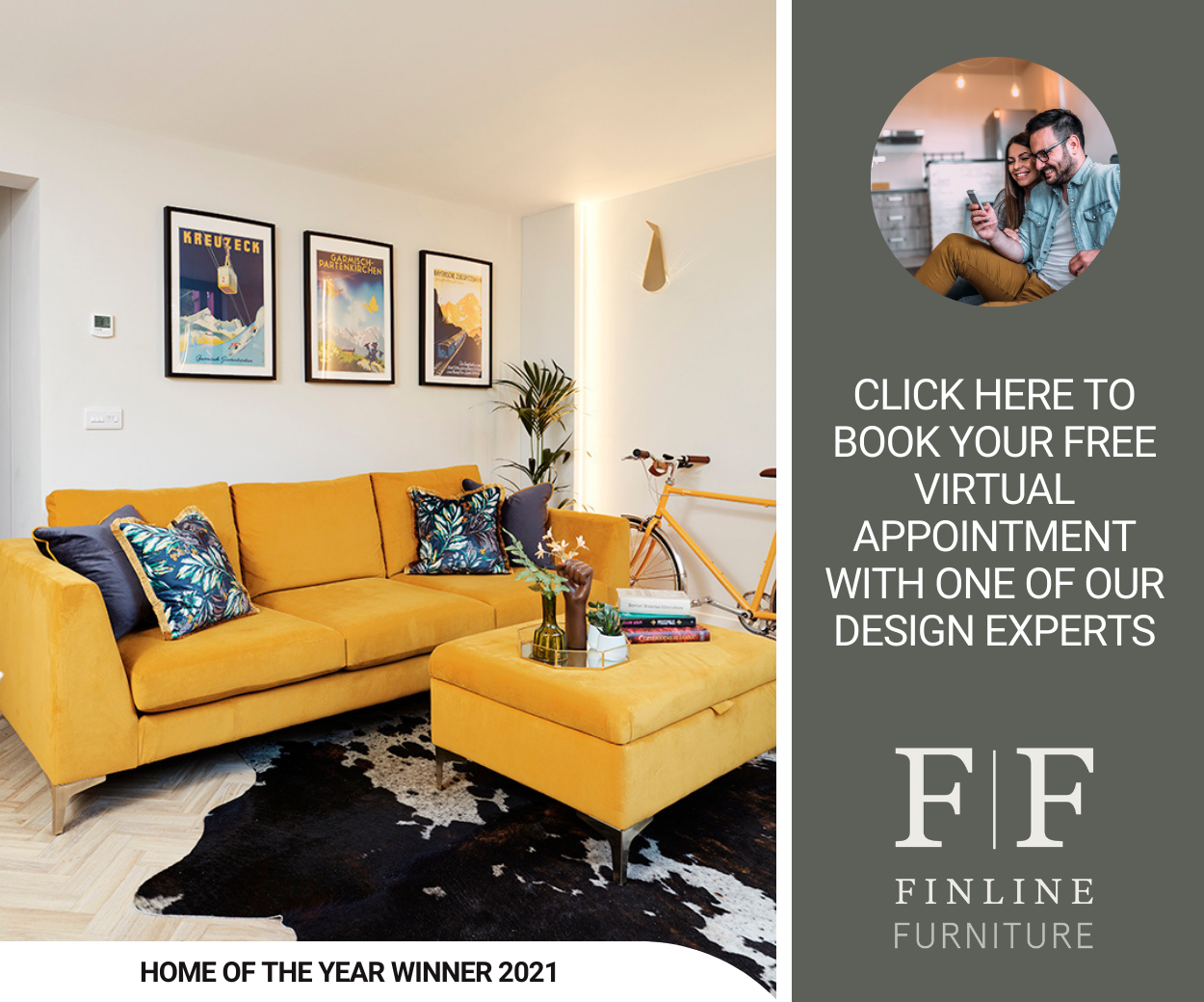 "It is expected that site works will commence on Friday 5 October and will be finished around 12 December, the second last week before Christmas" the engineer added.
Offaly County Council will share the costs of upgrading the Barrow Bridge, which marks the county boundary.
The bridge is in a special area of conservation and the impact of the works on the River Barrow had to be assessed before the project received the green light.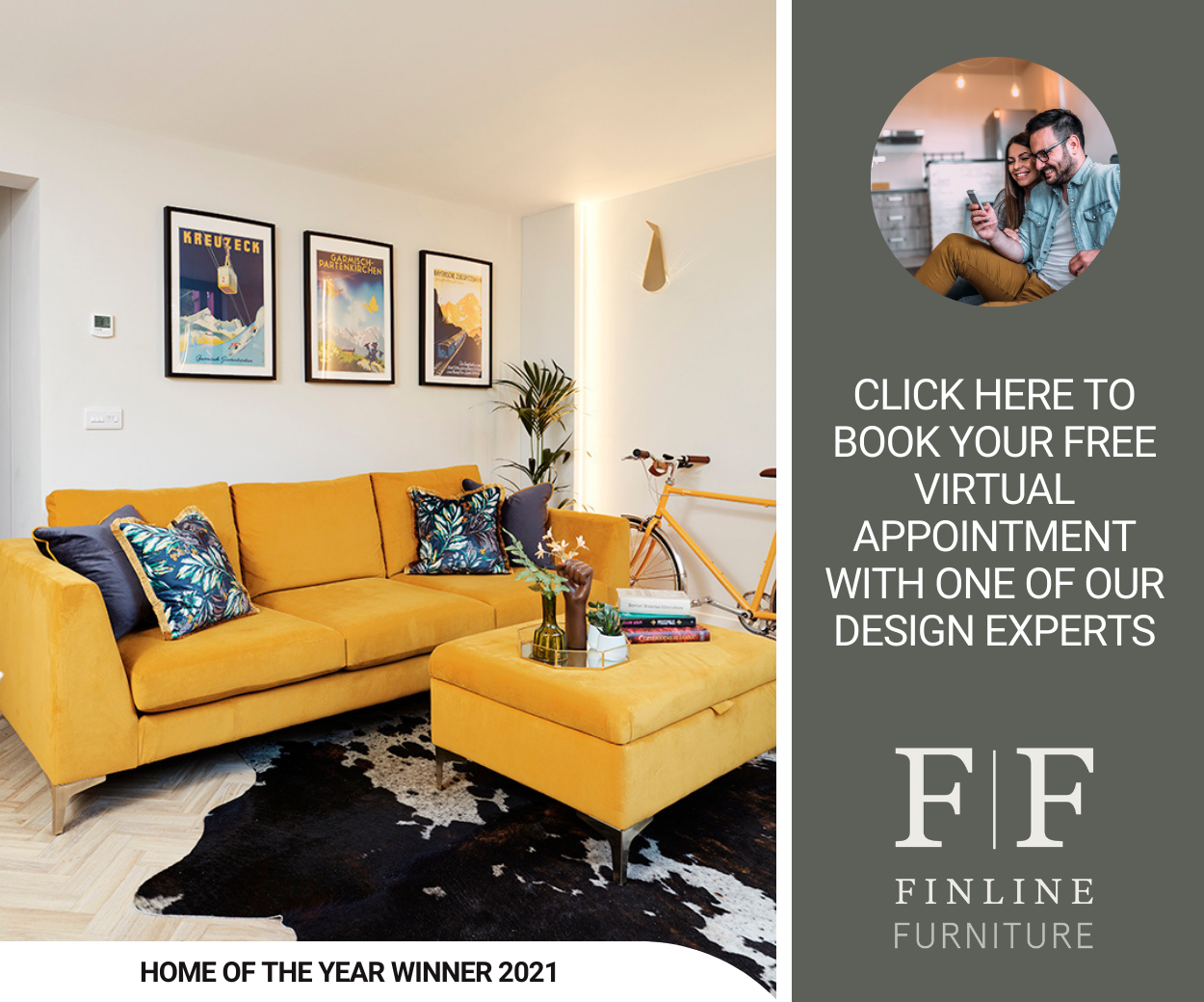 The existing steel railings on the bridge, located beside the familiar 'LIFE' sculpture, are loose at either end and will be replaced by attractive black railings with special design features. More aesthetic lighting will also be installed at both end of the bridges.
SEE ALSO – In Pictures: Laois woman cycles 500km for suicide and mental health awareness