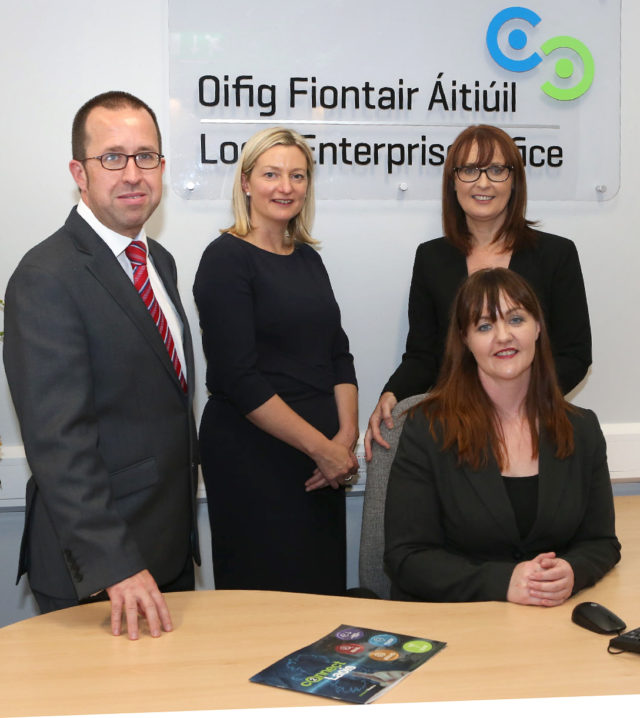 In August, Laois Enterprise Office (LEO) was nominated for a European Enterprise Promotion Award for their programme which helps disadvantaged groups overcome barriers to employment.
The news has now come in that LEO has been shortlisted in the top three of their category under, 'Responsibility and inclusive entrepreneurship'.
Thirty European counties pick two entries for the awards each, and LEO was chosen as one of the two programmes selected from Ireland. Now, LEO has been declared among the top three of those selected, with the winner being announced in Graz, Austria, on Tuesday, November 20.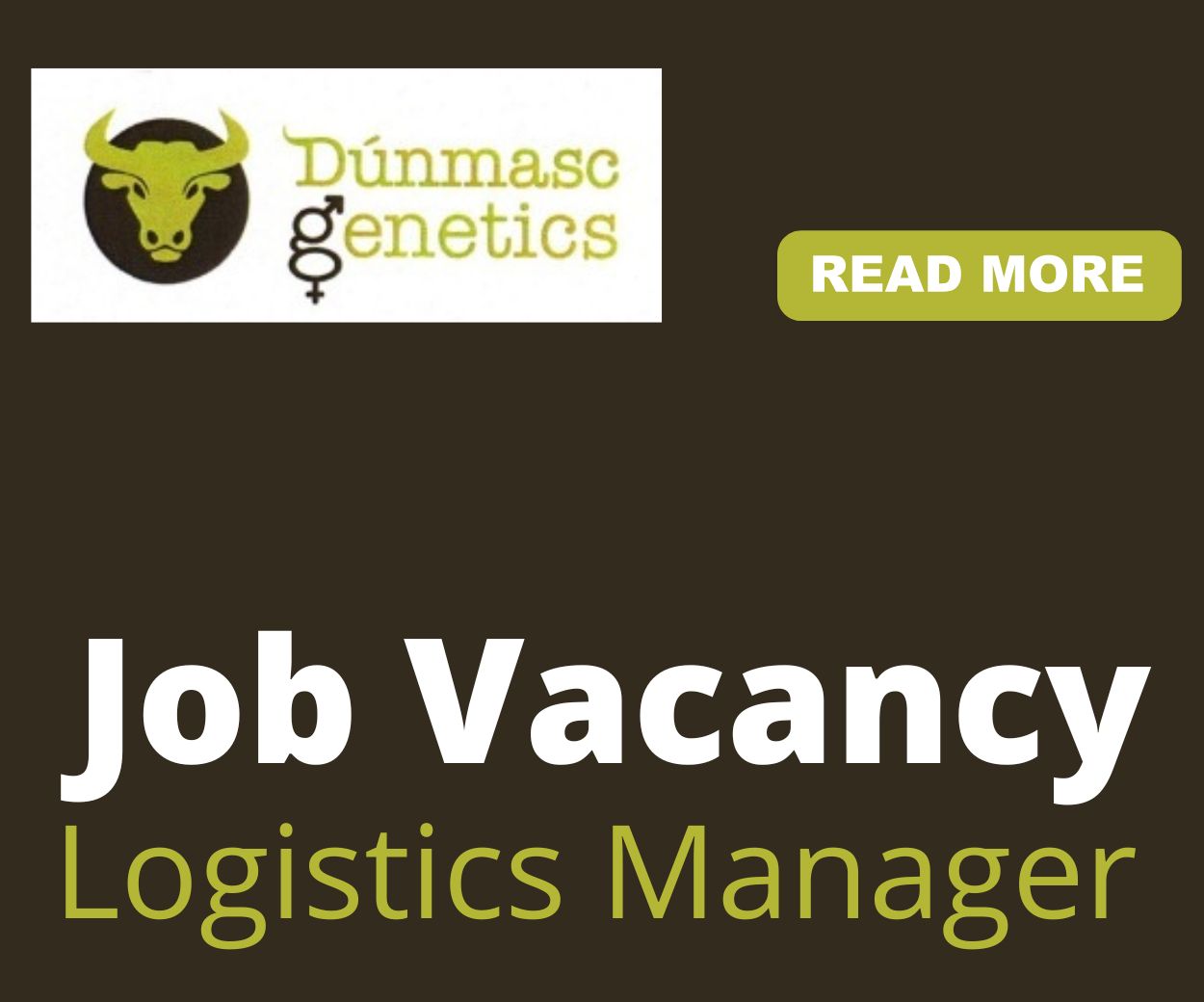 Working with disadvantaged groups
LEO's programme works to bring entrepreneurial skills to groups who might not receive the opportunity to normally avail of entrepreneurial programmes.
Business adviser with Laois LEO, Seamus Doran, explained how the project worked. "We began with a 'Start your own business programme' with people who retired early, and that was very successful," said Seamus.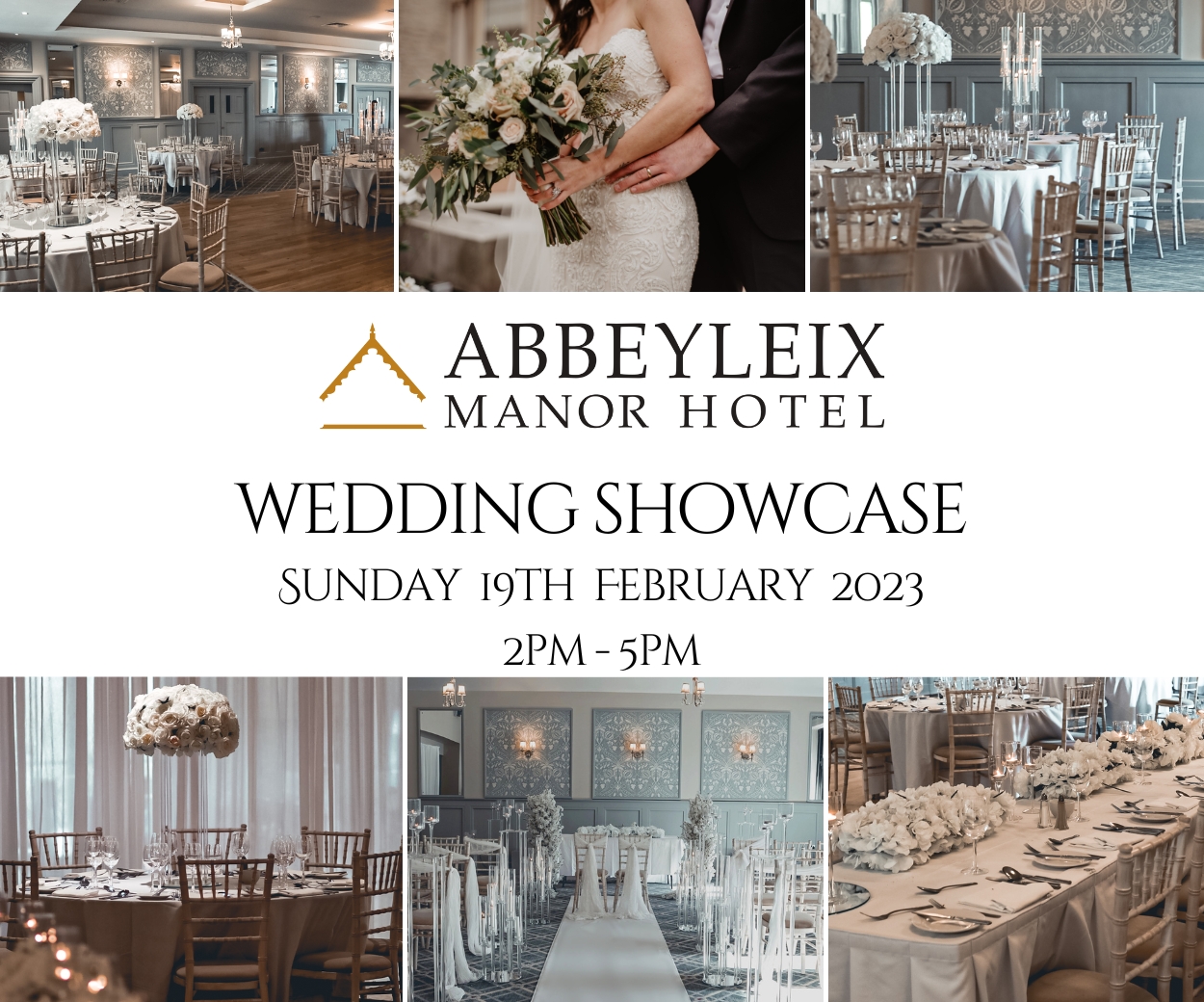 They then moved their programme into the prisons. "There's a very large population in Midlands prison, and this was the first time an entrepreneurial programme was ever run there.
"It's of huge social and economic benefit. It costs €94,000 a year to keep someone in prison. Programmes like this reduce the risk of re-offending," said Seamus.
LEO then became the first group to offer a 'start your own business' course to asylum seekers.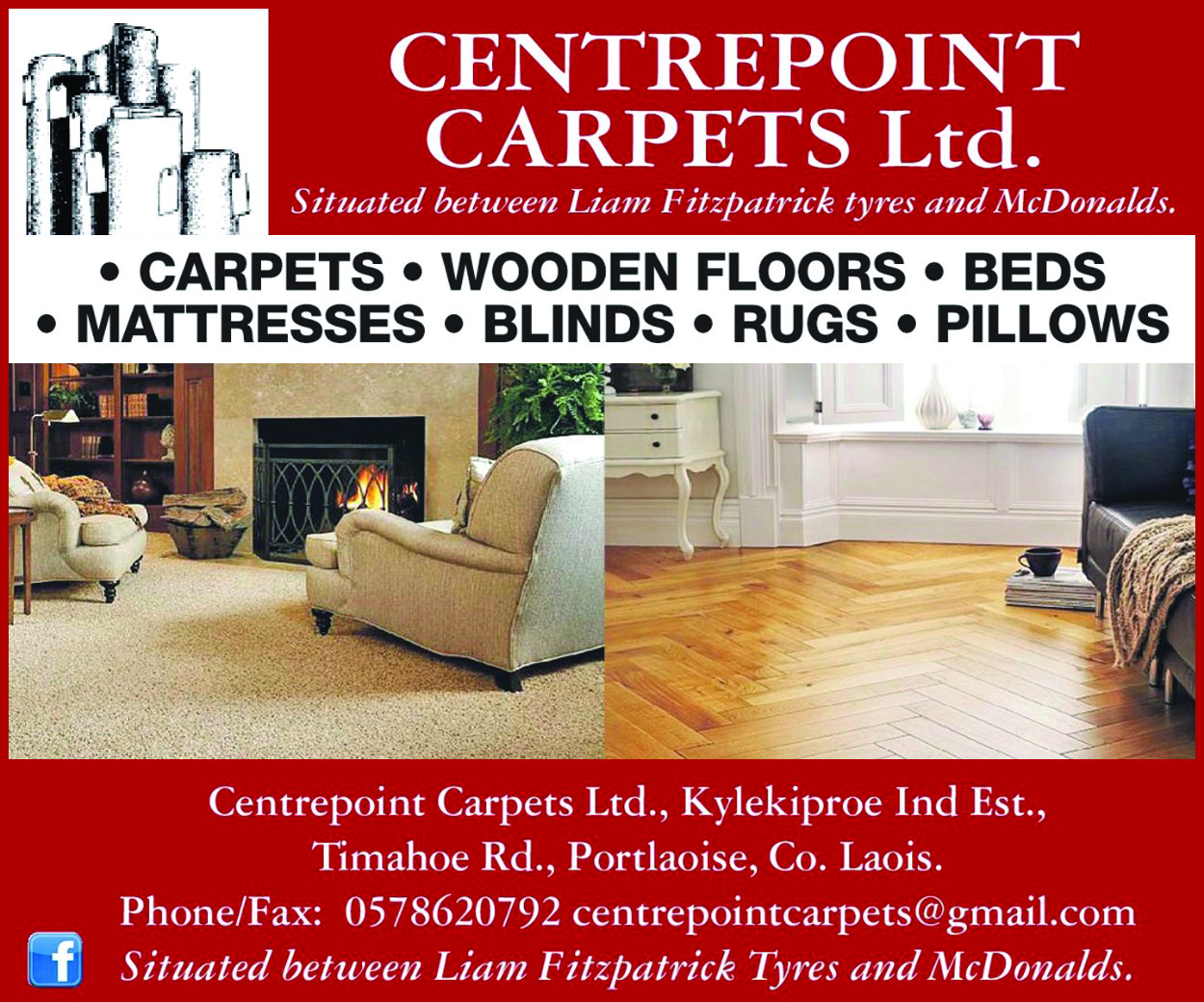 They believe that asylum seekers can make a valuable contribution to society while waiting on the decision about their status in Ireland.
Seamus says that the awards are 'great recognition' of the programmes, and he believes they were selected for the prestigious top spot because of how easily their ideas can be replicated in other European countries.
Laois LEO will find out if they finish a winner or runner-up in their category during European SEM week, which takes place in Graz, Austria, on Tuesday, November 20.
Best of luck to all at LEO!
SEE ALSO – Laois hotel named as second best hotel in Ireland