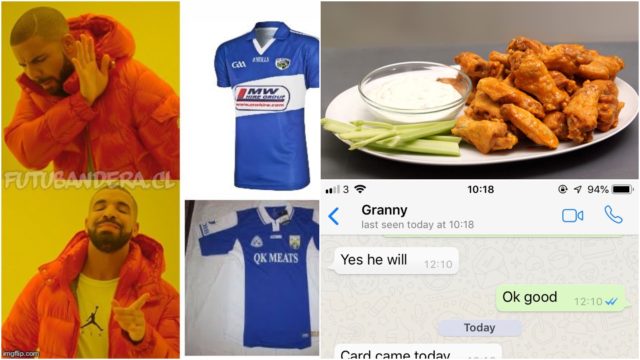 It was another hilarious and varied week from Laois Tweeters, with everything from mystery tours, chicken wings and Ticketmaster making a fortune.
It's our tweets of the week.
AS IF I just got on a mystery tour to come back to Portlaoise ahahhahahah ahahhaha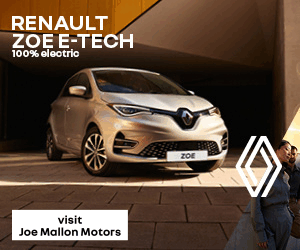 — Lauren from Tonga (@Lauren0809) October 10, 2018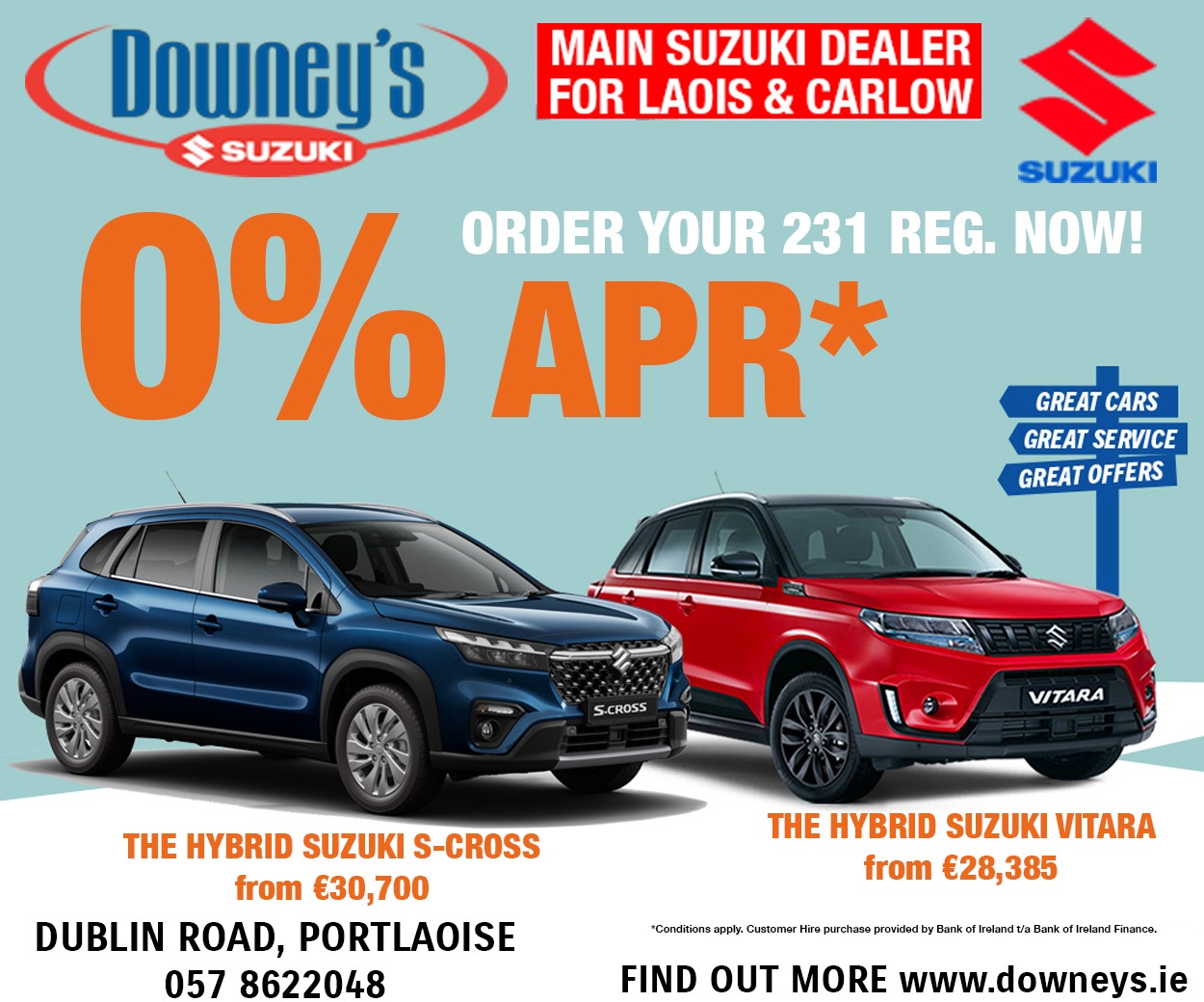 Home is where the heart is!
— Jim (@JimBaawn) October 10, 2018
You can't beat the original.
Just heard someone say "you shouldn't care if a group of girls don't like you, cos chances are they don't even like each other" and it's so true hahaha

— Éadine Goose Westman (@EadineW) October 10, 2018
A very reasonable assumption.
Every Tom dick And Arry think they are weather forcasters today..Seen more wind out of Cullen after a feed of chicken wings

— Ricky Maher (@RichardMaher1) October 12, 2018
A storm brings out the meteorologist in everyone.
People queuing outside Colgans for tickets. It would want to be Tupac's resurrection for me to sit out in that. Worlds gone mad #ticketfairy

— Jim Conroy (@fakeJimSav) October 12, 2018
Ticketmaster have never been so busy.
WHY do we always go so hard at it in the town?

— Cathal O'Sullivan (@mista_osullivan) October 8, 2018
The question we all ask ourselves.
eh sorry pic.twitter.com/YdvC7k4YbQ

— aoife (@aoifecooneyy) October 9, 2018
Way harsh, Granny.
I may be kinda drunks but I feel fair bad for peoplenot from Laois sounds like some shite life to be living

— Aoife Finlay (@Af123Bio) October 11, 2018
We would hate that.
SEE ALSO – Laois rugby team given honours to play at half-time in Leinster Champions Cup match