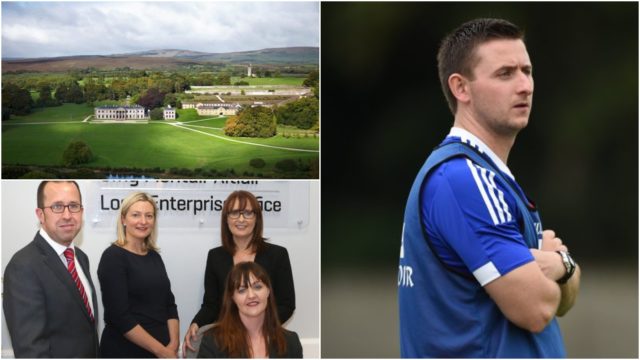 As part of a running series, we bring you this week's 'Good Week/Bad Week'.
To see who has had a good or bad week, we look at different news stories happening in Laois and involving Laois people. Most importantly, it's all a bit of fun.
GOOD WEEK FOR…
Ballyfin Demense 
Laois hotel named as second best hotel in Ireland, and well deserved it is.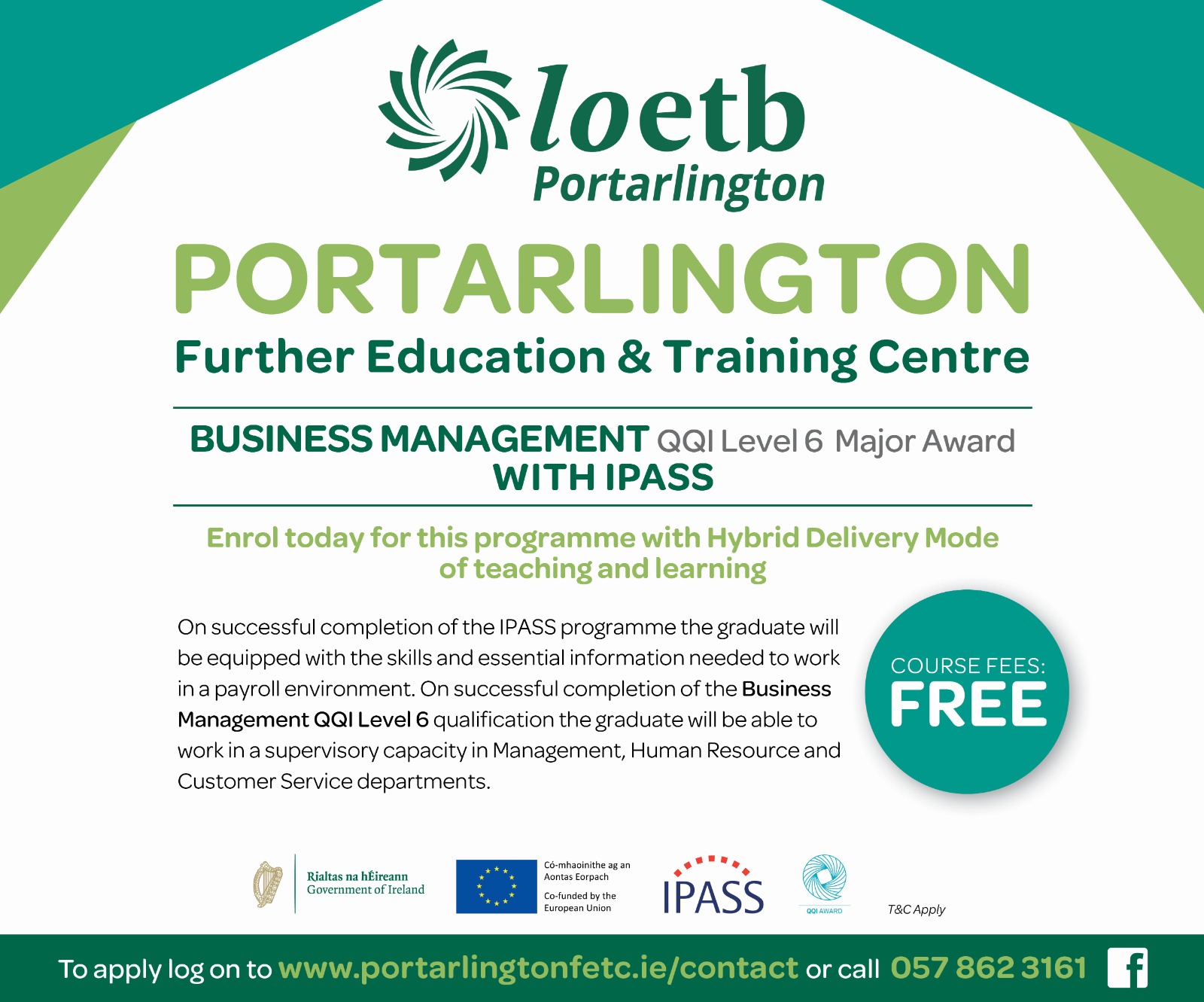 Mothers and Others 
Portlaoise Mothers and Others rock national competition, they are going from strength to strength.
Members of Music Generation Laois 
Young Laois young musicians perform for government leaders, at major conference in Farmleigh House.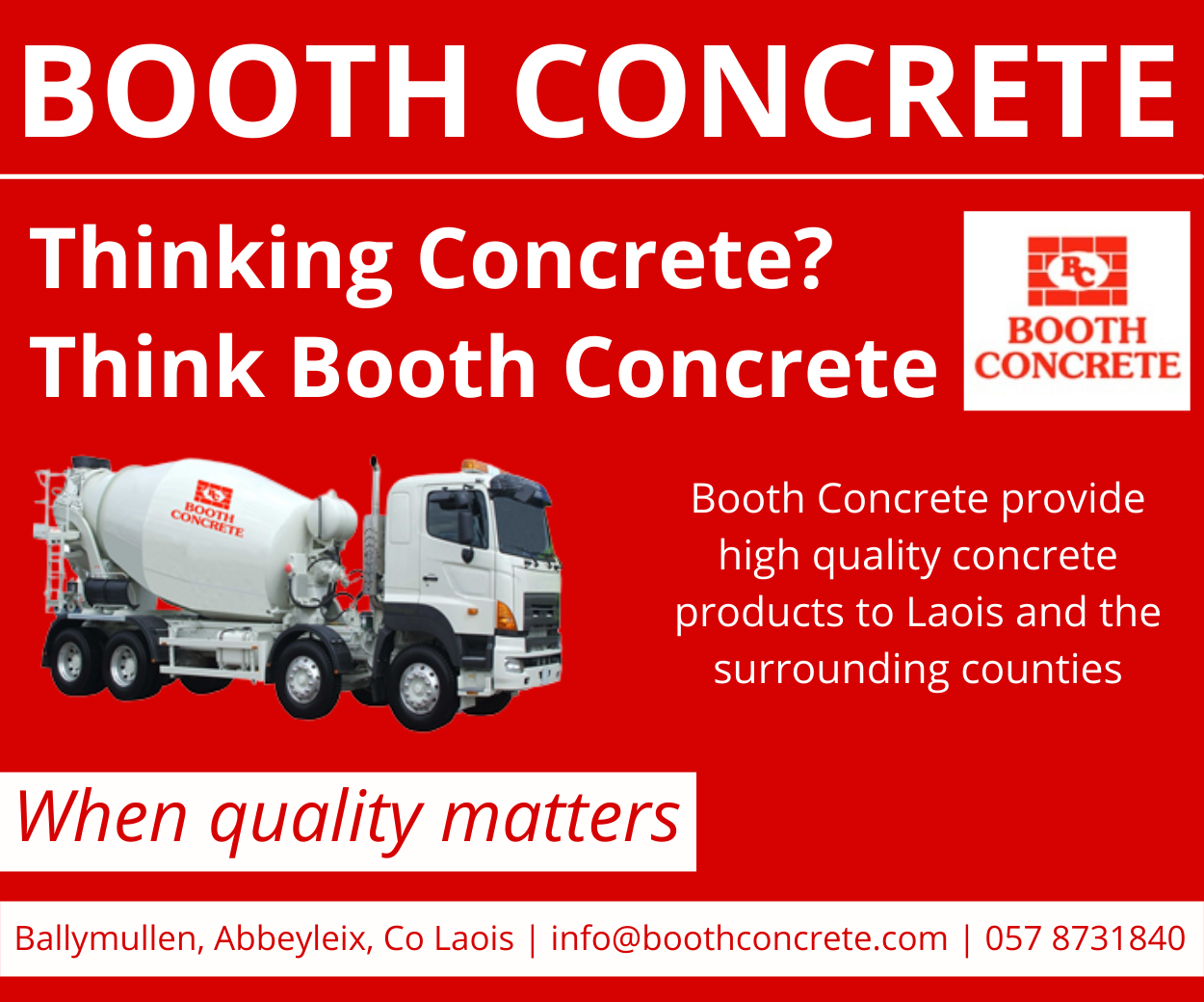 12 Acres Brewing Company
'Massive buzz' for 12 Acres following big food awards win, what an achievement.
Portlaoise Ladies Hockey
Portlaoise Ladies Hockey record huge victory at the weekend, they beat Our Ladys 4ths in Templeogue on Saturday, October 6.
Robert Sheehan
Laois actor set to star in new Netflix series, another notch on Robert Sheehan's belt.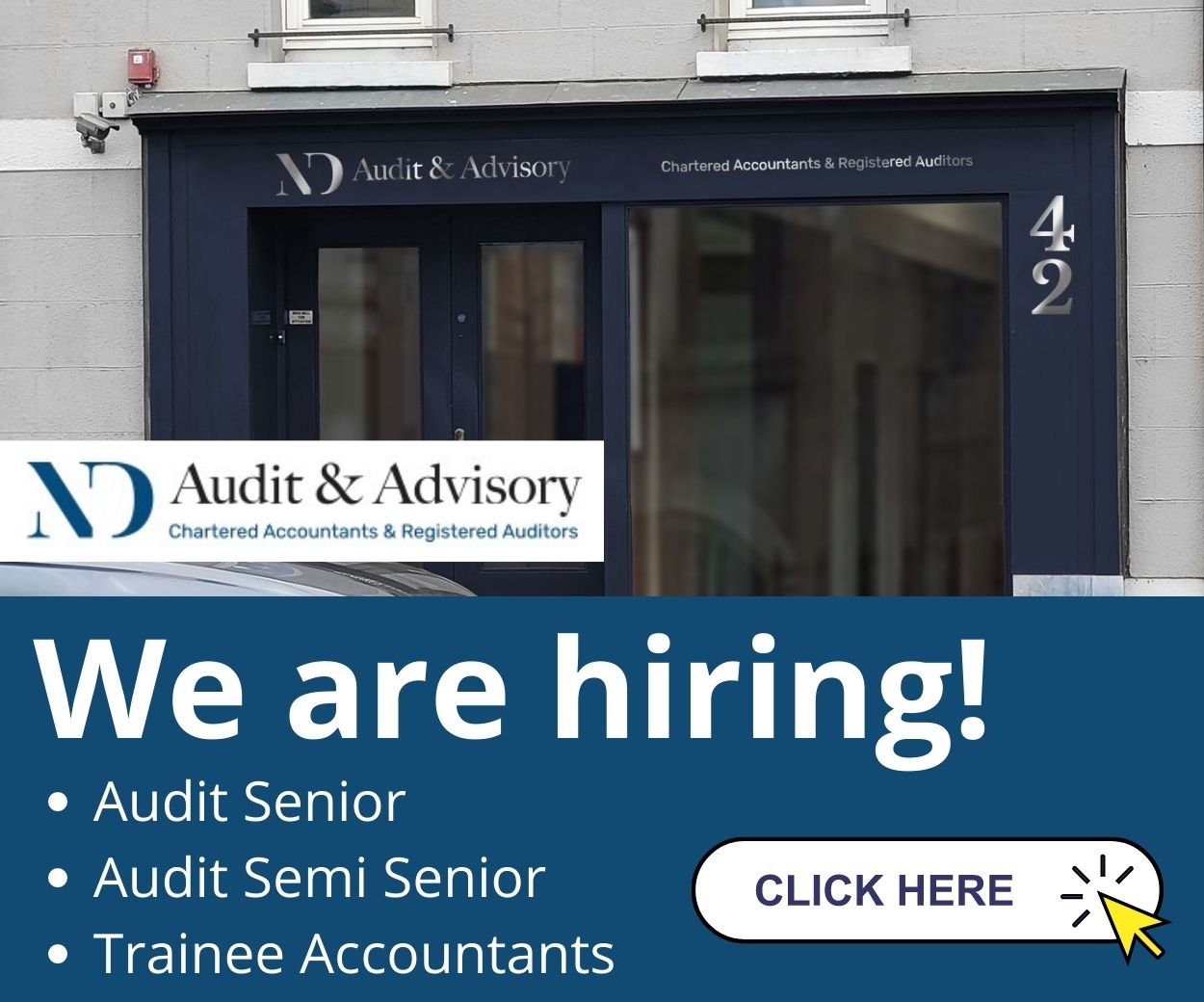 Laois Enterprise Office 
Laois organisation announced as one top three in Europe for inclusive entrepreneurship, fair play to Laois Enterprise Office.
Kevin Doogue 
Former Laois Ladies manager appointed as Leinster interprovincial manager, a huge role.
BAD WEEK FOR…
Weather in the Midlands 
Met Éireann issue weather warnings ahead of Storm Callum, Laois is on Status Yellow warning for now.
Renters 
'Never a better time to be a landlord, and never a worse time to be a renter' , says Brian Stanley TD.
SEE ALSO – Football memories with O'Dempsey's and Laois great John Costello