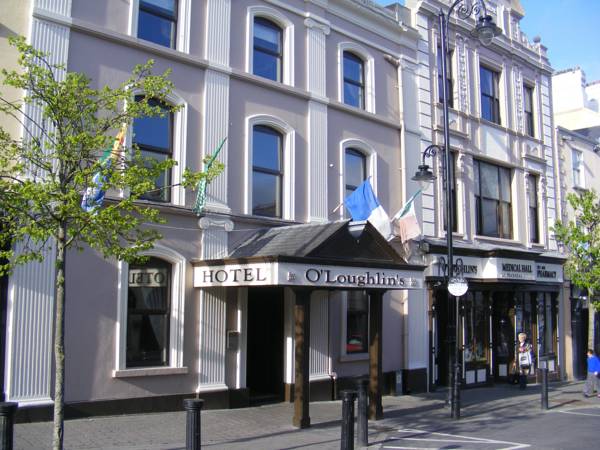 O'Loughlin's Hotel on Main Street in Portlaoise is to be put up for sale in the next week, with staff informed of the decision at a meeting this morning.
The hotel will be advertised next week and is expected to have a guide price in the region of €900,000.
The hotel, under its current ownership, has been a central part of Portlaoise life for a number of years and was bought by Declan O'Loughlin and his wife Liz in December 1995.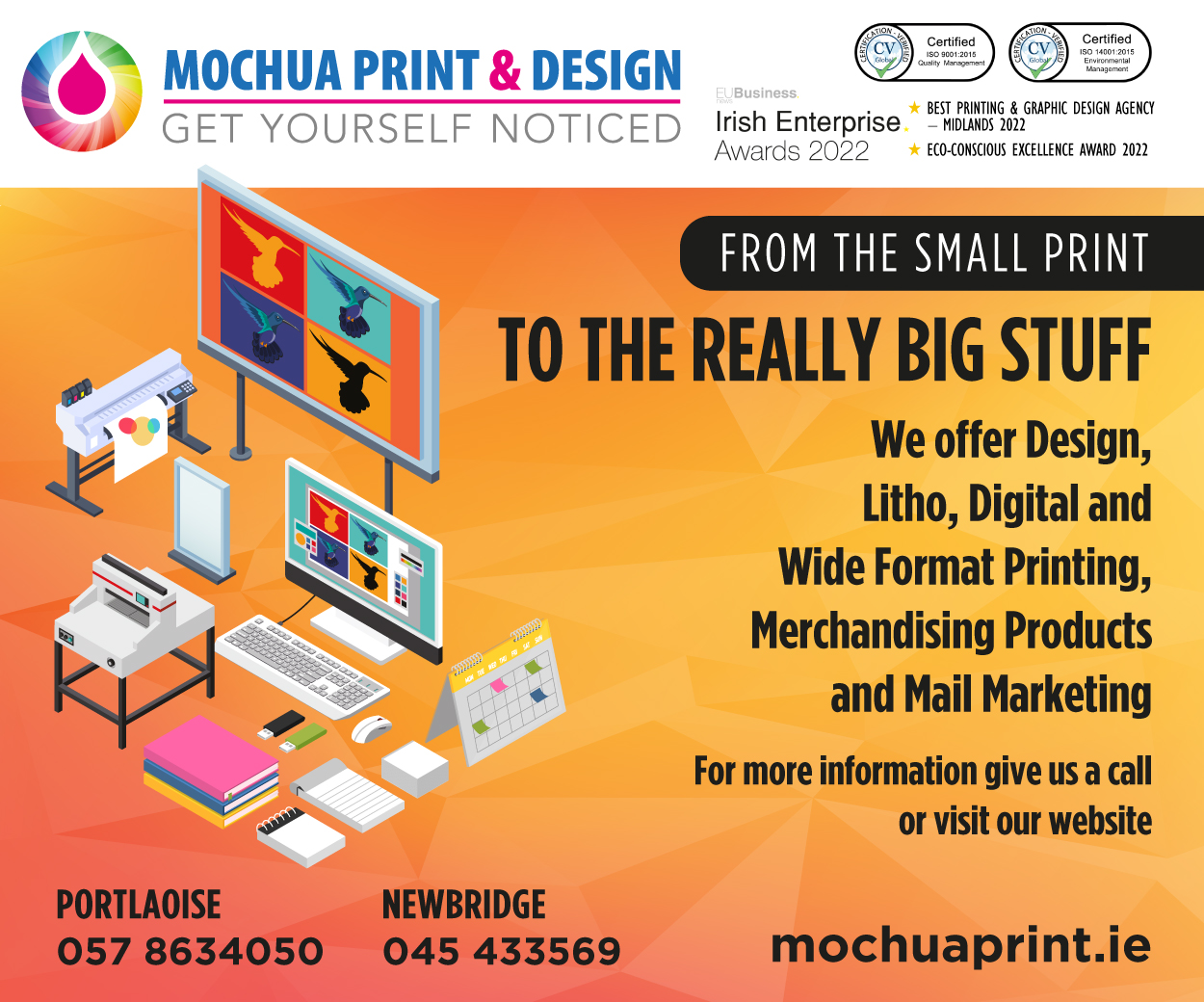 Liz, who played an active role in the business, sadly passed away in early 2014 while their eldest son Ivor has been heavily involved for the past 12 years.
"Declan is retiring from the business and I am returning to my original career as a Primary School teacher," said Ivor in a statement today.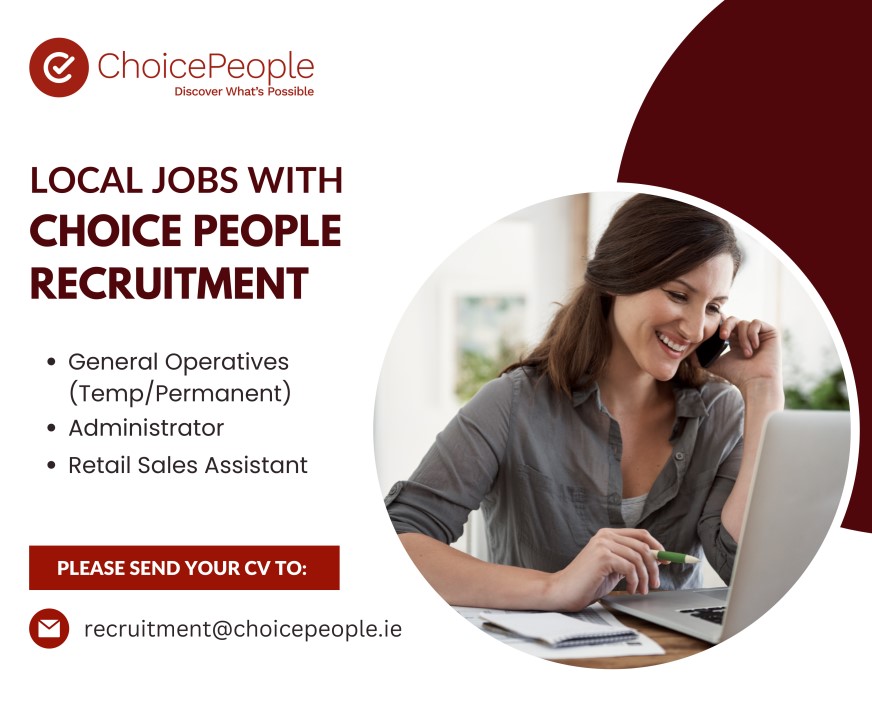 "We have been through some great high points in this business and have come through a dreadful recession. O'Loughlin's Hotel will be advertised nationally by Cushman and Wakefield in the coming days, to be sold as a going concern.
"It is important to point out that the business will remain unaffected during this period. All existing bookings will be honoured and future bookings welcomed and we will continue to provide a warm friendly venue for all your family events.
"All our wonderful staff will also be unaffected by the sale. Having come through the recession we have shown this to be a resilient business in a thriving part of town. We will be passing on a great asset of the town to new owners.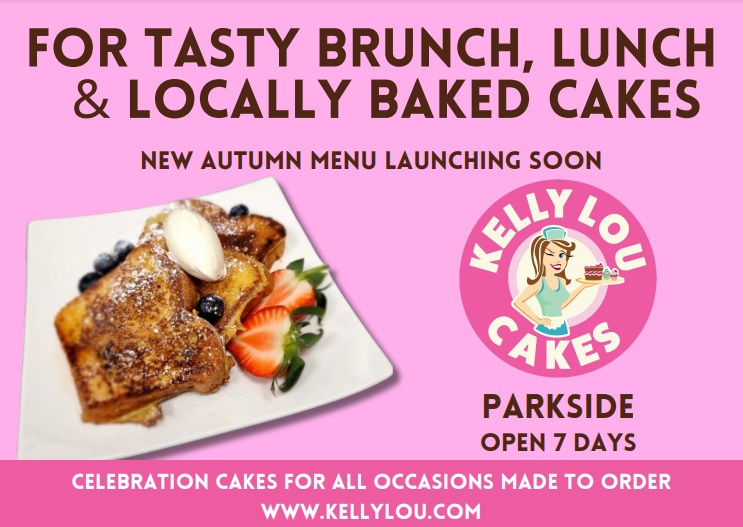 "It has been a privilege to be part of the fabric of this town for as long as we have been.
"We have employed hundreds and hundreds of wonderful staff over this 23-year period. Every one of them contributed to the success of our business. The time has come for us to change direction."
The O'Loughlin family have huge GAA connections with Declan and his late brother Tom instrumental in getting Mick O'Dwyer to manage Laois from 2003 to 2006.
Declan was a selector for those four years and the hotel was a regular meeting point for Micko, the management and the team during that glorious era. Micko remains a close friend of the O'Loughlin family and even in recent years was a regular visitor to the hotel. Declan's son Billy is now the Laois U-20 football manager.
As well as a busy lunch trade and regular coffee customers, the hotel also had a number of conference rooms and bedrooms. The old nightclub, the once hugely popular Club 23, is now a function room. It last operated as a night club in March 2013.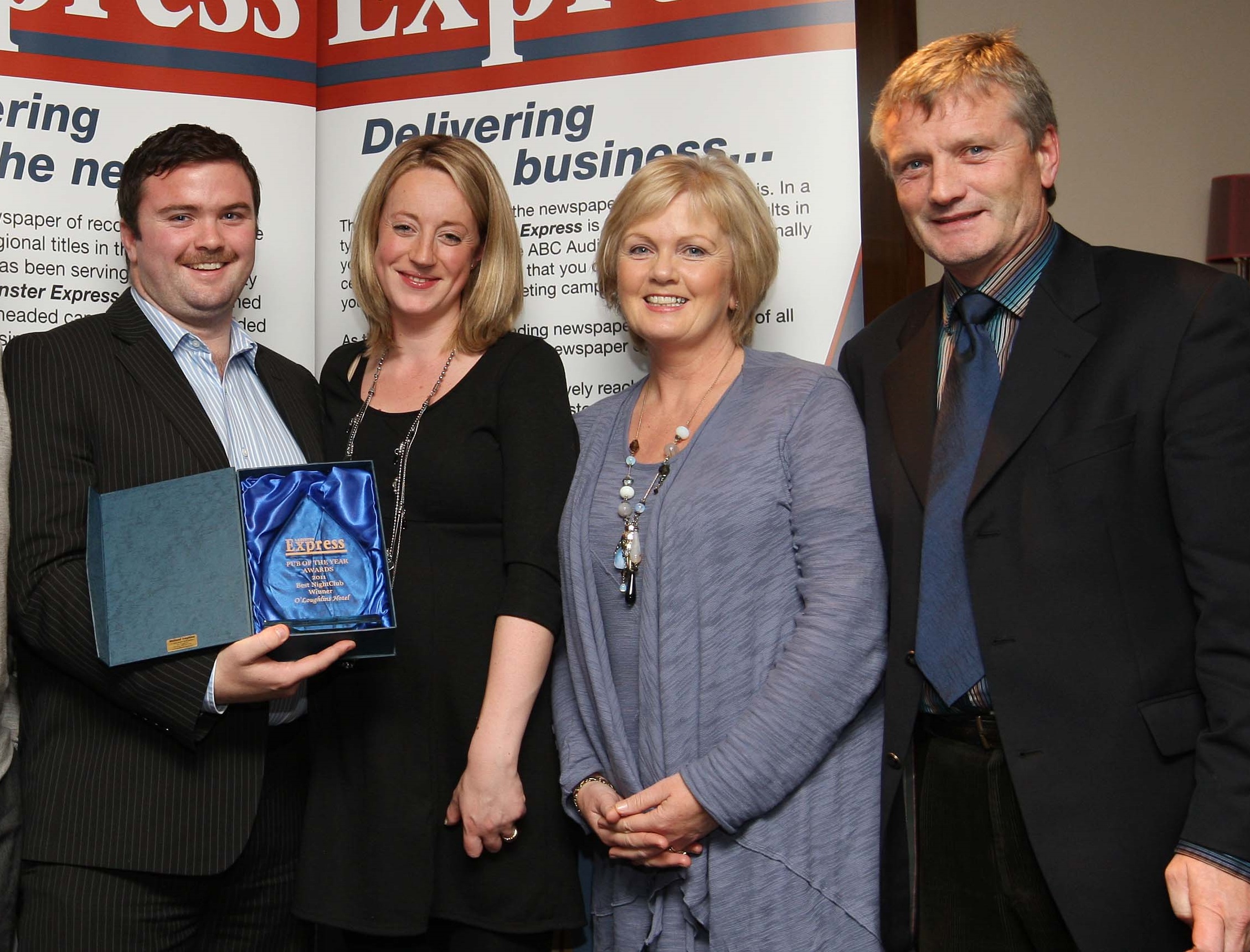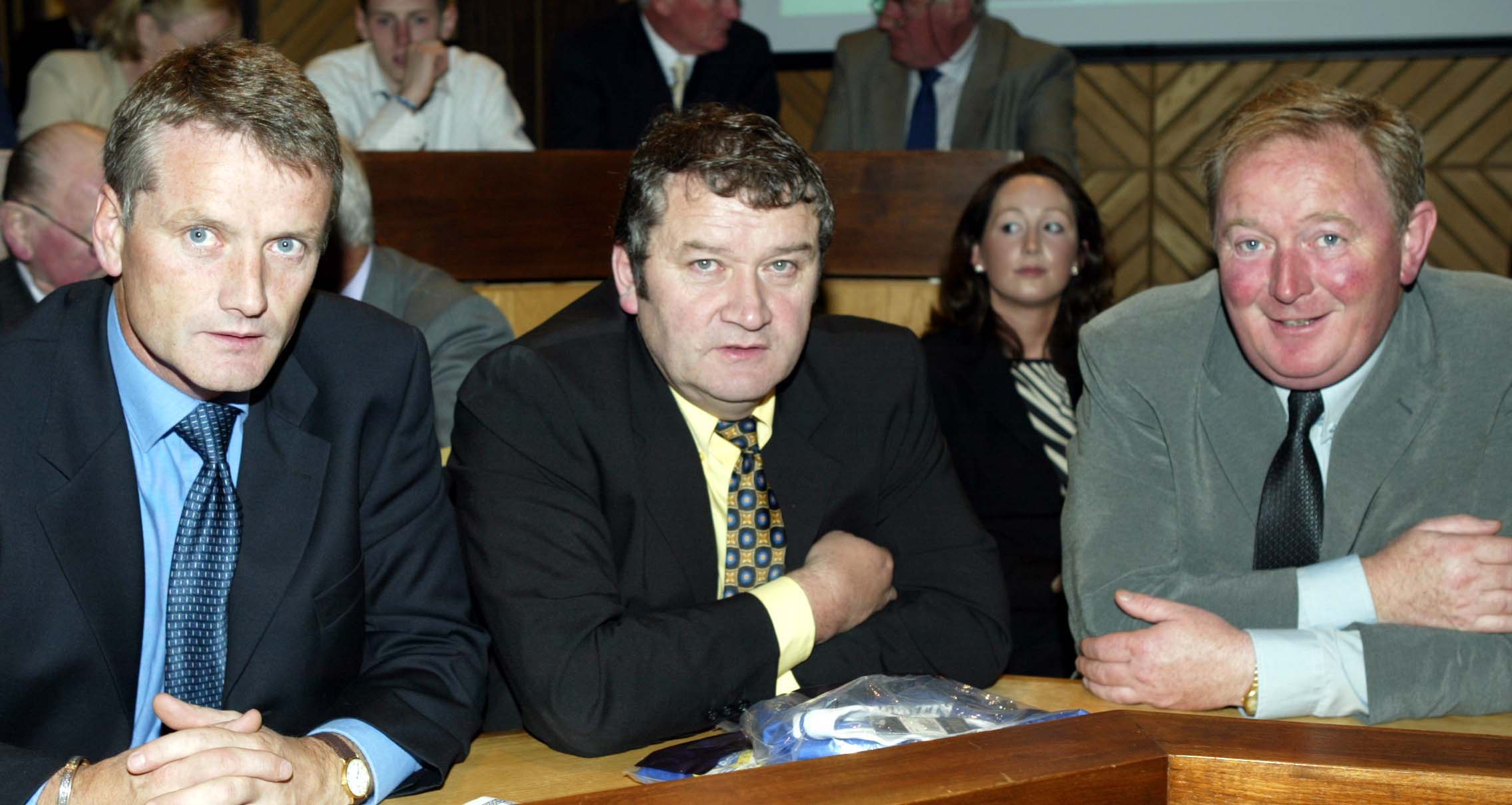 The family who also own the Irishman's pub in Carlow bought the old Egan's premises in 2013. That is now on a long-term lease to publican Alan Clancy who owns the NolaClan hospitality group. Dublin footballer Bernard Brogan is involved while Laois footballer Kieran Lillis is the proprietor and the name Lilly's Bar is a play on his name.
"As a family we would like to warmly thank the people of Laois and further afield for the support that has been shown to our business over the years," added Ivor, who was one of the main driving forces behind the hugely successful Old Fort Festival in recent years.
"We have been front and centre in terms of sponsorship and support of countless local teams and organisations and we were always repaid by the goodwill of the people.
"Portlaoise as a town has a remarkable future ahead of it. It has a vibrant and growing population and it is ideally located to take advantage of future growth nationally.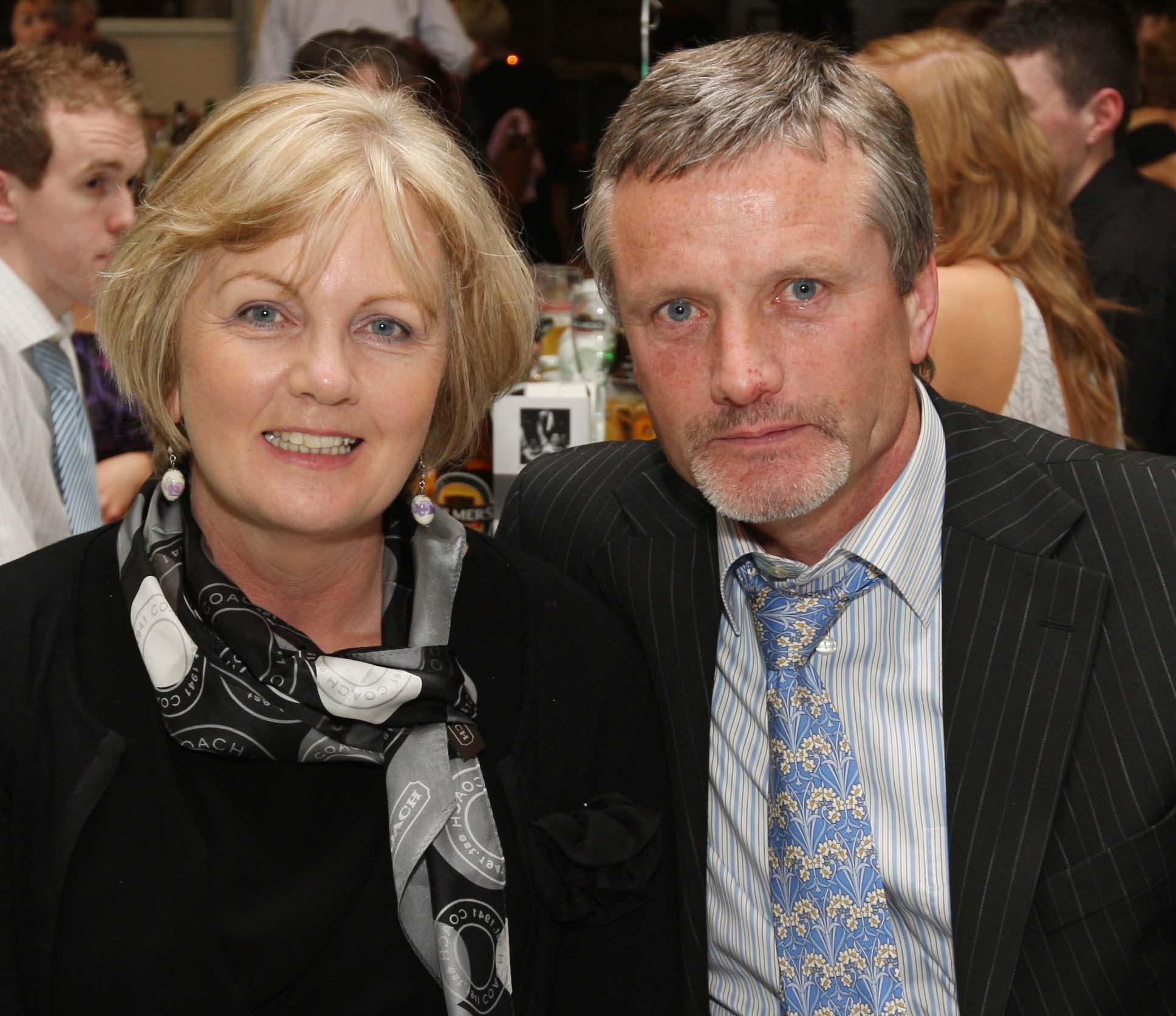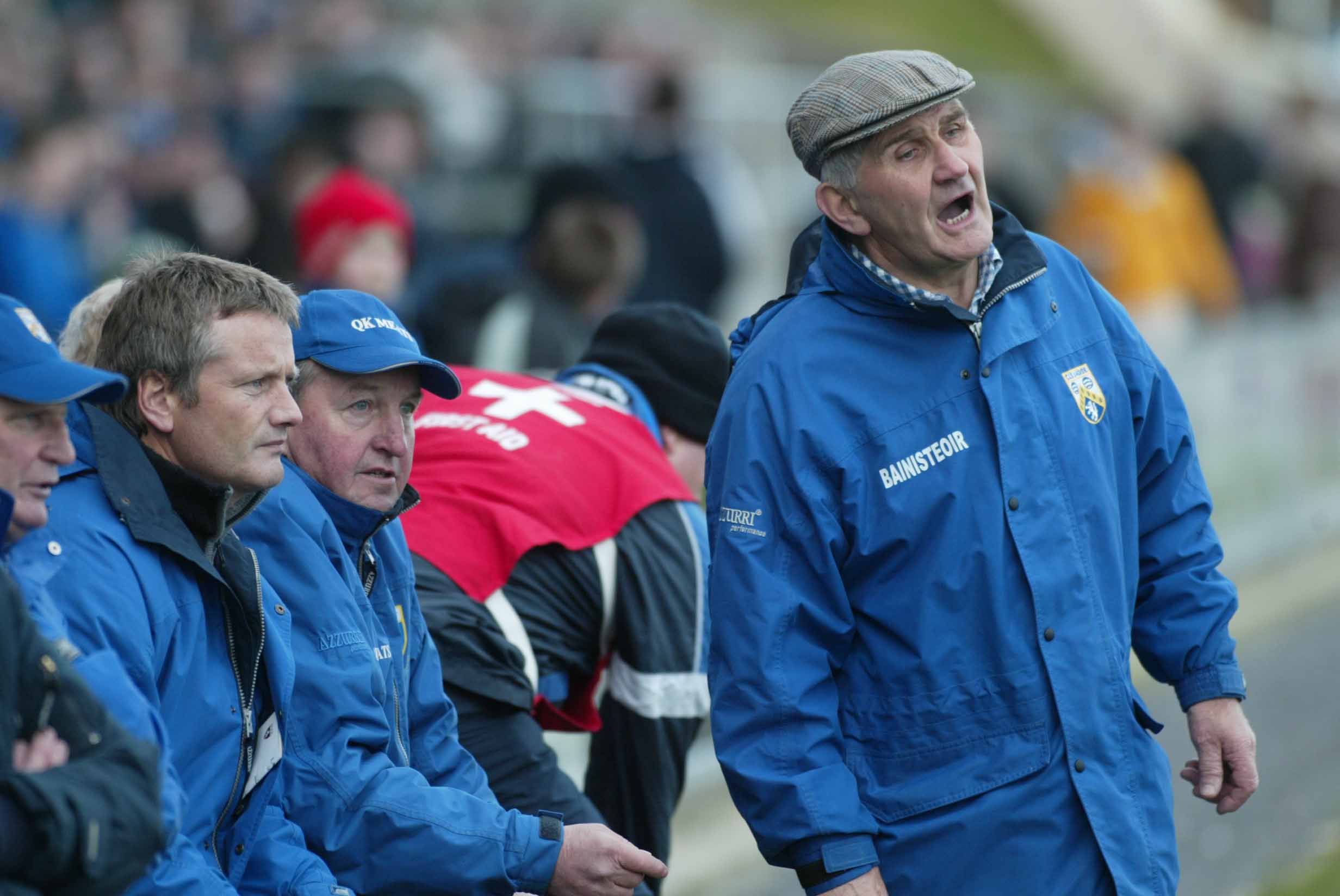 "The vote of confidence in Portlaoise can be seen in the significant investment by the Neville Brothers in the Midlands Park Hotel, Alan Clancy and Bernard Brogan in Lilly's Bar and Restaurant and Pat McDonagh in the Killeshin Hotel. The hospitality sector in Portlaoise is alive and well.
"The recent announcement of a multi-million euro investment by Glanbia further solidifies Portlaoise as a growth driver for the Midlands region.
"Having worked closely with Laois County Council CEO John Mulholland and Laois County Council, it is very clear that there is a strong vision for the development of the town centre and the Old Fort Quarter.
"With the imminent construction of the County Library, Portlaoise Town Centre will see the start of the implementation of this vision. We will watch the future growth and development with enthusiasm."
SEE ALSO – Leinster Final Memory: Greatest day of all in 2003