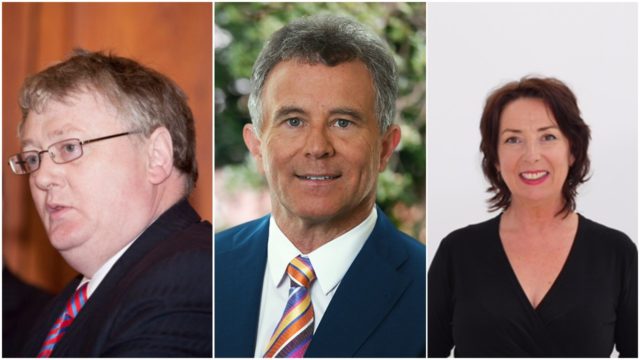 One of the three candidates who declared themselves for tomorrow night's Laois Fianna Fail selection convention has withdrawn.
LaoisToday understands that former TD John Moloney has declared that he will no longer contest for the role.
Mr Moloney announced to LaoisToday back in July his intention to re-enter political life for the first time since he lost his seat in the 2011 General Election – which brought to an end a 14-year spell in the Dail including a period as a junior minister.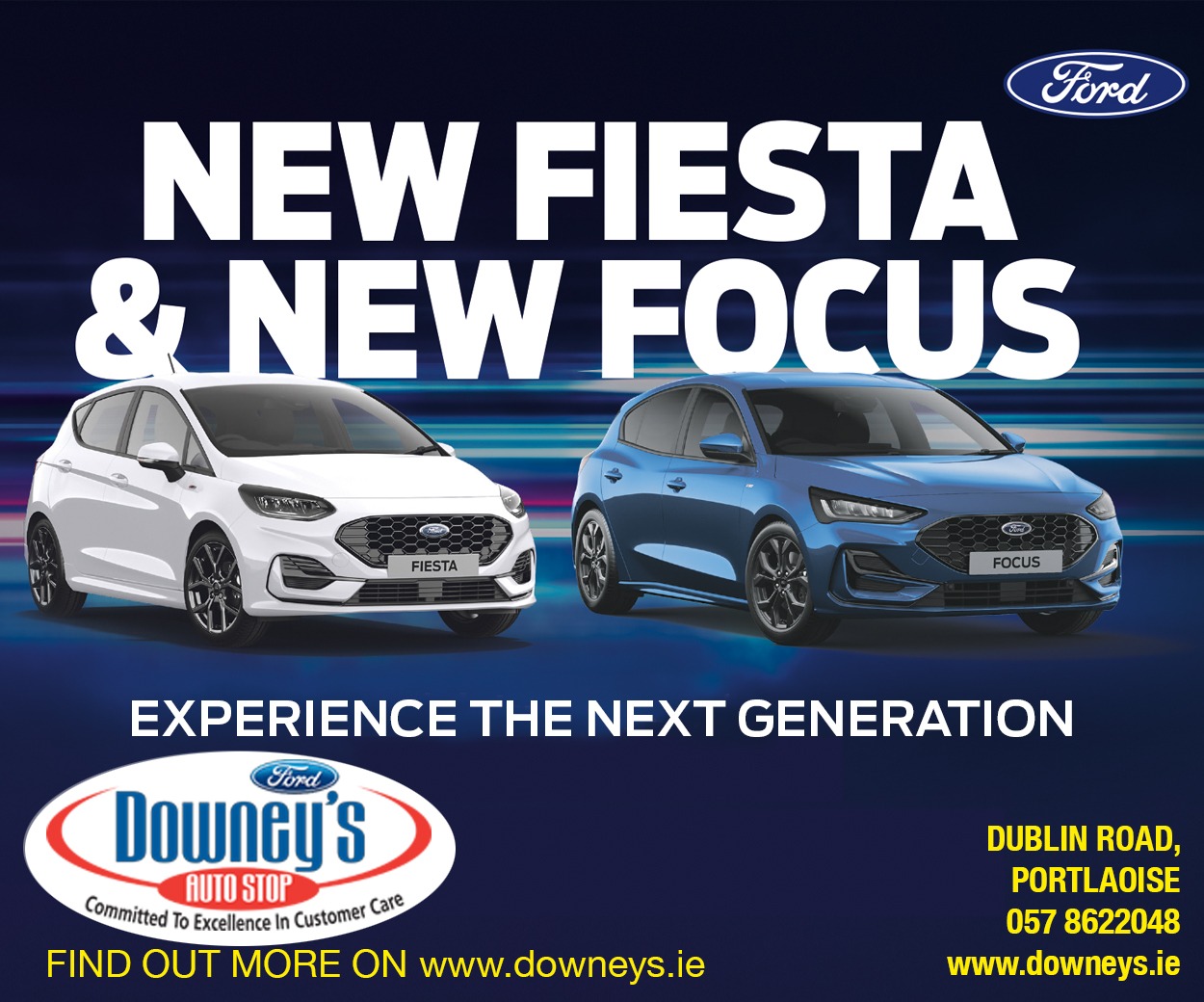 The reasons for Mr Moloney's decision to withdraw are not yet known but it makes the picture about what will happen tomorrow night a lot clearer.
Laois Fianna Fail members will only be able to pick one candidate to run in the next election at the convention – so it is now a straight shoot out between current TD Sean Fleming and Portlaoise Cllr Pauline Madigan.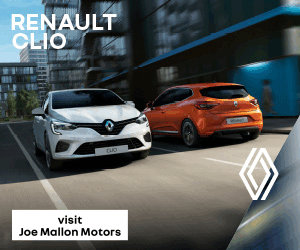 Sean Fleming would be the overwhelming favourite to get the nod here but there is a strong likelihood that Madigan will get on the eventual ticket too,
That is because Fianna Fail party HQ in Dublin are retaining the right to decide on whether a Laois candidate can contest the second seat and also choose who that will be.
And with Ms Madigan, who was only co-opted onto Laois County Council this year in place of the late Jerry Lodge, the only other interested candidate, it seems likely she would be that person should she indeed lose out to Sean Fleming tomorrow.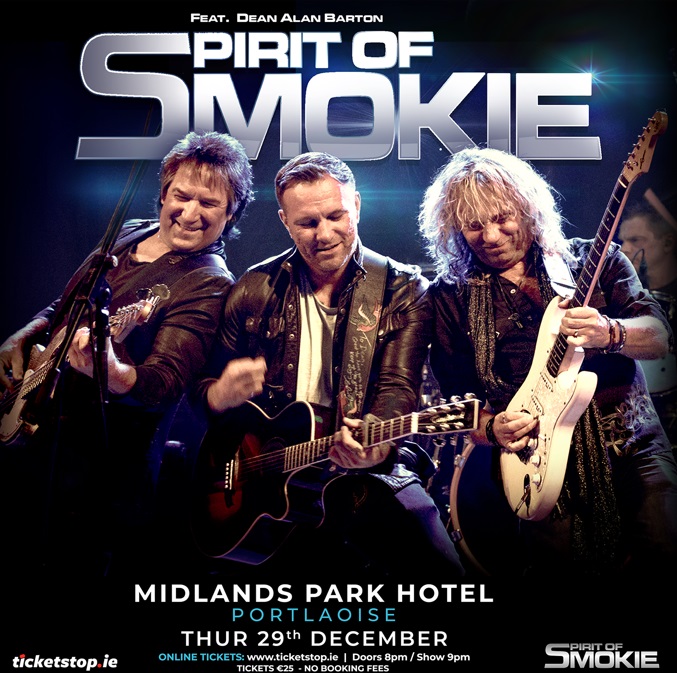 This now means that the political picture is becoming a lot clearer in the newly reformed Laois/Offaly constituency ahead of a potential General Election in 2019 or beyond.
In Offaly, the Fianna Fail selection convention is due to take place shortly with sitting TD Barry Cowan, Eddie Fitzpatrick and John Ormond said to be in the mix.
Fine Gael already had their selection convention with sitting TDs Charlie Flanagan and Marcella Corcoran-Kennedy joined by John Clendennen.
Brian Stanley was selected by Sinn Fein last year but it is uncertain over whether current TD Carol Nolan will run again as she has since departed the party and is an independent.
Pippa Hackett is believed to be running for The Green Party while Renua Ireland leader John Leahy has also indicated he will contest.
The Hospital Action Committee have muted that they to may run a candidate to fight for one of the five seats but no name has been put forward as yet.
The Fianna Fail convention takes place in the Midlands Park Hotel tomorrow night.