A renowned singer and musician is coming to the Dunamaise Arts Centre for a special show on Saturday.
The show is called 'Saluting the Brave' and was written to commemorate those who lost their lives in WW1 – it incorporates Music, Drama, Song and dance and will be led by Mountmellick native Emer Dunne.
The event is being partly funded by Creative Ireland Laois and the evening is being officially launched by the Cathaoirleach of the County Council, John King.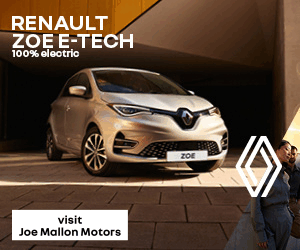 Emer is a professional singer who studied under Dr Veronica Dunne at the Leinster School of Music and Drama. Emer sings a mixture of acoustic, folk, Irish and classical music and also now runs her own Performing Arts School.
She has a lot of academic and performance experience behind her and she has toured the world as a singer and dancer.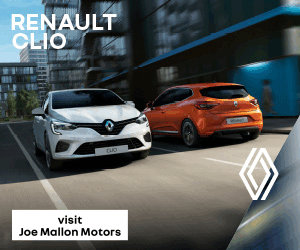 She first performed at the Celtic Ball in Rome at the age of ten and has since headlined her own shows in Germany among many other great performances alongside well-known names.
Speaking to LaoisToday, Emer explained the concept of the show.
She said: "WW1 officially ended November 11 1918 so we are approaching the 100 year anniversary.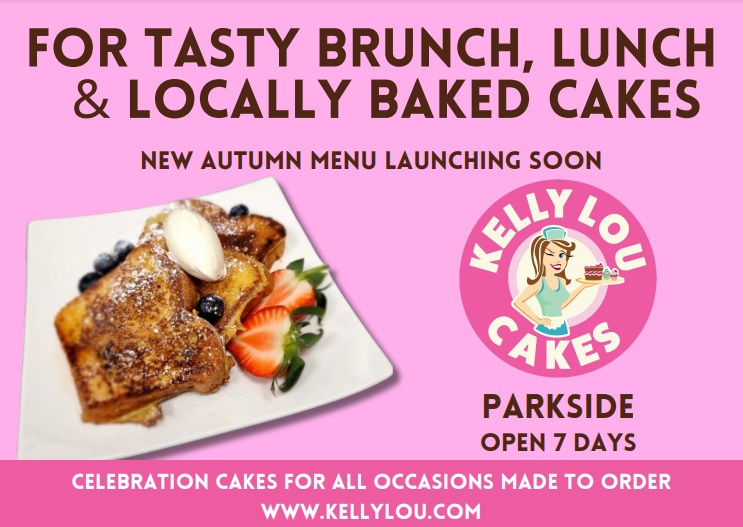 "We are in a decade of centenaries and the most imminent is drawing the final curtain on the centenary of the four-year WW1 or 'The Great War', as it is ironically known.
"Asked to create something different with music and drama to commemorate WW1, I wanted to tell the story in a way that would reach all.
"When I first started this journey, I had to do a lot of research to really understand the era in history. I then had to think of a way that I could present this in an entertaining, yet respectful and non-political manner.
"It is not a history lesson, but it is a show based on history. I had to think of a way that would make it interesting to an audience, so they would enjoy the show.
"I created two characters, Danny and Johnny, and through music, drama, song and dance we watch the tale unfold as they naively signed their fate, leaving behind family and loved ones."
Emer will be joined by a fantastic array of musicians and actors.
James Harvey is a seven-times All Ireland champion on banjo and mandolin, and for many years a member of the wonderful Irish group, Goitse.
Robert Harvey is just completing a PHD in music and lecturing in Trinity College. Robert is also a multi award winning flutist. He was selected for Donal Lunny's band, Ciorrus, and now performs with many talented musicians and at various prestigious events
While Eamonn Moran is a master on the guitar, he can turn his hand to many styles of music and he has performed in the Olympia and the National Concert Hall among others.
Tickets to the show are available here. 
SEE ALSO – Laois men to do two marathons in seven days in memory Mountmellick friend