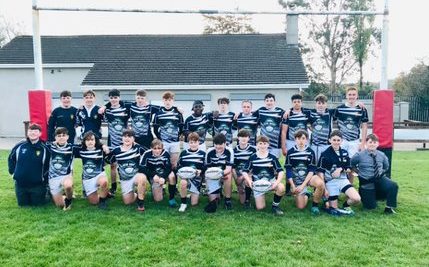 Portlaoise CBS 65 Kennedy College (New Ross) 23
Leinster rugby development league

Last week we brought you the news that history was made as Mountrath CS played in their first ever competitive rugby game. 
This week, Portlaoise CBS matched this and joined the fight in the Leinster rugby development league yesterday in a marvelous fashion.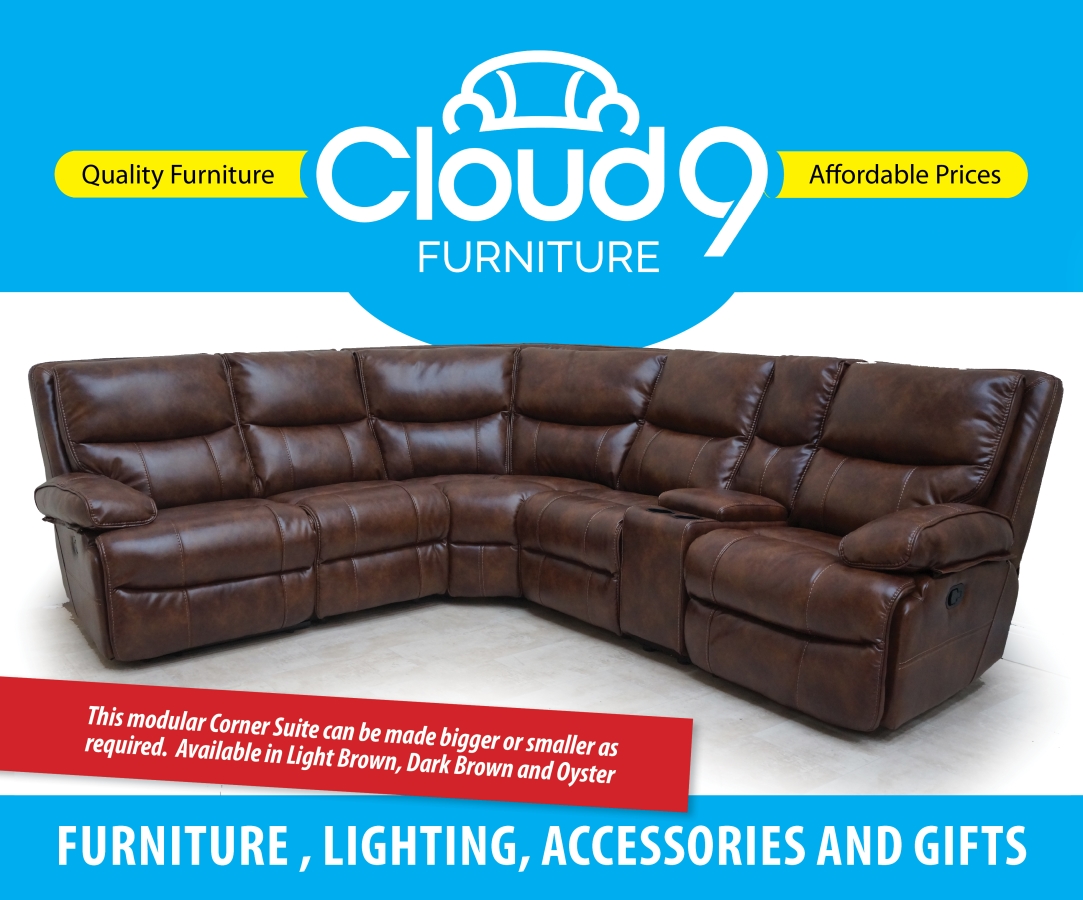 This is the first CBS rugby team to compete in any game, and the boys kicked things off in style with a win away to Kennedy College in New Ross.
The team was lead out by their captain for the day Ben Reddin. The CBS team is made up of experienced PRFC players and novices who had never played the game until recent weeks.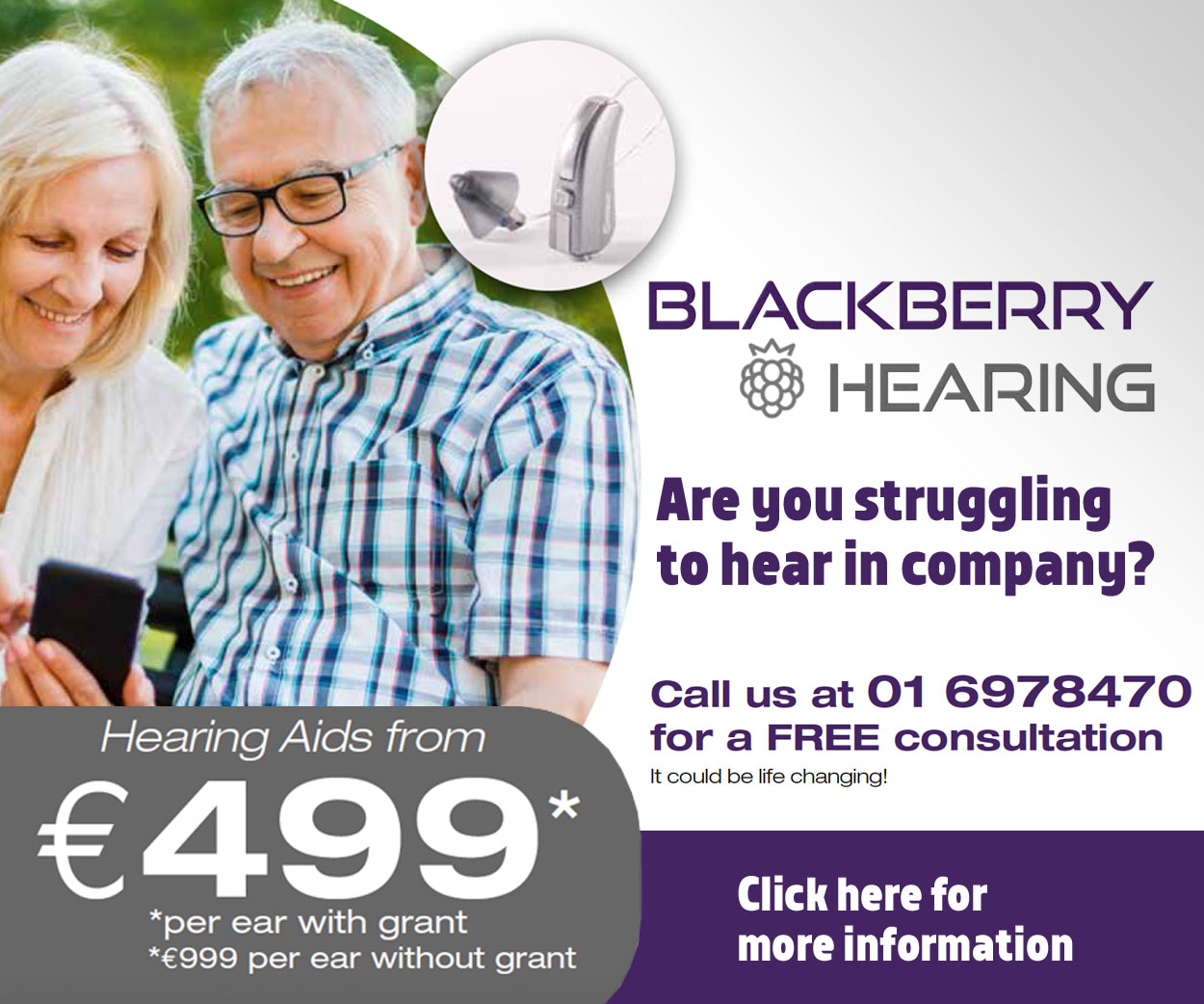 Despite this the boys had an excellent game, working as a single unit that would rival any experienced rugby team.
There was a tremendous performance from the new, inexperienced players Evan Caffery, Aymane Raji and Conn Dowling.
Shining on debut
On his debut Dowling even managed to score his first try, and bag himself a man of the match award for his efforts.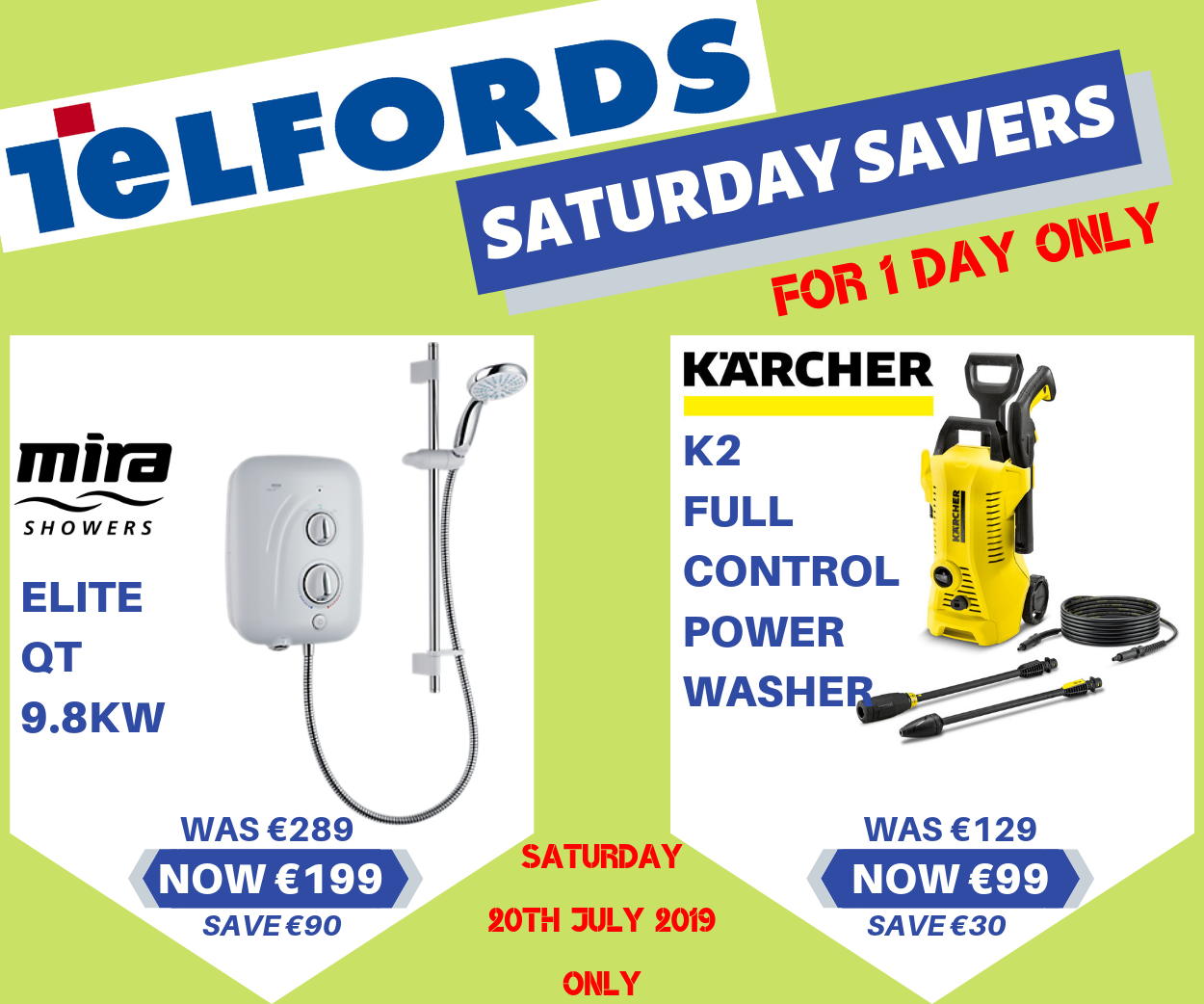 The quality of tackling, passing and overall performance of CBS in the game is a tribute to the players and their coaching staff- Conor Ryan, Chris Dooley (both teachers in the school), Kyle Byrne (a 6th Year student in CBS), and Paul Brady (of Leinster rugby).
A special mention must be made for the encouragement and teamwork of the CBS boys who encouraged not only their own team, but were also commended by the teachers and coaching staff of Kennedy College for their encouragement and manor towards both their opposition and the referee.
They showed exactly what Leinster Rugby's development league is all about.
CBS are set to lineout against Coláiste Bhríde, Carnew next week, and Mountrath Community School after the mid-term break in what has already become somewhat of a game to watch out for, and was being jokingly dubbed the 'Mini Battle of Laois'.
Thanks a million to Eoin (Spud) McCormack and Odhran Crossan for this stellar match report.
Scorers: Tries- Sam Birrane, Ben Dempsey, Conn Dowling, Michael Rigney, Sean Wallace, Paul Flanagan. Conversions- Liam Brennan, Matthew Coonan, Ben Dempsey, Sam Birrane
CBS PORTLAOISE: Ross Courtney, Bobo Lawal, Paul Flanagan, Odhran Crossan, Conn Dowling, Stephen Delaney, Eoin McCormack, Fionn Ging, Michael Rigney, Jarlath Taylor, Evan Caffrey, Aymane Raji, David Ruttledge, Matthew Coonan, Marc Bracken, Ben Reddin, Sean Wallace, Cian Nolan, Brian Keane
Michael Daly, Mark Kelly, Luke Greene, Luke Walsh, Cameron Nolan, Liam Brennan, Ben Dempsey, Mitch Fitzpatrick and Tiernan Hayes, Sam Birrane.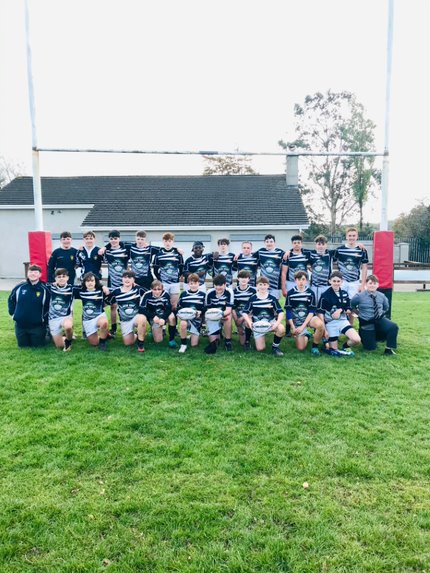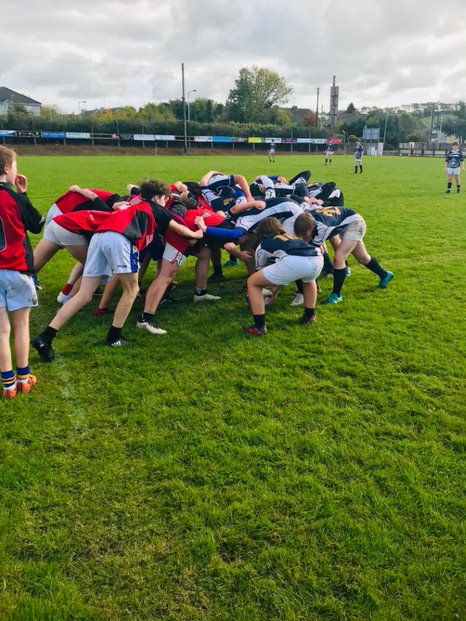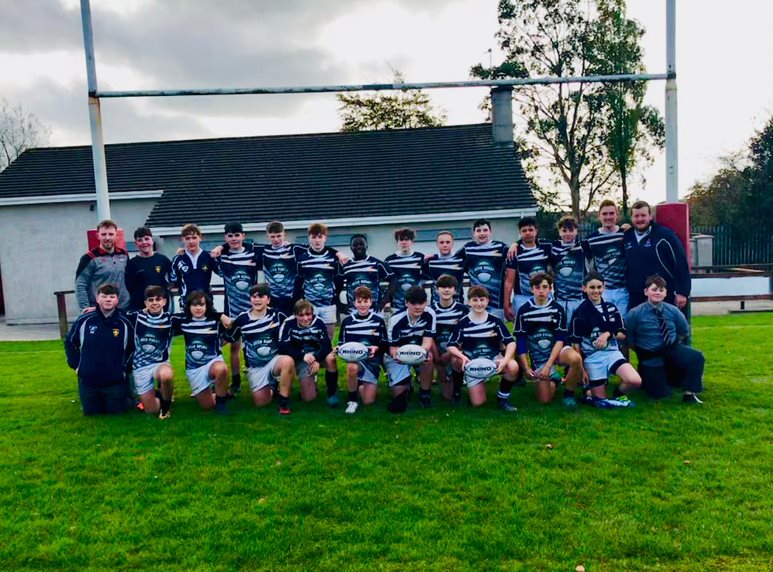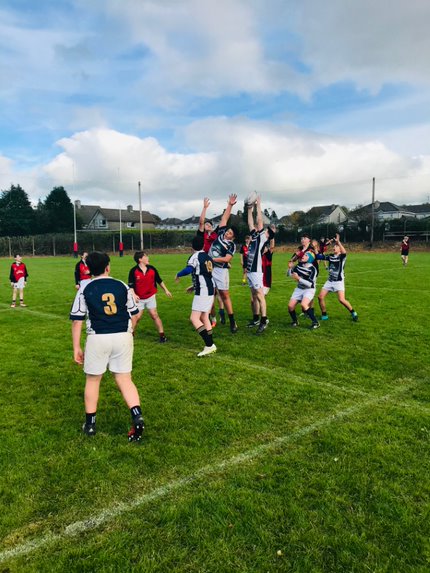 SEE ALSO – Popular Laois woman set to appear on Winning Streak