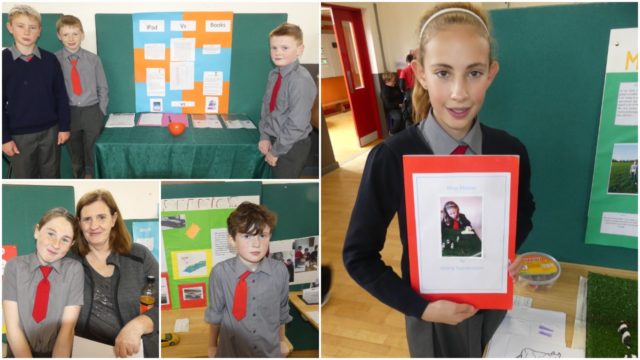 The annual Intel Mini Scientist fair at Scoil Mhuire Fatima was another resounding success this year as the young scientists of Timahoe showcased their experiments, investigations and research.
This event has become a huge part of the Timahoe NS Calendar due to the enormous success enjoyed by the school in the competition over the last six years- winning two back to back All-Ireland finals as well as runner up prizes for two consecutive years.
This year's local winner, Aisling Ramsbottom from 6th class, will now go on to represent the school at the regional finals and hopefully qualify for the All Irelands.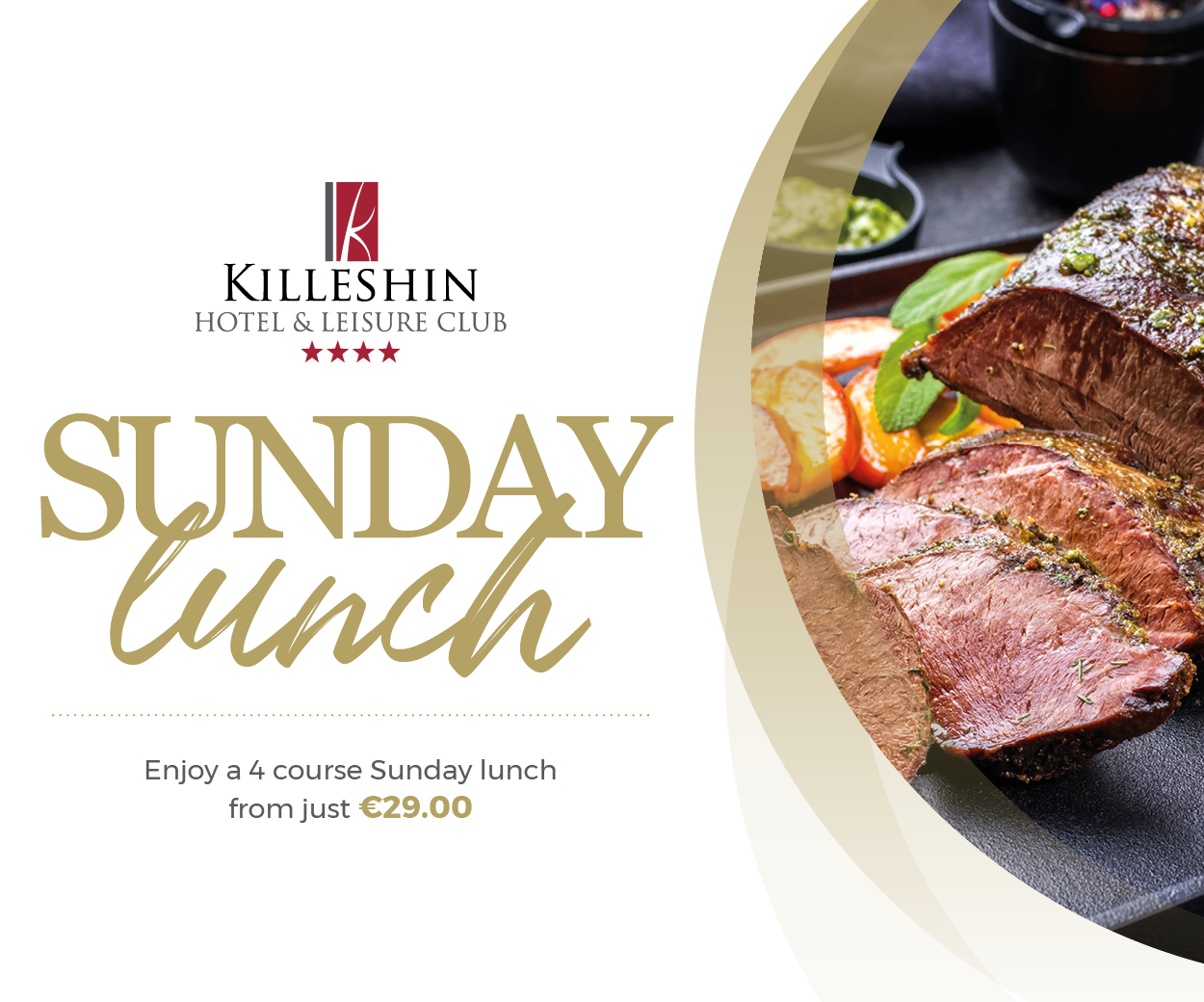 Her project 'Moo Moo Mower' was a very popular winner. Her prototype of a robotic topper for cow paddocks will be sure to make life easier for farmers.
The standard of science project on view was incredibly high and reflected the enthusiasm for science which exists within the school.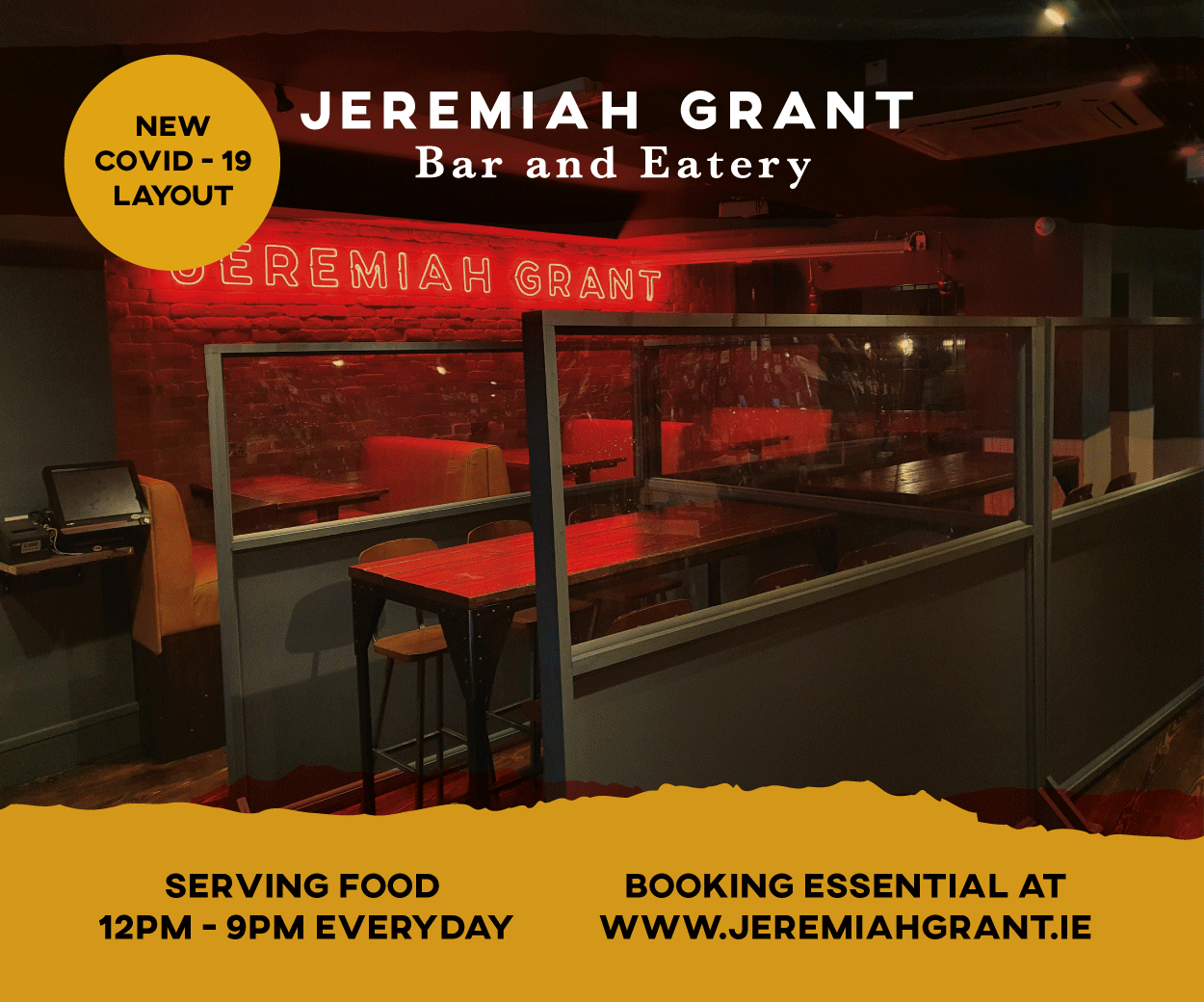 The projects completed by 4th, 5th and 6th classes covered a broad range of topics including agriculture, food science, health and well-being, energy, forces, bacteria, lego, technology and engineering.
Runners up prizes went to Méabh McGrath for her solar powered car, Raiyyan Omer for his study on viruses, Seamus Ramsbottom and Caoimhe Burke for their investigation on slurry and to 4th class girls, Áine Farmer, Rachel Kelly and Gráinne Buggy for their project on candles.
Category Award winners were Aoife Fitzpatrick (STEM Award) Emma Rouget and Kate O'Connell (Communication Award), Grace Ramsbottom Karen Doyle and Ava Kelly (Scientific Research Award), John Hanly and Andrew Coyne (Scientific Investigation Award), David Kelly, Jamie McEvoy, Lauren Bergin and Casey Kelly (Team Work Award).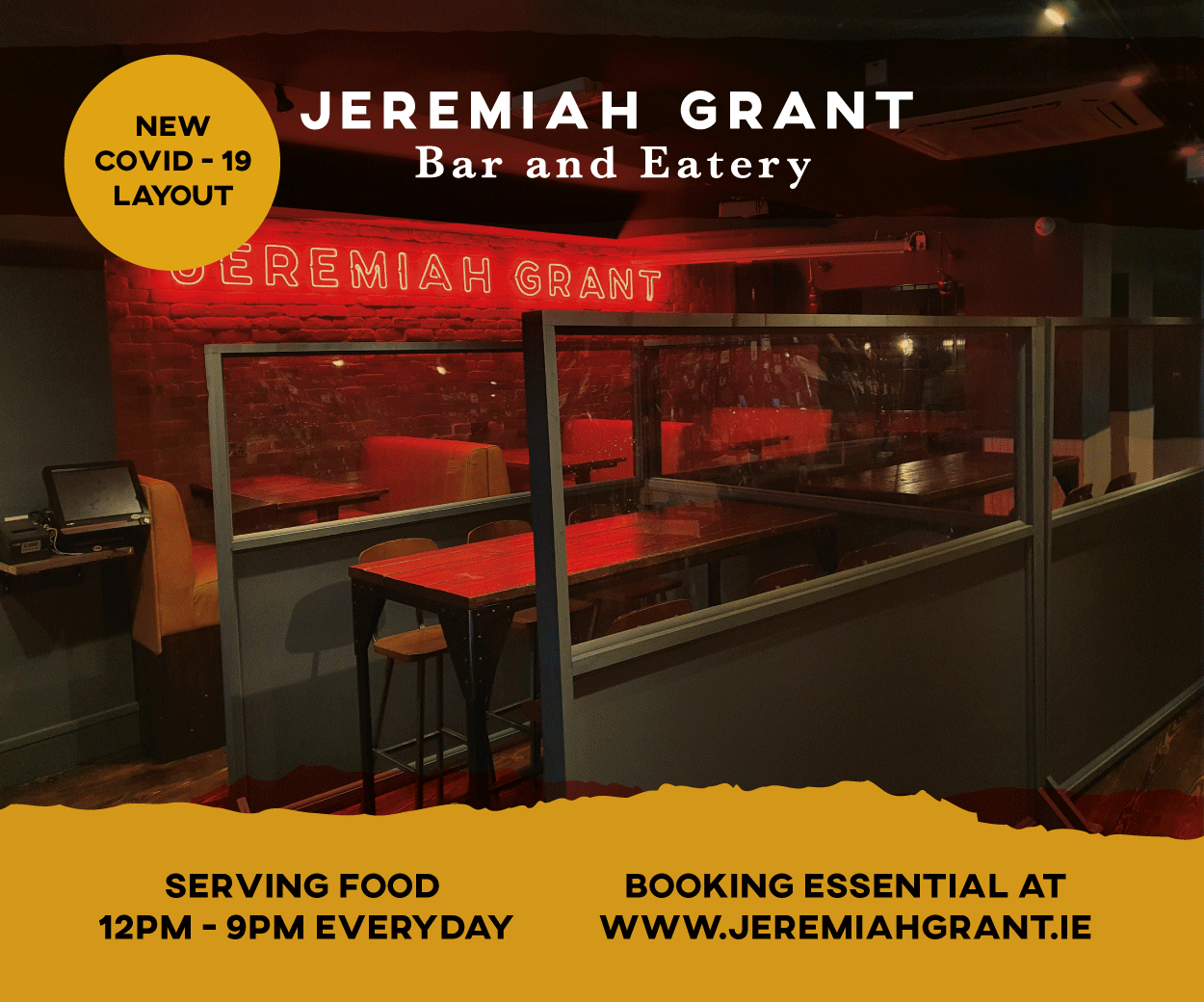 The prizes, however, were only part of the story, as all the children produced amazing work.
Some of the tech themed projects included 'Slanguage' by Alan Bennett, Rhys Kelly and Odhrán Maher. This project examined the effect of text language on spelling. Luke Devitt, Pauric Ramsbottom and PJ Daly discussed the merits of 'iPads versus Books' as they consider their options ahead of secondary school.
'Games v Books' was a similar project undertaken by Barry Ramsbottom, Gary Brennan, Barry Grouse and Eoin McGrath. The boys had great fun completing this one.
While agriculture was the theme of the winning project, it was very prominent among other projects too. Seamus and Caoimhe Ramsbottom raised a few eyebrows when they entered the exhibition with 20kg barrels of dung and slurry. Their comparison of the anaerobic capacity of dung and slurry was very impressive.
Meanwhile, John Hanley and Andrew Coyne had examined the PH and oxygen content of slurry and the dangers associated with it. Slurry also made up part of their display but thankfully they kept a lid on it!
Light, heat and sunshine was the inspiration behind a number of projects including Méabh McGrath's solar powered remote contol car- an incredible project that involved taking the solar panels out of garden lights and using them to power the car. Clodagh Cooney and Caoimhe Rothwell did 'Colour Catchers' and experimented to determine which colour absorbed most light.
They concluded that it is best not to wear red or black on a sunny day! 'A Bright Spark' by Ava Kelly, Grace Ramsbottom and Karen Doyle provided a few 'light bulb' moments for the attendance as they advised people on the most energy efficient and cost effective lightbulb available to consumers.
Alison Lynch, Julia Krawczyk and Alisha Parsons undertook a study on the effect bright lights have on your mood. They concluded that any light can affect your mood and a lack of lighting can be a contributing factor to depression.
Lego was also to the forefront at the exhibition. Andy Keane and Ruairí Molloy concluded that playing with Lego helped concentration while Jimmy and Adam Miller investigated why Lego is made from plastic. This group of boys will surely be builders or engineers of the future.
Bacteria and germs always make for interesting projects and this was the case with Liam Mc Evoy, Aaron Tynan and Jack Phelan who investigated whether hand sanitizer or hand soap was more effective. Ella O'Connor, Jorja Coyne and Lucy Mc Evoy tested brown bread and white bread to see which grew mould first.
Liam Daly experimented to see if 'your purse could cause you to need a nurse'. This was a clever project that looked at the bacteria on wallets and purses. Aoife Mc Kittrick, Maggie Kavanagh and Sandra Carroll compared baths and showers.
They concluded that baths are best for cleaning but showers are more efficient. Jack Mangan, David Galwey and Maeve Hogan O'Donnell also focused on bacteria with their cleverly titled project 'Bacteria Busters'.
There were many other creative projects such as the study by Lauren Bergin, Casey Kelly, David Kelly and Jamie Mc Evoy which looked at the effect of gender on personality.
Emma Rouget and Kate O'Connell tested the concentration levels of people on the phone, skype and in person with their clever project called 'Memorable Media'.
Ronan Mc Namara's project 'Do you know how to survive?' was great fun and was something Bear Grylls would have been proud of. Oscar Farrell did a really cool project with Aerodynamics and the judges were very impressed. Doireann Moran, Abi Kelly and Isabella Smith brought fashion into the equation by testing the influence of nail polish on the growth of nails.
Cathal Mc Donald had everyone puzzled when he managed to light a torch with power from coins while Aoife Fitzpatrick managed to light a bulb through magnetism and kinetic energy from human beings.
Anne Tilson, the Intel judge was left with a major headache as she somehow had to pick a winner from what she described as "an astonishingly high standard of competition".
She praised the children for their efforts and was delighted to see the children "learn from each other". She praised the staff for "empowering the children and enabling them to pick and investigate the subject of their choice".
Principal, Ann Bergin was delighted with the exhibition and described it as her "favourite day of the year!" She praised the parents' work and their "remarkable support for this wonderful initiative".
She also commended the students for their "enthusiasm, and commitment" and described the depth of their learning as being utterly wonderful"
The event was well attended by parents, grandparents and friends, and there was a real sense of pride on show as the confident students presented their projects to the excited onlookers.
All roads now lead to Leixlip for the regional finals at the beginning of December.