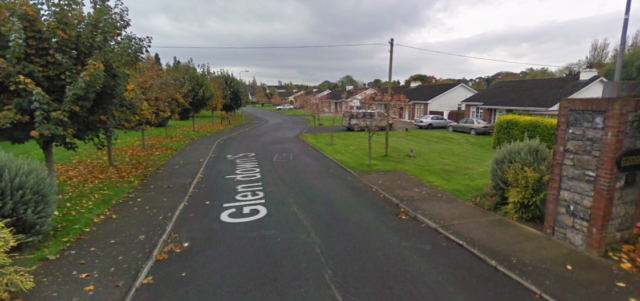 "I was absolutely shocked and horrified at the lake in Glendowns Housing Estate," said councillor Pauline Madigan at the latest Portlaoise municipal district meeting.
Cllr Pauline Madigan raised a motion for the lake to be cleaned at the housing estate on the Stradbally road in Portlaoise.
Cllr Madigan called the lake, 'aesthetically disgraceful' and 'a serious worry to residents and those living on the Stradbally road'.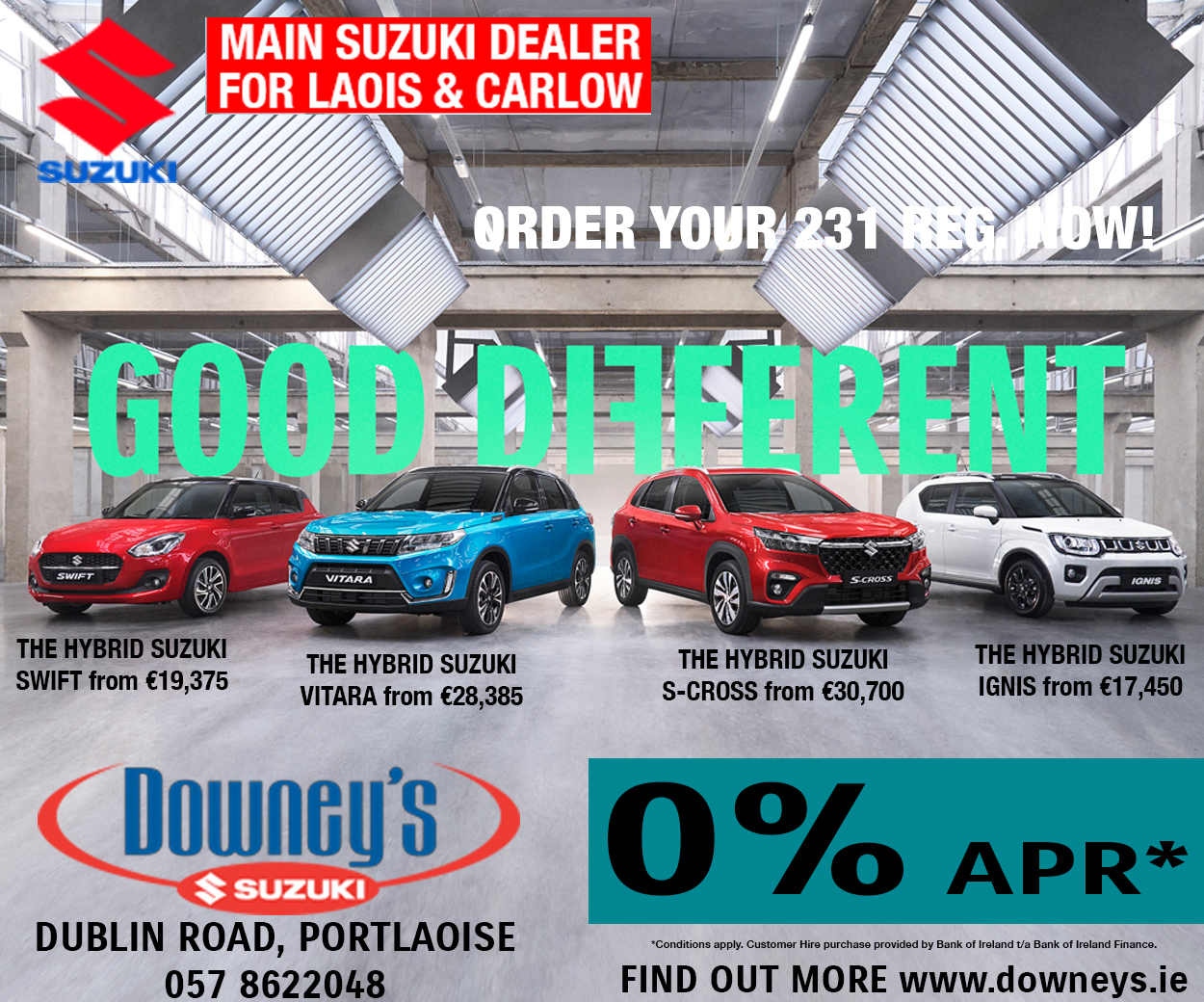 "Are we waiting for something to happen? We can see what we can see. It is a disgrace and the residents deserve better than this," added cllr Madigan.
Senior engineer Wes Wilkinson stated that it is not Laois County Council's concern as to what to the lake looks like, but rather than it is safe.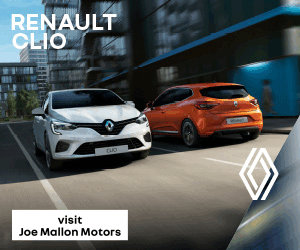 In a written repsonse, he said: "The outlet of the lake will monitored over the winter period and debris will be removed from the mouth of the culvert as required.
Ecologist report
Mr Wilkinson also stated that an ecologist's report is in the process of being complied and should be finished within three to four weeks.
"It is intended that the report will provide guidance in relation to the types of works that can be carried out in this area. It is intended to apply for funding in 2019 to carry out remedial works," Mr Wilkinson stated.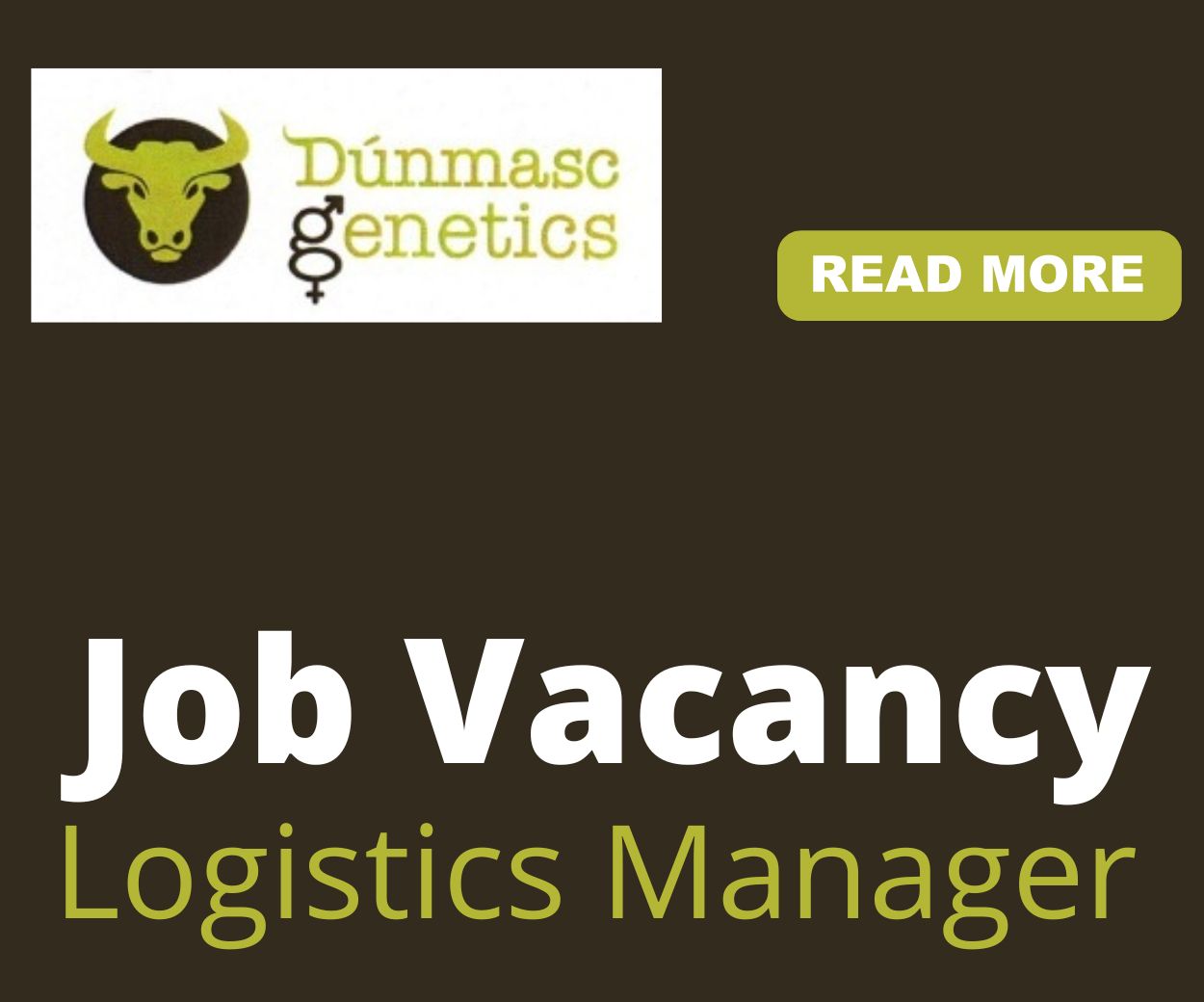 Cllr Noel Tuohy seconded the motion, saying: "I've been up there numerous times. I appreciate that Wes is doing his best but it's not nice to look at."
Cllr Tuohy also raised the issue of Summerhill Lake, which he has spoke of many times previously, saying that it is 'lethal' for children who might walk into it.
SEE ALSO – Laois men to do two marathons in seven days in memory of Mountmellick friend