Four Laois primary schools and another in nearby Athy are among 42 schools in the country that will have to be examined to determine if they are structurally safe.
An investigation into schools built by Tyrone-based Western Building Systems between 2009 and 2013 is bing carried out around the country – with two Dublin schools closed entirely this week and another partially closed.
Portlaoise Educate Together, Maryborough NS and Gaelscoil Portlaoise – which are all on the same campus in Portlaoise – as well as Portarlington Convent NS and the Model School in Athy are among the schools listed.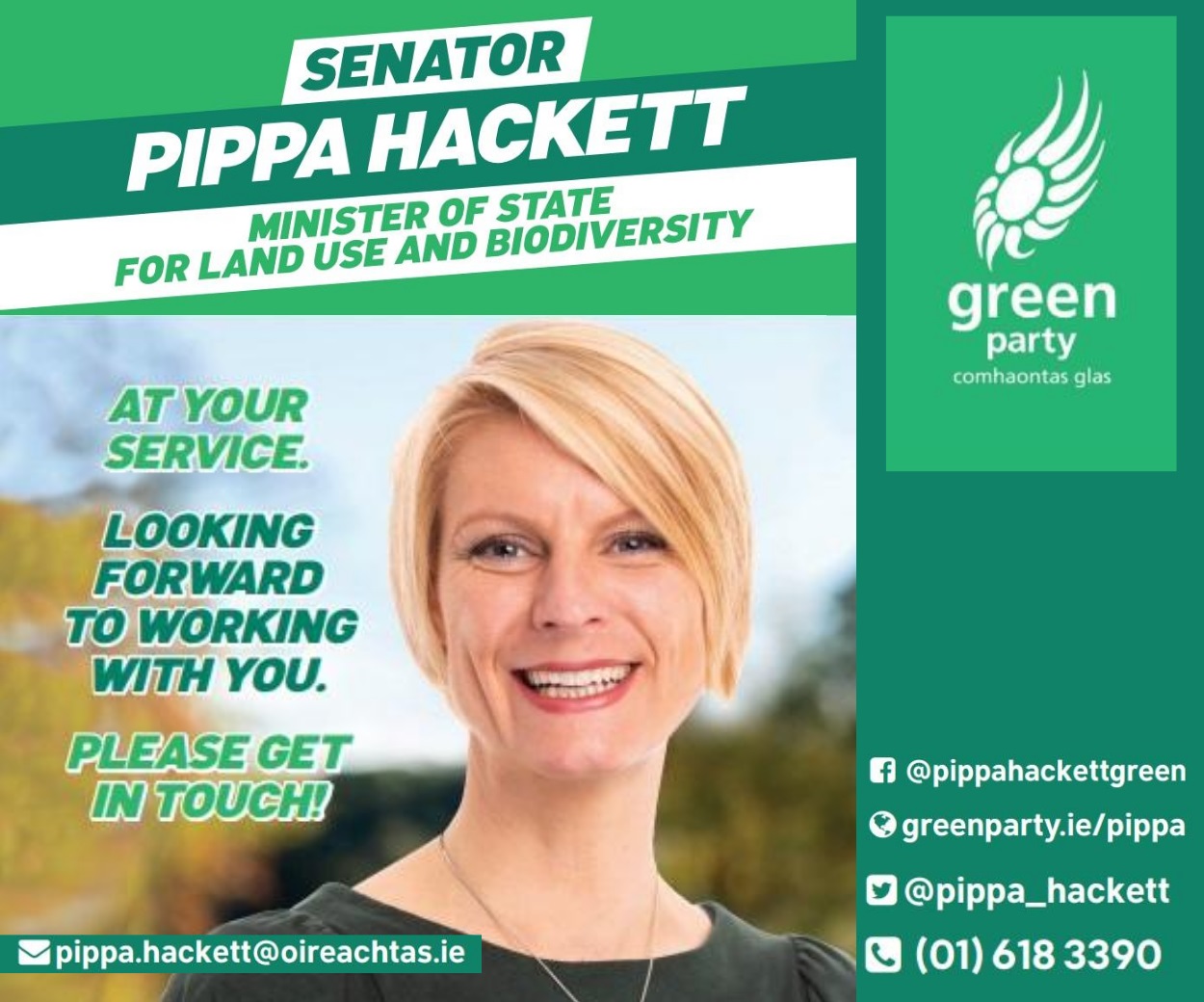 All those schools in question were built in 2012 or 2013 as part of a rapid build schools programme. The issue arose following a structural inspection at Ardillan Community School last Friday in Balbriggan in North Dublin.
Eighteen classrooms in that school have been closed this week with students told to stay at home – while primary schools in West Dublin have been closed in full this week.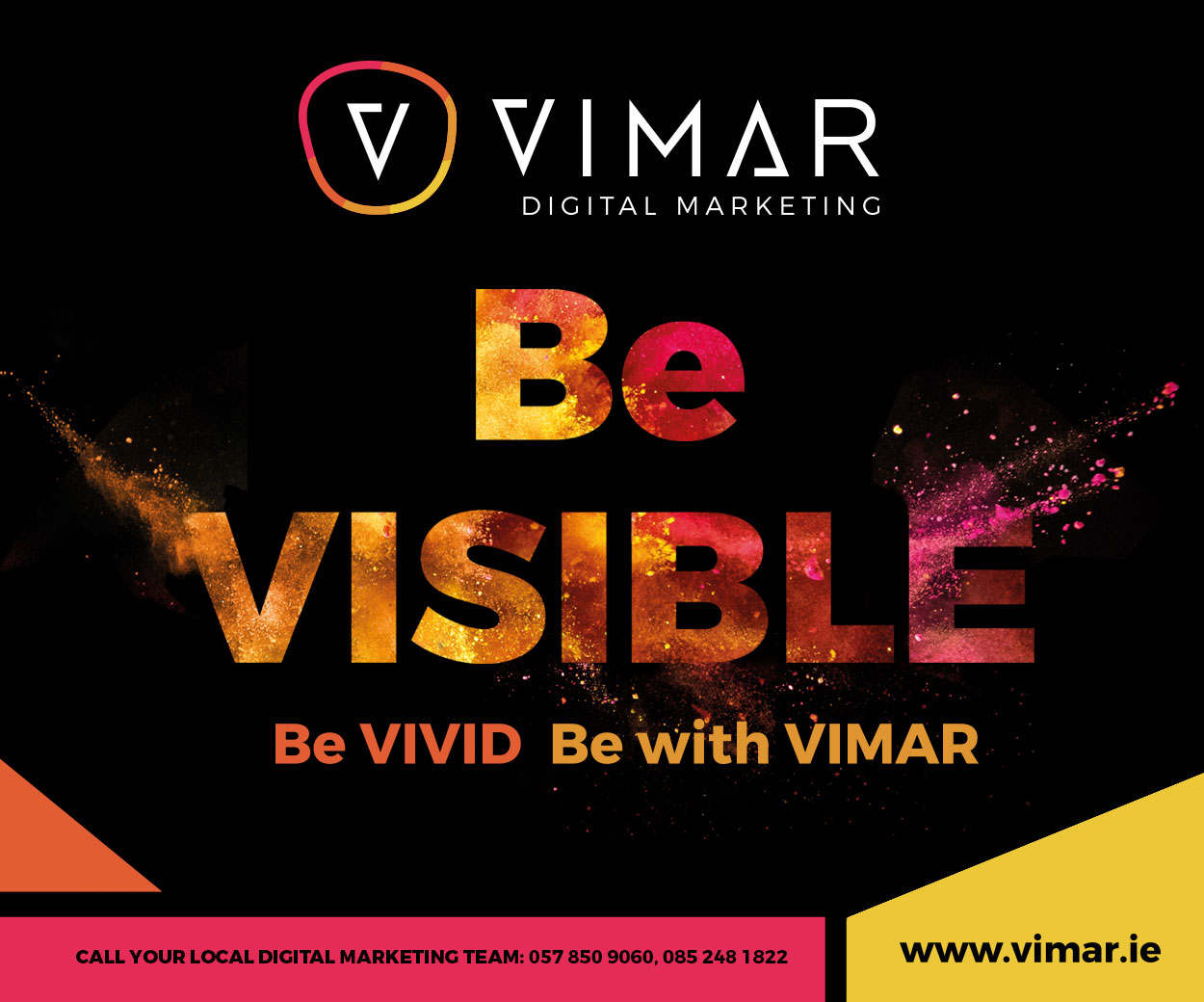 It's not know yet how long it will take for those issues to be remedied – but plans are being put in place to put prefabs on to school site after the mid-term break.
The structural assessment of the schools locally here in Laois is expected to be carried out over next week's mid-term break.
Speaking in the Dail today, Taoiseach Leo Varadkar said: "The first thing we need to do is put safety first and make sure that children and staff are not put at risk.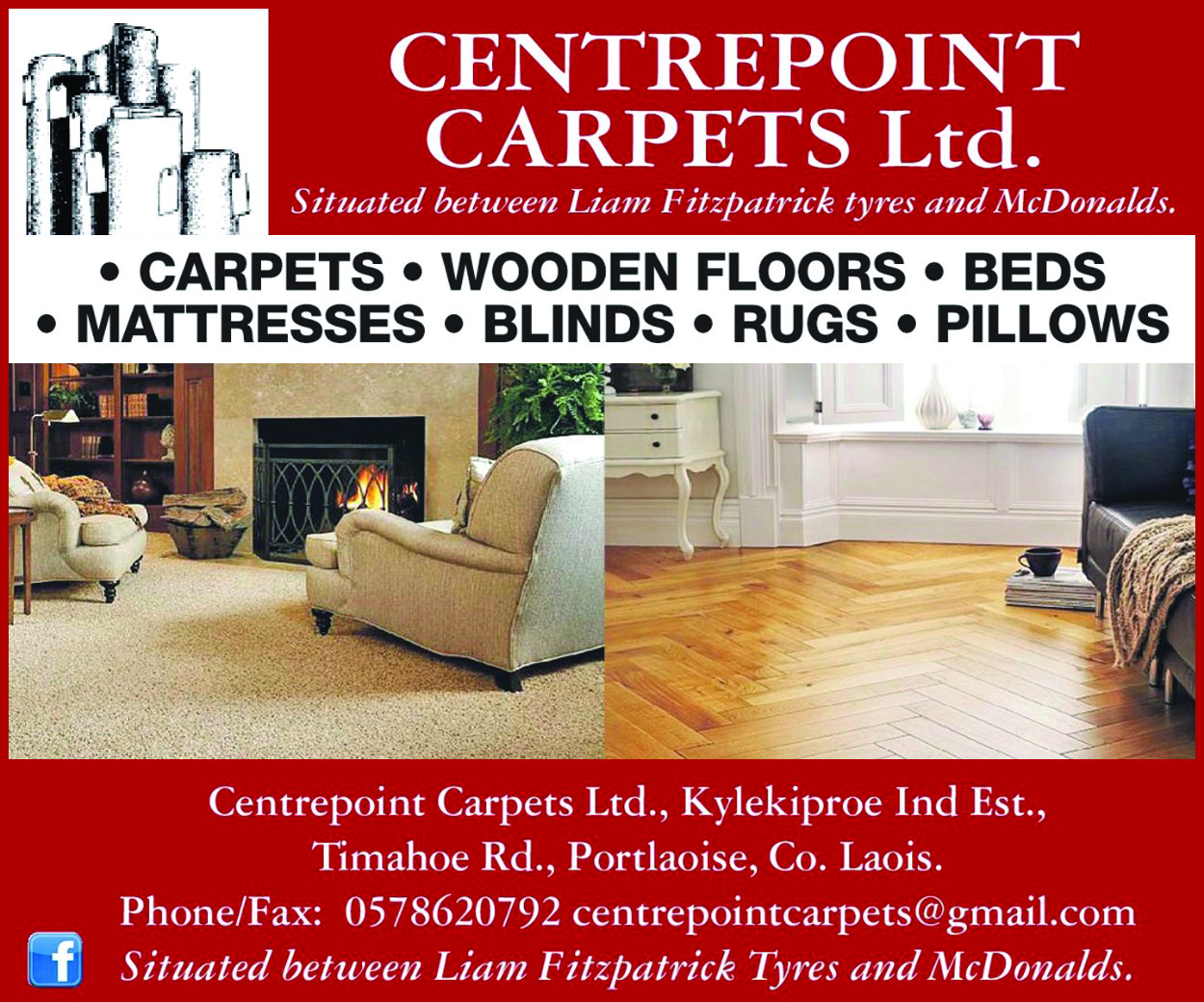 "The second thing we need to do is to carry out the necessary structural investigations so we can get an idea or a full understanding of the scale of the problem.
"And of course we need to put together alternative accommodation if it's needed so the children's education is not adversely affected.
Education Minister Joe McHugh said he expects more schools to close as a result of structural checks currently being carried out.
However, he said there were no indications that all 42 schools subject to an examination will have to shut.
Mr McHugh said the discovery at Ardillan gave rise to concerns of a high risk an external wall falling down in certain circumstances.
SEE ALSO –