Ratheniska 2-11 Knockmay 5-10 AET
Roinn 2 Boys Shield
Extra time was required as Knockmay got the better of Ratheniska in a thrilling Division 2 Shield match this afternoon.
Rio Lacumber was Knockmay's standout player while substitute David Nevin made a huge contribution too.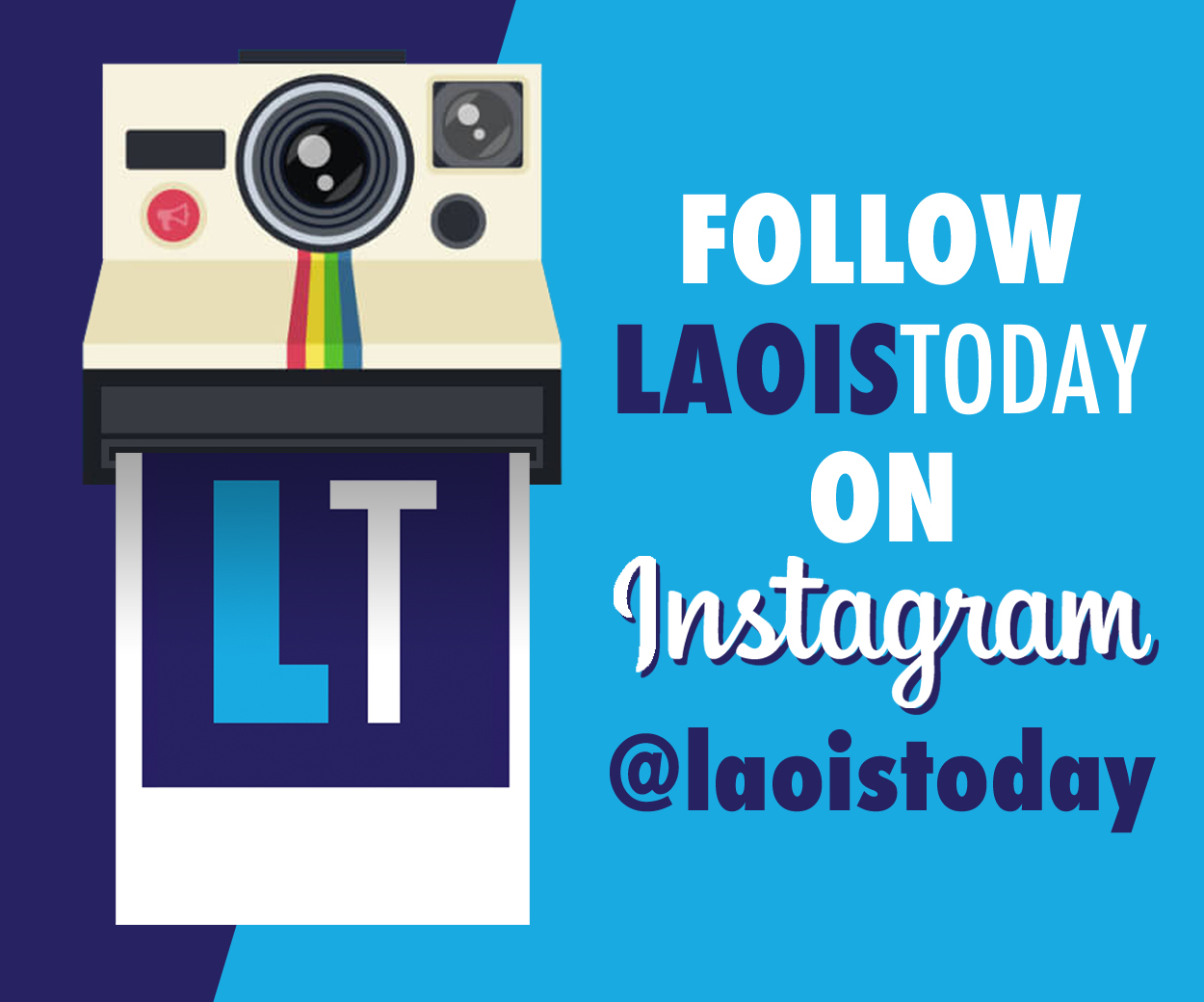 Knockmay dominated much of the first half but their wayward shooting prevented them from building up a very big lead.
Ratheniska failed to score from play in the opening have with full forward Danny Farrell accounting for all of their total with five points from dead balls.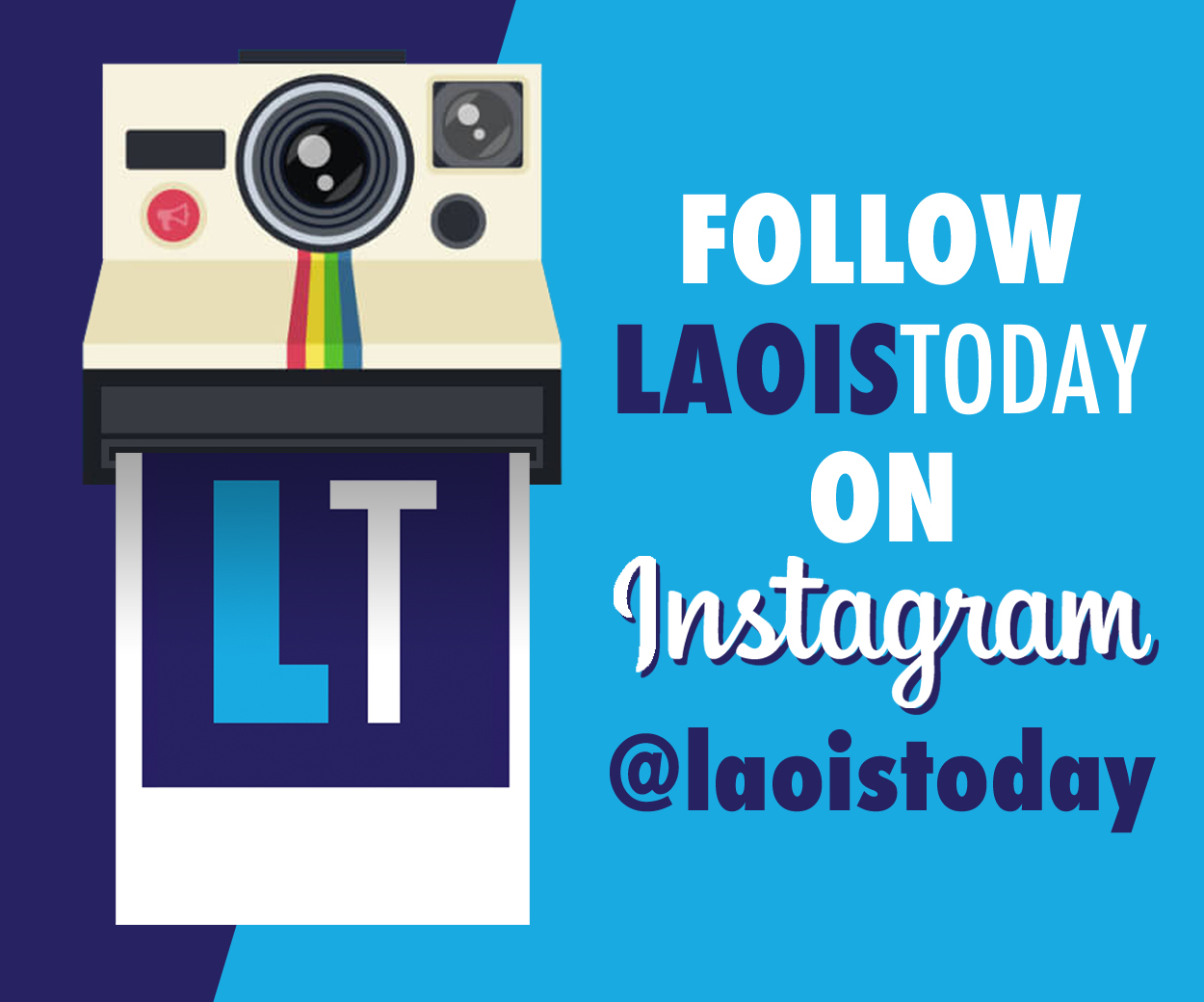 Knockmay had Rio Lacumber and Jake Byrne to thank for white flags while two late first half goals gave them a deserved lead.
George Okpara got the first after a lovely exchange involving Rio Lacumber and Jake Byrne before Ryan Carroll smashed home the other to make it 2-4 to 0-5 at half time.
Ratheniska scored their first point from play early into the second half with Aaron Keane cutting the deficit further via a long range free before then adding one from play.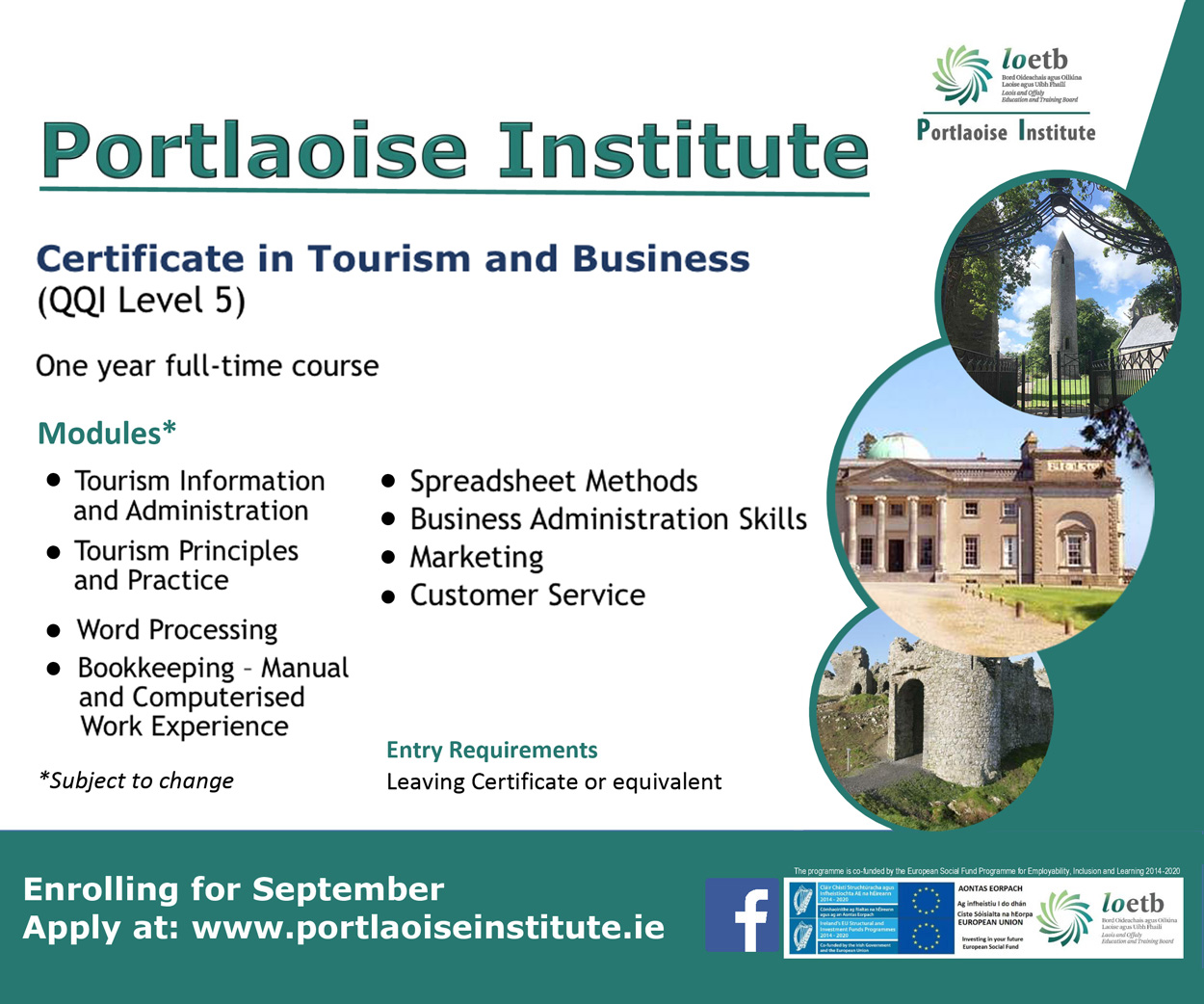 Barry Connolly then landed one from play for Ratheniska and all of a sudden they led with their first goal converted by Jimmy Norton.
But Knockmay responded to going behind for the first time very well as the excellent Rio Lacumber stormed up the pitch and smashed in a goal and a point in quick succession.
But Ratheniska got back ahead as substitutes Tom Fingleton and Declan Fingleton combined for the latter to score a great goal.
Rio Lacumber levelled things up before Jack Condon Egan gave Knockmay the lead as we entered injury time.
But Aaron Keane's late point with the final kick of the game sent us to extra time.
Barry Connolly and David Nevin exchanged points on the resumption of play before George Okpara scored a crucial goal before Rio Lacumber added a point to leave Knockmay 4-9 to 2-11 at the break.
David Nevin scored a goal at the start of the second period of extra time for Knockmay and there would be no way back from there for Ratheniska.
Nevin added a late point too and that would be that as Knockmay won well.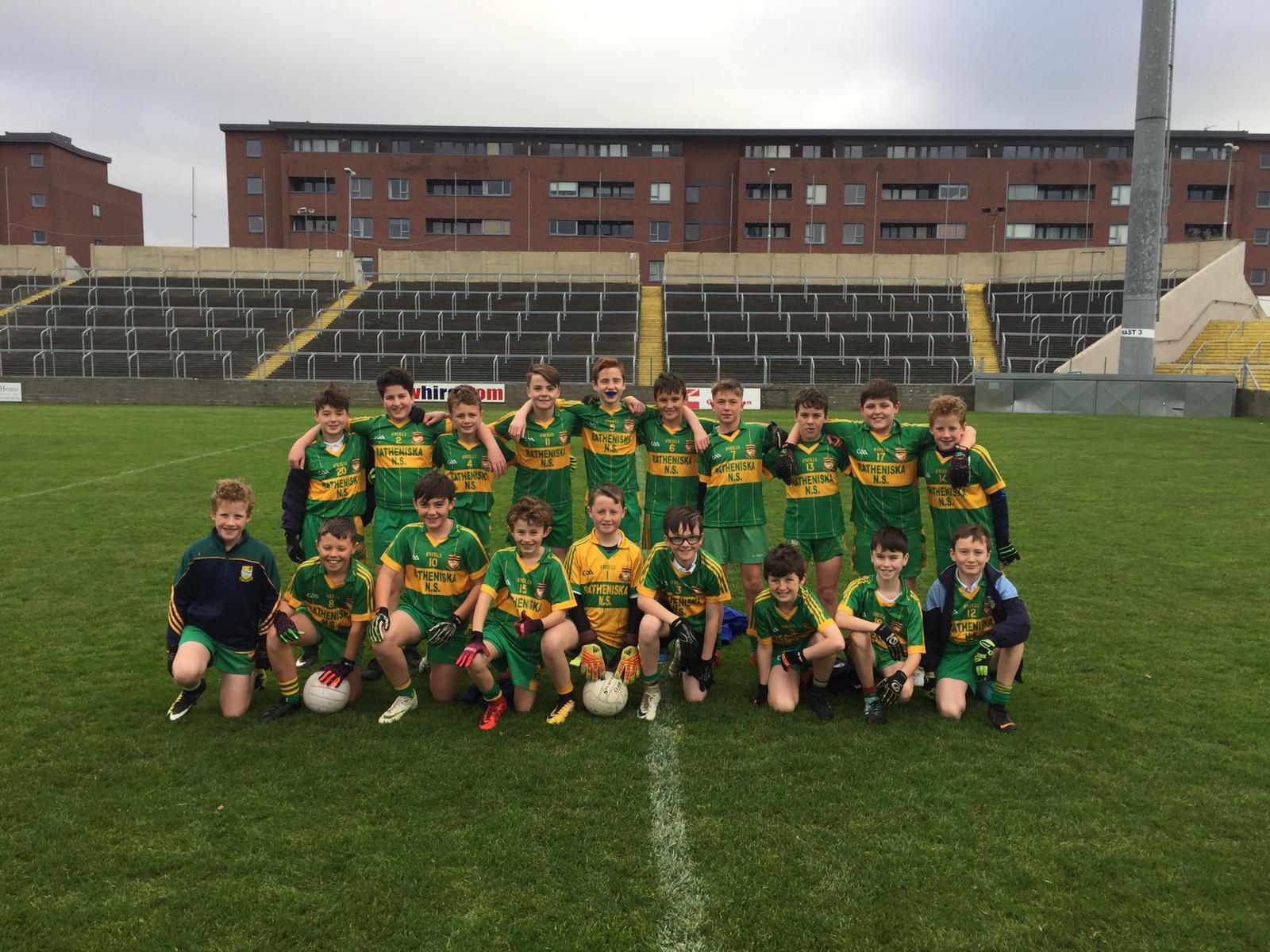 SCORERS – Ratheniska: Danny Farrell 0-7, Aaron Keane 0-2, Barry Connolly 0-2, Jimmy Norton 1-0, Declan Fingleton 1-0 Knockmay: Rio Lacumber 1-5, Jake Byrne 0-1, Ryan Carroll 1-1, George Okpara 2-0, Jack Condon Egan 0-1, David Nevin 1-2
RATHENISKA: Ross Brennan; Cathal Tierney, Conor Kavanagh, Matthew Cunningham, Aaron Keane, Cillian Bowe, Barry Connolly, Danny Farrell, Jimmy Norton Subs: James Kelly, Conor Dermody, Liam Demrody, Tom Fingleton, Jack Dermody, Dinny Troy, Josh Kidd, Ben Toomey, Matthew Roche Duff, Cillian Dunne, Jack Murrell, Declan Fingleton
KNOCKMAY: Nicolae Ceban, Jesse Murphy, Corey McGuirk, Hotniel Mbeba, Rio Lacumber, Jake Byrne, Ryan Carroll, Jack Condon-Egan, George Okpara. Subs: David Nevin, Ciaran O'Brien McCormack, Peter Joseph McDonagh, Oran McEvoy, Daire Timmons, Patrick McDonagh, Vladimir Voros
SEE ALSO – Holy Family claim Roinn 1 ladies football honours