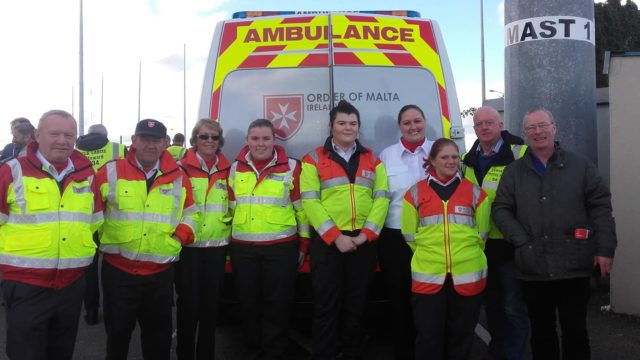 The Order of Malta is involved in first-aid medical services at local community events, emergency transportation in the harshest of weather conditions, training in life-saving skills and delivering essential community care initiatives.
During harsh conditions last Winter, 12 members of the Order of Malta Portlaoise put in over 1,000 man hours of voluntary service between them.
The voluntary service provided blood runs, baby milk and even transported nurses to and from hospital during Storm Emma. Over the nine days, they answered roughly 40 to 50 calls helping people in emergencies.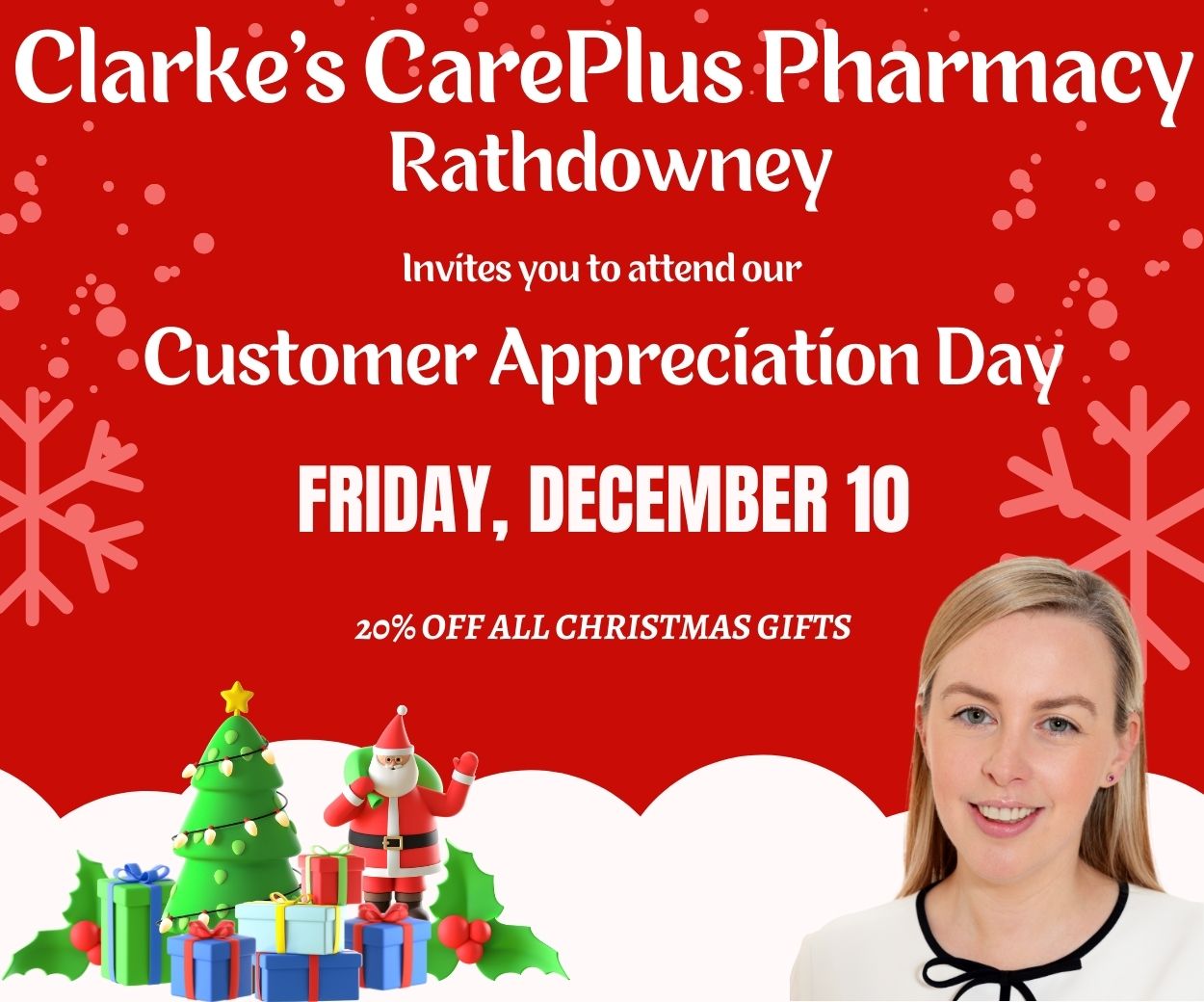 However, as of this month, the Portlaoise branch have been given until November 3 to fix up, or move out of their premises on the Mountrath Rd, with nowhere else to go.
Despite training in the IDA business park base for the past 17 years, they have been told that their facilities are no-longer fit for purpose – and they must fix these themselves or move out.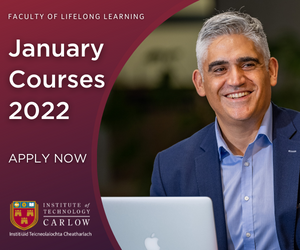 We sat down and spoke to three essential members of the Order of Malta Portlaoise crew: Secretary Bernie Grace, Ambulance Officer Des Thorton and Cadet leader Tracey Carroll.
When independent assessors sent by Laois County Council took a look at the site, members say they were told it was 'condemned' and they would have to move out without four weeks notice.
Bernie had originally contacted the council as the members were concerned when they noticed mold growing on the damp roof and smells in the location, which serves roughly 40 members and 17 cadets.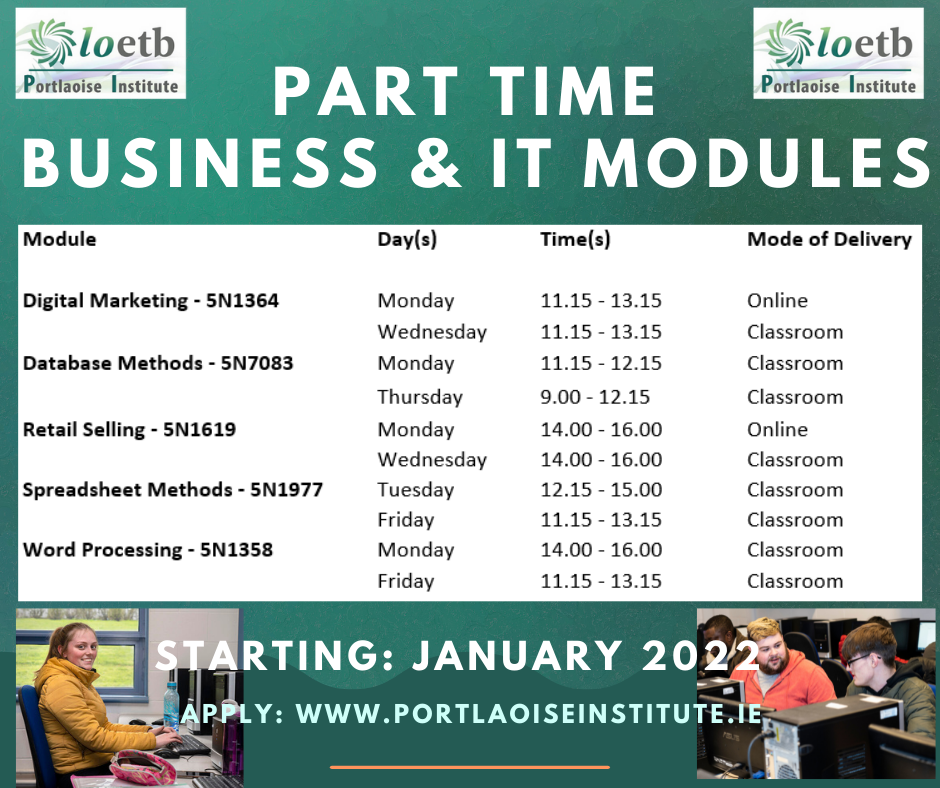 "We just approached the Council and basically they came and assessed it. They sent in their own independent electrician and they said that it was deemed unfit. Condemned was the word they used," said Bernie.
"We were just a bit taken aback," said Bernie, Des and Tracey.
On Wednesday November 26, the crew met with members of the Laois County Council management team to discuss what needs to be done with the site.
They said that the Council reverted from their previous statement – saying they have to move out – to now saying that if they get the works done in time they can stay.
"The story changed today that if we can put the money into it and do it up that we can stay here. They did a complete 360 today in the meeting that we were at," said Des.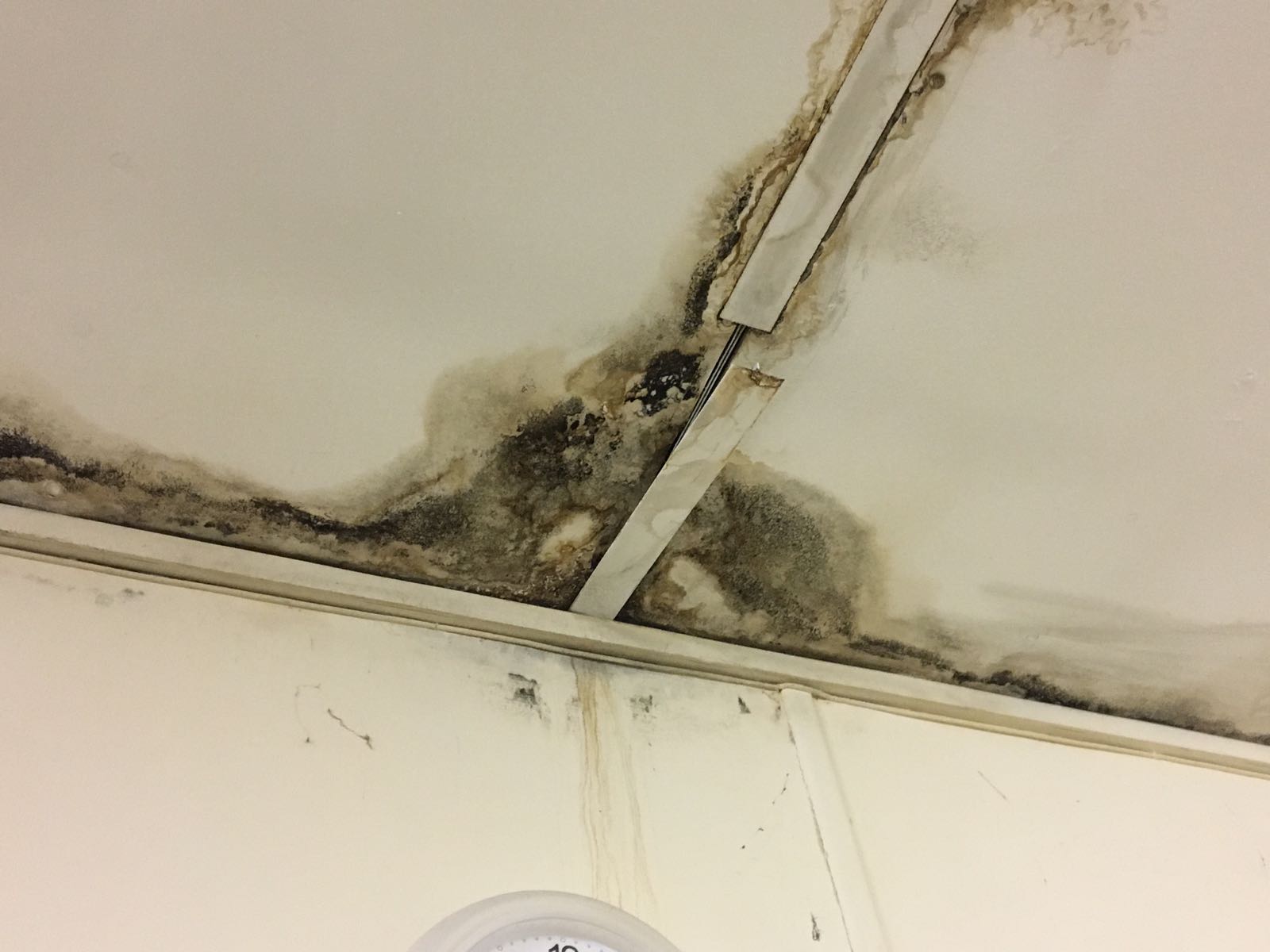 Yesterday, Thursday October 25, they received a list of works to be completed and the cost of said works.
The Order of Malta have no wishes to move to another location, as they say that the base suits them because as they serve the whole of Laois, and even further afield, being close to the motorway is ideal.
"We have a kitchen here, a training room here and an office here. The location is perfect," said Bernie.
They are now left in limbo – the organisation receives no state funding and the last grant they obtained was in 2011, which they used to buy an ambulance.
Local councillors have been getting behind the organisation – including Caroline Dwane Stanley, Catherine Fitzgerald, Mary Sweeney, Noel Tuohy, Willie Aird and John Joe Fennelly.
"Everyone that we knew, we contacted. Mary Sweeney said they'd all come together as one, because they know what we're doing on the ground on a day-to-day basis." said Bernie.
Now the Order of Malta are appealing for help. Whether it be donations, or even donating services from electricians and trades people, to help restore their facilities to make their base safe to stay in.
The organisation is asking anyone, with any time or funds to spare, to please help keep their invaluable base up and running, that that they can continue to serve the people of Laois.
Anyone wishing to help can contact here.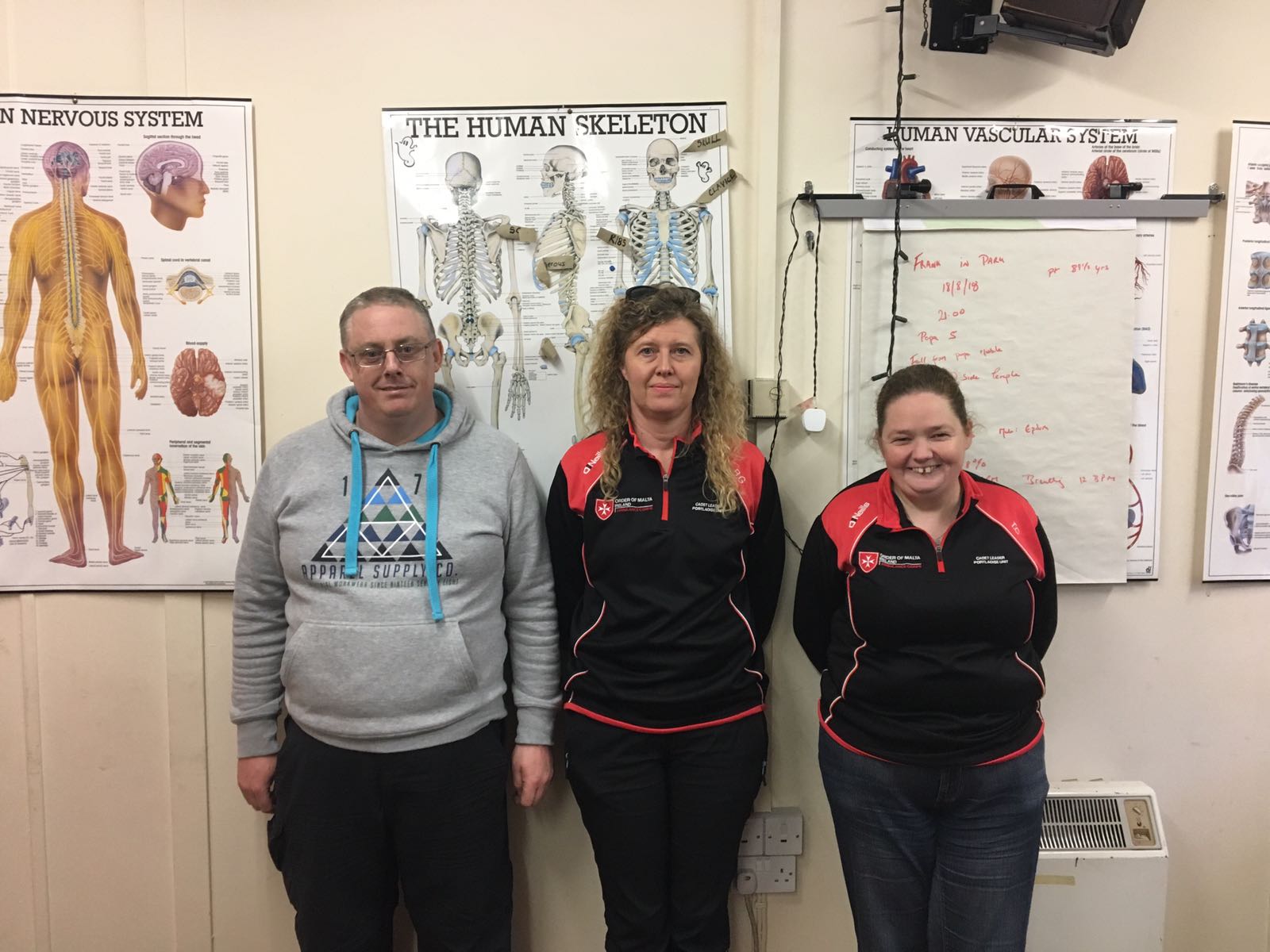 SEE ALSO – Irish Wheelchair Association Portlaoise is looking for help with national campaign