The need for a new cemetery in Portlaoise was raised at the area's latest municipal district meeting.
"We definitely should plan one now – not leave it until it becomes an emergency," said Cllr Catherine Fitzgerald.
Cllr Fitzgerald raised the motion that Laois County Council should purchase land for a new cemetery in the town.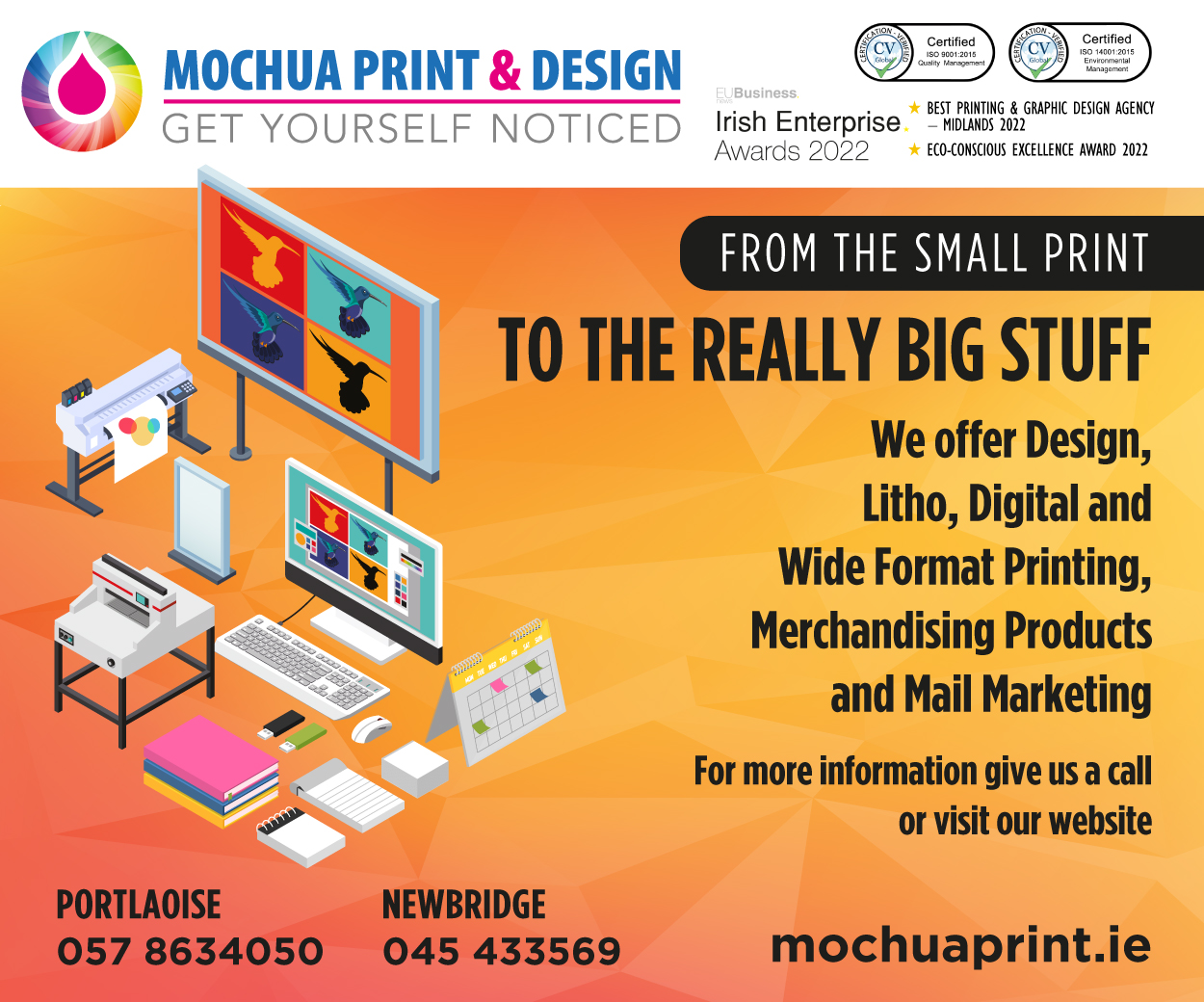 She said, "It's a matter of urgency – there's not much space for in it [the current cemetery]. The more births we have, the more deaths."
Senior Executive Engineer Orla Barrett gave a written response. Here she said: "Laois County Council accepts that the growing population of Portlaoise will increase demand for grave spaces and that it is proper to begin planning for a new cemetery for Portlaoise.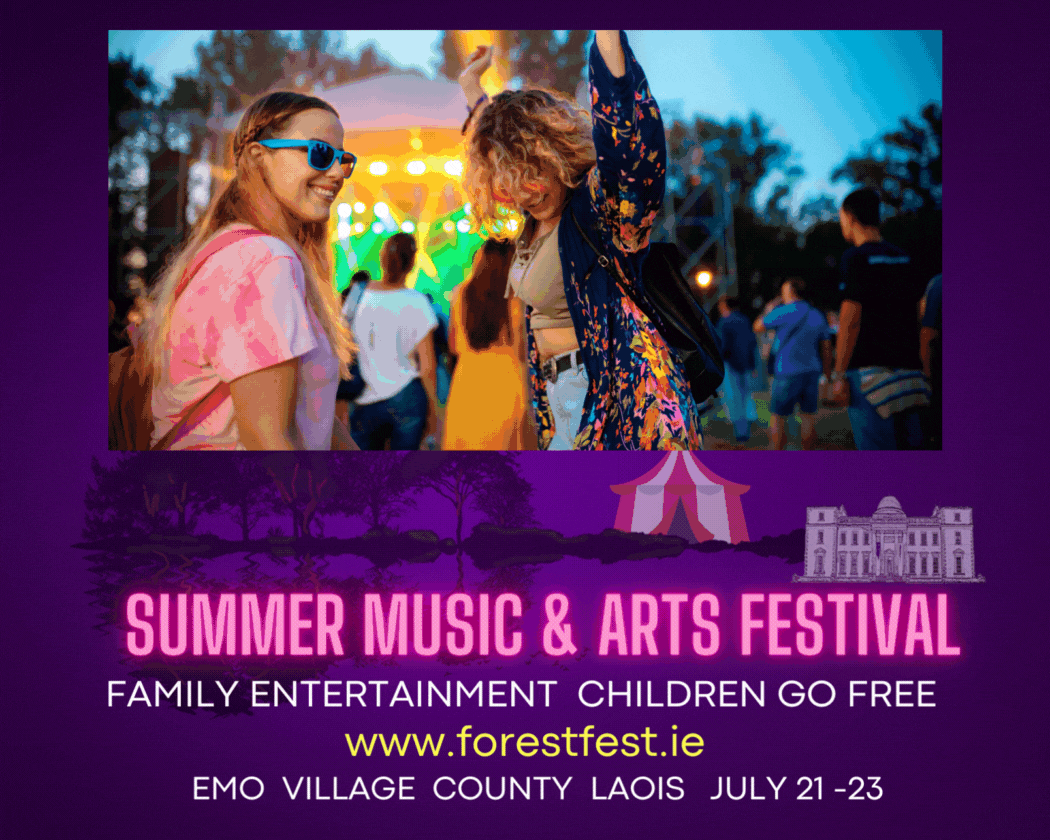 "A first step in that process will be the examination of demand and the identification of potential suitable sites for that new cemetery.
"The requirements for Portlaoise are being examined in detail looking at current demand, remaining effective capacity and anticipated future needs in the location.
"Proposals including the possible need to purchase land in the future will be presented in this report," the statement concluded.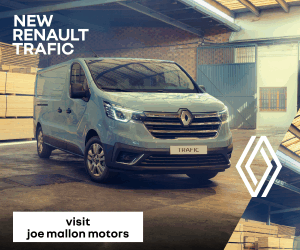 SEE ALSO – Popular Laois woman set to appear on Winning Streak