What it is like to live and work inside Ireland's largest prison is set to be brought to our TV screens in the next few months.
Virgin Media One have been given exclusive access to all areas of the Midlands Prison in Portlaoise for a new documentary.
A spokesperson for the company, formally known as TV3, confirmed to LaoisToday that the programme would air in the coming months.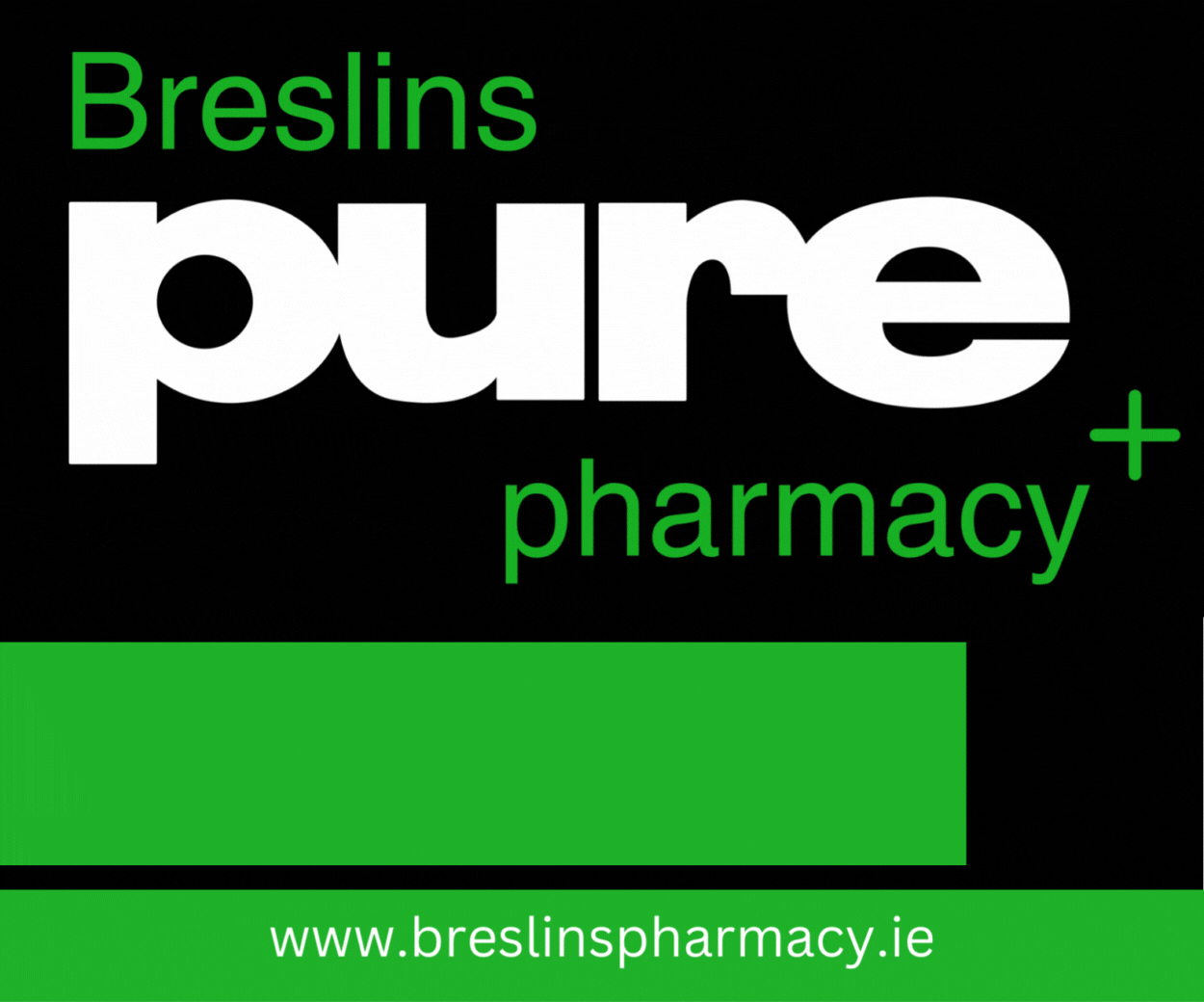 LaoisToday understands that this will take place before Christmas though.
The programme comes off the back of 'The Joy' documentary which aired on RTE recently.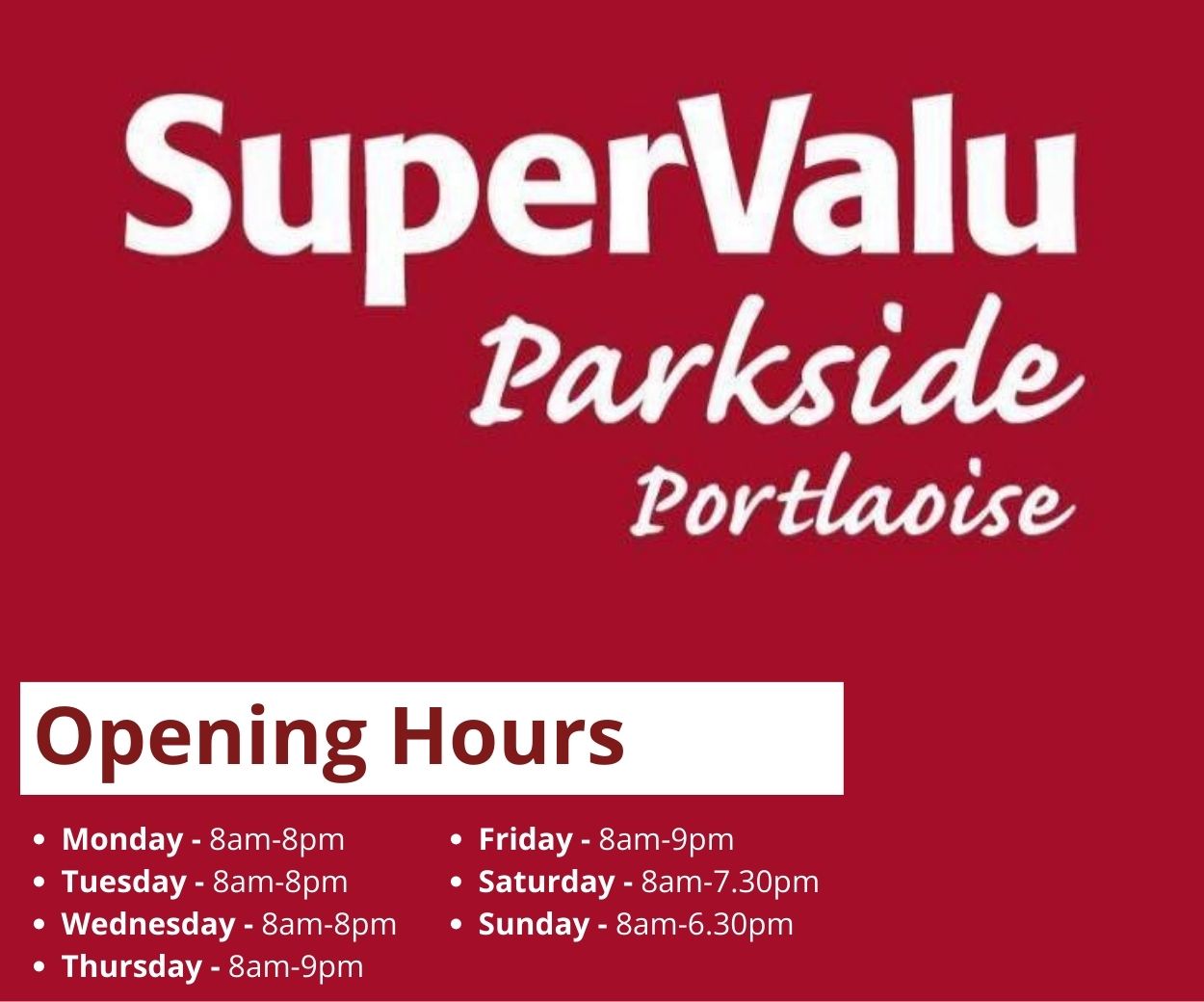 The programme revealed that despite a halt to the practice of slopping out, the introduction of single cells and CCTV, there are more issues to be dealt with.
Chief officer Paul Burke said one of the biggest changes he has seen is the rise of the "protection prisoner" as gang warfare escalates both inside and outside the jail.
On the morning of filming for Back To The Joy he revealed there were 652 behind bars – with 202 on protection.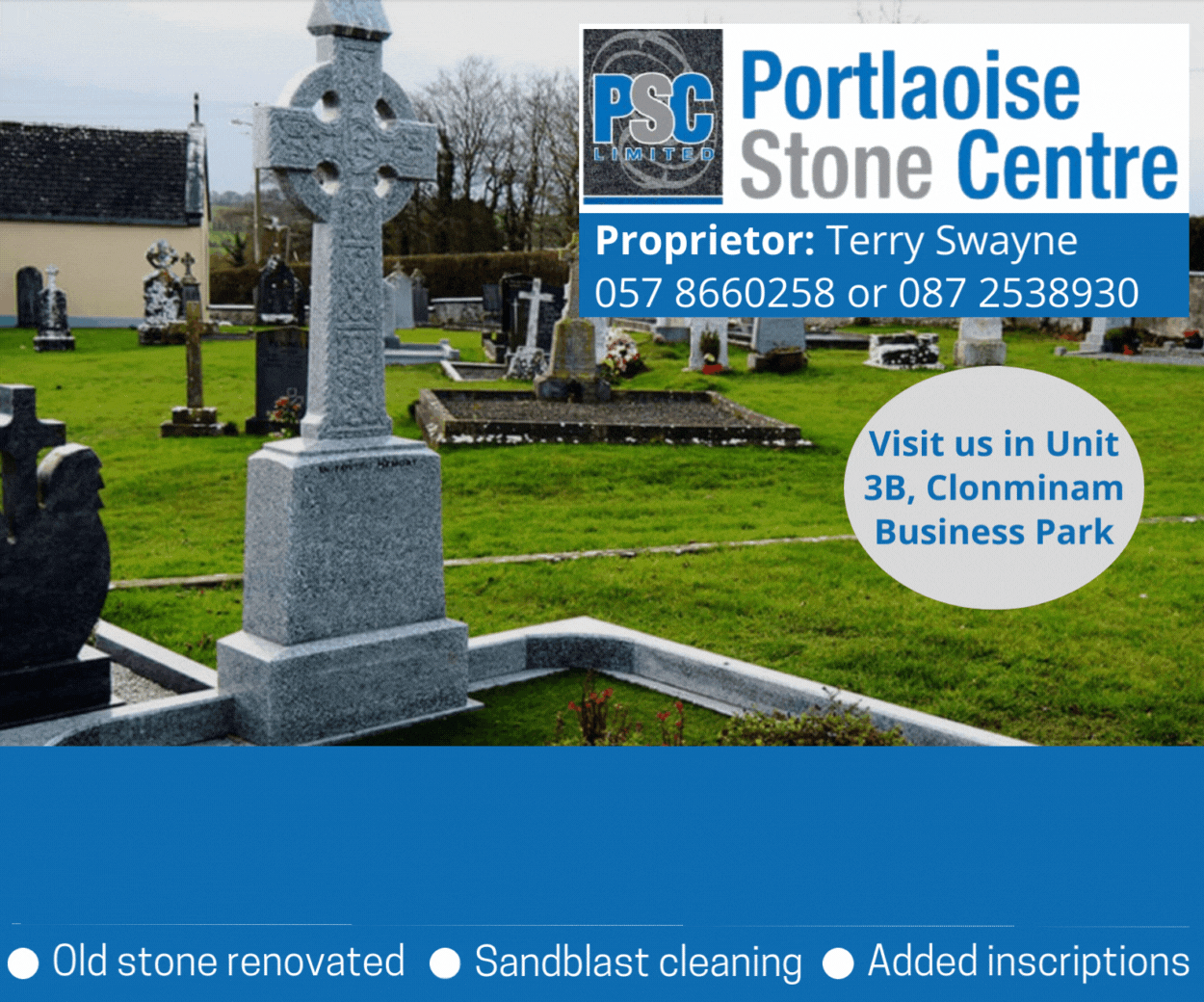 We certainly look forward to the Virgin Media One edition.