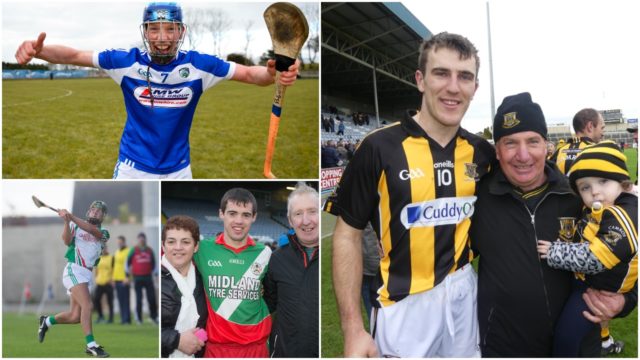 The SHC came to a conclusion a few weeks ago as Camross defeated Rathdowney-Errill to defend the Bob O'Keeffe cup.
It was an historic victory for Camross as it was their 26th title and it also saw them become the first team to win back-to-back titles in a long time.
Not since Castletown won the last of their five-in-a-row in 2003 had any team managed to defend the title before Camross did so.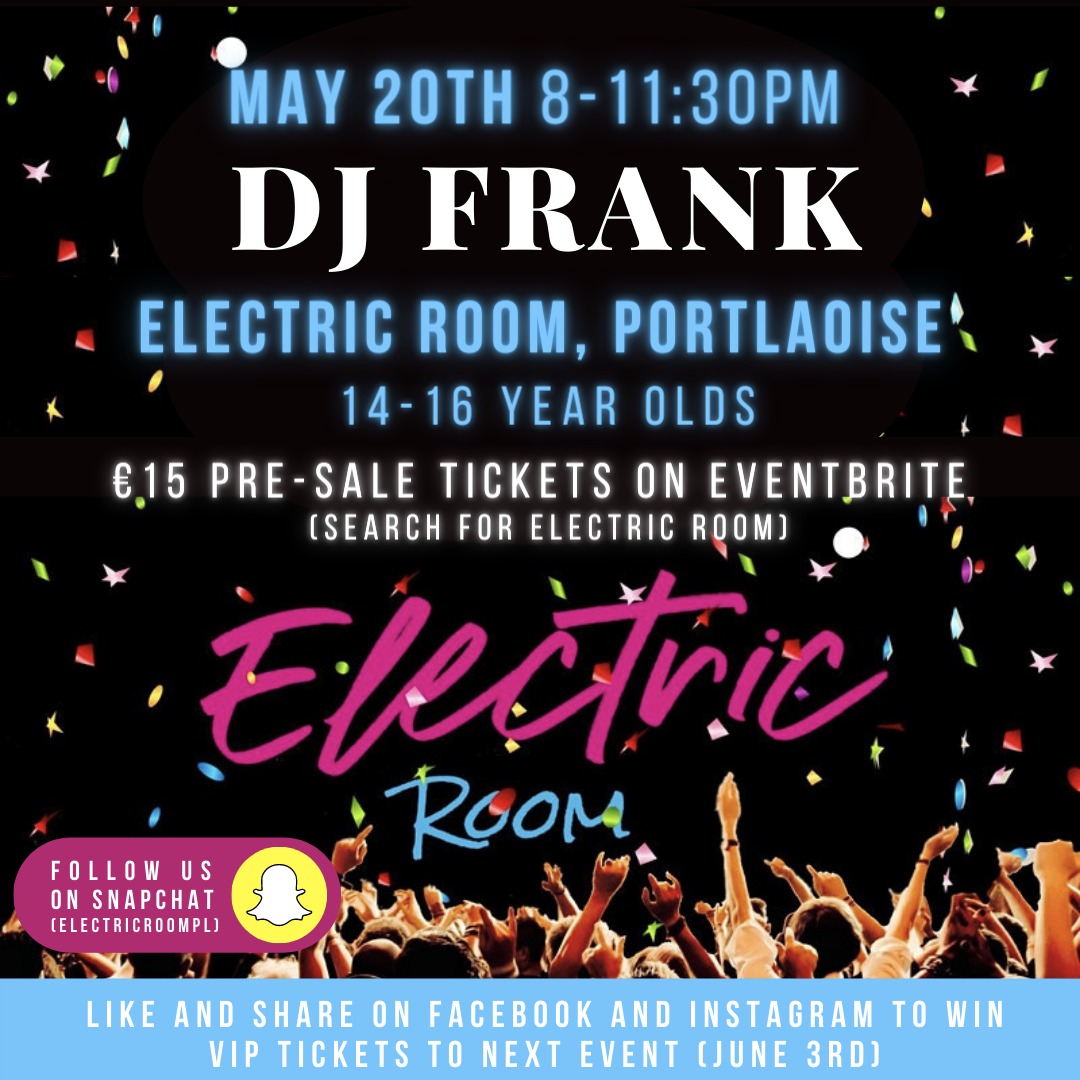 They lead the way on our Team of the Year with seven spots while defeated finalists Rathdowney-Errill have four.
In total, four of the eight clubs who competed have representation on the team.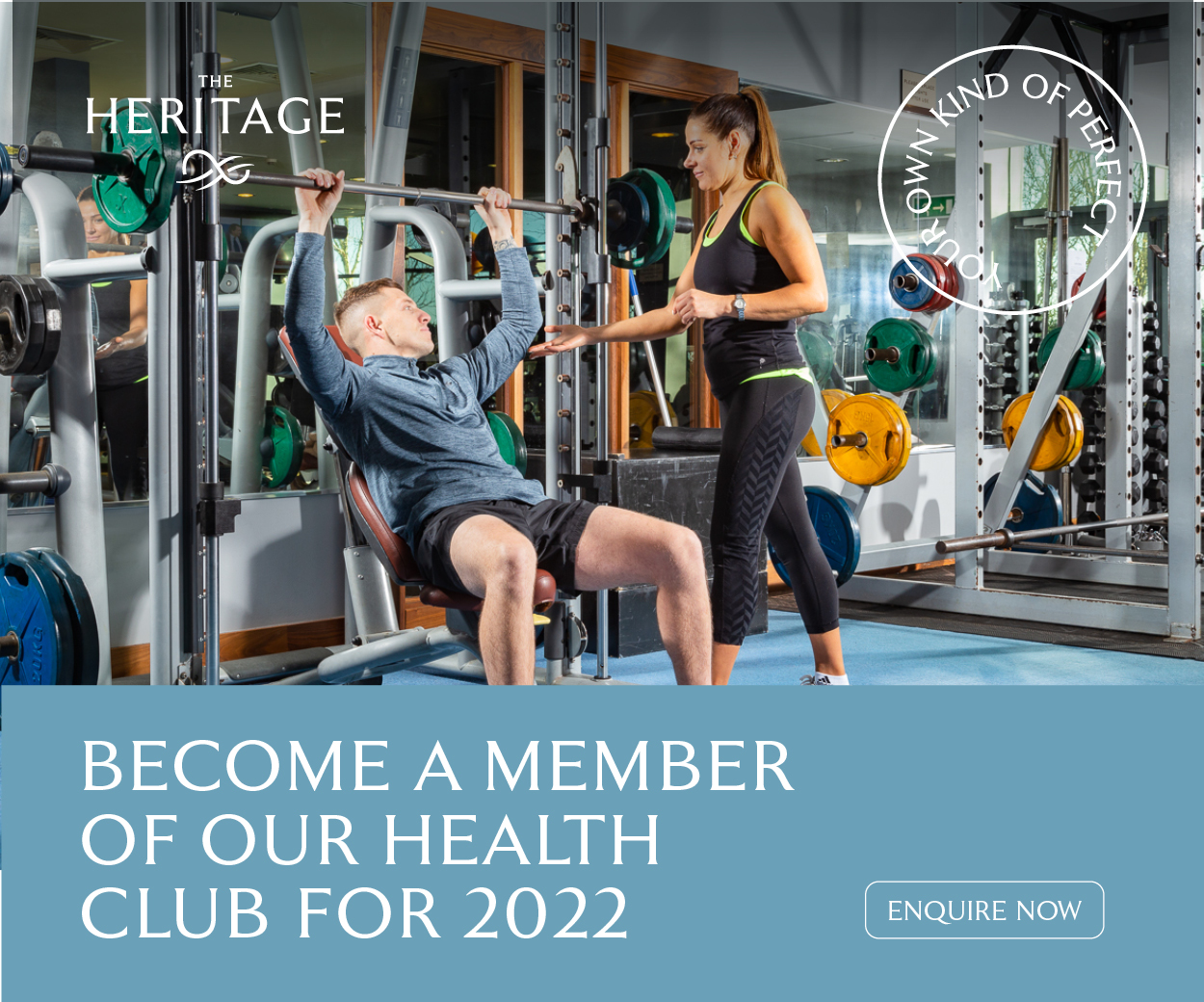 Check it out below:
1 – Thomas Dunphy (Camross)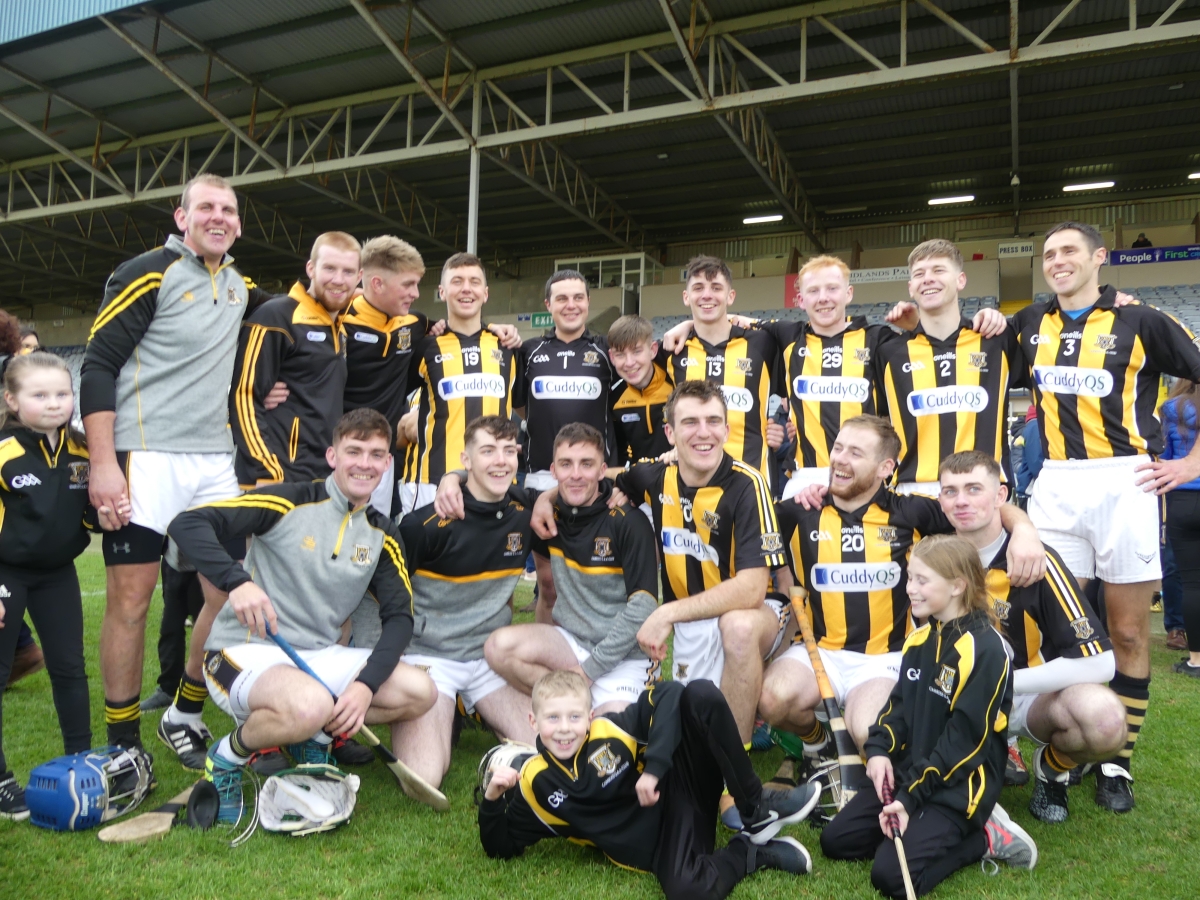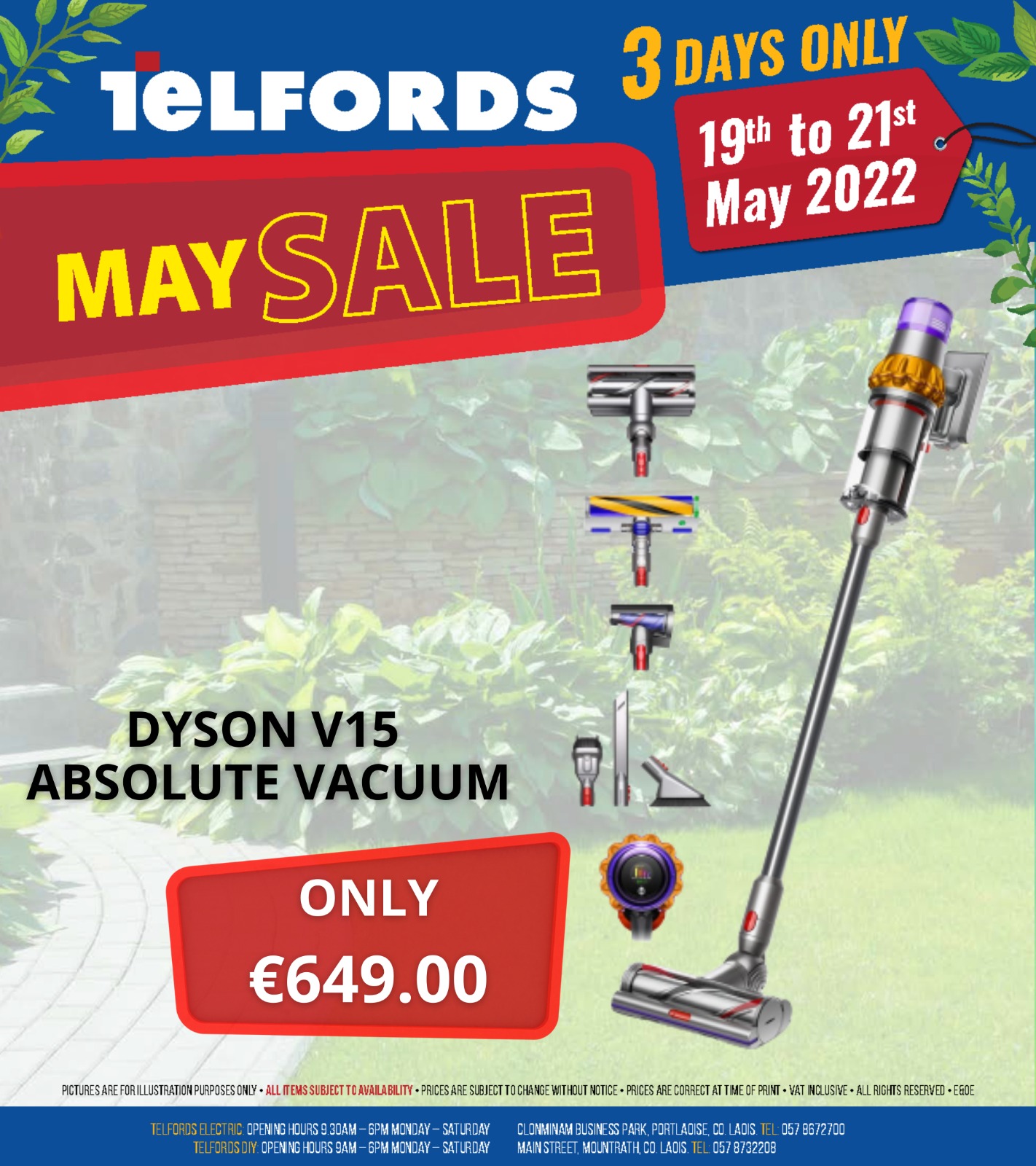 Thomas Dunphy was involved in a titanic tussle with Tadhg Doran for the Number 1 jersey in Camross this year.
But he replaced him after the defeat to Castletown and did exceptionally well. He pulled off a particularly outstanding save in the semi final win over Borris-Kilcotton.
2 – Andrew Mortimer (Camross)
Comfortable operating as a defender or a forward, Andrew Mortimer's versatility is invaluable for Camross.
Settled into the full back line this year and was very impressive throughout.
3 – Podge Lawlor (Ballinakill)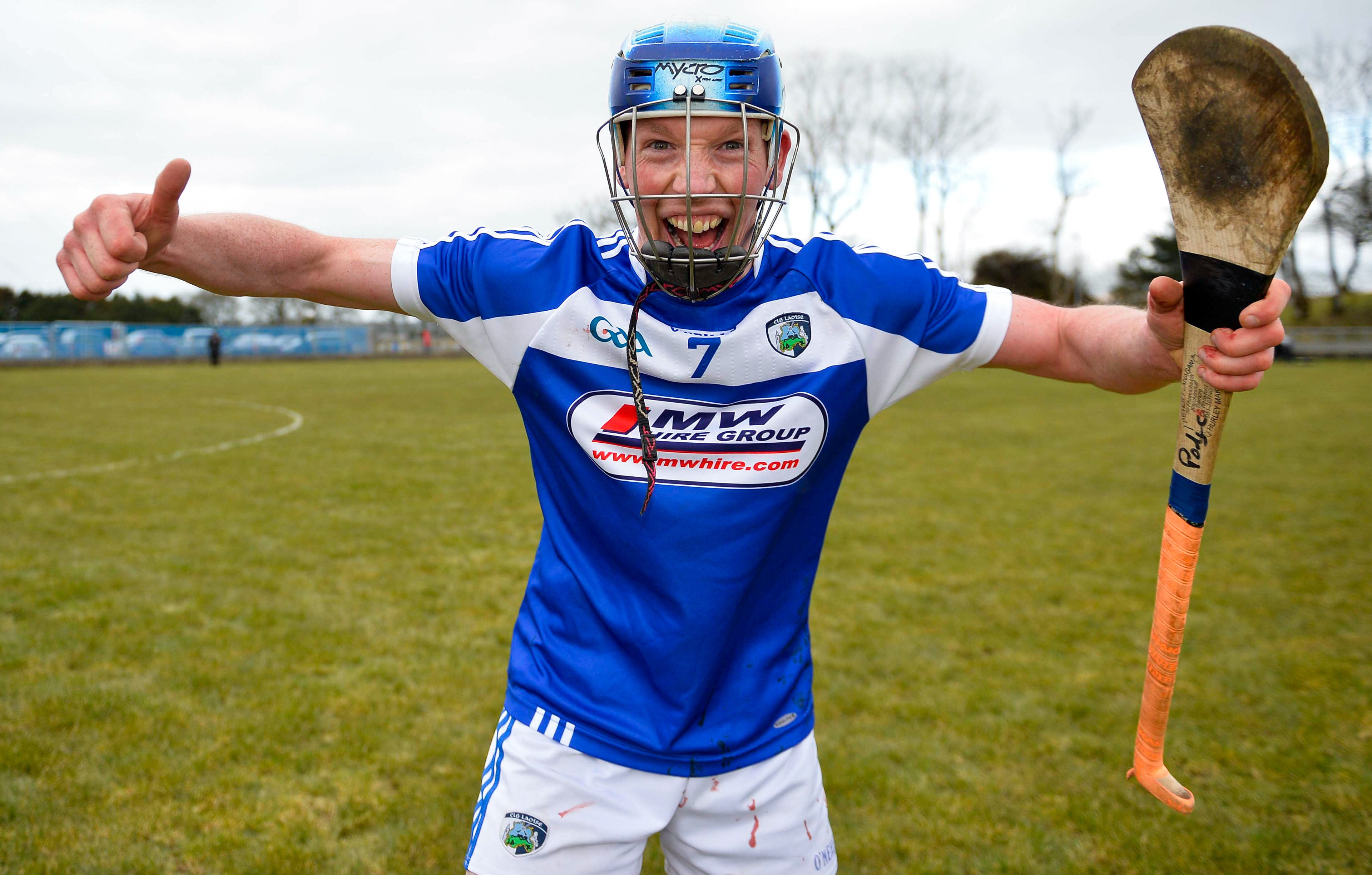 As combative as it comes, Podge Lawlor is a real warrior who puts his body on the line.
His team surprised many by reaching the semi finals this year but it was their ability to defend properly that led them there.
4 – Joe Phelan (Camross)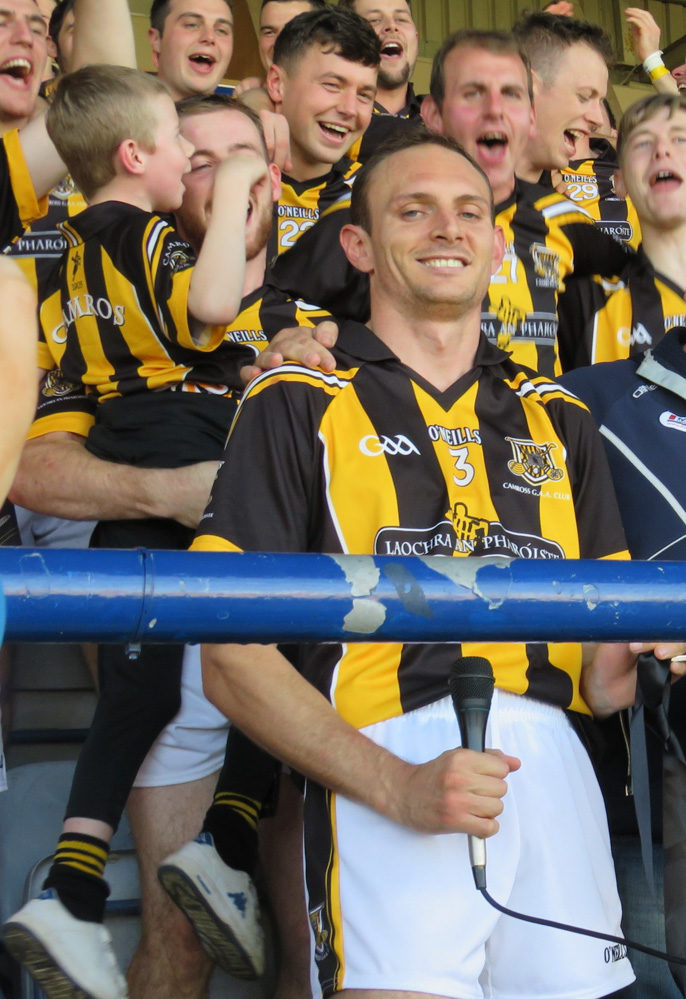 The 2017 captain did not allow his standards to slip this year and enjoyed another great season.
When the final was in the balance, he got back and made a crucial interception against Mark Kavanagh. A real leader.
5 – Jack Kelly (Rathdowney-Errill)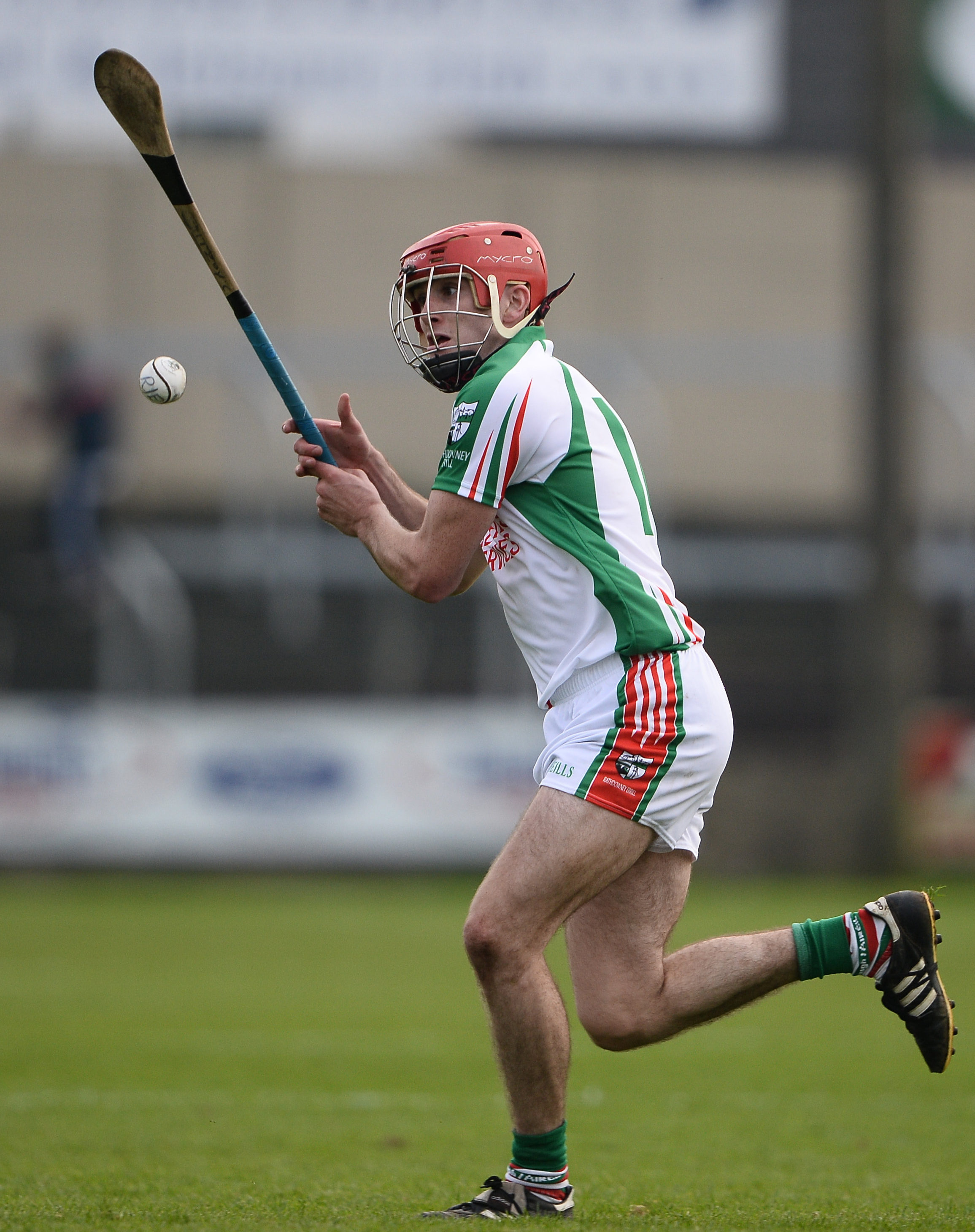 Jack Kelly had a brilliant year for Rathdowney-Errill in their half back line as this was the engine room of their team.
He broke forward at will using his blinding pace and is someone who seems to be getting better all the time.
6 – John Walsh (Ballinakill)
Like the aforementioned Lawlor, John Walsh was key to Ballinakill's team with the way he defended.
A real physical unit but also possesses a lovely touch. He dominated every player he was asked to mark.
7 – Lorcan Burke (Camross)
This man seemed to pop up with at least one score in all of Camross' games and invariably they were crucial ones from distance.
He also was a real option for puck-outs and used his power to win 50/50 battles.
8 – James Ryan (Rathdowney-Errill)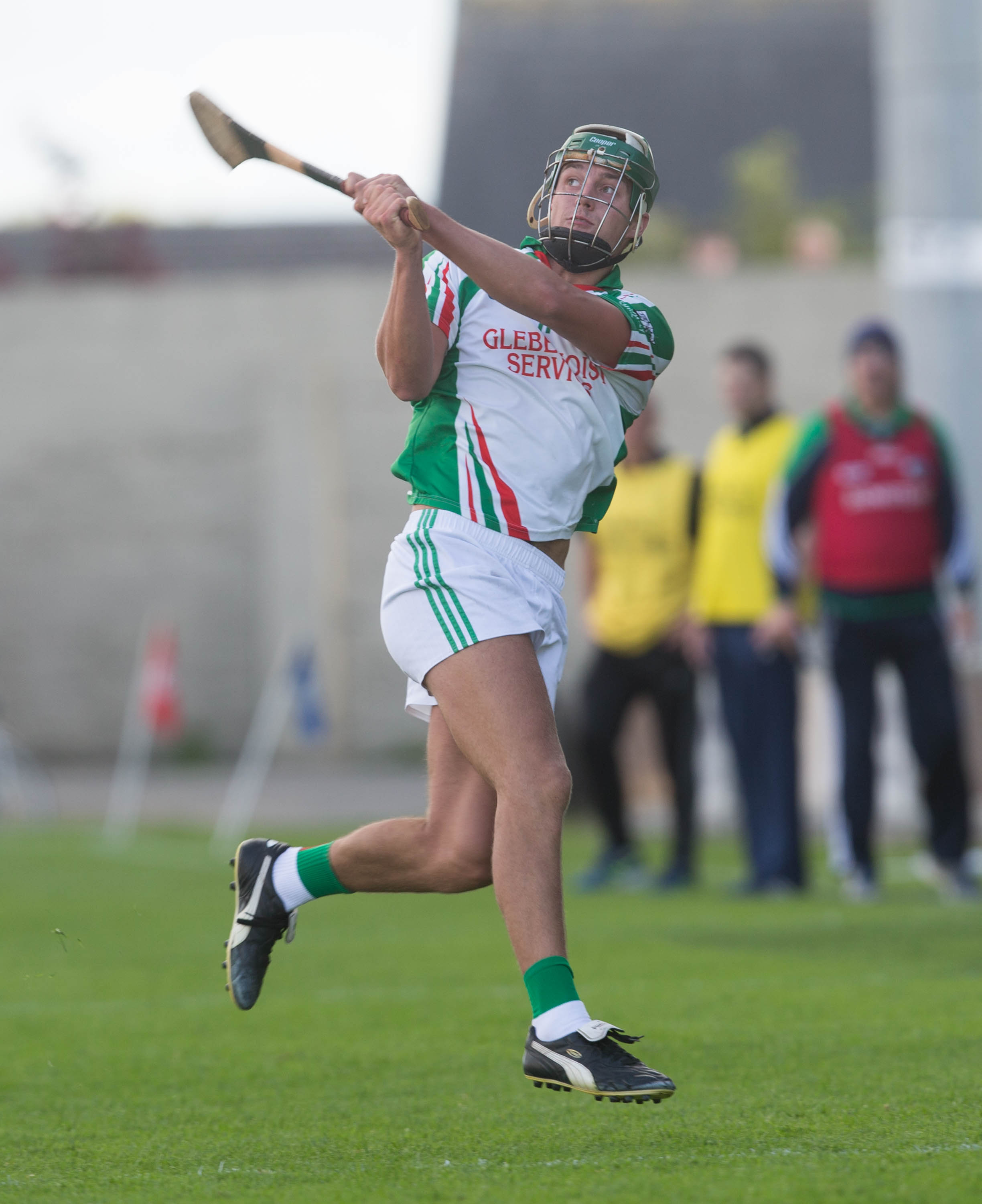 Rotated between centre forward and midfield for Rathdowney-Errill and was generally exceptional.
Like Jack Kelly, Ryan is still young and is improving with every year.
9 – Shane Dollard (Rathdowney-Errill)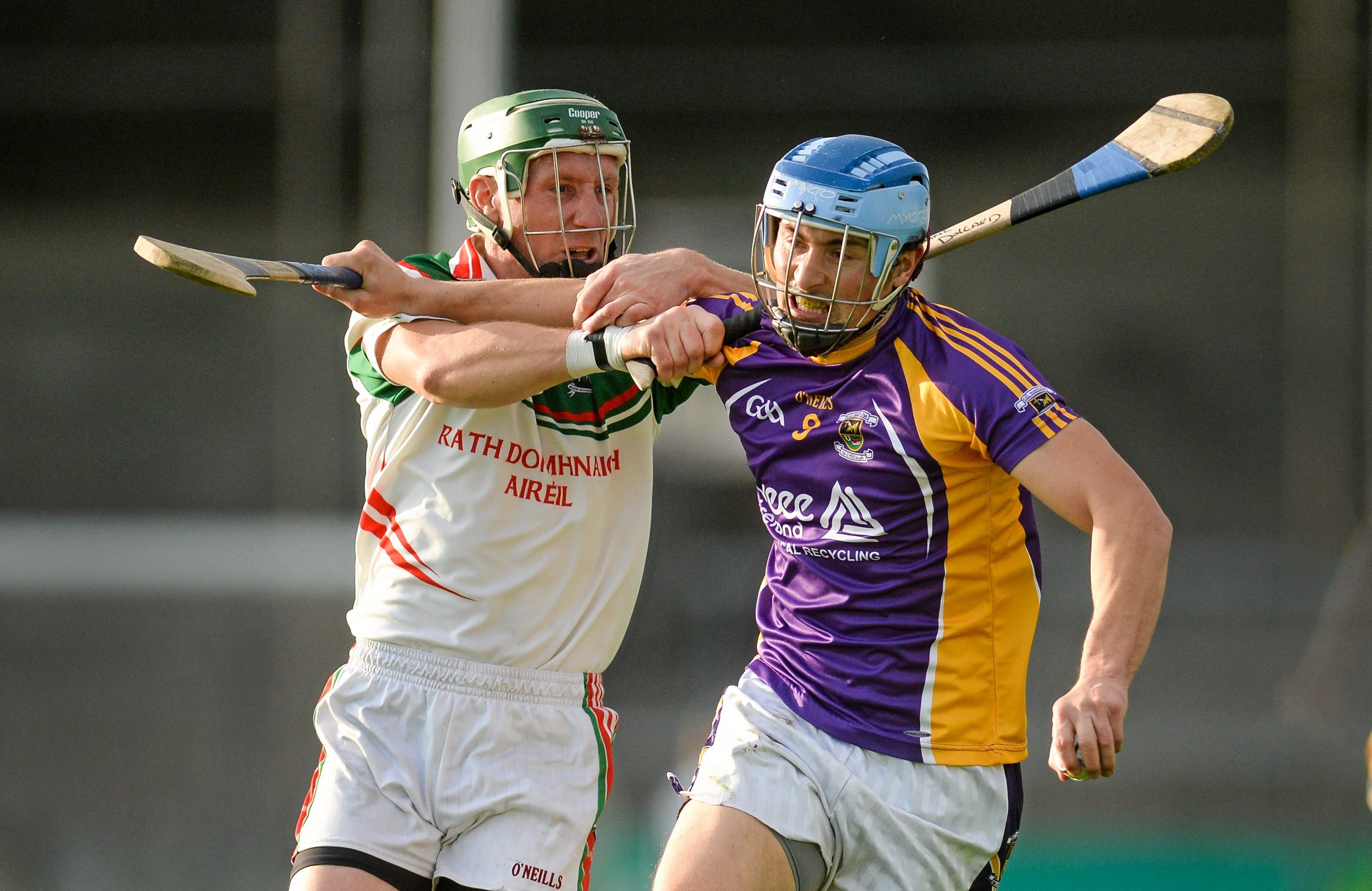 One of the elder statesmen on the Rathdowney-Errill team but an extremely important cog in their machine.
His loss through injury in the first half of the final defeat to Camross was as big a loss for his team as the departure of Ross King which occurred a short time later.
10 – Ciaran Collier (Camross)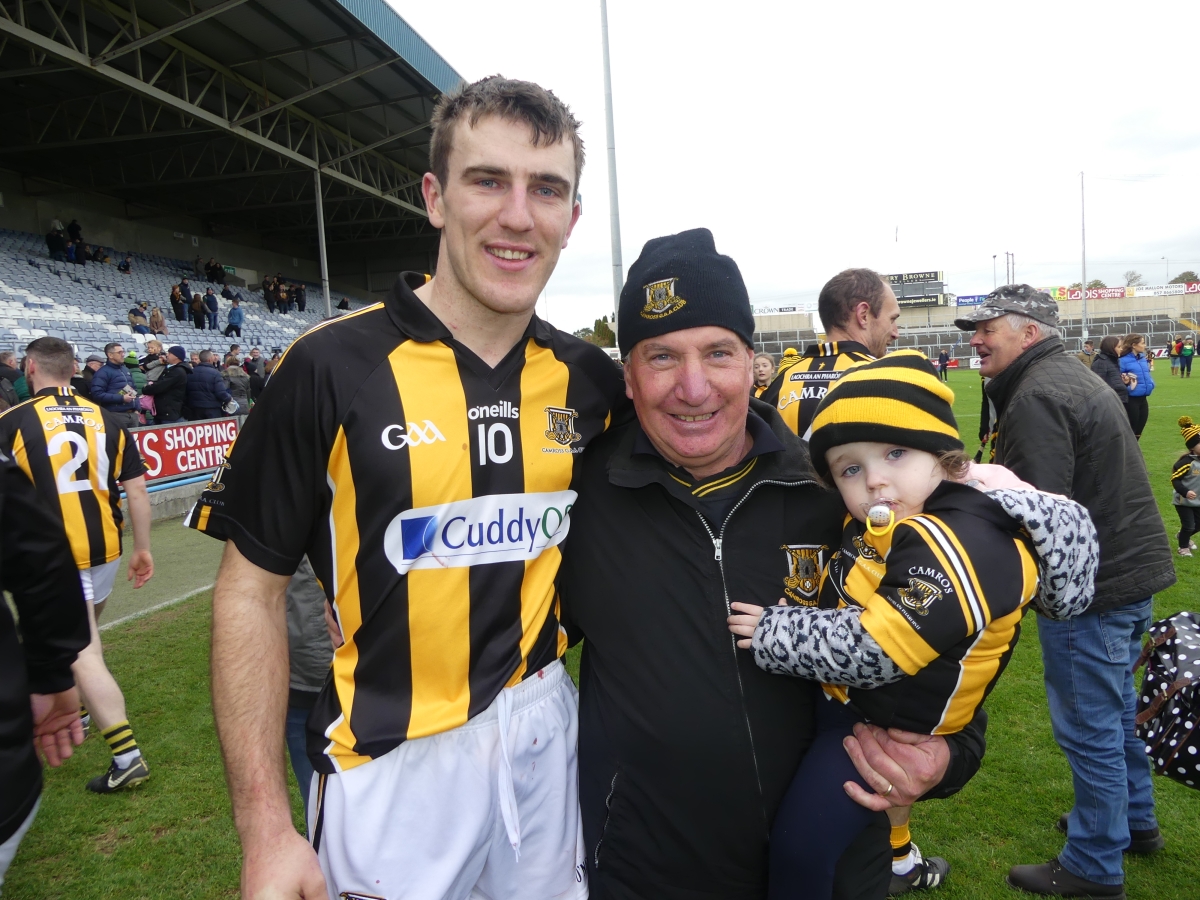 Player of the year and deservedly so as he was the outstanding player in this year's championship.
Collier has a unique ability to fetch high ball and land on the ground in a motion which sees him gain a few yards on his marker to give him the space to score. A special talent.
11 – Aaron Dunphy (Borris-Kilcotton)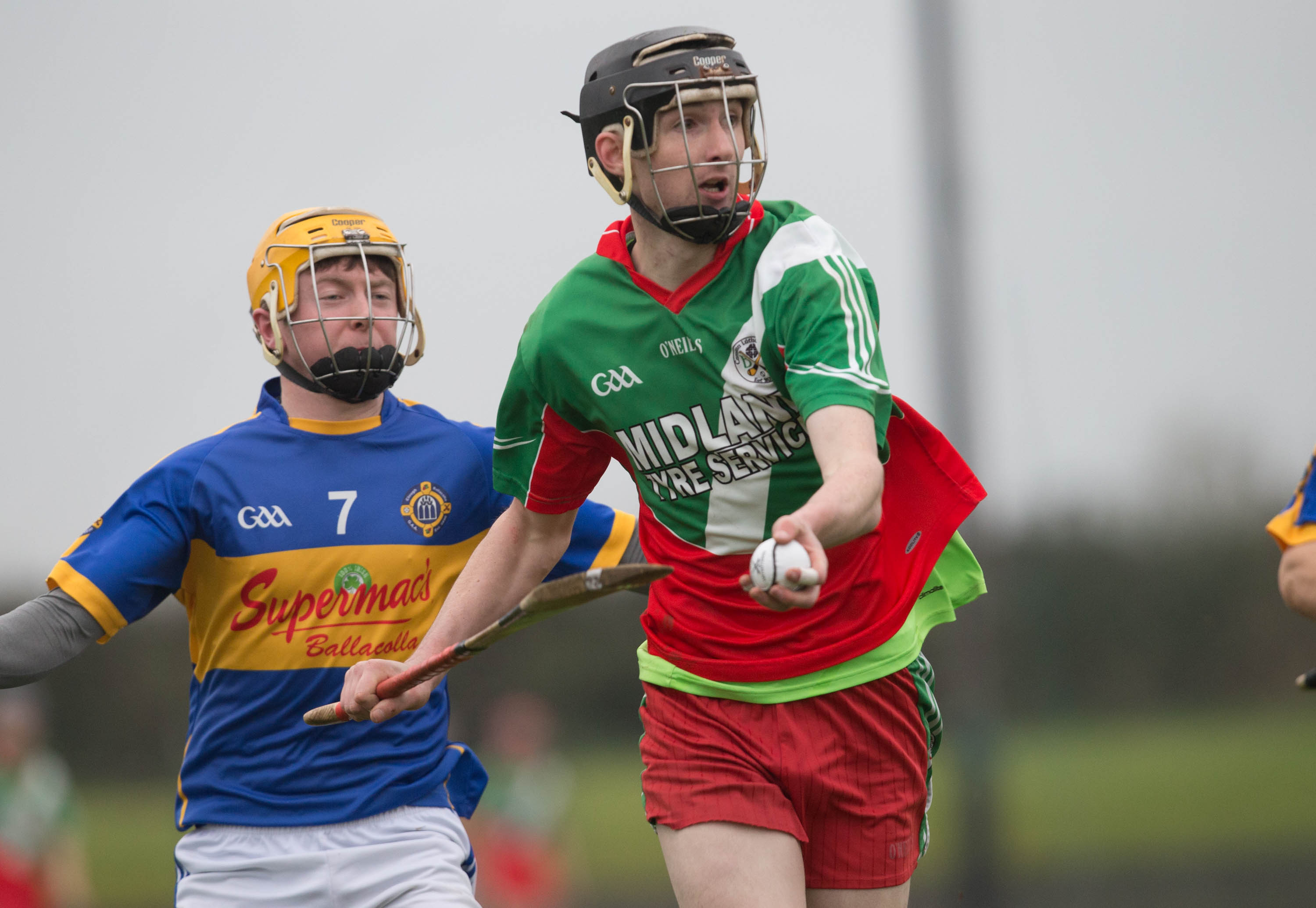 Aaron Dunphy, PJ Scully and Joe Campion were central to the attacking power which Borris-Kilcotton displayed this year.
Dunphy scored freely from play and is certainly someone Eddie Brennan will be hoping returns to the Laois set up next year.
12 – Zane Keenan (Camross)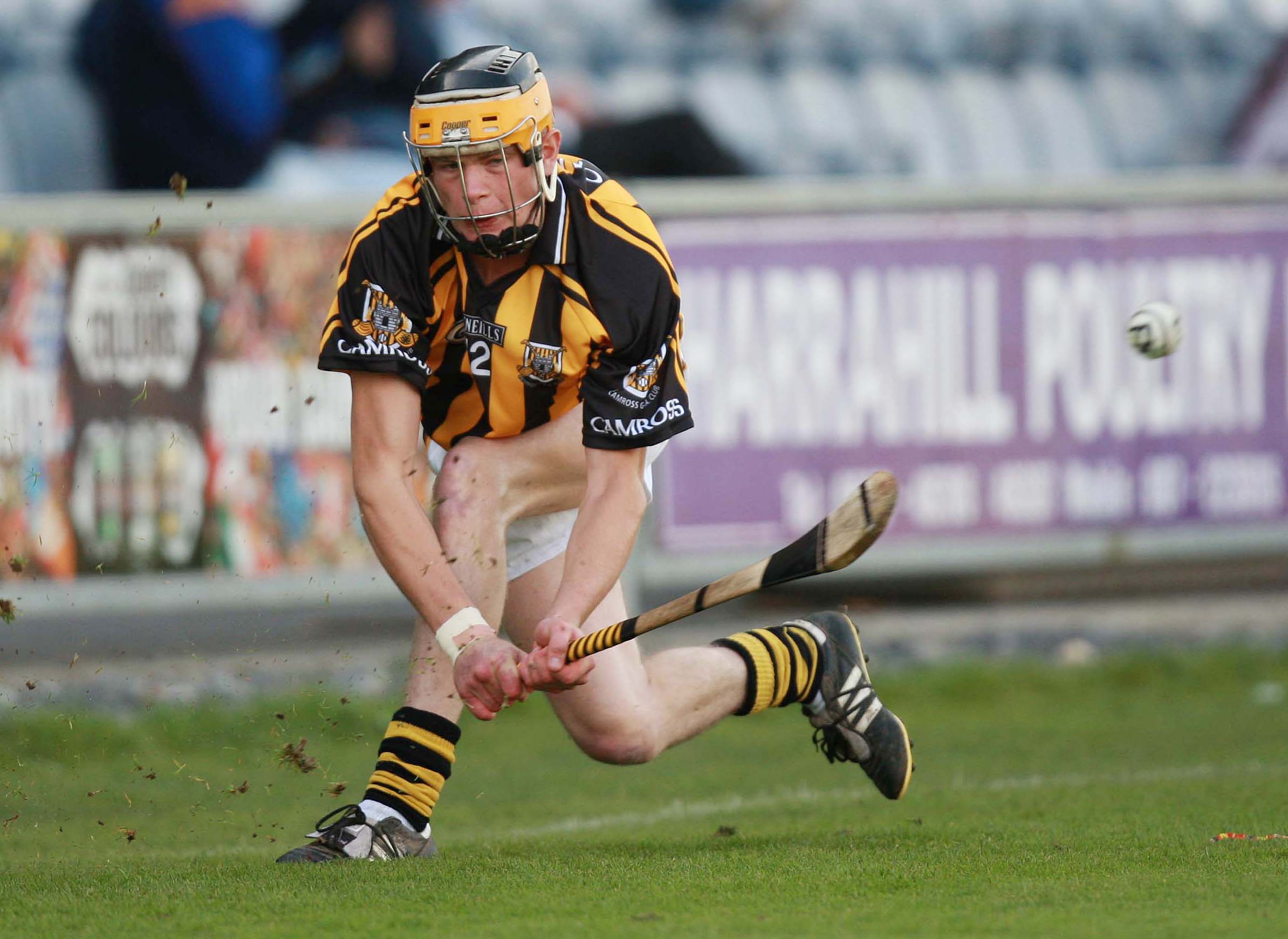 Unquestionably one of the most talented hurlers in the county – Zane Keenan is still Camross' scorer in chief.
He scored some outrageous points from play, frees and sideline cuts this year. A really special player.
13 – Mark Dowling (Camross)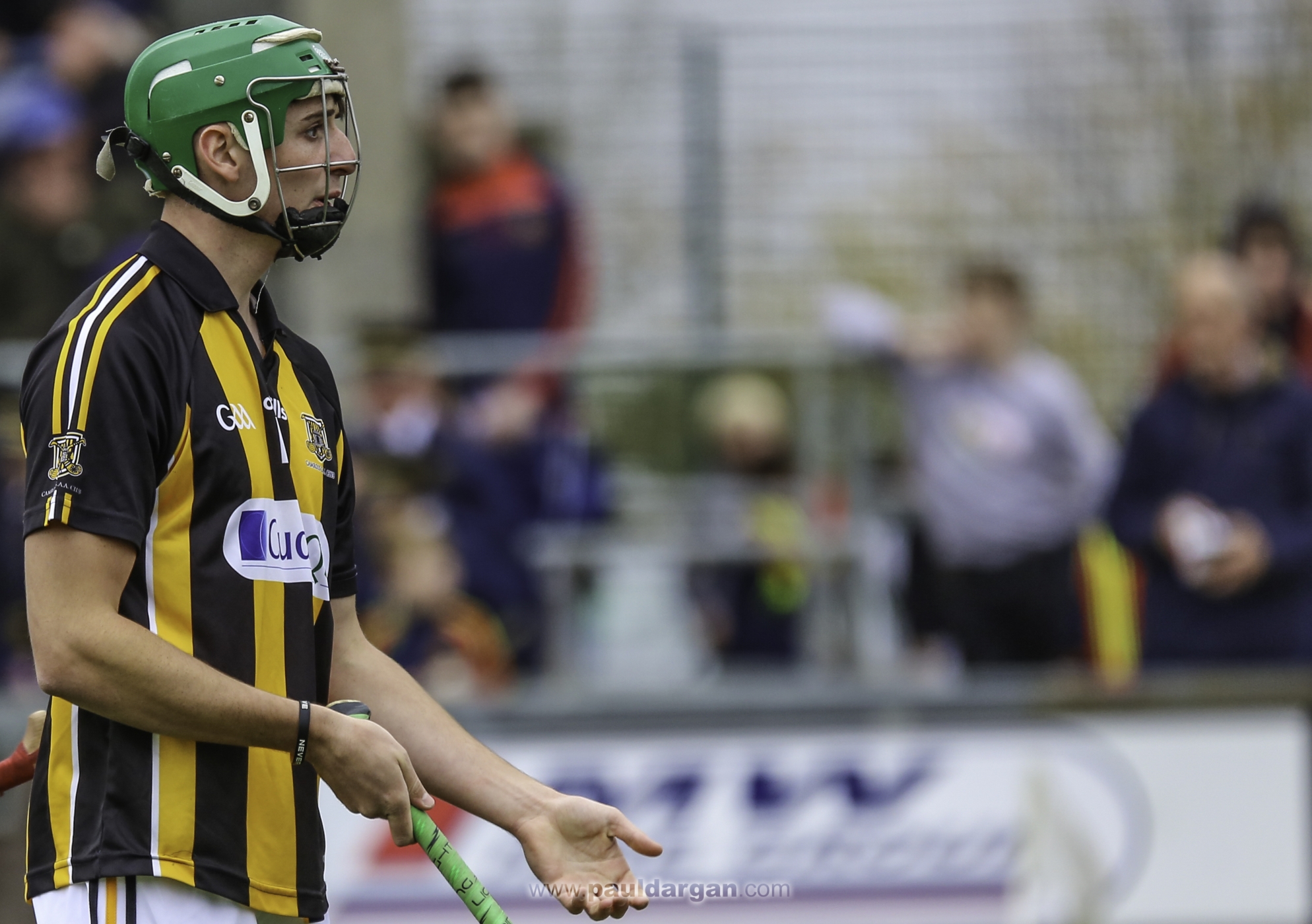 Every team needs a player with an eye for goal and Mark Dowling is that player for Camross, scoring goals in four championship games in a row this year – on the back of scoring the crucial one in last year's final.
His second-half goal in the final win against Rathdowney-Errill meant he found the net two years running on county final day.
14 – PJ Scully (Borris-Kilcotton)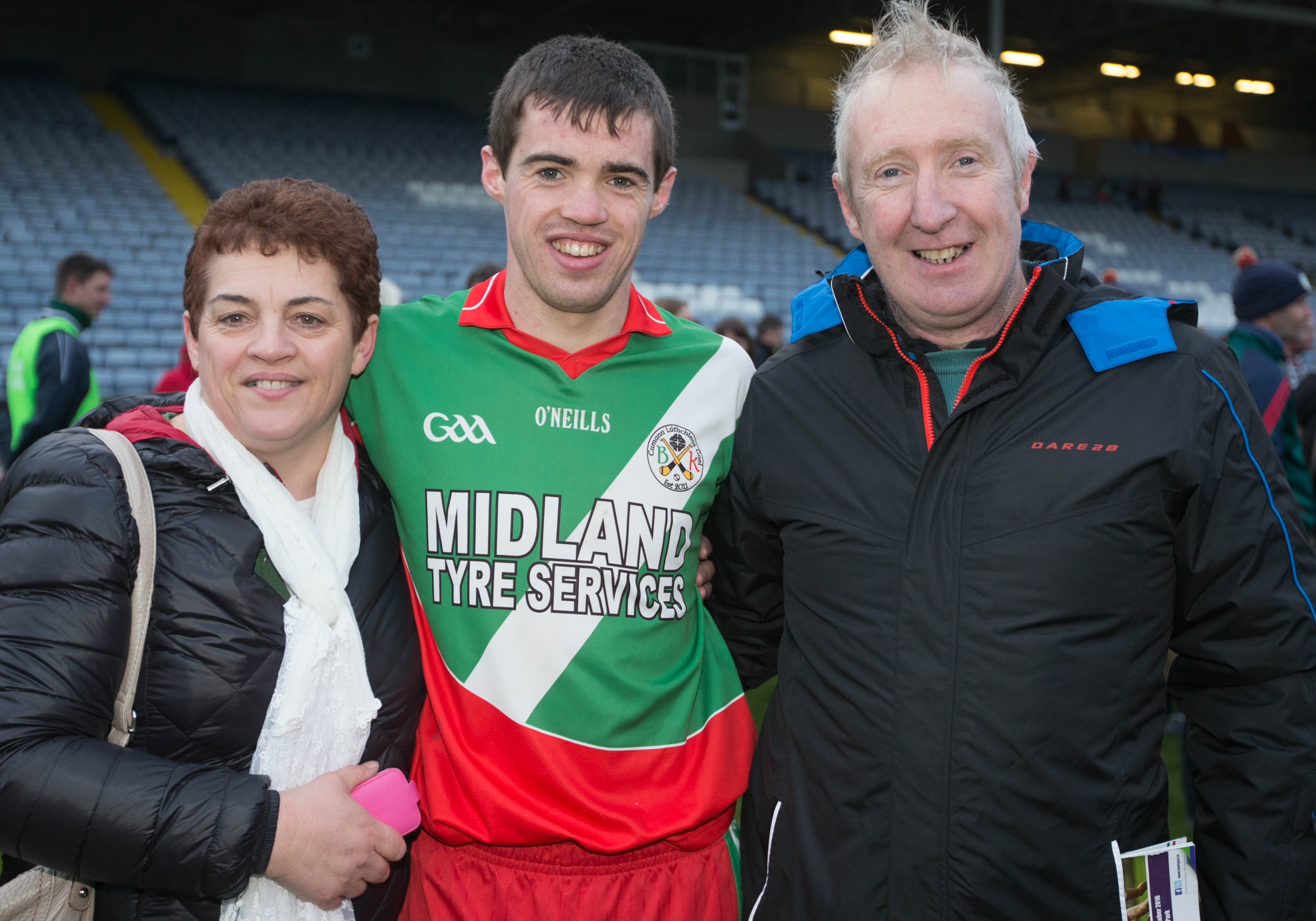 Scored some absolutely ridiculous totals in some of the games for Borris-Kilcotton this year.
Missed a lot of the season through injury for Laois but new manager Brennan will be hoping he can carry this form into the new season.
15 – Mark Kavanagh (Rathdowney-Errill)