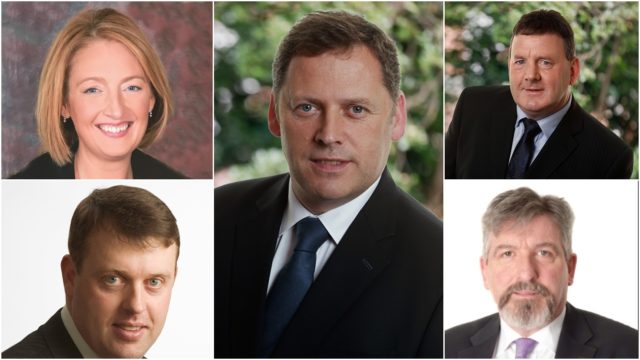 Fianna Fail members in Offaly will have five candidates to choose from at the General Election Selection Convention which is being held in Tullamore this evening.
With Laois-Offaly back as a constituency again, having been separated for the first time for the 2016 election, the result will be of interest to Laois voters.
The event comes two weeks after Sean Fleming was chosen to run in Laois once again by the party – and this evening's vote will decide who his running mate will be.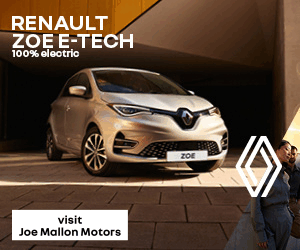 Sitting TD Barry Cowen is contesting once again and is the overwhelming favourite as party members have been informed that they will select one candidate at convention – with party headquarters choosing another.
The other four candidates are sitting Offaly County Councillors Eddie Fitzpatrick, who is from Cloneyhurke just on the Laois-Offaly border and Peter Ormond from Shinrone as well as relative newcomers Christine Traynor and John Furey, who are both based in Edenderry.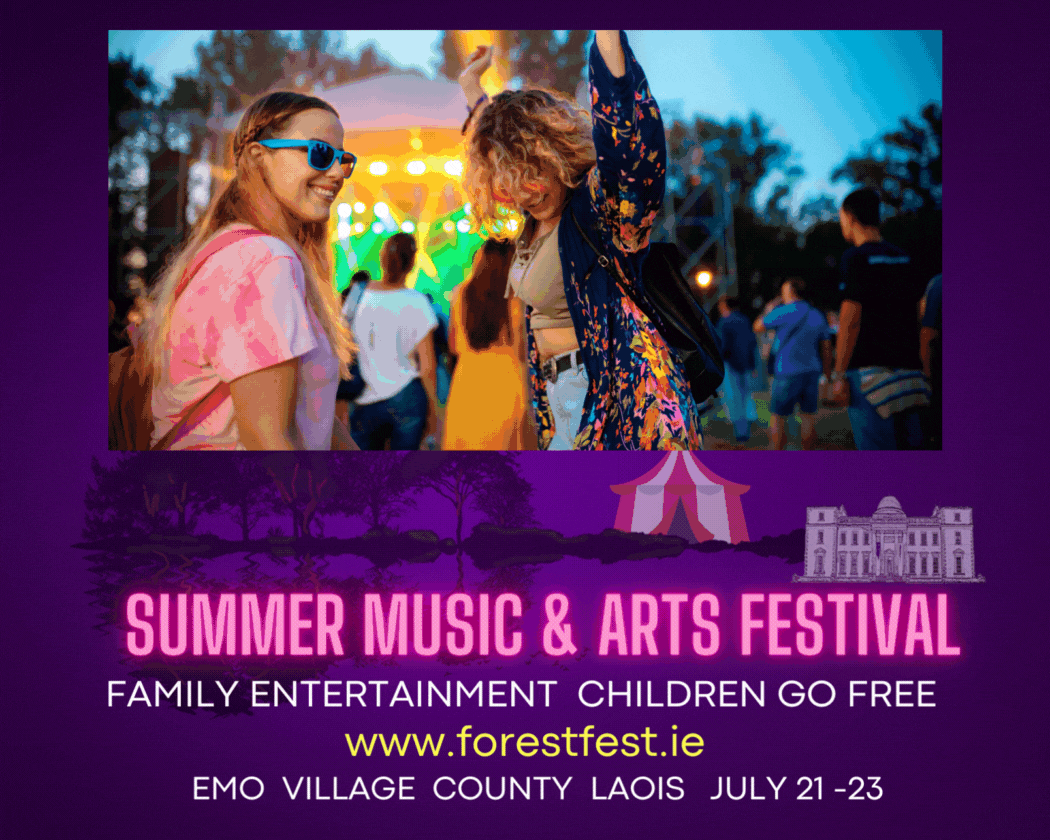 Party members will vote from 6.30pm to 8.30pm in the Tullamore Court Hotel this evening with the results announced after that. The candidates recently made a pitch to the members at a hustings in Tullamore.
Eddie Fitzpatrick was a General Election candidate in 2016, when he was beaten to the third seat in Offaly by just 170 votes by Sinn Fein's Carol Nolan. Fitzpatrick has strong links in Laois and while the Portarlington and Killenard areas have been moved into Kildare South for the next election, he'd still have considerable profile on the Laois side of the border.
Peter Ormond withdrew prior to the party's convention ahead of the 2016 election but he did go up against Barry Cowen in 2010 after Brian Cowen (Barry's brother and Taoiseach at the time) retired.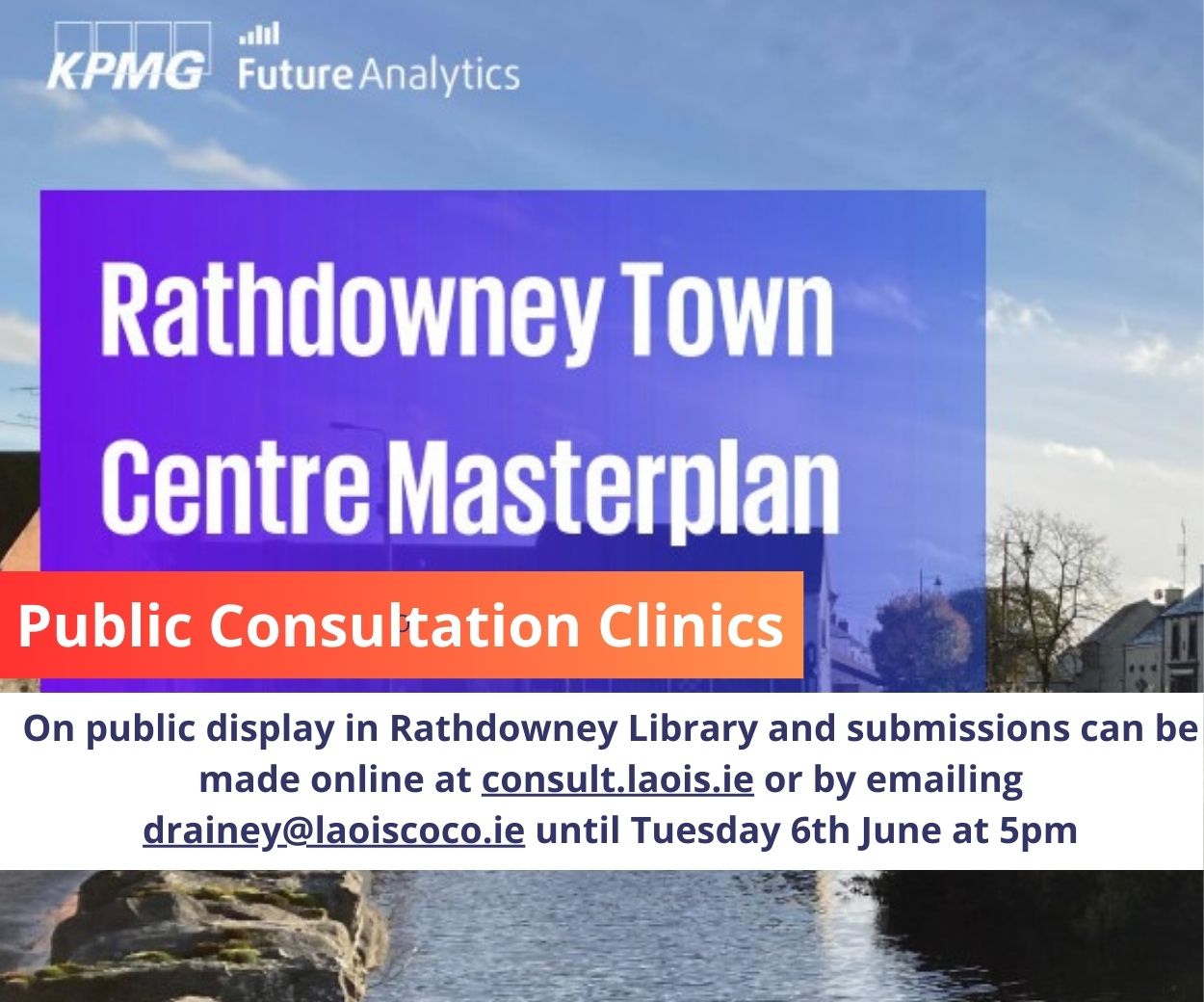 Christine Traynor is a barrister and the currrent chairperson of the Edenderry Chamber of Commerce while John Furey is also well known in business circles in Edenderry and has been nominated by the Edenderry cumann.
Sean Dorgan, General Secretary of Fianna Fail, wrote to members recently to explain that there will be two candidates in Offaly, one to be selected by convention and one by the party's top brass.
It's believed that the second candidate will be chosen in the next two weeks – and that that will also be the case in Laois.
Sean Fleming, who has been a TD since 1997, recently saw off the challenge of Cllr Pauline Madigan at Fianna Fail's Laois convention but Cllr Madigan could still be added to the ticket.
Fine Gael held their Laois-Offaly selection during the summer when sitting TDs Charlie Flanagan and Marcella Corcoran-Kennedy were selected, along with Kinnity-based councillor John Clendennen. 2016 candidate Thomasina Connell withdrew on the night, meaning that a vote wasn't necessary.
Sinn Fein have selected Brian Stanley to run once again in Laois while Carol Nolan has left the party but is still expected to contest as an independent. Pippa Hackett will represent the Green Party.
Currently both Laois and Offaly have three TDs each but with the constituencies back together again, there will only be five elected.
SEE ALSO – Fine Gael pick their candidates in Laois-Offaly for the next General Election