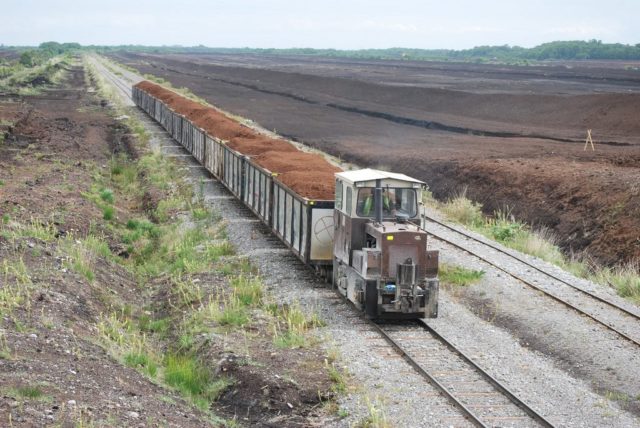 Fianna Fáil TD Barry Cowen, has said that the €250 million deal to support the Spanish coal mining industry is the type of deal the Midlands needs to help it transition away from its reliance on peat-harvesting based employment.
This comes after Bord na Mona announced their intentions to cease peat production in Ireland within the next decade last week.
Last week, Spain's new Government secured agreement between management, unions and other stakeholders for a €250 million deal.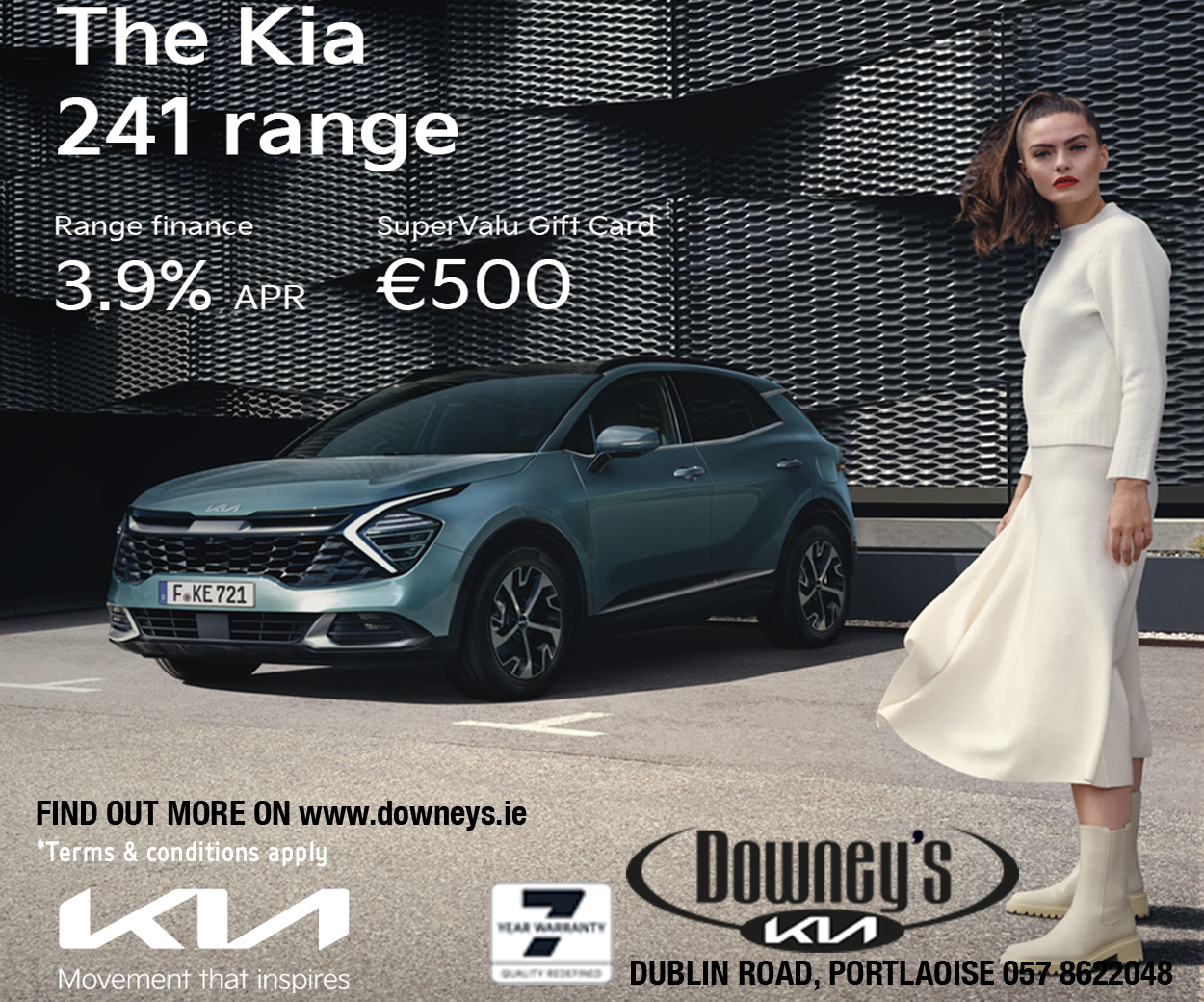 This will see investment in Spain's northern Asturias, Aragón, and Castilla y León regions and support for miners who may see their employment end.
Deputy Cowen added, "The deal covers Spain's privately owned mines and mixes early retirement schemes with environmental restoration work in addition to finance to help re-skill younger workers for new and emerging industries."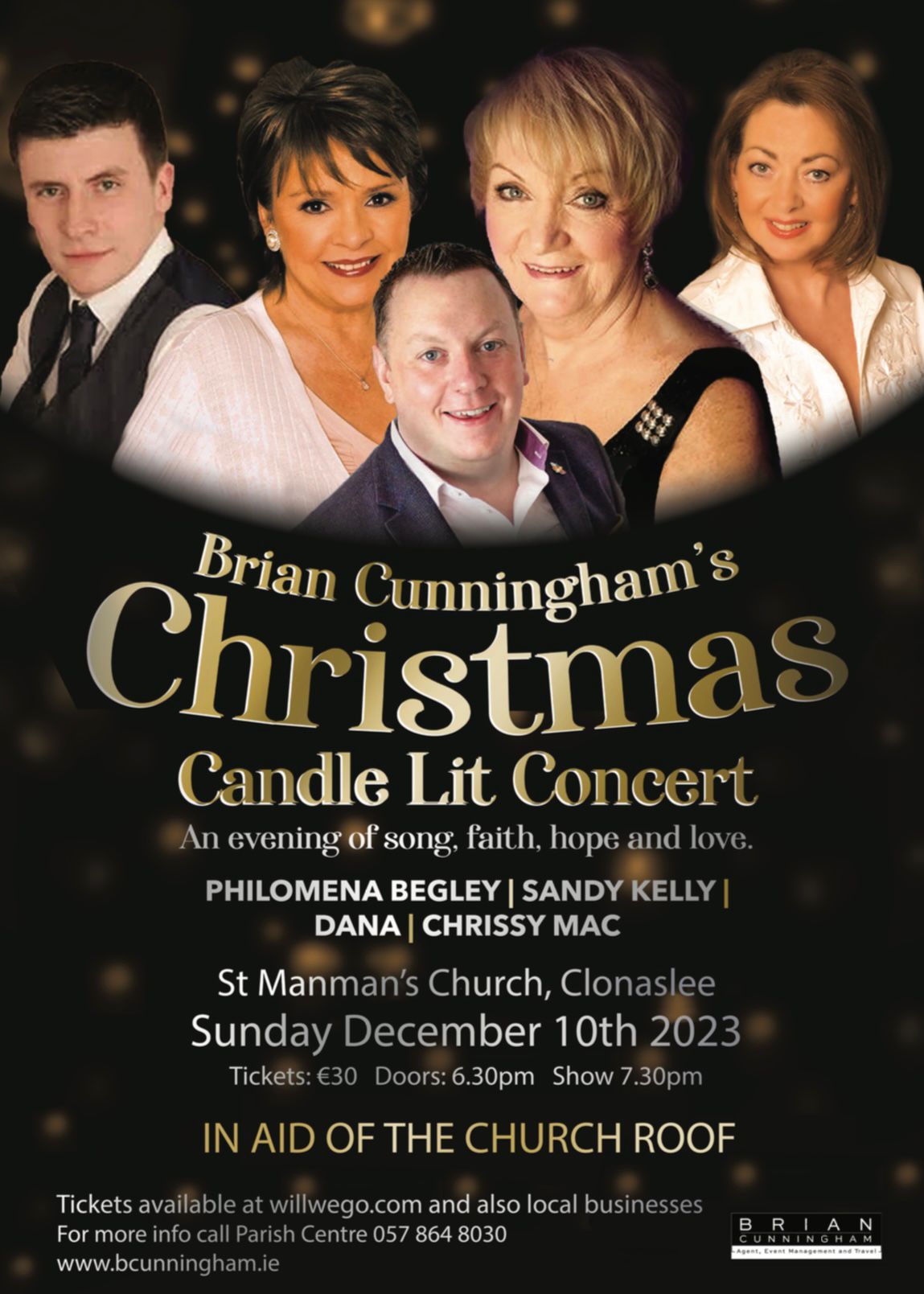 "The Spanish situation is very similar to that of the Midlands. The numbers losing their jobs in Spain is estimated at just over 600.
"The expected Bord na Móna direct job losses is in the same range with a similar number of indirect jobs in the region expected to be lost.
The Offaly TD went on to say: "The agreement in Spain demonstrates that it is possible to make progress on the Paris 2020 targets but without wholescale damage to communities and regions.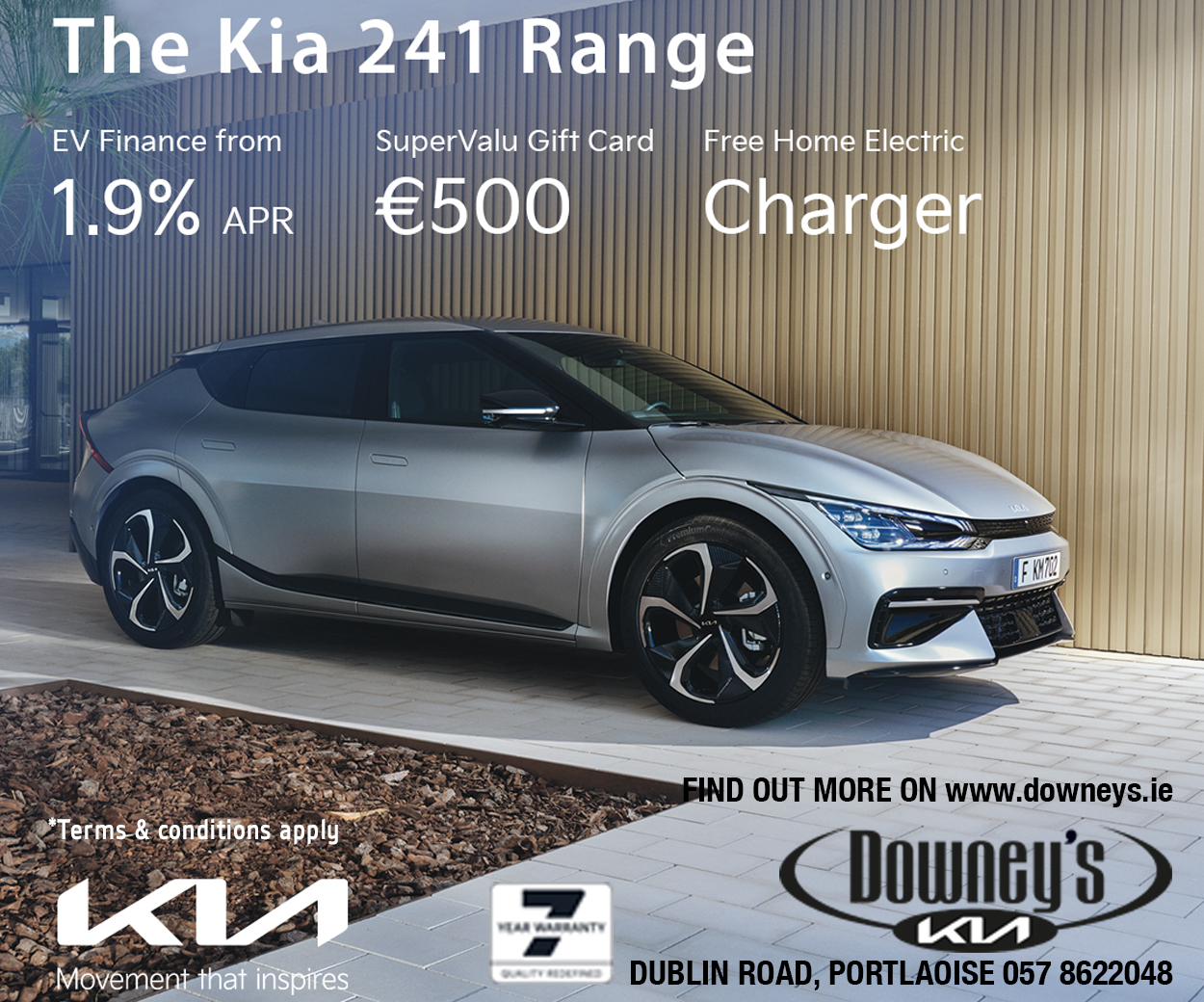 "The question, for me, is not how do we keep every single job but how do we replace these jobs with well-paying, sustainable jobs that will keep our communities thriving and prosperous.
"That's the challenge, but it's a challenge that can be overcome, and Fianna Fáil will not be found wanting," concluded Cowen.
SEE ALSO – French-born Stradbally woman leaves €30 million to various Irish charities