The McDonald family from Ballyroan have made it through to the quarter-finals of the hugely popular Ireland's Fittest Family programme on RTE this evening.
Last week, Davy Fitzgerald picked the McDonalds as one of his three familes to mentor, along with the Lipinskis from Tipperary and the Pierse family from Kerry.
This week, the three families under the Wexford hurling manager's guidance went up against each other for a place in the quarter-finals.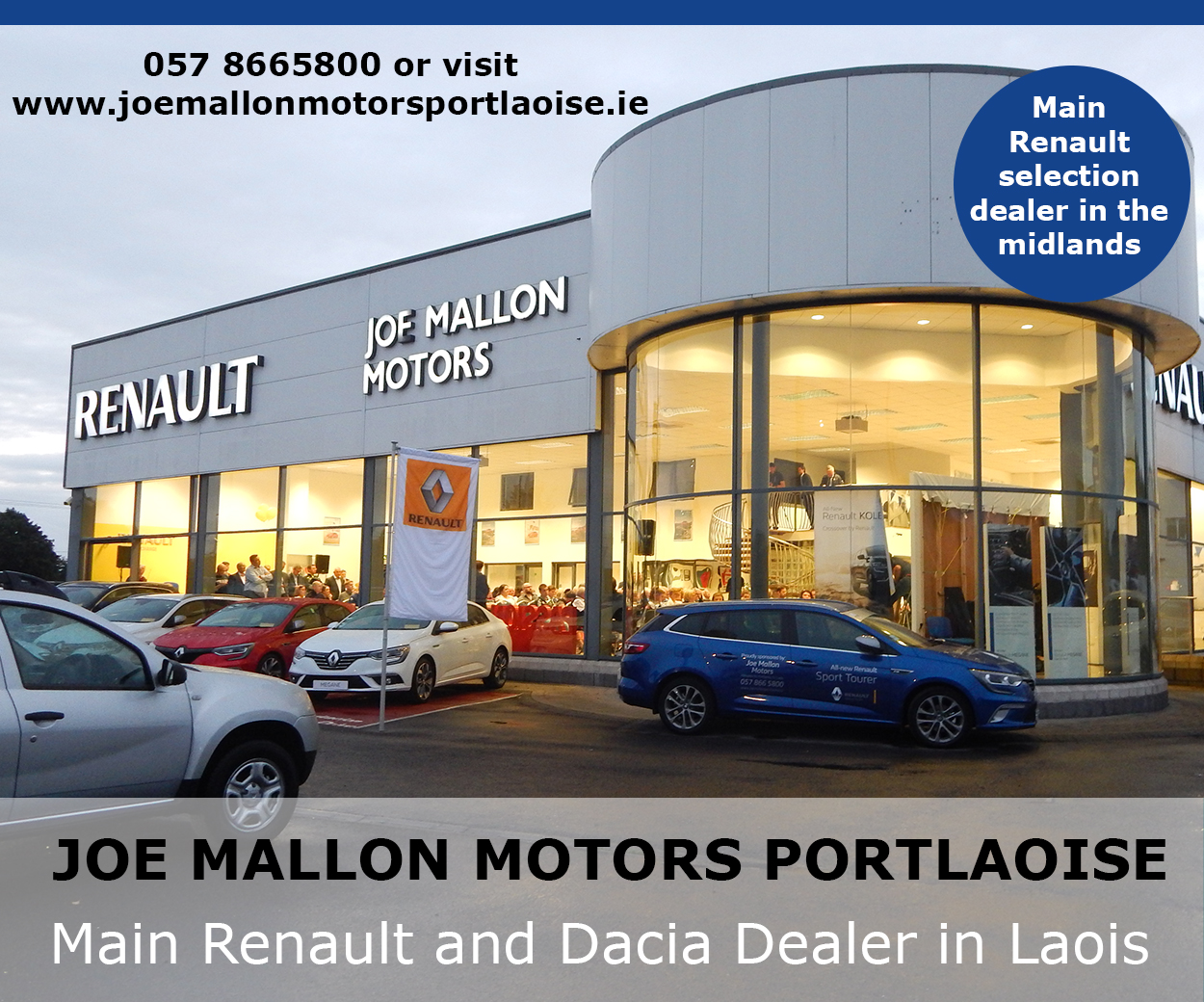 The first challenge they faced was the grueling tyre challenge – involving six tyres weighing between 85 and 135 kilograms.
The McDonalds had to weave the tyres through pillars – which get closer and closer together. All the tyres have to be stacked in order to stop the clock.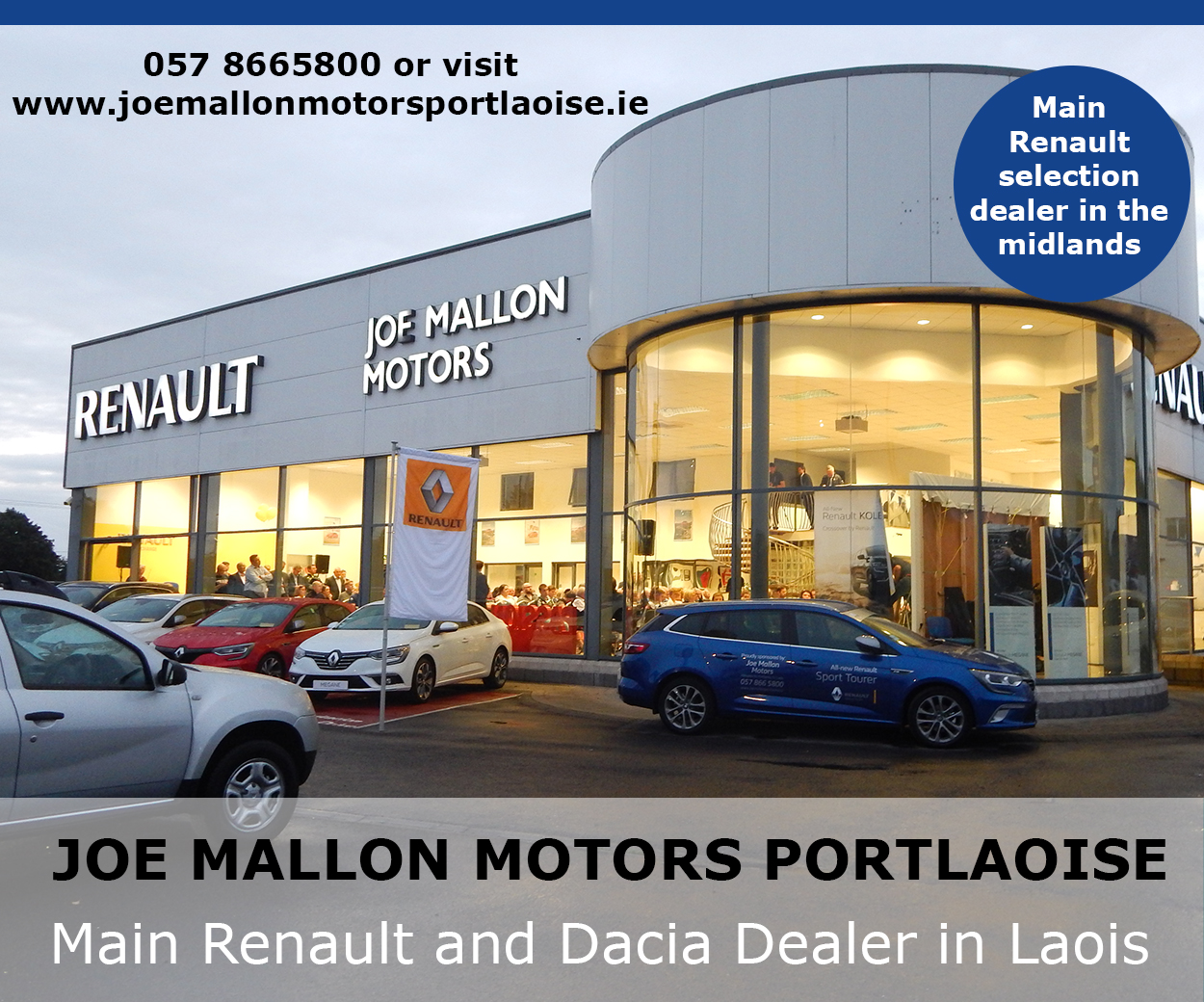 The Ballyroan family were first up – and completed the challenge in 4.08 minutes. They then had to wait and see how the other two families faired out.
The Lipinskis also scored an impressive 4.08 to go level with the McDonalds. The Pierse family managed the challenge in 3.37 minutes which meant that the McDonalds and the Lipinskis faced each other in the eliminators.
The daunting eliminators consisted of a 50 metre run downhill, a jump over smokey beams where they made their way to the tyre crawl.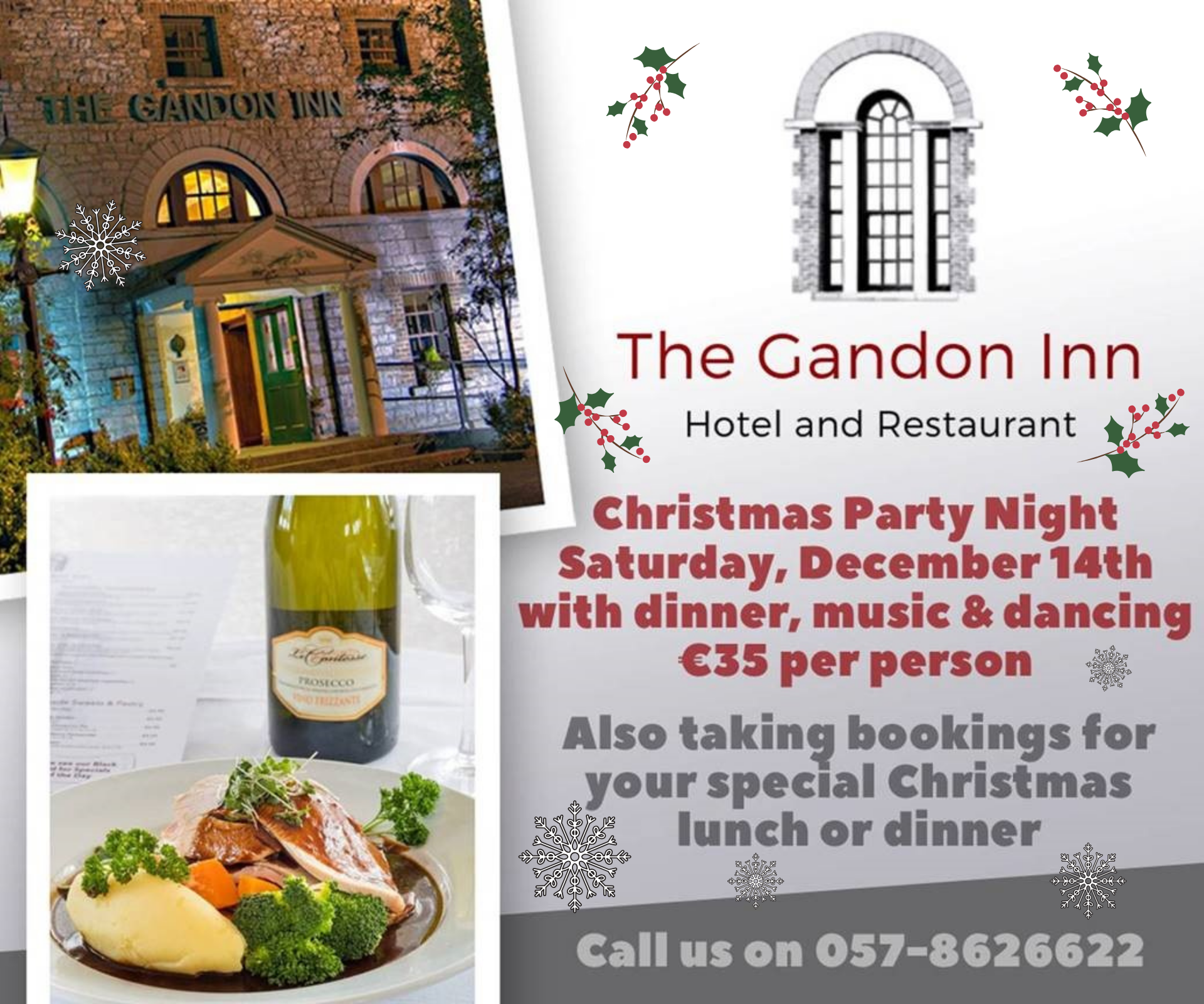 They then ran into the courtyard – where an eight foot wall, fire and ice baths awaited them.
Following on from this, the McDonalds climbed a 10 foot wall and ran up a 12 foot high ramp to the finish line to earn a well-deserved place in the quarter-finals.
The McDonalds are well known in athletics circles in Laois. Dad Martin is in his 60s and is an international mountain runner and farmer.
All three of his children are heavily involved in the sport too with Breda, who is a teacher in Heywood, and Kate, competing regularly for Ballyroan, Abbeyleix and District AC.
Cian is the youngest member of the team and is in secondary school in Heywood CS.
He has represented Ireland at international level mountain running.
The McDonalds will be hoping to follow in the footsteps of, or maybe even go one better than, the Mulhare family who competed in this a few years ago.
The Mulhare family from Portlaoise appeared in the second series of the competition.
Coached by former Olympian Derval O'Rourke, the international long distance runners made it as far as the final and were pipped at the finish line by the Kingstons of Cork.
SEE ALSO – Laois players celebrate winning the FAI Women's Cup Final