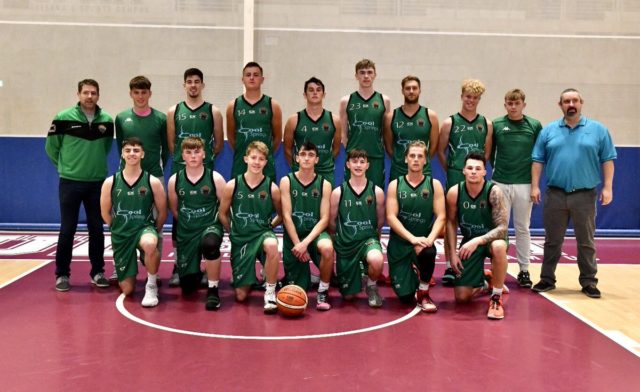 Portlaoise Panthers 84 UL Eagles 83
Men's Division 1 National League Basketball
Portlaoise Panthers pulled off a super win over UL Eagles in a thrilling game this evening in St Mary's Hall where it was basket for basket in the second half.
The final minutes of the game saw Panthers supporters on the edge of their seat as the game ended with just a point between the teams.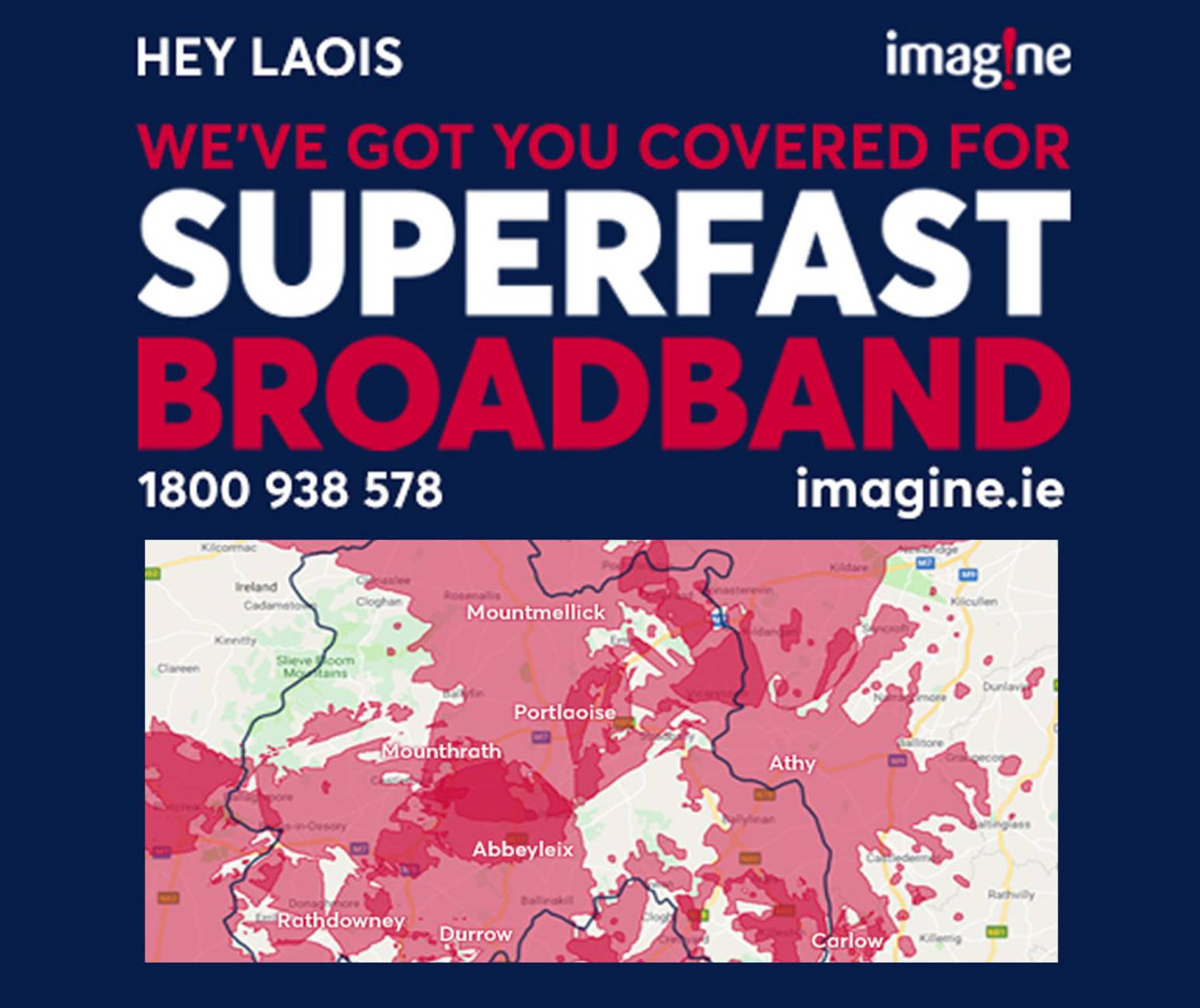 The win is Panthers fourth win of the season leaving them 6th on the League table just above UL Eagles, LIT and Waterford Vikings.
Mantis Vilimas was the star of the game as he racked up an impressive 29 points for his side.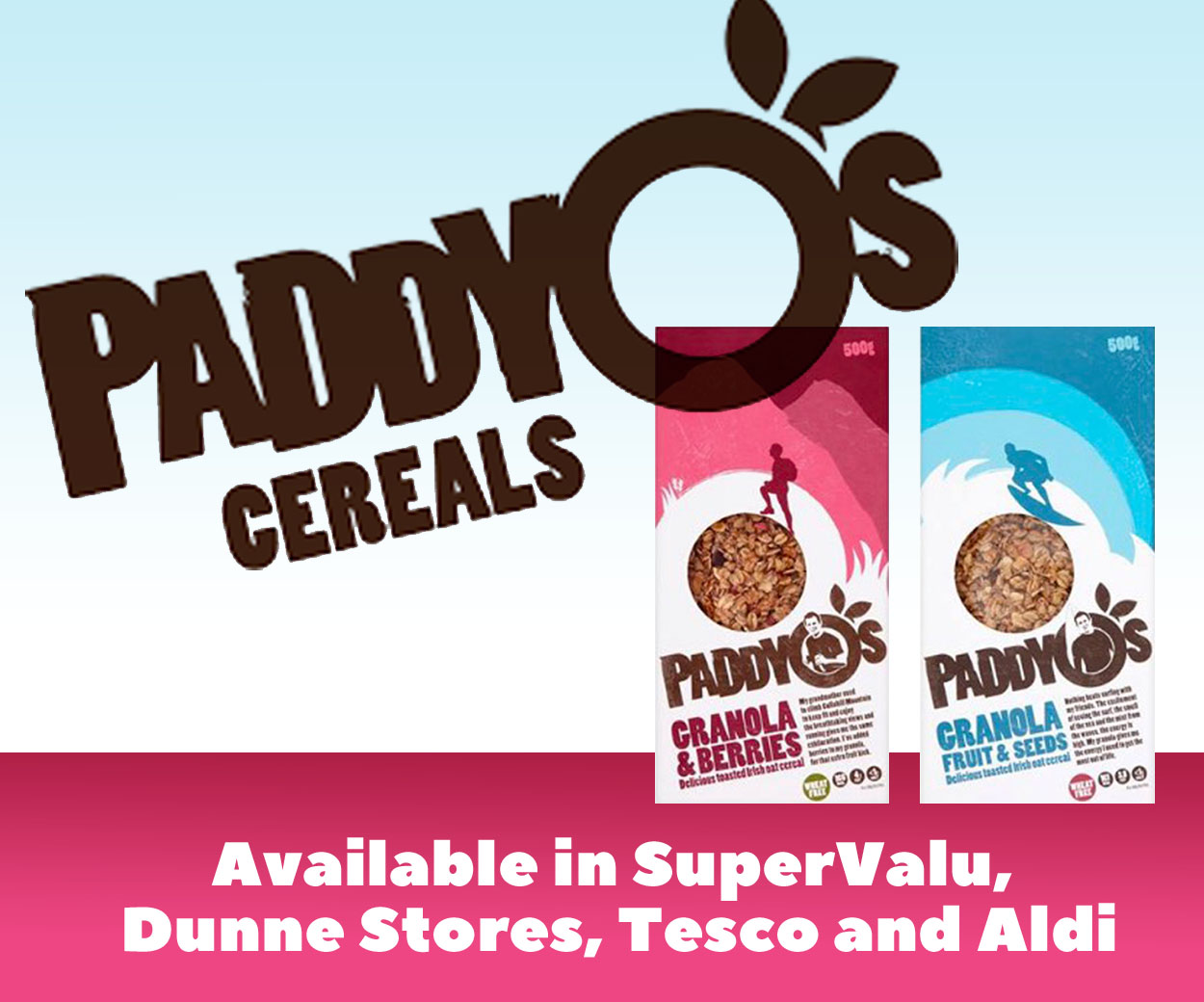 Vilimas scored the first basket for Portlaoise. Dylan Dunne and James Gormely followed his lead in a high scoring quarter for the home side ending 32-18 points.
Vilimas claimed the next 4 points while Mike Pierre, Gormely and Liam Kinsella all got on the scoreboard in the opening quarter.
Having had a 14 point lead heading into the second quarter, Panthers were outscored by 13 points as the visitors began to find their feet and from there it was close until the end.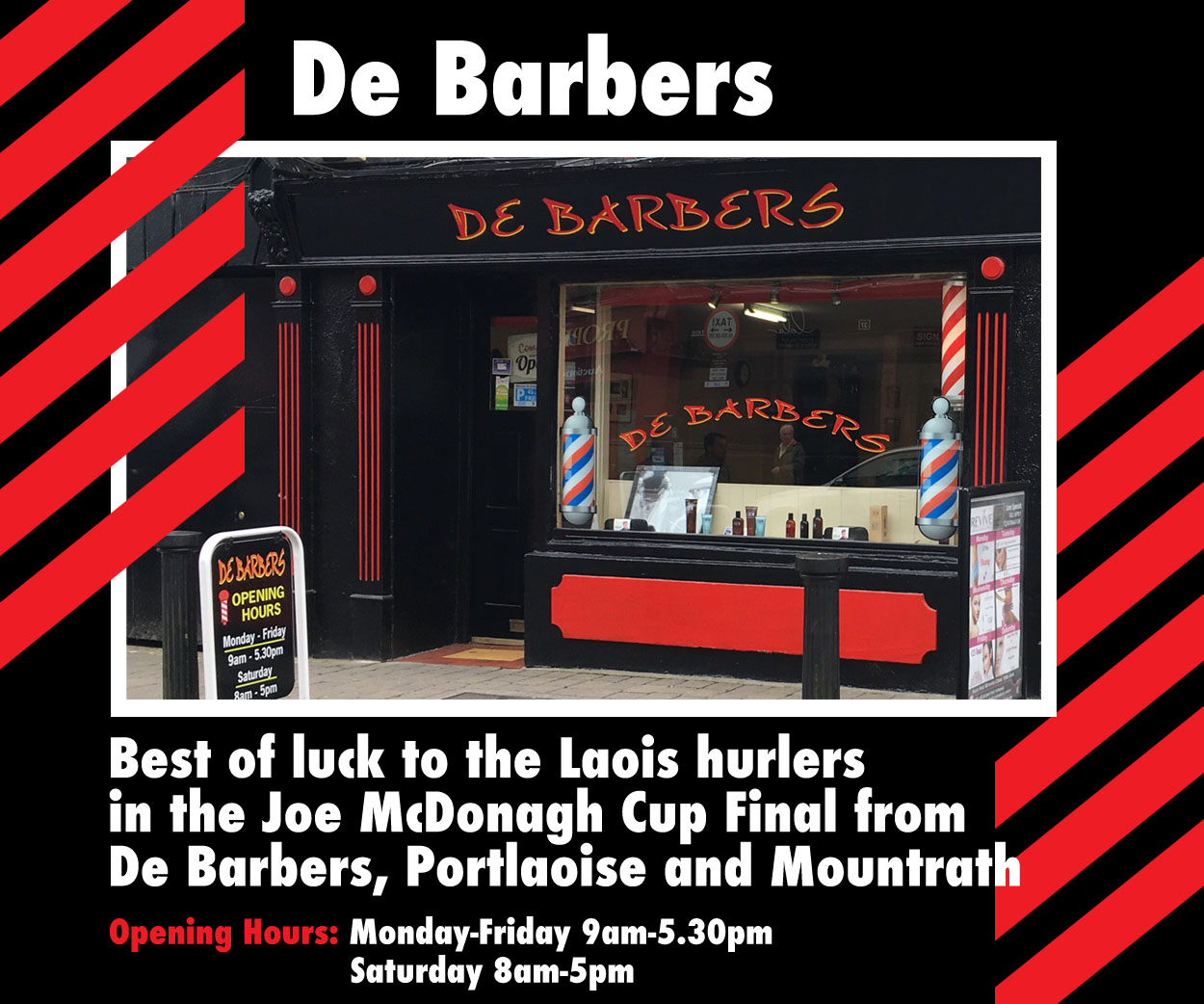 Trevor Swayne hit a 3 pointer followed up by scores from Pierre and Vilimas to put just a point between the teams at half time with a scoreline of 45-44 to Portlaoise.
The second half of the game proved to be very entertaining with Panthers just edging past at 67-62 at the end of the third quarter.
It was Vilimas and Gormely who dominated the quarter scoring 20 points between them to keep Portlaoise ahead heading into the final quarter. Pierre scored the remaining two points to allow Panthers to outscore UL Eagles by 22-18.
The final 10 minutes were nail biting as UL Eagles fought back. It was to no surprise that Vilimas claimed the first score of the quarter for Portlaosie.
Mike Pierre played a big role in the closing minutes and claimed the next two baskets to keep Portlaoise. Sean Condon, Pierre, Jack Dooley and Vilimas finishing out the game where Panthers got over the line with a point to spare.
TOP SCORERS – Mantis Vilimas; 29, Mike Pierre; 24, James Gormely; 12
PORTLAOISE PANTHERS: Jack Dooley, Sean Condon, Gary Morrisey, James Gormely, Kyle Burke, Mike Pierre, Mantas Vilimas James Phelan, Trevor Swayne, Liam Kinsella, Connor Byrne, Edwinas Roscenkovas, Pierce Bloger-Hinds, Shane Buggie, Dylan Dunne, Rian O'Connell
SEE ALSO – Laois family make it through to the quarter finals of Ireland's Fittest Family