Laois footballer Garry Comerford has completed a move to 2017 League of Ireland champions Cork City this afternoon.
The Stradbally native, who spent the past two seasons at Waterford FC, has been snapped up by the fellow Munster side.
Cork City lost their League of Ireland crown to Dundalk this year and were once again second best to the Louth side in the recent FAI Cup final.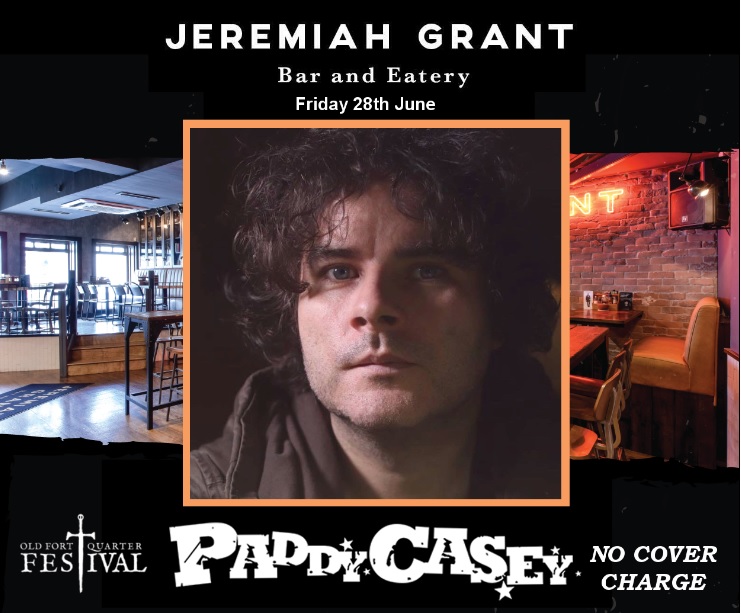 Manager John Caulfied snapped up Bohemians defender Dan Casey yesterday so he is wasting no time in assembling a squad fit to challenge Dundalk in 2019.
25-year-old Comerford played a key role in Waterford's promotion from the First Division in 2017 and made 21 league appearances this year as The Blues sealed a fourth-place finish in the top flight.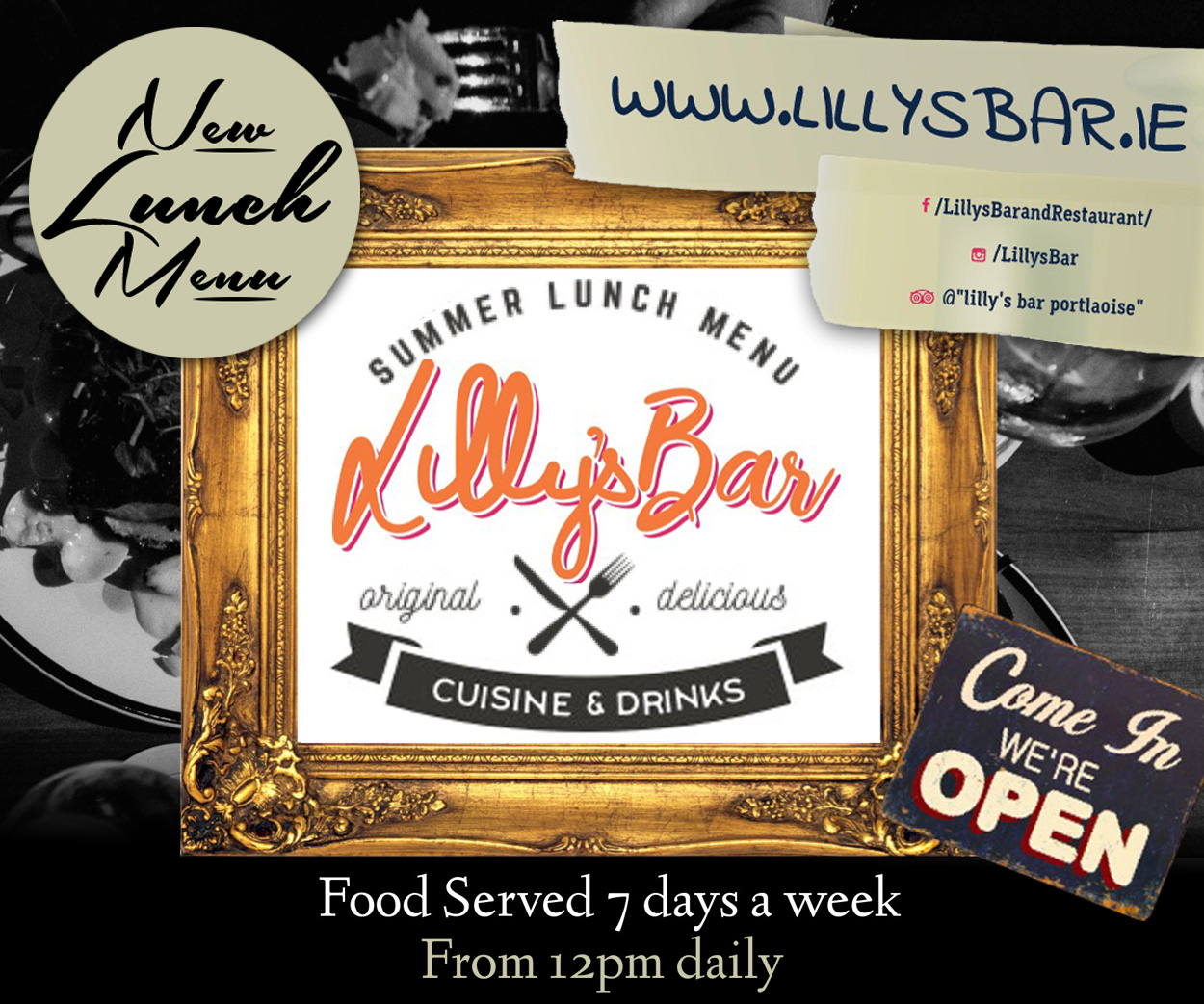 Comerford said: "I am obviously delighted to be signing for such a big club.
"John has shown a lot of interest in me, so I am happy to have got it over the line and I just want to get my head down now and get ready for pre-season.
"With Waterford, we had some great games against Cork City this year, but the highlight was the fans at Turner's Cross.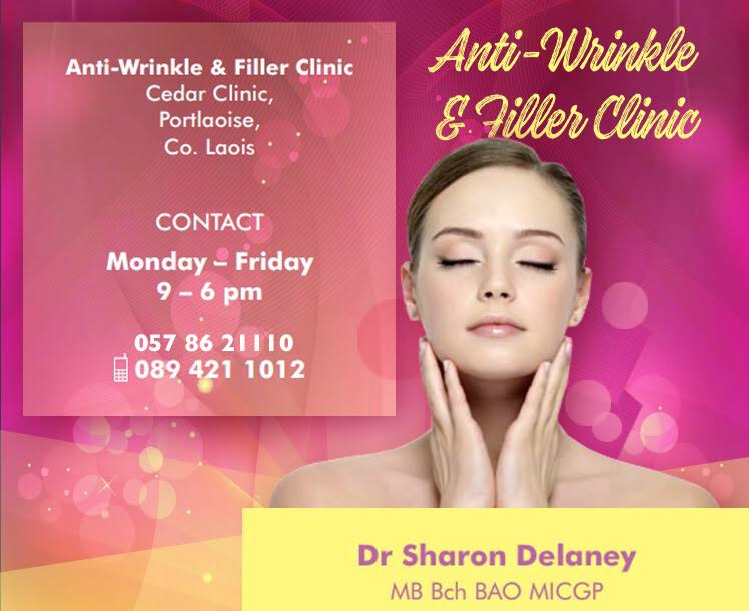 "They created an unbelievable atmosphere and I will be happy to get out and play in front of them in 2019.
"It's a big club and the calibre of players here is unbelievable, so I just want to play my part and, hopefully, help them to win more trophies next year.
"I want to work hard and I know I will have to earn the right to get into the team, so I just want to play my part and go from there."
Best of luck Garry!