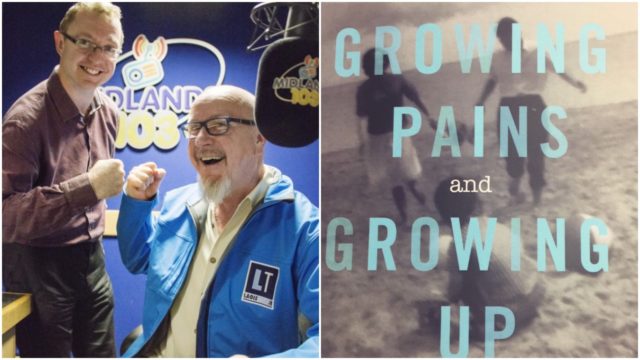 Journalist, editor, author, former Senator, LaoisToday columnist, guest radio presenter John Whelan has added another string to his bow by launching his new book, Growing Pains and Growing Up, this weekend.
John continues to broaden his media credentials with this new release at the Dunamaise Arts Centre on Saturday, Novermber 10 at 3pm.
Growing Pains and Growing Up is an anthology of essays and articles by John Whelan and it represents a journalistic memoir to mark 40 years of his working in media.
The book will resonate well beyond Laois as it addresses many of the major political, social and cultural issues of the past half century, featuring many of the major personalities of the era.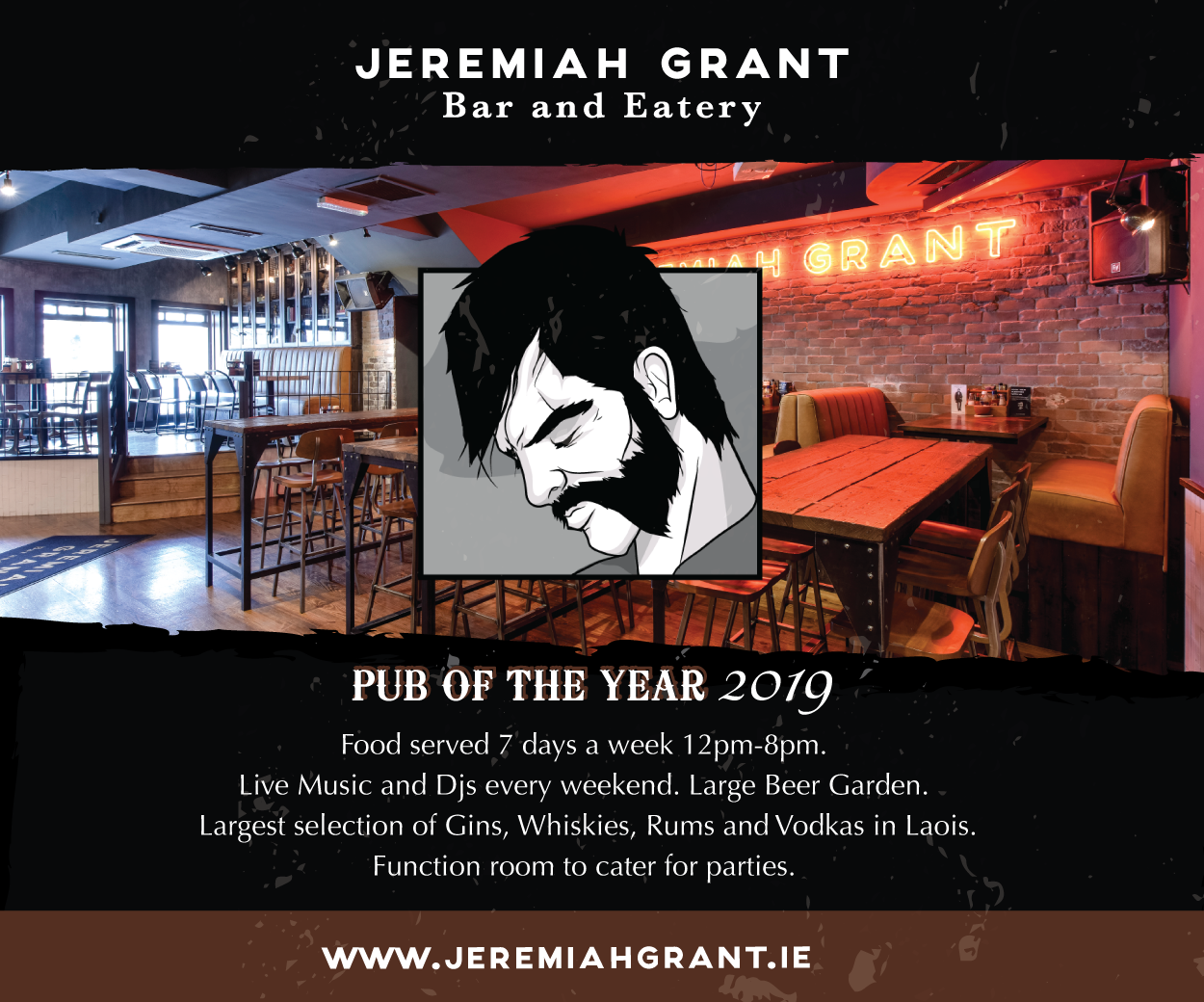 Among other things, John discusses living in the Christian Brothers, to living among the Rainbow People in Ballyhauphaun and then in Slovenia.
Whelan also discusses his political musings and observations, with chapters on Vincent Browne, The Boom and president Michael D Higgins, among others.
The book is filled with highs and lows, as John uses poetic turns of phrase and cutting wit to describe situations as he sees them.
Dermot Bolger will be officially launching the book in the Dunamaise during the Leaves Festival of Writing and Music this weekend.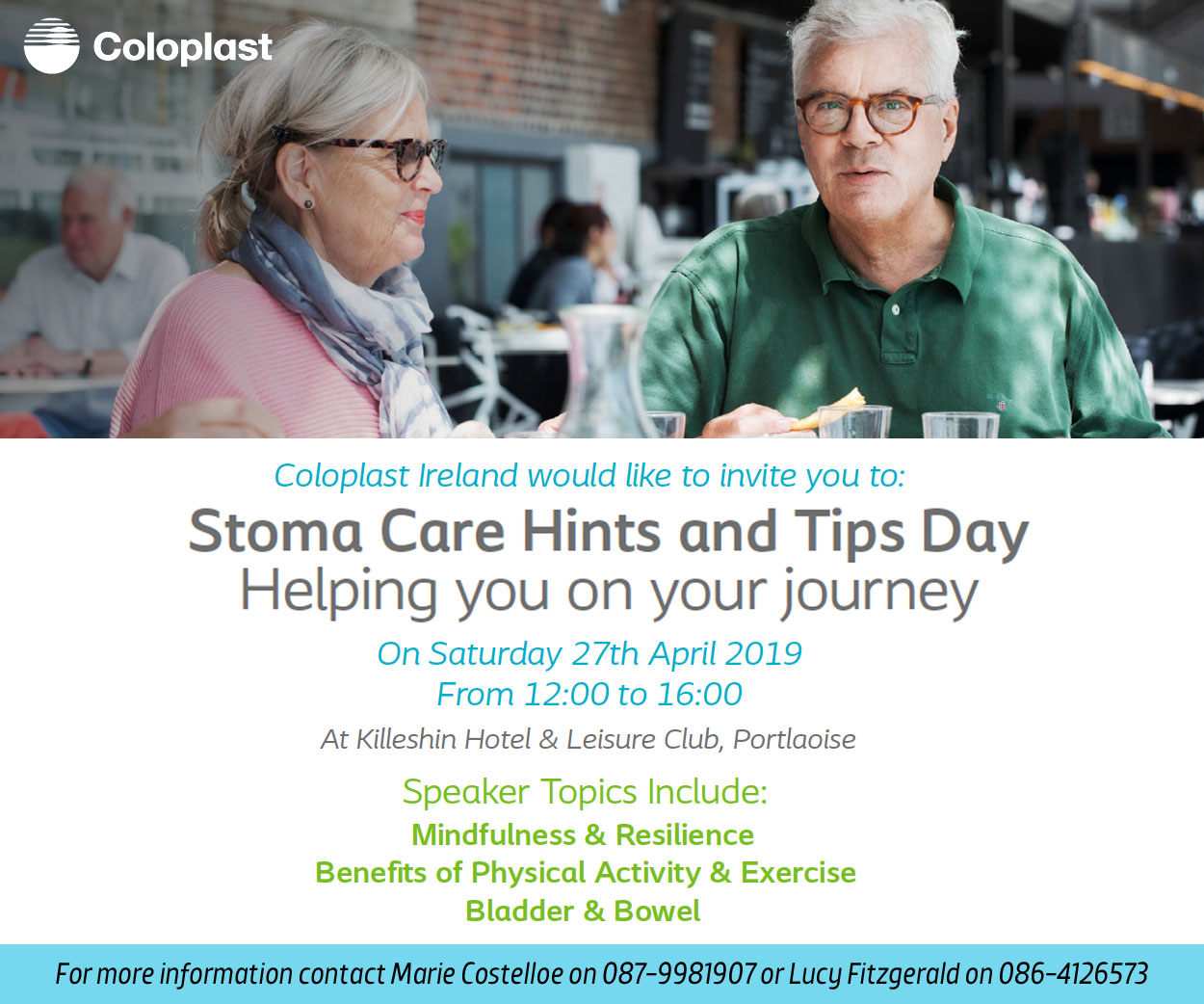 Leaves Festival of Writing and Music celebrates the diversity and richness in today's literary, music, theatre and film scene. Leaves aims to excite and engage with audiences young and old.
The event opens weekend in the Dunamaise Arts Centre, on Friday night November 9, at 8pm.
John Whelan will be in the Dunamaise Art Gallery on Saturday November 10 at 3pm.
SEE ALSO – WATCH: Laois footballer Comerford signs for Cork City