The Laois footballers are one of four counties who are set to lose home advantage for one of their league games next year after they were charged with breaching training camp rules this year.
The Irish Independent is reporting that the Laois and Armagh footballers plus the Waterford and Wexford hurlers have been penalised.
The paper says that Laois, Waterford and Wexford are to fight the sanction and are angry over what they regard as selective treatment in an investigation that originally involved 17 counties.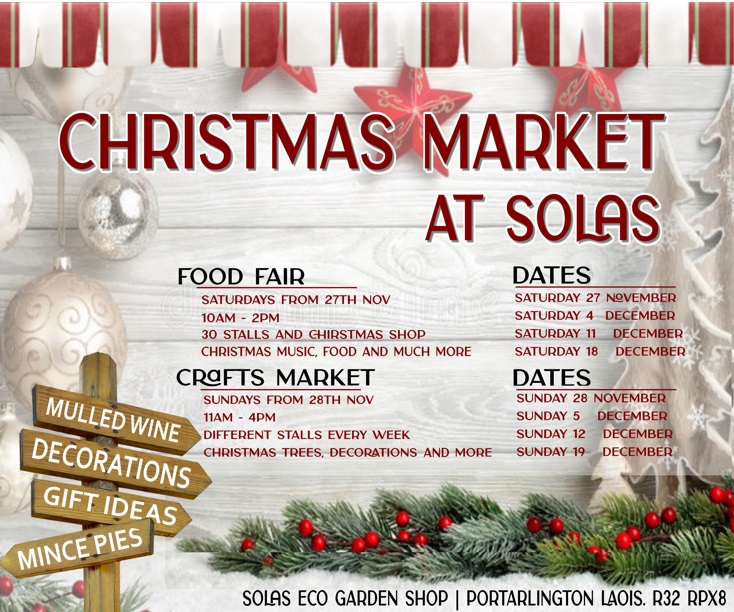 Laois are understood to have gone to a camp in Kerry ahead of their opening Leinster championship match against Wexford.
Squads are not permitted to embark on 'away' training weekends in the period after the league, except in the 10-day period before their first championship game.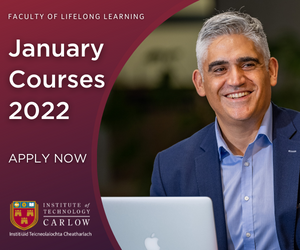 The four sanctioned counties will appeal to the Central Hearings Committee, arguing that while they did engage in 'away' sessions, they did not break the rule.
The Dublin footballers were one of the counties under investigation after they travelled to France during the prohibited period but they insisted at the time that the trip did not involve training and was, in fact, a historical pursuit.
Wexford are said to be furious that Dublin were not charged too as they claimed that their trip was for bonding purposes and did not involve training either.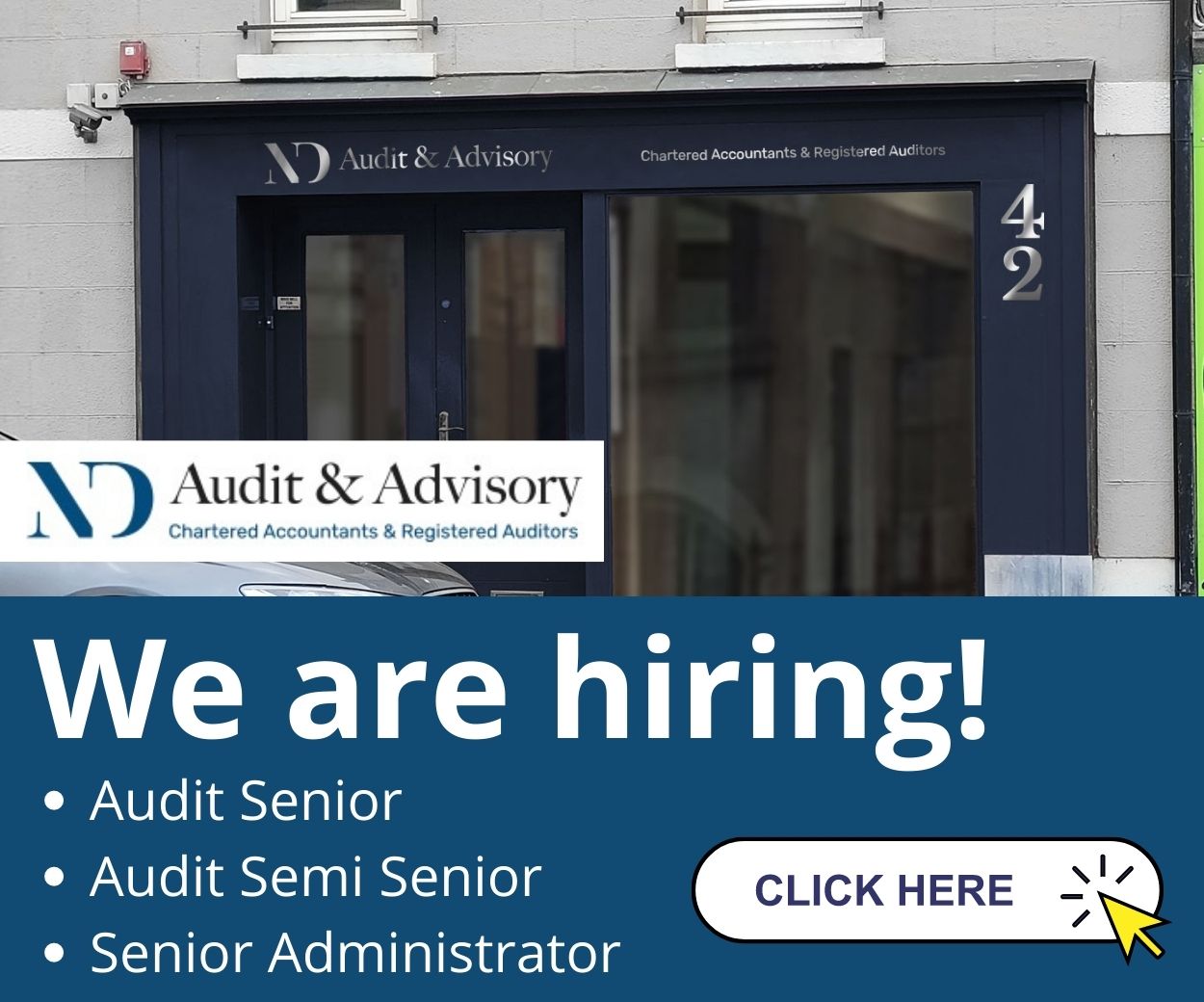 The game that the Laois footballers would lose home advantage in is not yet known but whichever game that is chosen will be played in a neutral venue.
Laois are set to face Louth, Sligo, Longford and Carlow at home in Division 3 so if their appeal is not successful, it will be one of these games.
SEE ALSO – Man due in court following attack at knife-point against two people in Portlaoise