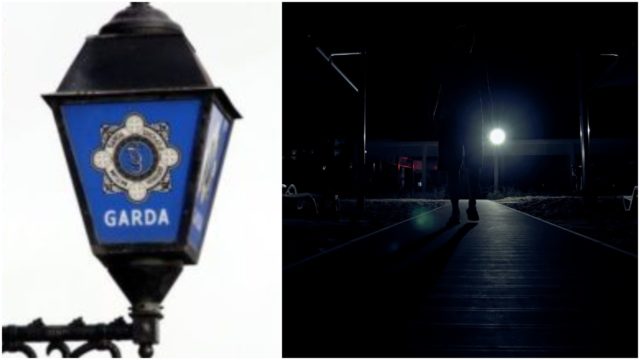 One man is due in court this morning following an attack against two people in Portlaoise at the weekend.
As a result of Garda investigation, a male will appear at Portlaoise District Court today charged in connection with the incident.
Gardai are still appealing for the public's assistance with regards to the second male involved.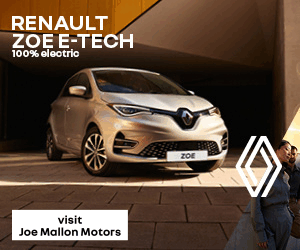 Any person in a position to assist them should contact Portlaoise Garda Station at 057-8674100.
During the incident a mobile phone and cash were stolen. The victims – one male and one female – are aged 17.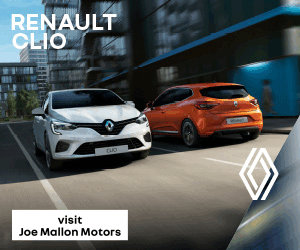 The culprits are described as being aged in their 50s and 20s. The incident happened at approx 6.30pm at Millbrook, Portlaoise, which is close to the town's Main Street.
The mother of the girl attacked shared a post on Facebook describing the incident, saying it was dark at the time and that they shone a light into their face, threatening them with the knife if they didn't give over their phones and money.
She claimed the culprits weren't interested in an iPhone and then fled the scene.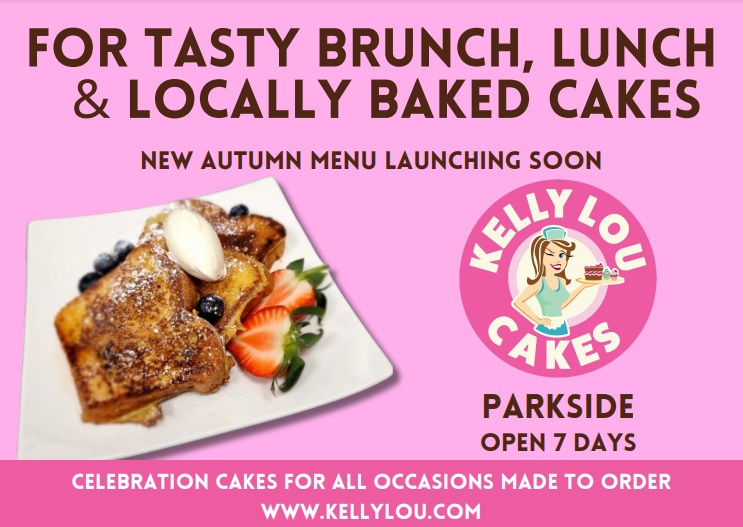 The victims then alerted the Gardai.
SEE ALSO – Zach Tuohy on nerves supporting Portlaoise, never watching the 2009 Leinster final and much more