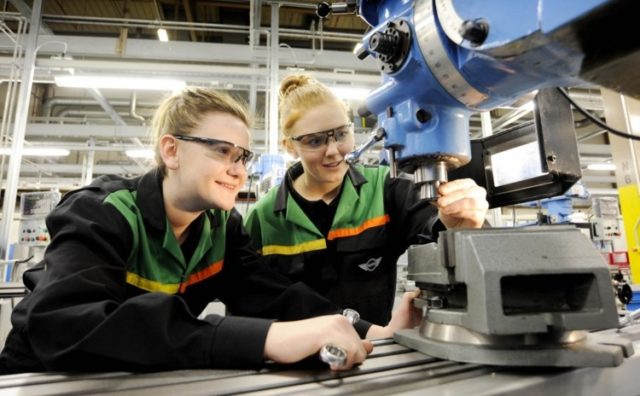 Laois TD Brian Stanley TD has raised issue no longer limiting young people's options for long-term careers and spoke about the value of apprenticeships in the Dáil.
The Sinn Féin Deputy said: "Apprenticeships offer great opportunities for young people to develop a long term careers and to earn at a young age.
"We have great examples from other countries that encourage vocational training for young people that is neglected here. We are limiting young people's opportunities.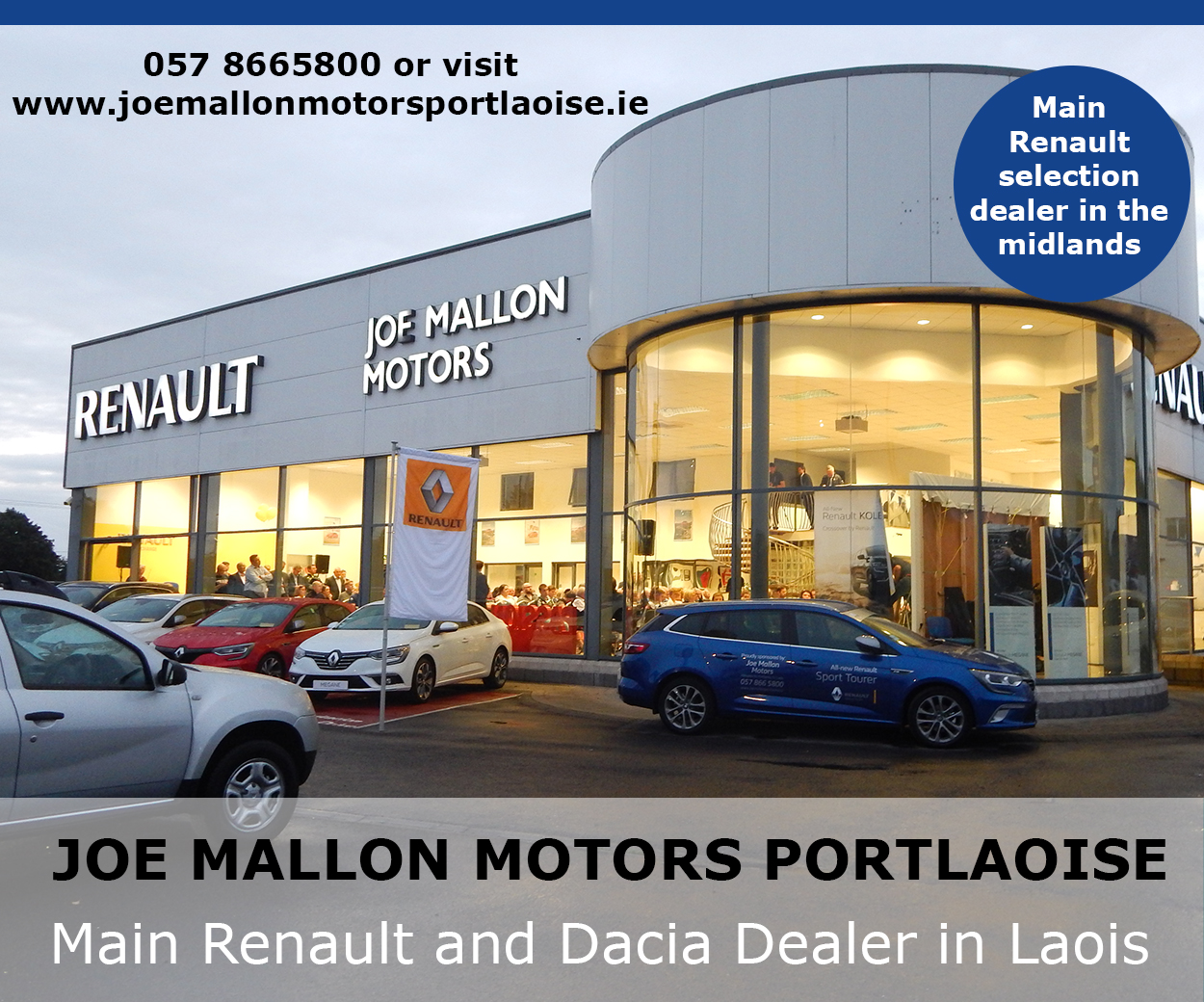 The Laois TD says that apprenticeships should not be seen as a second option to college, but rather as a legitimate long term career option for school leavers.
"In Germany's vocational training programmes offers an alternative to higher education, and caters for about 60 percent of the country's young people.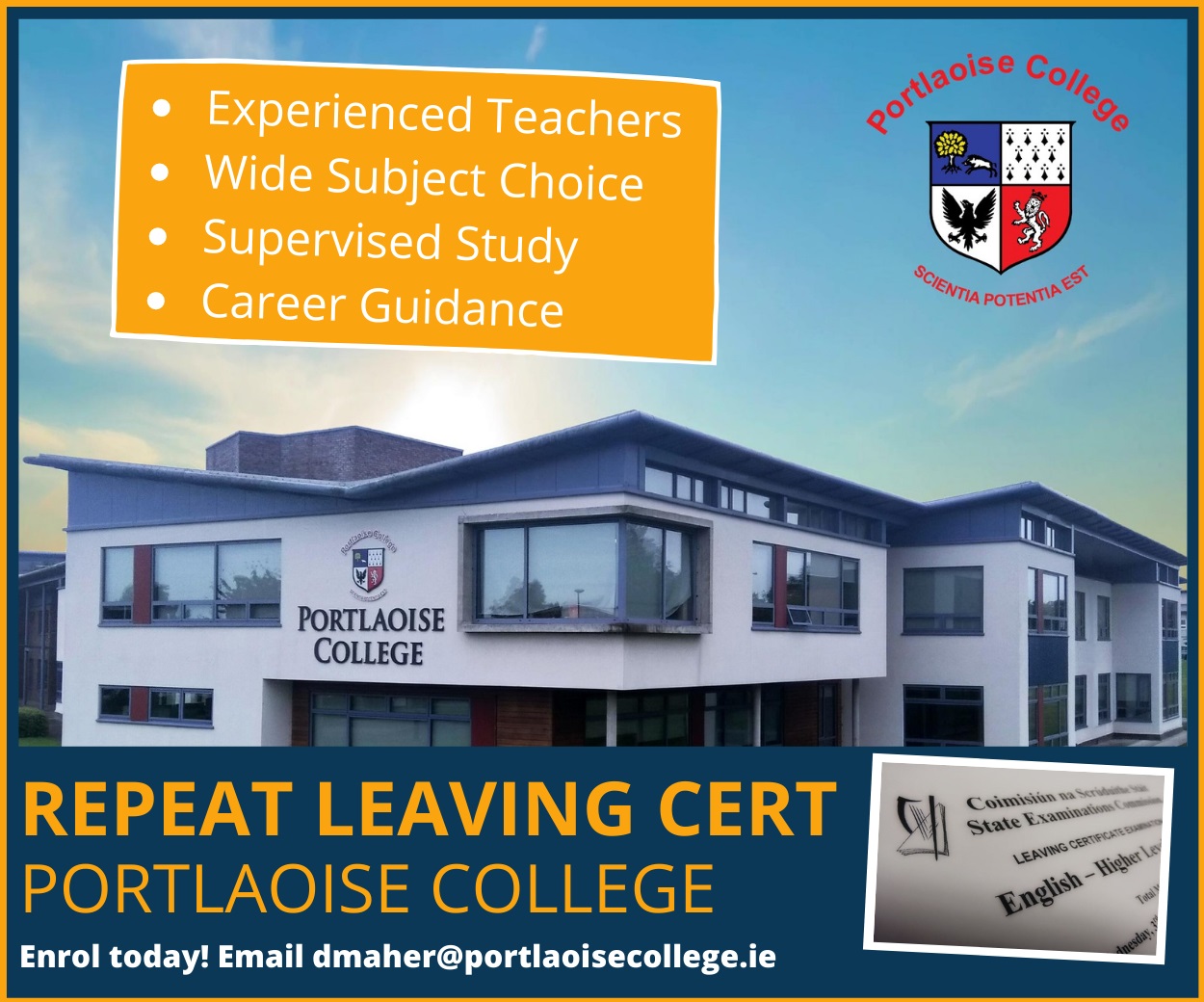 "In Ireland only two percent of school leavers do an apprenticeship. In Germany they have some 348 apprenticeships, Ireland has only 41.
"Apprenticeships offer an alternative to college for young people who often do not want an academic route but prefer and thrive in a more vocational career.
"It's an opportunity for employment for young people whose only option may be to go straight into a job with little progression. Apprenticeships give young people an opportunity to begin working, contribute and to earn while you learn," said Stanley.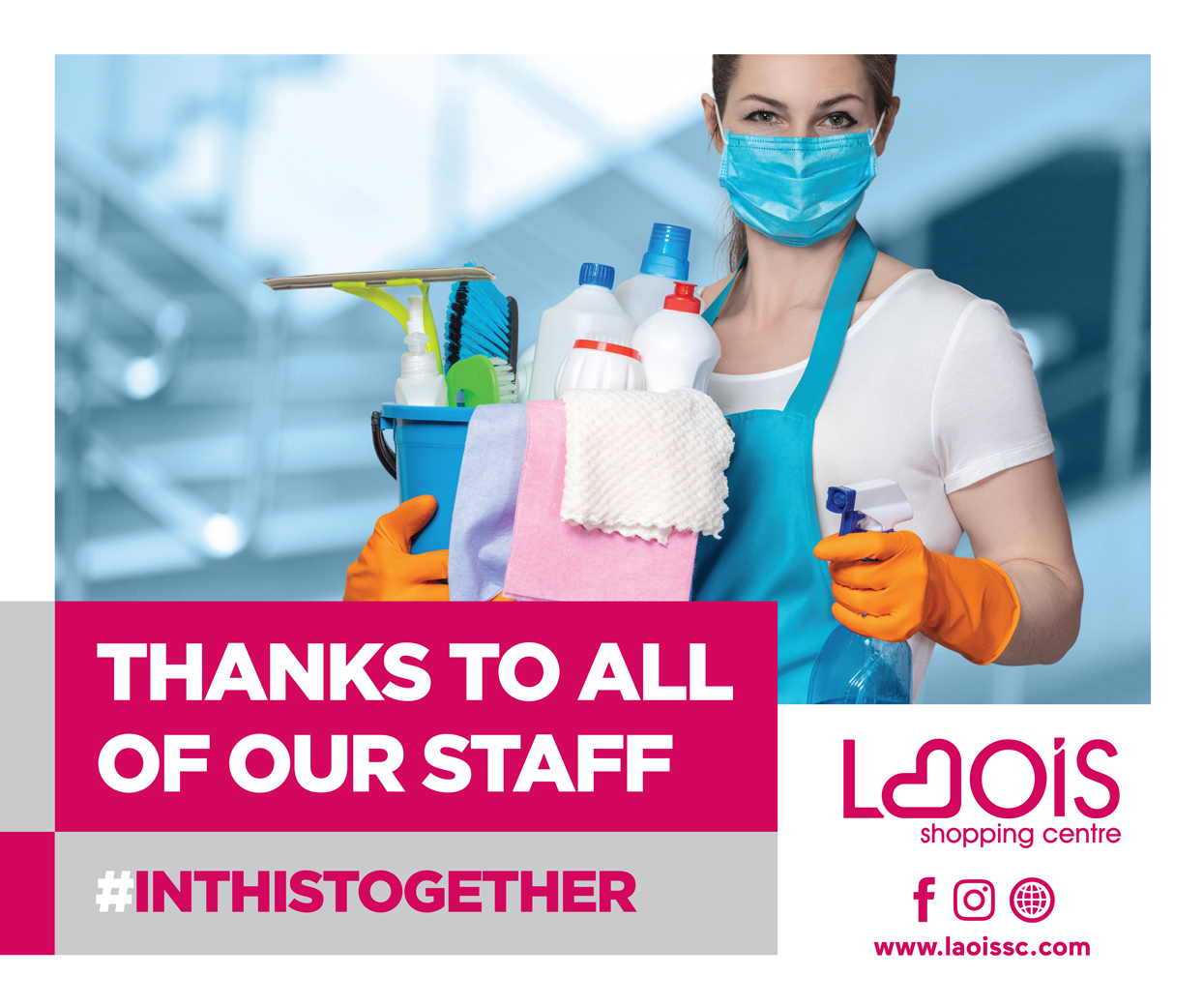 He also addressed the huge job losses announced at Bord na Móna in the Midlands.
"In the past Bord na Móna and ESB were great employers providing apprenticeships, in many different trades. In the transition from fossil fuels, to clean green indigenous renewable energy this gives new opportunities.
"This is in the areas of vital energy sources such as biogas and biomass, as well as other areas, such as horticulture, manufacturing, tourism and waste recycling.
"Laois and Offaly should be a Hub of huge future employment and apprenticeship opportunities. It is something I am pushing to make sure this Government and Bord na Móna act for the people of Laois and Offaly, and create jobs and apprenticeships, that are badly needed.
"We must not continue to limit young people's options; they need long term jobs and careers. Government must expand the range of apprenticeships," he concluded.
SEE ALSO – Man due in court following attack at knife-point against two people in Portlaoise