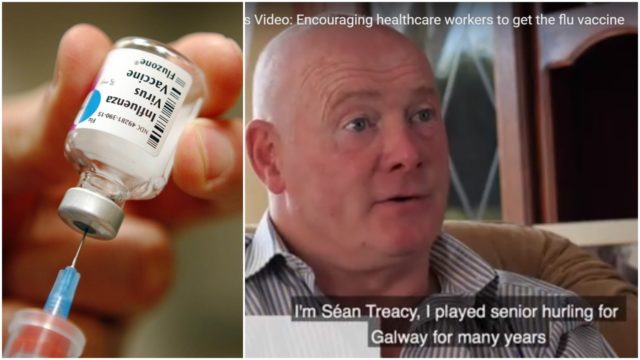 A survey conducted with staff in Midland Regional Hospital Portlaoise, Midland Regional Hospital Tullamore and Naas General Hospital has revealed that only 44 percent of staff got last year's flu vaccine.
The purpose of the staff survey was to determine what factors influence staff getting the vaccine or choosing not to get the flu vaccine.
The main reasons staff reported getting the vaccine related to concern for own health, ease of access to vaccine, concern for patient and concern for family.
The main reasons cited for not getting the vaccine included: concern about the side effects of the vaccine, they stated that they never get the flu, they were concerned about the effectiveness of the flu vaccine and staff reported that they got the flu after they previously got the vaccine.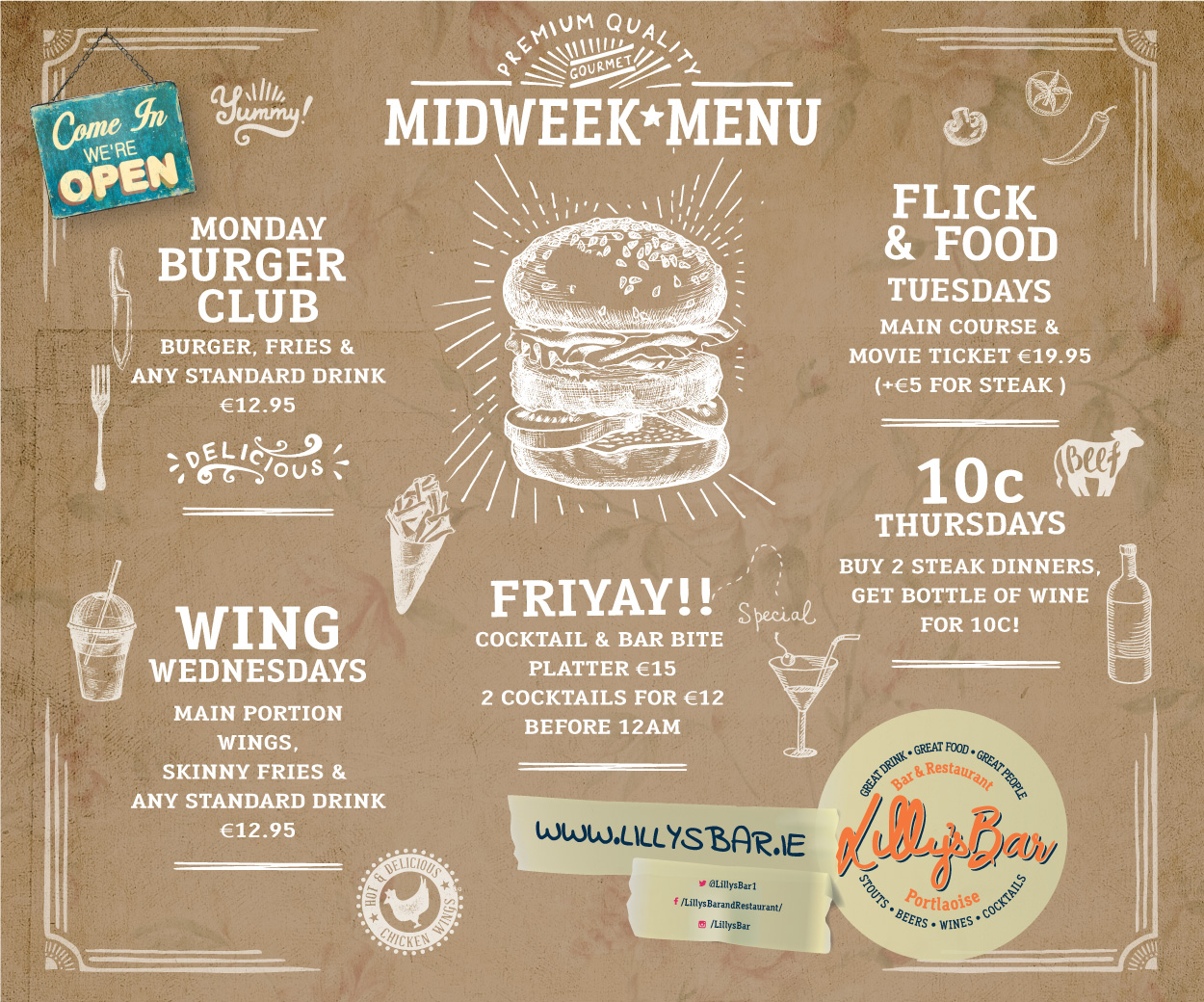 Healthcare workers are up to 10 times more likely to get the flu than the general population.
This comes as a former GAA Hurling All-Star has urged healthcare workers to get the flu vaccine after near death experience.
Galway Hurling All-Star Séan Treacy and his wife Geraldine recalled the devastating events which lead to Sean spending 10 days in an induced coma following multi-organ failure after he contracted a strain of influenza in 2013.
In an impassioned plea to health care workers and the wider public, Séan Treacy said: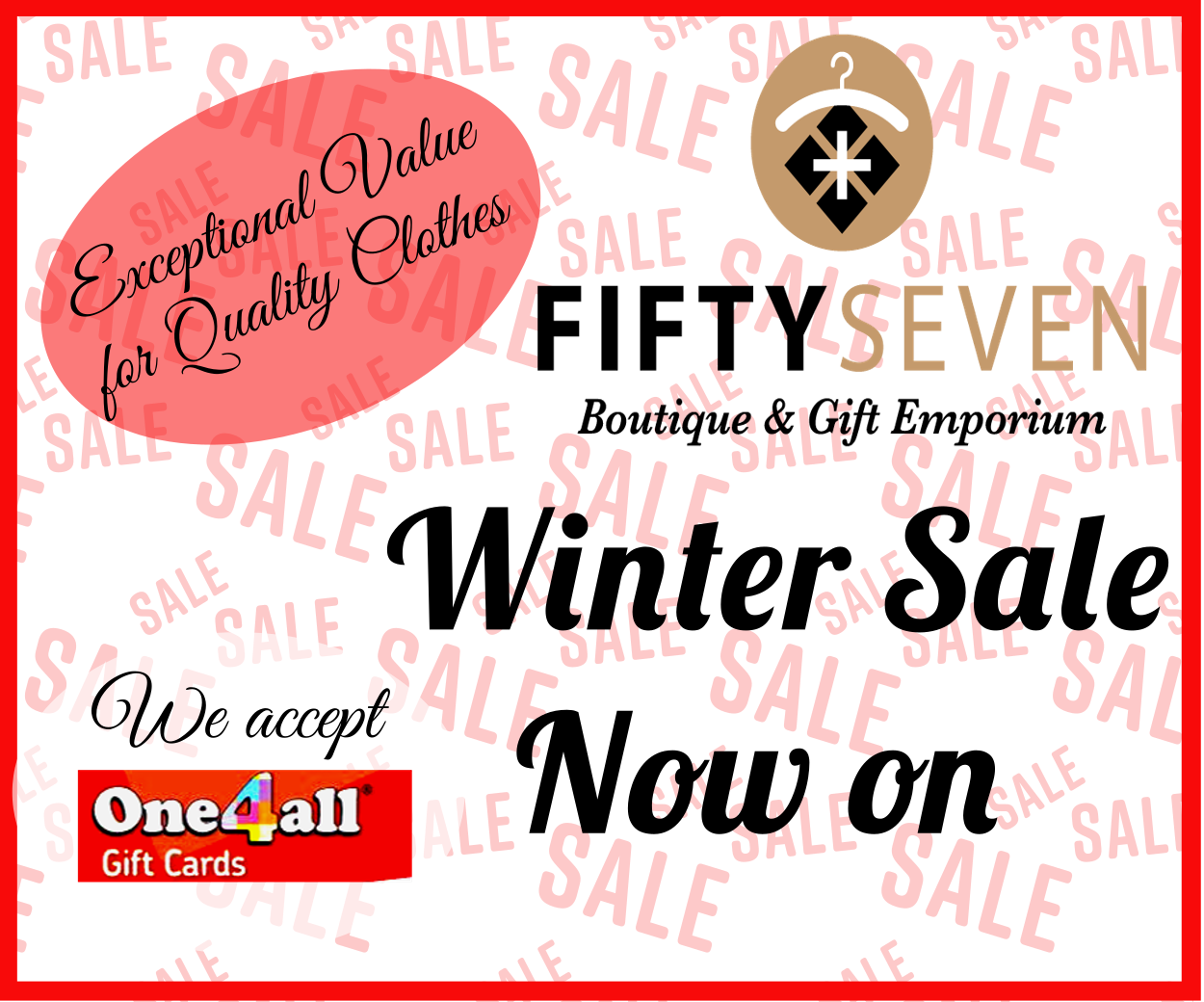 "I was very healthy, I had no health issues and suddenly I contracted the flu virus and my health and lifestyle changed from that day on. I nearly died, I was very lucky. People say that they have the flu, they don't, they have a cold, and I know how serious the flu can be.
"If I could save one life from sharing my story today, that is a job well done. If flu can affect me in this way how might it affect a person with a weaker or more compromised immune system."
The flu vaccine has been available from Hospitals, GPs and Pharmacists since early October.
This year's seasonal flu vaccine protects against the three common flu virus strains expected to be circulating this year based on advice from the World Health Organization.
The flu vaccine is available to the wider population from your GP or Pharmacist. The flu vaccine is free if you are in an at-risk group but you may be charged a consultation fee, unless you have a medical card or a GP visit card.
SEE ALSO – Man due in court following attack at knife-point against two people in Portlaoise