Do you know anyone who loves Chinese heirlooms and has a spare €280,000 to spend?
Yesterday, a Chinese jade seal was sold at a Laois auction house for €280,000.
It is from the Chinese Qing dynasty it was sold in Sheppards of Durrow in their Masterworks sale.
The reserve was between €30,000 and €50,000.
The green jade seal was reported to have been used around the 18th or 19th century to sign off on official documents and decrees.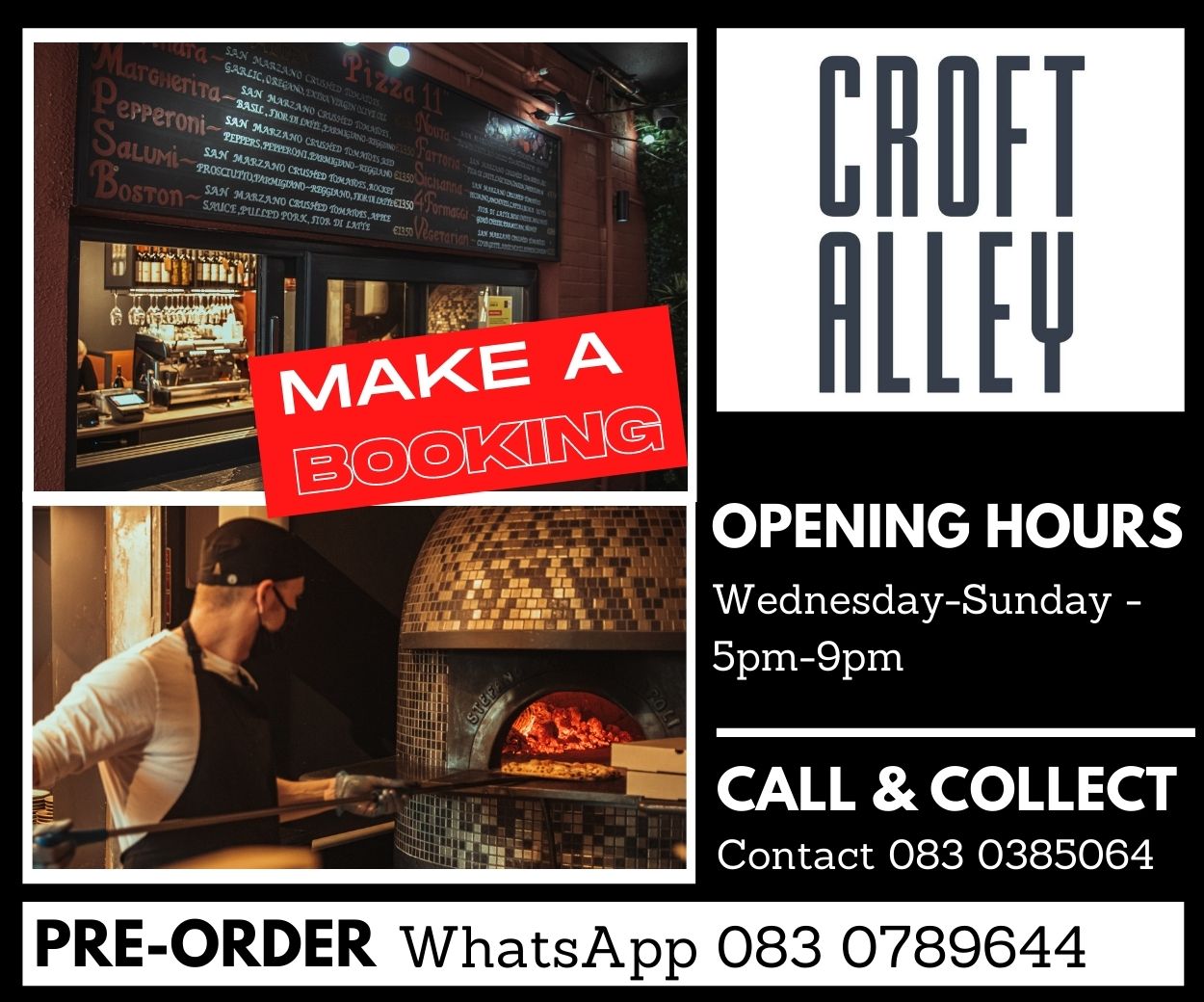 Featured on its handle are dragons with four claws – a sign of its imperial heritage.
However it wasn't a Laois native that the imperial seal went to – the piece was purchased by a Taiwanese buyer.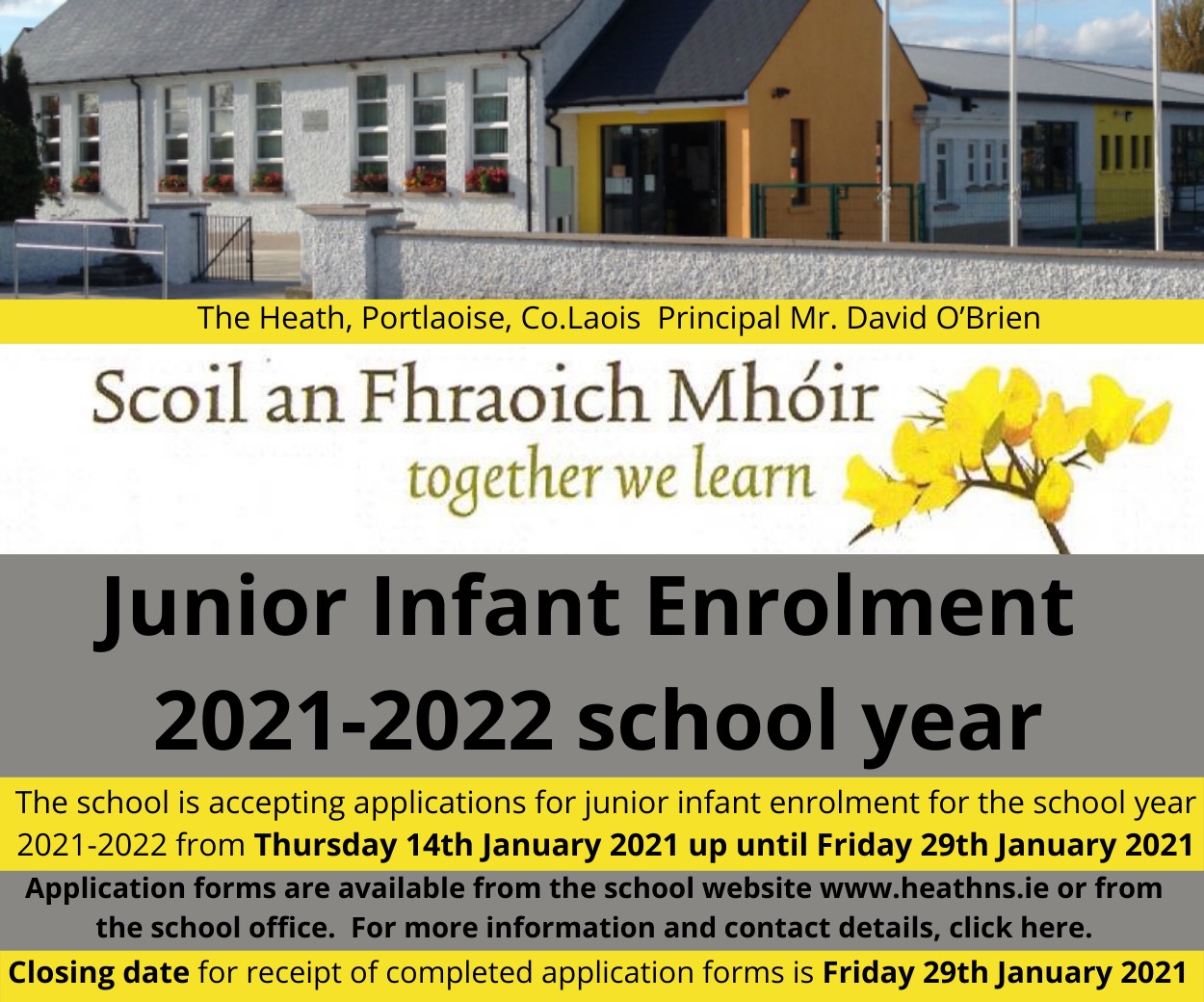 Phillip Sheppard from Sheppard's Auction House spoke to Midlands 103 about the Emperor of that era.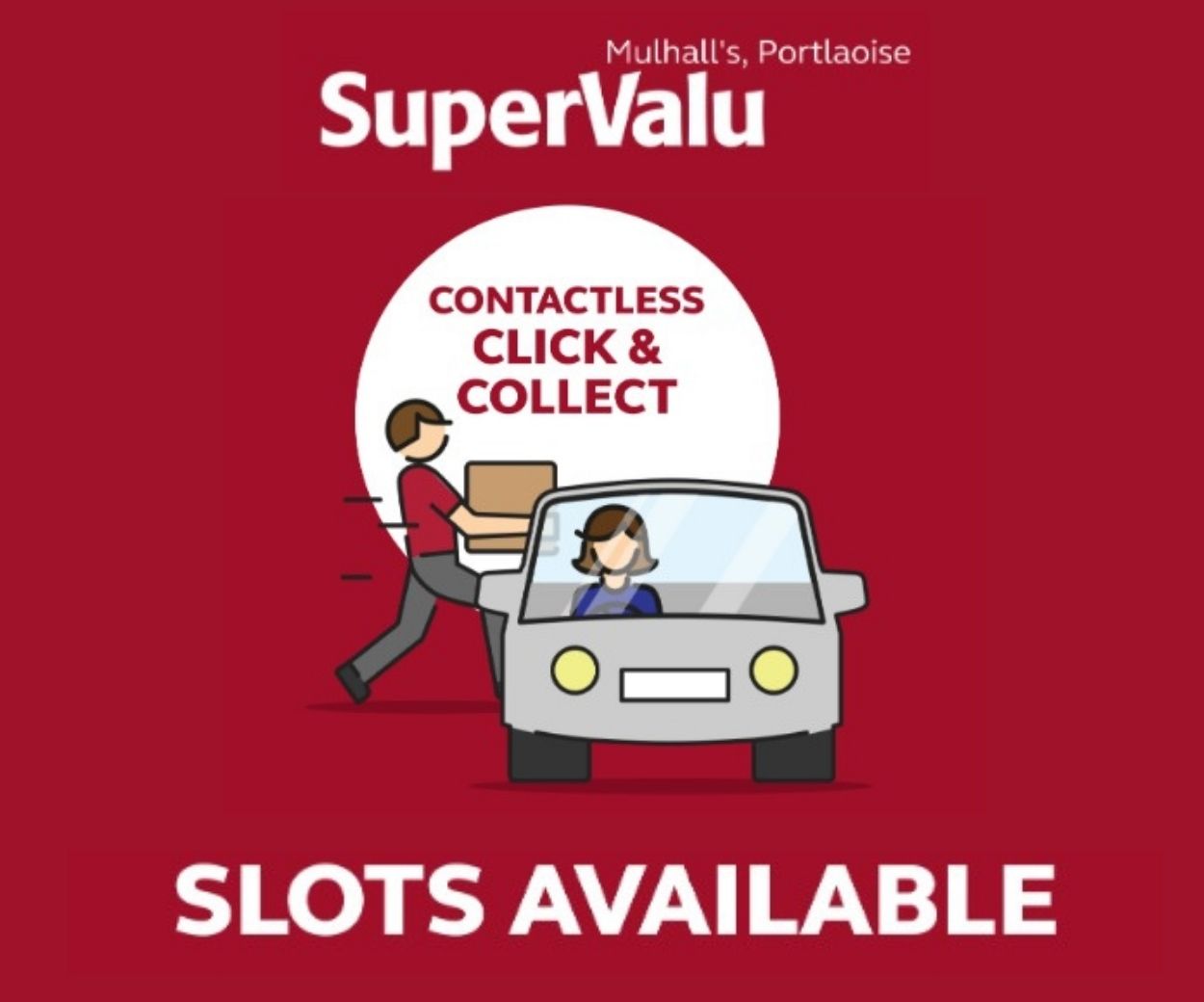 "Qianlong was known to be a major patron of the arts, they even had their own potteries with their own potters – just the very best of everything.
"After his reign he was succeeded by his son who didn't have the same interest in the arts but actually vases from the Qianlong period would make a lot more money," said Phillip.
Well, if anyone has it to spare!
SEE ALSO – Laois shines bright at the Midlands customer service awards