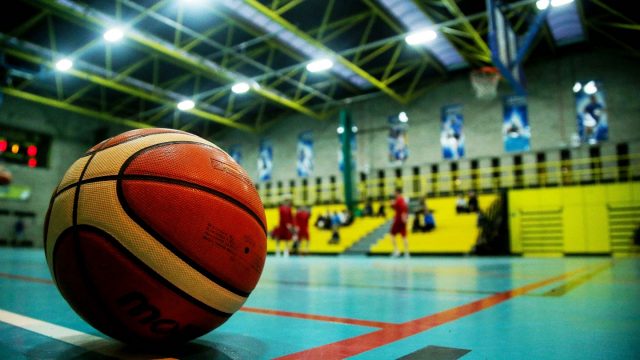 There were wins all around for Portlaoise Panthers in both the Men's and Women's National League as they took to the court this evening.
The women's team traveled to Letterkenny where they took on Fabplus North West beating them by 24 points.
At home in St Mary's Hall, the Men's team took on Fr Mathews where they stole a 3 point win.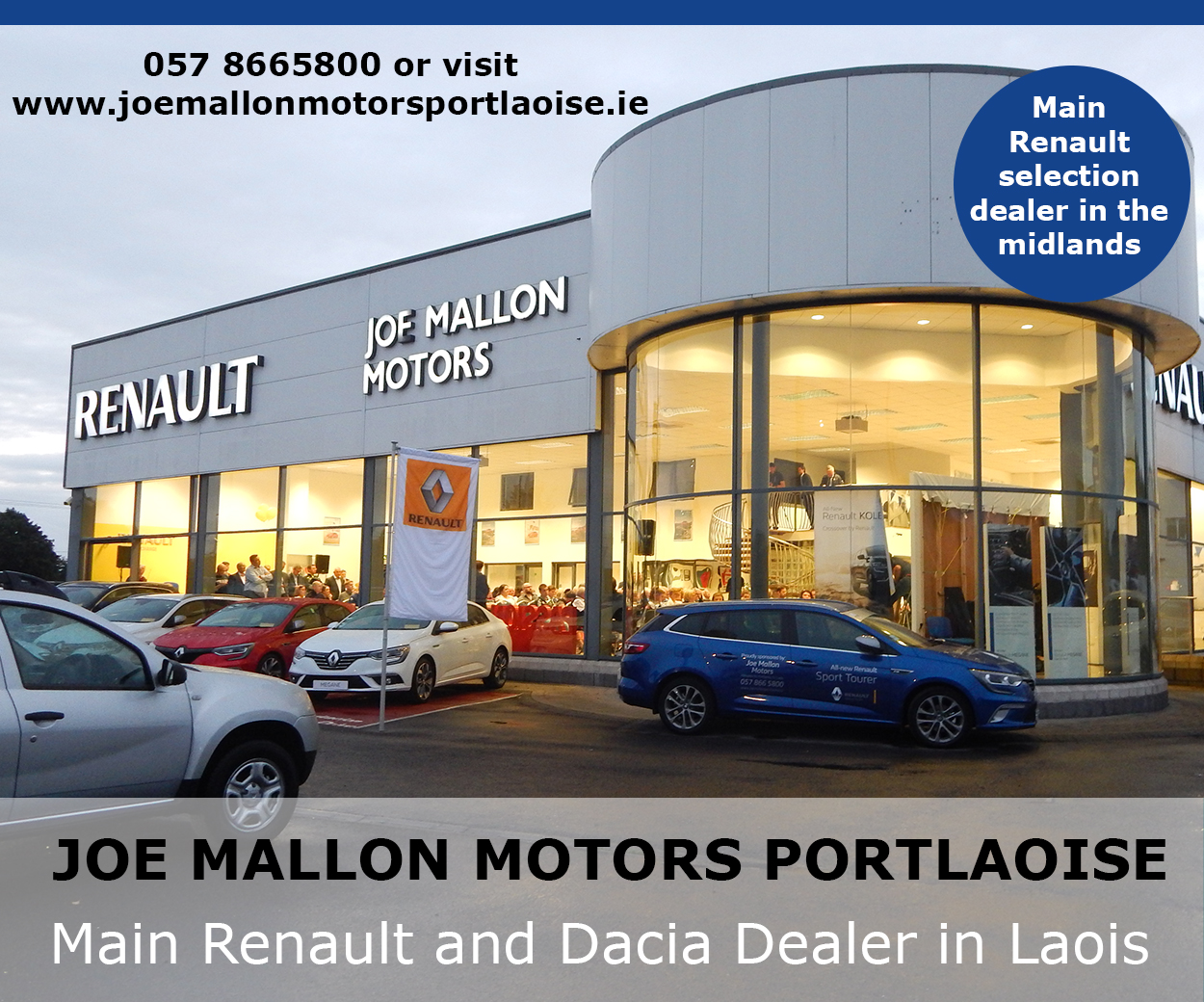 Portlaoise Panthers 66 Fabplus North West 42
Women's Division 1 National League Basketball
The win meant that Panthers are top of the Southern Conference table but also the only team with 4 from 4 wins overall followed by Galway's Maree and Dublin's Trinity Meteors.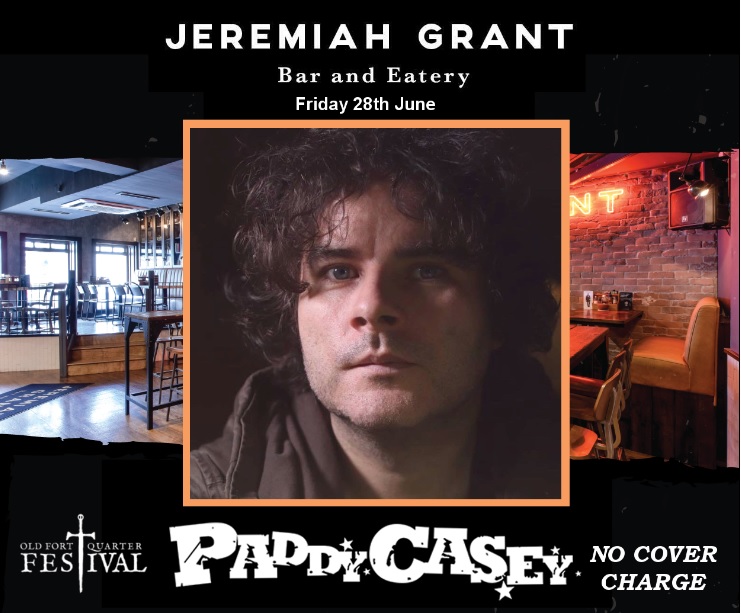 Maeve Cahillane was top scorer for her side with 12 points followed by Claire Melia and Shauna Dooley with 11 points each.
First to the board for Portlaoise was captain Catherine Ashe to get her side up and going followed by two Jamie Sherburne freethrows.
Sherburne and Ashe were the next two to score again before Claire Melia made her presence known with 6 points to see Panthers lead 15-13 going into the second quarter.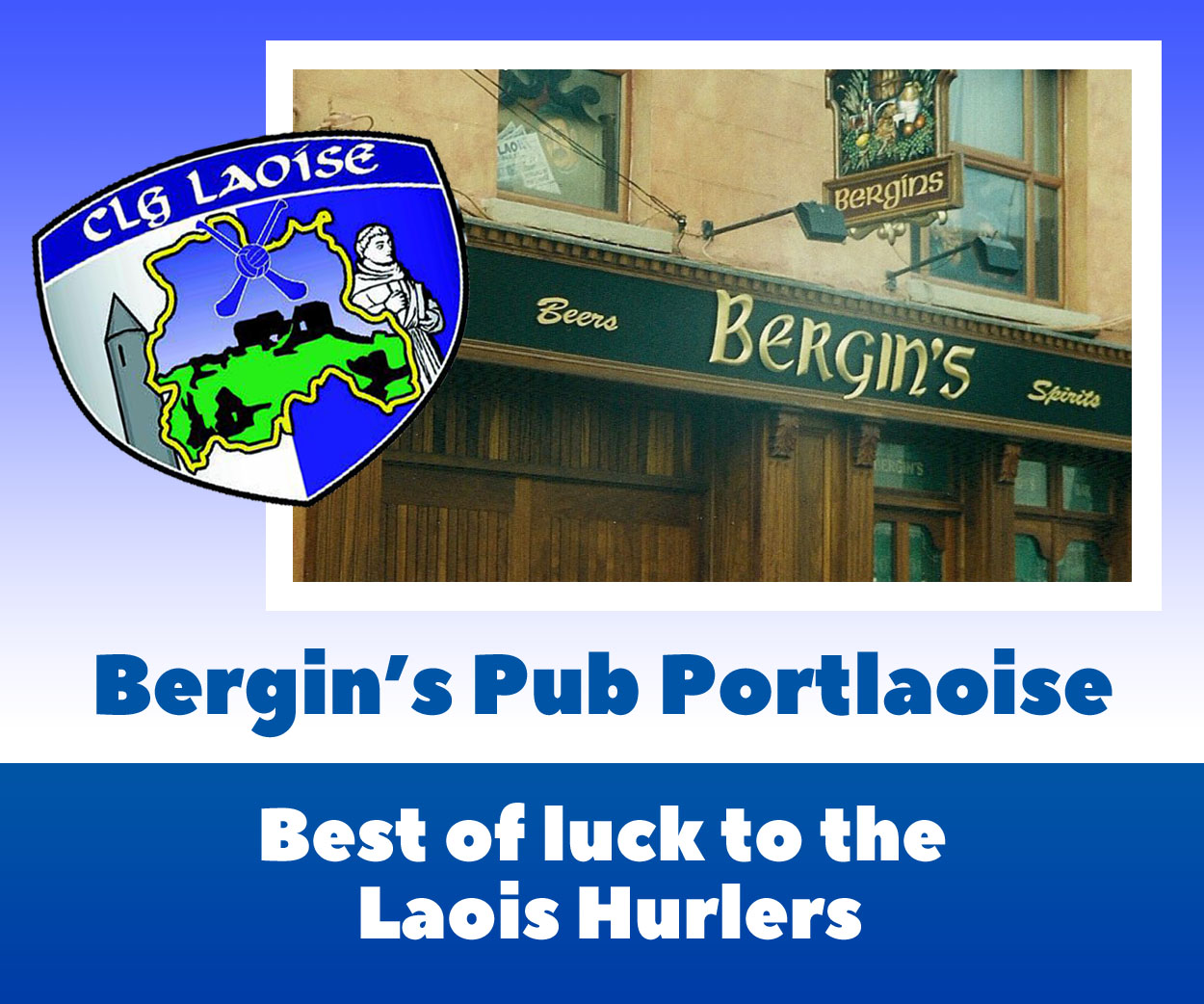 Ciara Byrne claimed the first 2 points of the second quarter for the away side followed by a super shot from outside the three point line.
Melia came away from the quarter after scoring 5 points with shots from Sherburne, Sinead Melia and Shauna Dooley also dropping through the net.
Panthers headed into the second half of the game with a 7 point lead. Sherburne, Maeve Cahillane and sister Catherine Ashe all scored for their side.
With Portlaoise only conceding 4 points in the third quarter, it was Cahillane who stepped up for her side with 11 points to her name.
Shauna Dooley stormed into the final quarter sinking 2 points followed by 2 free throws and played well in the final 10 minutes.
Ciara Wheeler was next to the basket to keep a strong lead and the joint scoring from Dooley, Deirdre Tomlinson and Ciara Byrne allowed Portlaoise a super win after a strong finish to the game.
SCORERS – Maeve Cahillane; 12, Claire Melia;11, Shauna Dooley; 11, Catherine Ashe; 10, Jamie Sherburne; 7, Ciara Byrne; 7, Deirdre Tomlinson; 4, Sinead Melia; 2, Ciara Wheeler; 2
PORTLAOISE PANTHERS: Maeve Cahillane, Ciara Byrne, Deirdre Tomlinson, Gillian Wheeler, Sinéad Melia, Catherine Ashe (c), Claire Melia, Sharon Melia, Jamie Sherburne, Shauna Dooley, Ciara Wheeler, Ann Marie Troy
---
Portlaoise Panthers 79 Fr Mathews 76
Men's Division 1 National League Basketball
The men's side took on Fr Mathews of Cork in St Mary's Hall this evening where they edged past the visitors by 3 points.
It was the teams' second time to face each other this season where Fr Mathews beat Panthers by 11 points.
Panthers have now won 5 from 10 games of the season and sit 6th on the Southern Conference table.
A James Gormley score was the first for Portlaoise. Gary Morrissey followed up with 3 pointer and Mantis Vilimas scored the first of many to put the home side ahead.
Three baskets in a row came from Mike Pierre before Vilimas and Gormley finished off the quarter but Portlaoise trailed by 2 points heading for the second quarter.
Captain Jack Dooley opened the second quarter for Panthers with the first two scores. Sean Condon and Liam Kinsella stepped up for their side and Vilimas was next up to sink 2 baskets.
Is was then Pierre, Kinsella and Gormley who were all on form and closed the second quarter racking up 14 points in last few minutes, outscoring Fr Mathews 27-9, leaving the half time score 48-32.
The second half saw Fr Mathews close the lead but just fell short at the final hurdle. 12 points from Mike Pierre made all the difference.
Scores from Vilimas, Kinsella and Condon all kept Portlaoise in the game to again outscore Fr Mathews 19-15 facing into the last quarter.
Fr Mathews had a lot to do but a strong final 10 minutes brought them withing touching distance as they outscored Portlaoise 29-12 points.
It was scores from Vilimas, Pierre, Condon and Dooley that got Portlaoise over the line to lead at the final buzzer.
SCORERS – Mike Pierre; 29, Mantis Vilimas; 19, Liam Kinsella; 9, James Gormley; 8,  Jack Dooley; 6, Sean Condon; 5, Gary Morrissey; 3
PORTLAOISE PANTHERS: Jack Dooley, Sean Condon, Gary Morrisey, James Gormely, Kyle Burke, Mike Pierre, Mantas Vilimas James Phelan, Trevor Swayne, Liam Kinsella, Connor Byrne, Edwinas Roscenkovas, Pierce Bloger-Hinds, Shane Buggie, Dylan Dunne, Rian O'Connell
SEE ALSO – Courtwood's Leinster dreams stay alive as they progress to provincial semi-final