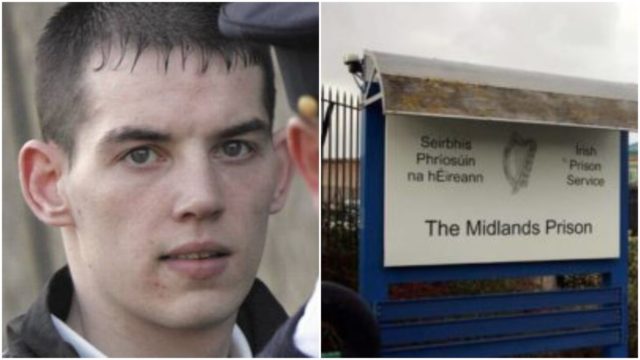 Five of Ireland's most violent criminals will be moved to the new high security unit in the Midlands prison, Portlaoise.
They will be the first inmates of the new unit, which aims to drastically reduce the number of serious violent attacks in prisons across the country.
These five chosen prisoners are seen as being the biggest threat to safety in prisons – due to their involvements on assaults on prison staff and other prisoners.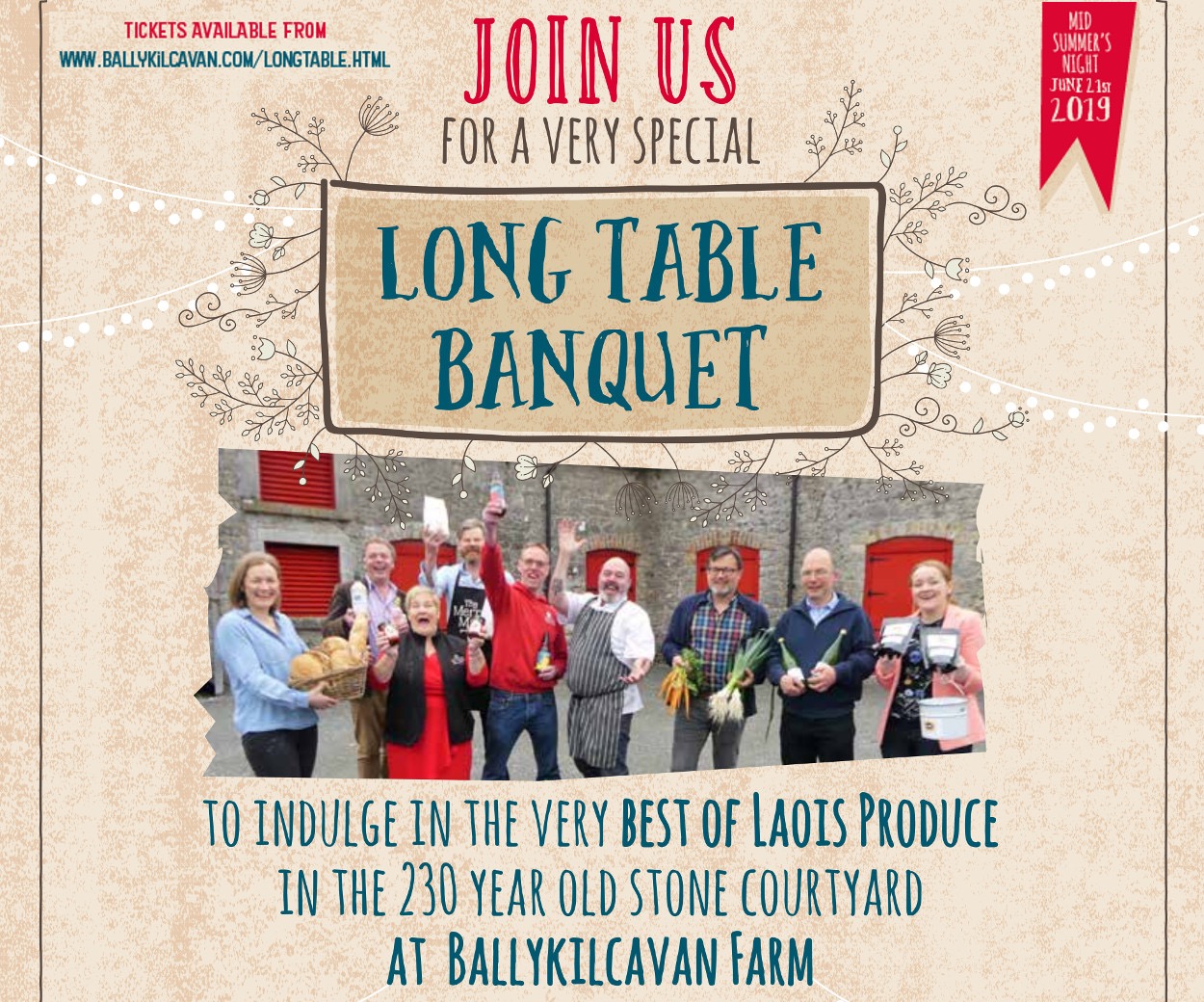 Four of them will be transferred from isolation units in other prisons. The fifth prisoner is currently being treated in the central mental hospital in Dublin.
According to the Irish Independent, among these prisoners will be 25 year old Alan Ellis, who is serving six years for torturing a 14 year old boy. Ellis was convicted of tying the boy to a radiator, pouring boiling water down his trousers and attacking him with a cheese grater.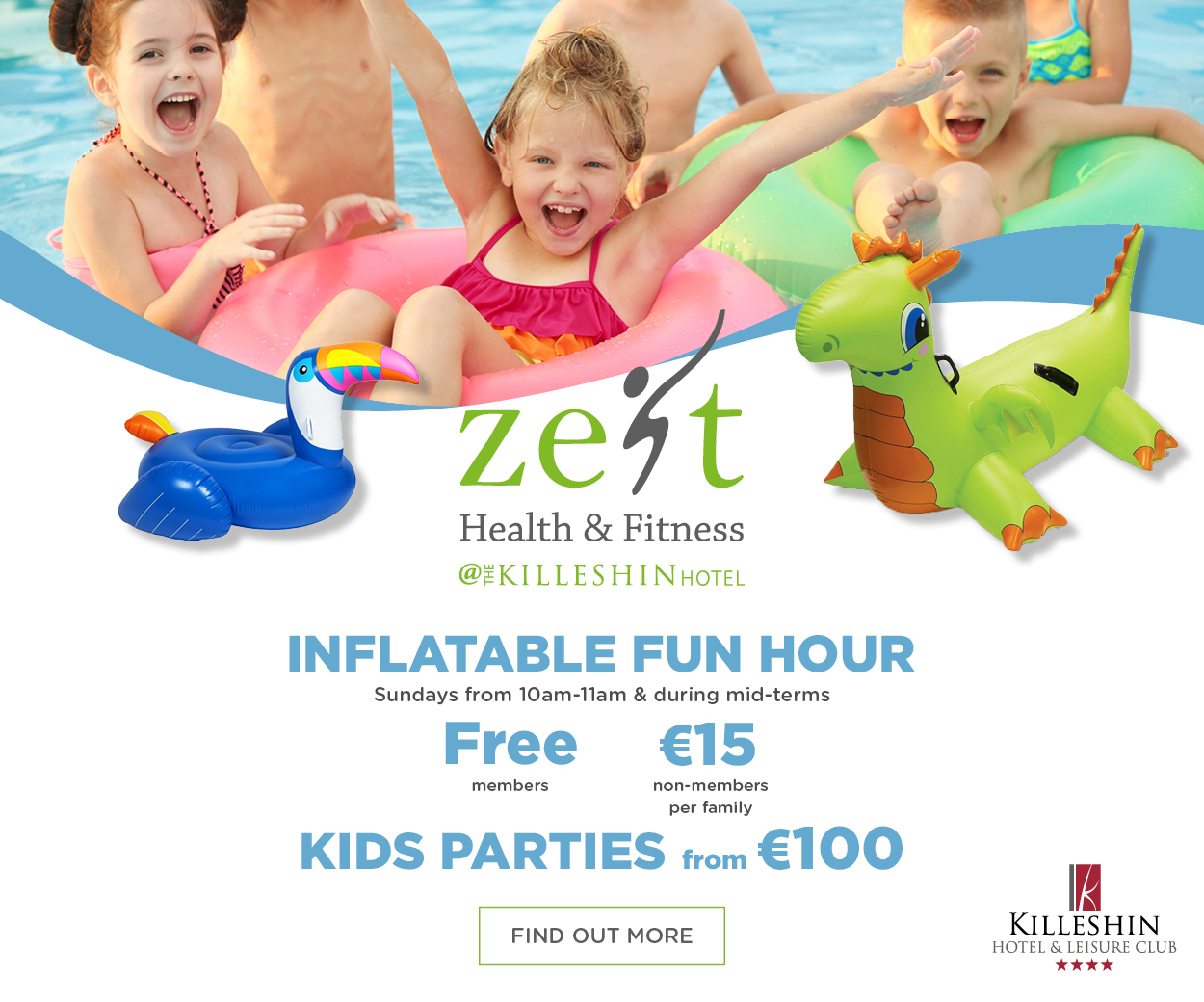 Leon Wright – who has more than 100 criminal convictions – is set to join Ellis in the unit. He has been involved in attacks on 25 jail staff.
While another named by the paper is Brendan Cummins who has carried out numerous assaults in prison – including an attack on an assistant governor.
No one in the group of five prisoners is serving a life sentence.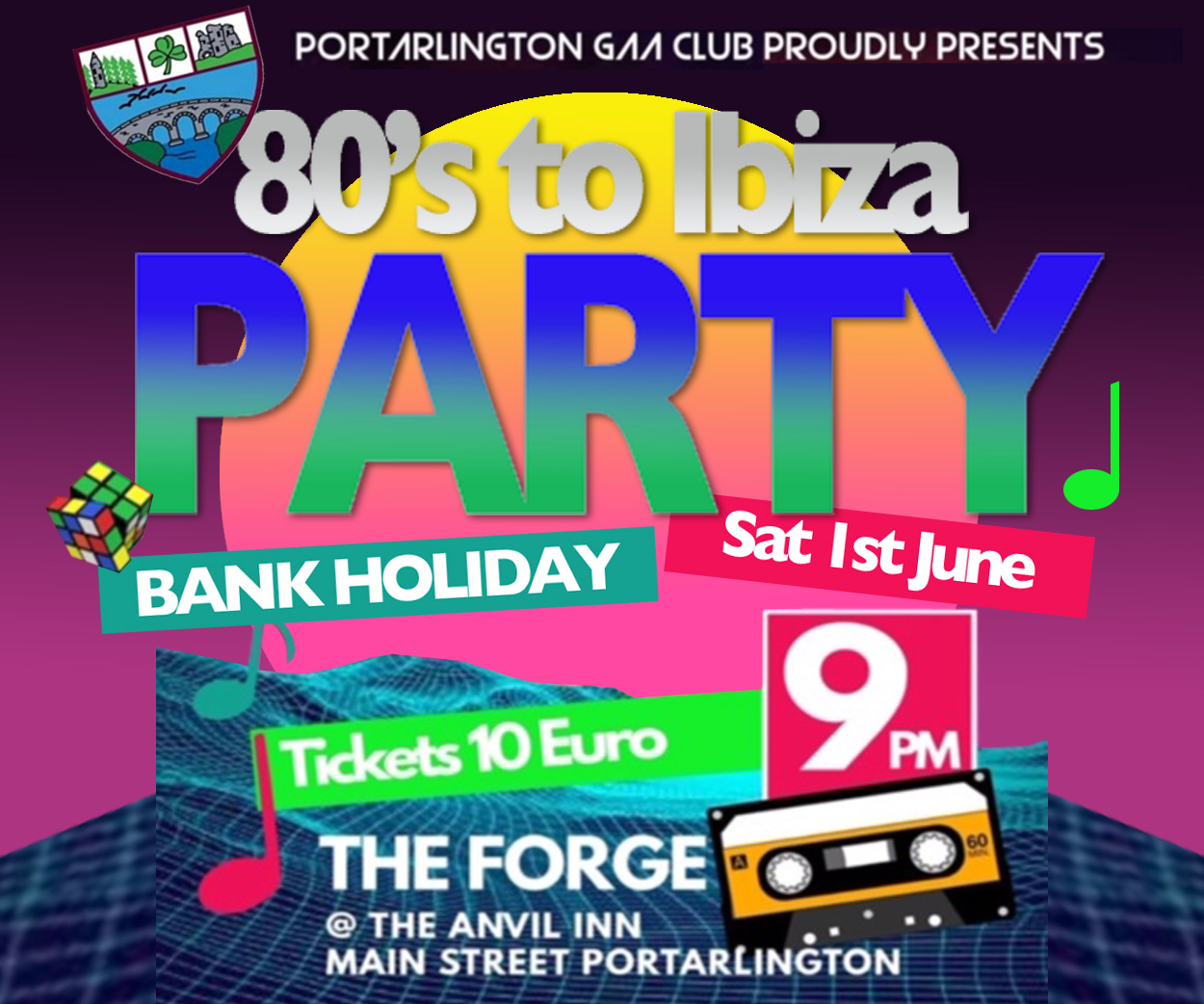 The new high security unit cost €2.7 million to build and can hold four more prisoners for assessment. A tenth cell will be used for crisis situations.
Staff have been specially trained in the unit and plan to expose the prisoners to some sort of normality from interacting with others.
Inmates who show improved behaviour will eventually be allowed access to a recreation room. This has a kitchen, table and chairs, bolted to the floor, as well as a beanbag and a PlayStation.
These prisoners will also have their own exercise yard, which is monitored by CCTV cameras.
Minister for Justice and Equality Charlie Flanagan officially opened the unit on Friday.
He supports the wearing of body cameras for staff in the unit on a trial basis and said he hoped to see the measure rolled out throughout the prison service.
He said the unit represented a new approach towards inmates.
SEE ALSO – Well-known Ratheniska family presents €4,700 to Pieta House after death of son Dinny