There was a real buzz just over the border in Athy this afternoon as a legendary musician was in town – and three Laois lads were there to meet and greet him.
Stone Roses musician Mani, real name Gary Mounfiled, paid a visit to his mother's Irish hometown in a bid to rediscover his roots.
The bassist, who played with the band until their breakup in 1996, came to the Emigrant Pub and unveiled a plaque in his name.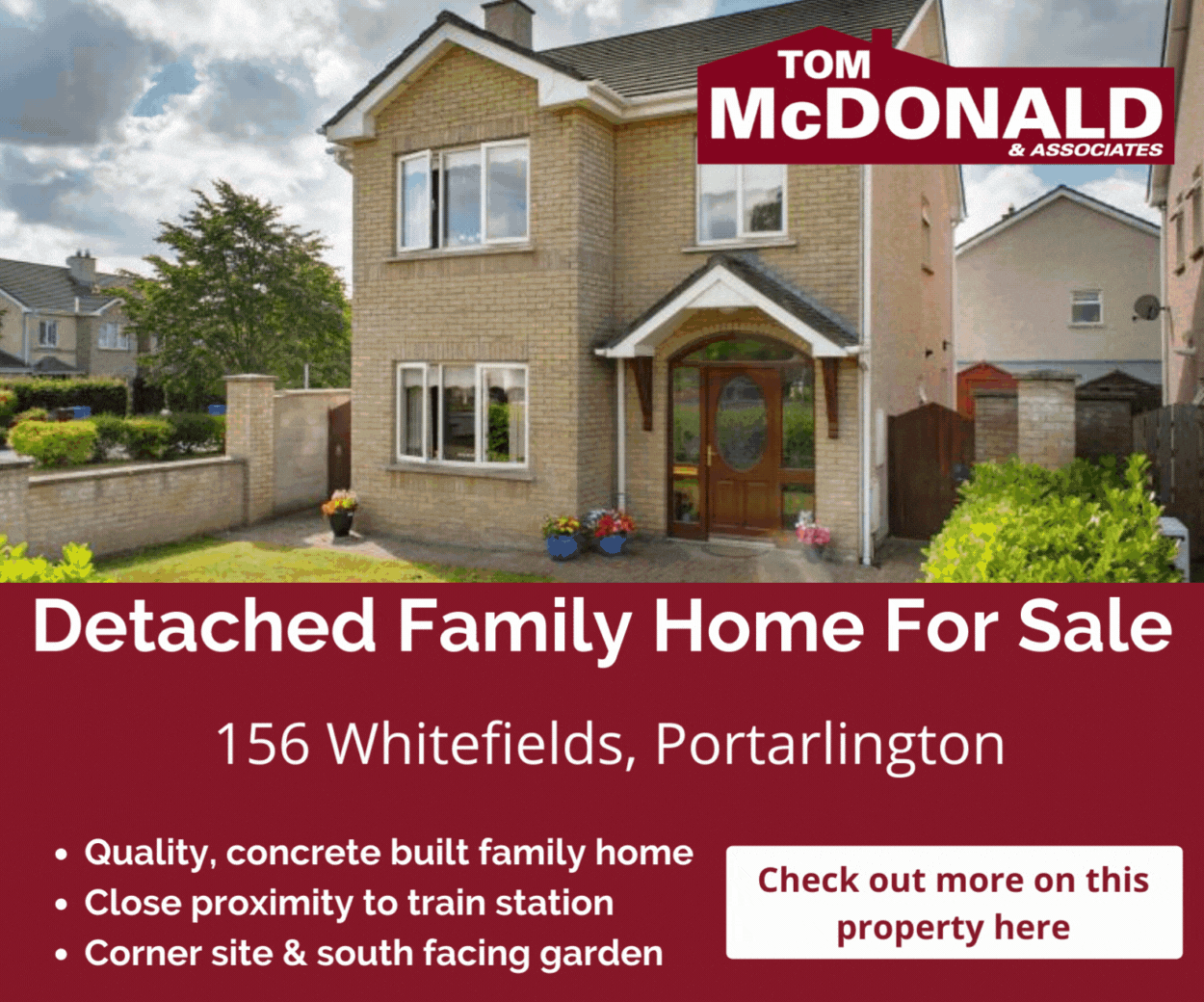 This is part of a project, called 'Made in Athy', which will run for six months and involve 23 plaques, each of which commemorates the contribution to music which has its roots in the emigrant communities of Ireland.
Smiths guitarist Johnny Marr also visited Athy in order to celebrate his heritage last Friday.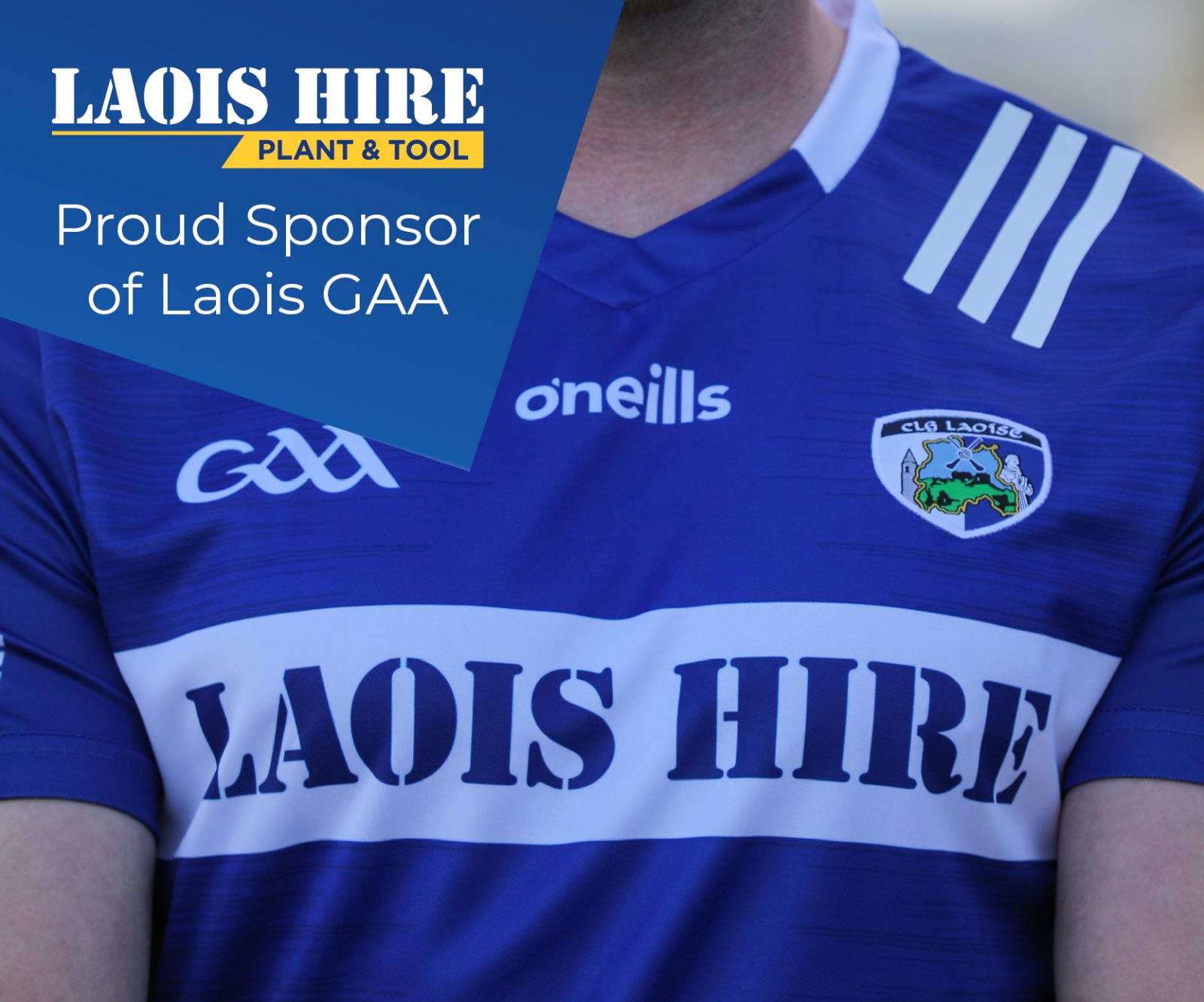 And three Laois lads – Crettyard's John Murphy and Stradbally duo Maurice Devoy and Richard Dunne – were there to meet Mani.
Speaking to LaoisToday, Maurice described Mani as an 'absolute gent'.
He said: "Mani was absolutely brilliant.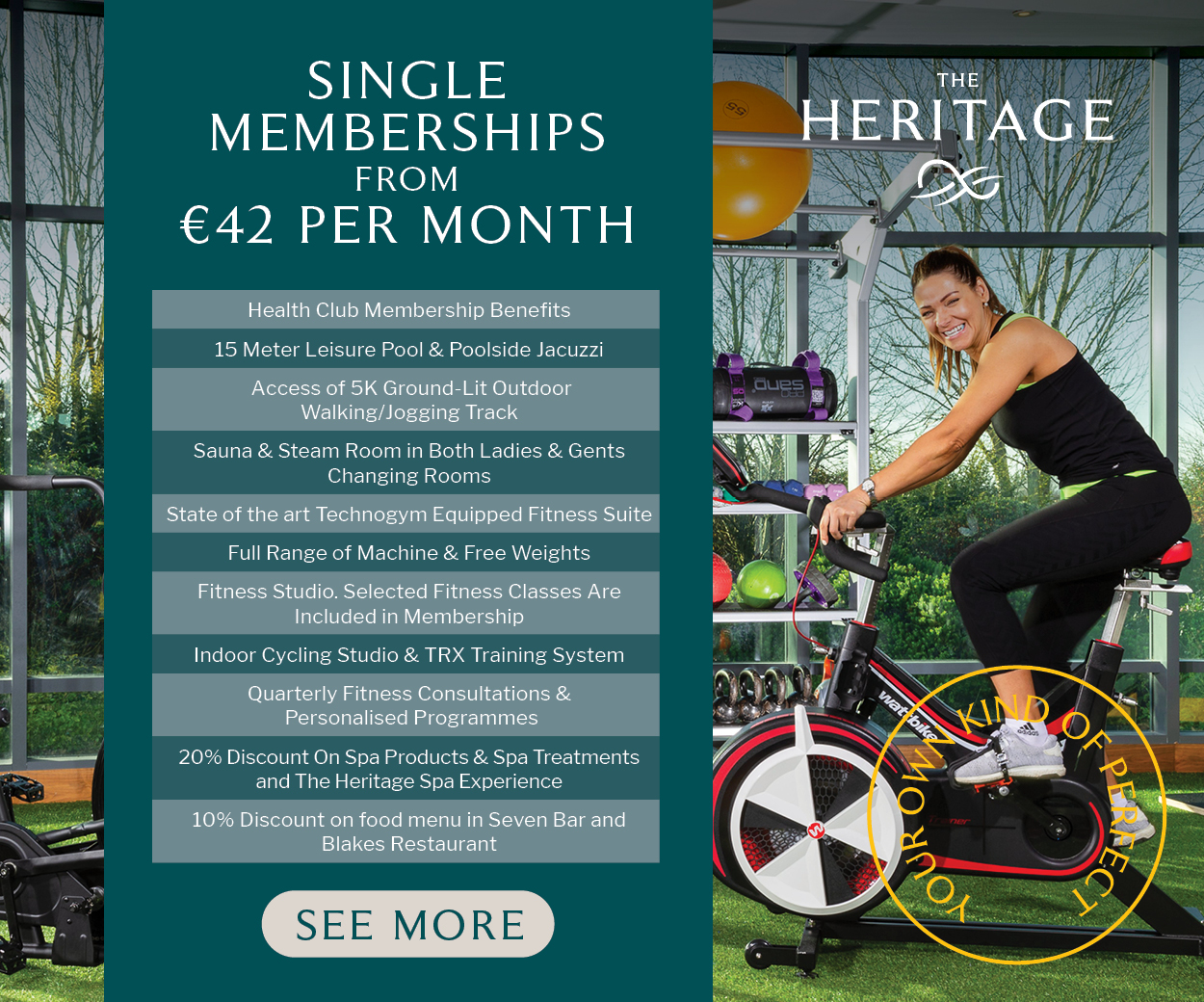 "He signed everything, got pictures with everyone and drank a pint of Guinness in two mouthfuls!"
Mani's mother came from Maganey and grew up only five doors down from where Marr's own mother grew up.
The two were part of a long line of emigrants who left for England in the 1950s.
On 23 November, Panti Bliss will unveil a plaque for producer and broadcaster Bill Hughes and on 3 December the Finnish ambassador will unveil one for Finnish singer Erin Koivisto, who also has roots in the area.