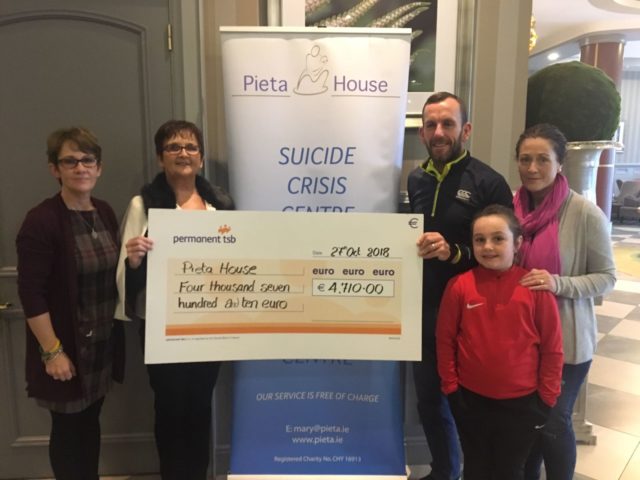 What a remarkable donation this is.
Today, Richie Reid, Julieka Cahill and Lily Reid presented a cheque worth €4,710 to Pieta House, in memory of son and brother Denis 'Dinny' Cahill, who died by suicide in December 2016.
Dinny's family have provided boundless energy and time in raising funds for Pieta House since his death. Richie and Julieka have both run marathons to raise funds, and along with family friends – sold wristbands with all proceeds going towards the suicide prevention and counselling organisation.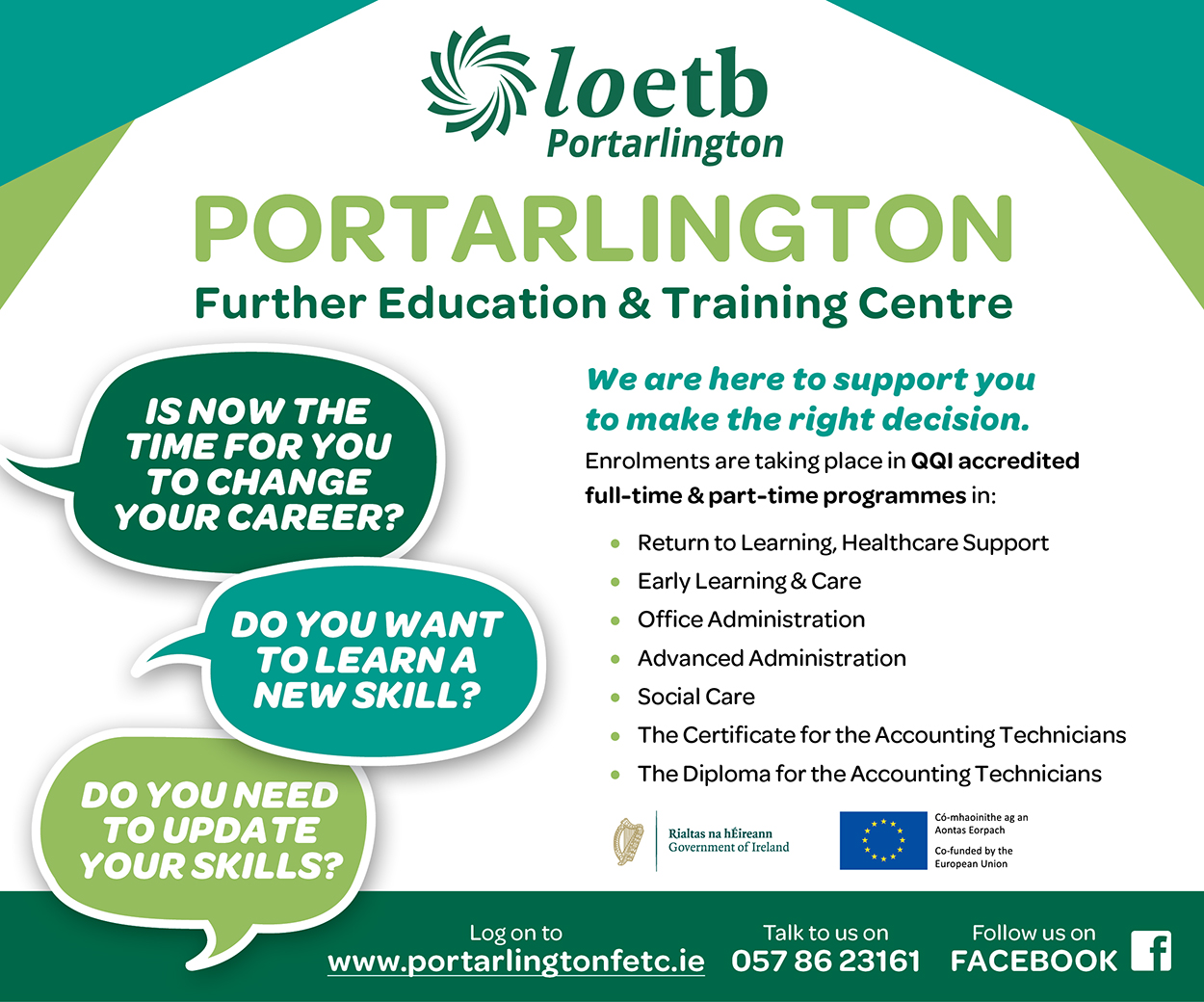 Earlier this year, they appeared on the Virgin Media documentary about Portlaoise, titled 'The Town' – where they continued to raise more awareness about suicide and the stigma around it.
Richie also gave a heartfelt interview to LaoisToday describing life after Dinny's passing.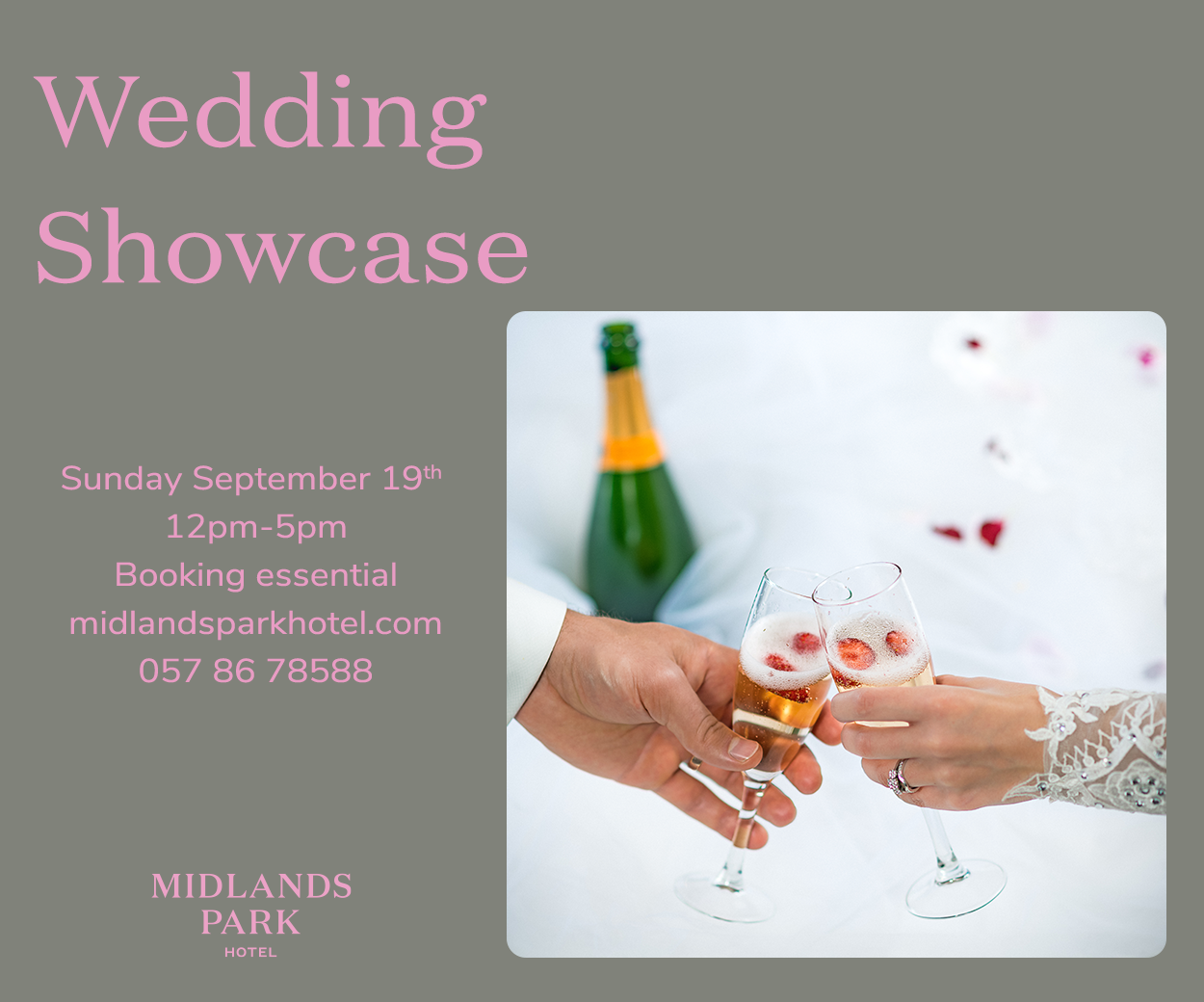 Dinny's family presented the cheque to Suicide bereavement liason officer for Midlands Pieta House Bernie Carroll.
Bernie spoke about Richie approaching her with the idea of raising funds for Pieta House, and how Dinny's family have created a legacy in his name.
"I just sensed from Richie that this wasn't going to be just a healing process – it was going to be a legacy for his son, Denis. The memory of Denis will always live on because of the work that Richie, Julieka and Lily have done."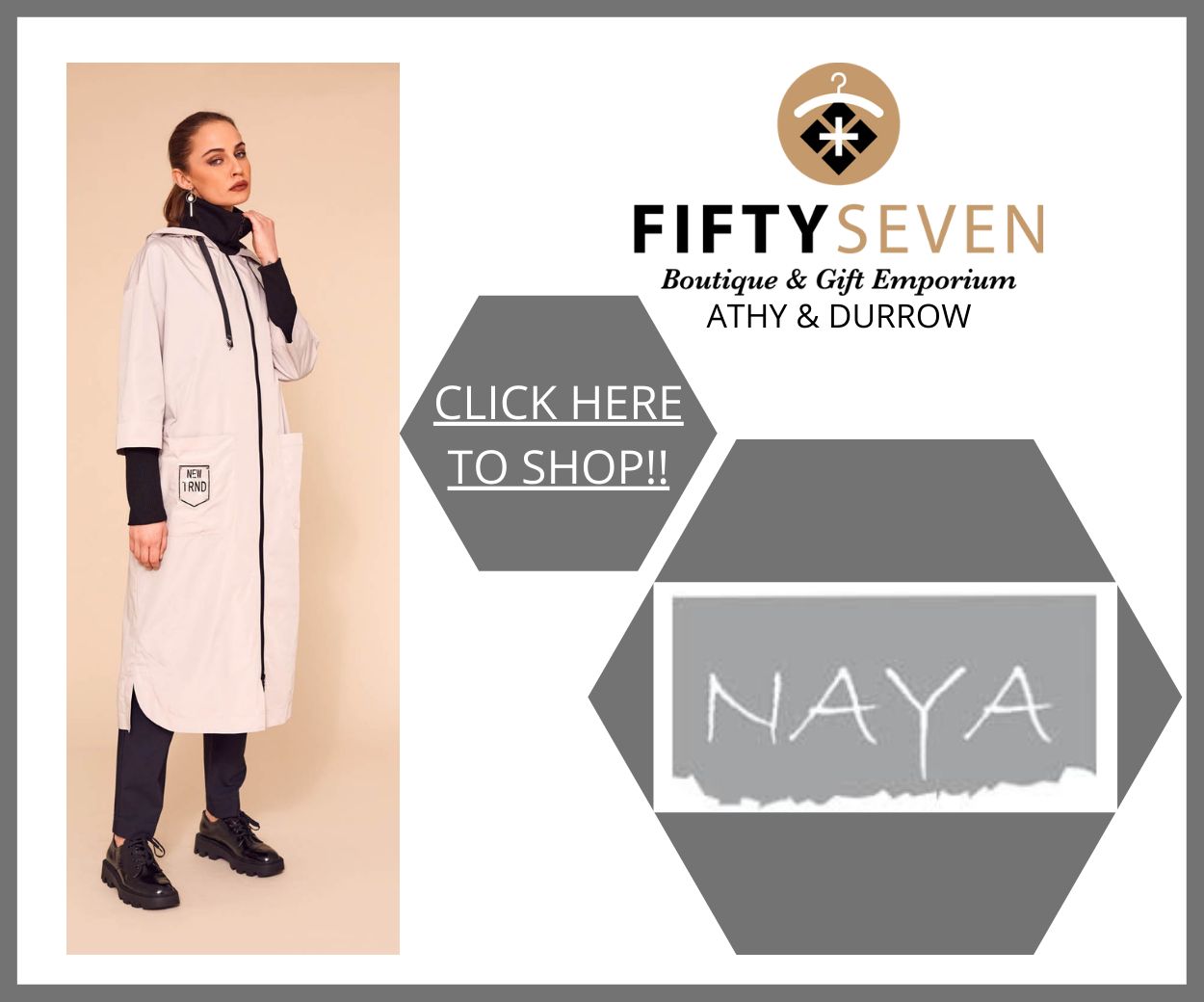 "It means that we can continue to provide services free of charge to people that need them. It also means that we can provide support to those how are experiencing suicidal idealisation," said Bernie.
Richie and Julieka couldn't have been more grateful to the friends, families, local businesses and bypassers who donated money – no matter how big or small the donation.
They were joined by family friend Michelle Rooney, who, along with daughters Kellie and Sarah Preston – helped with much of the fundraising, by coming up with the idea to sell wristbands with all donations going to the suicide prevention and treatment service.
"We were deeply saddened by Denis's passing," said Michelle. "The girls had lost two other friends through suicide and felt the need to make people their age think before considering taking their own lives."
Michelle explained how they got the wristbands.
"After the funeral we searched the internet and found a company in Galway to help us.
"The design and words on the bands were a combination of our three heads – we settled on 'SHARE because I care'.
"This means anyone who wore the band was there to help or listen to another who felt sad, and maybe suicidal."
They set up their first stall outside Park-Ratheniska GAA – and were amazed and overwhelmed with the response of the local community.
We used Denis's local GAA club colours Park-Ratheniska's green and yellow.
"We ordered 150 bands to start with not knowing how quickly they would be sold.
"Kellie, Sarah, Richie and myself sold the first batch of bands outside the GAA grounds. The reaction support and contribution was unbelievable.
"Richie was our top salesperson due to his 'friendly postman status," laughed Michelle. "Sarah boosted our sales by putting up a lovely piece about Denis and our quest on Facebook. We had to order two more batches of bands!"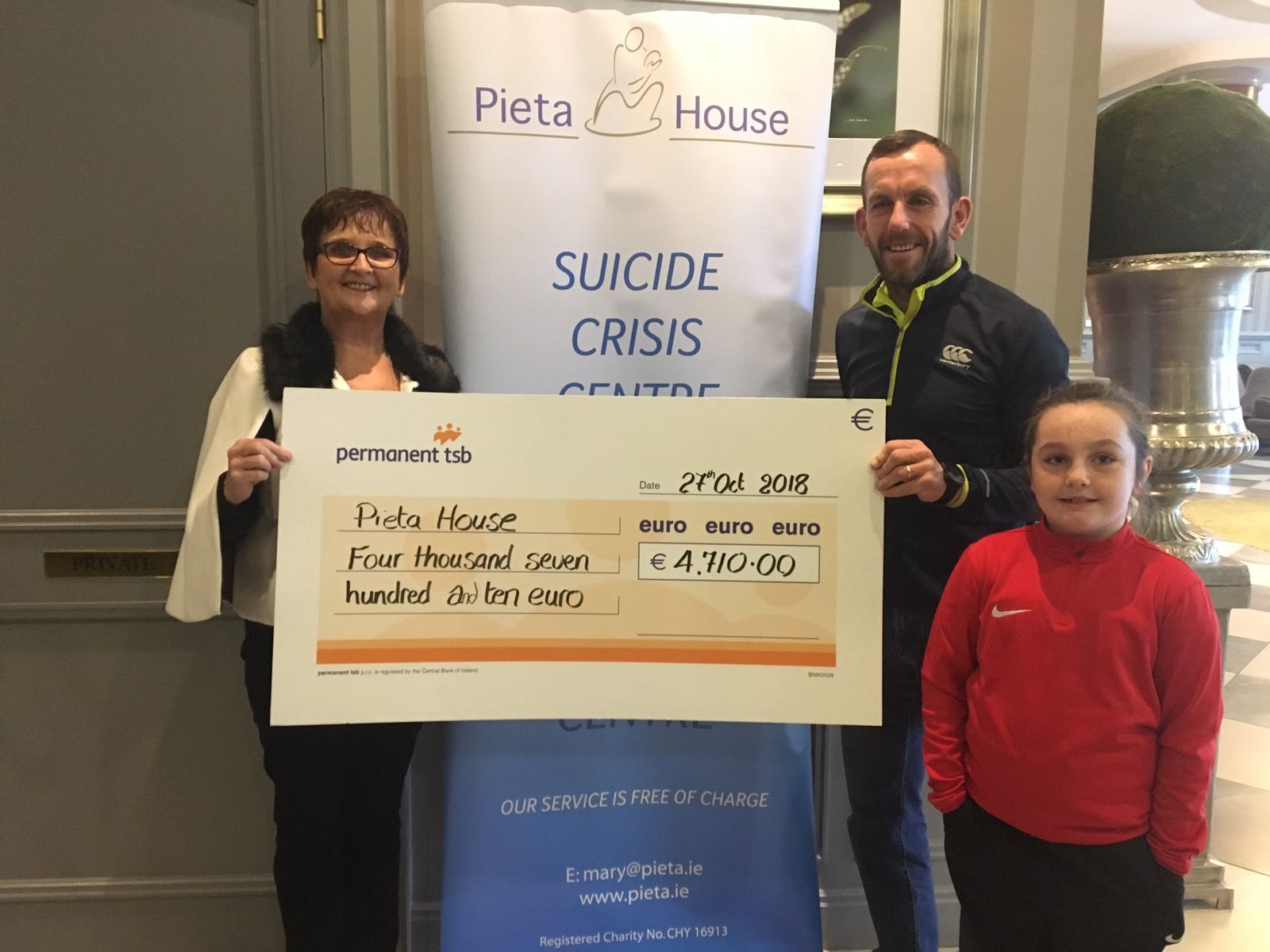 SEE ALSO – Commending one of Portlaoise GAA's finest club men – the great Sonny Keogh