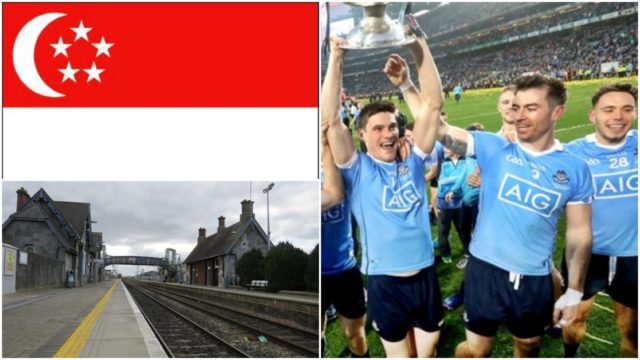 Another wide and very varied week for Laois people on Twitter.
This definitely applies to irish people too. Years ago I was in Singapore with the family, sitting eating breakfast in a restraunt wearing my Portlaoise jersey. Man in a suit walks by, looks at me & goes "Hon Ballacolla". FFS https://t.co/IKL8uBvQOd

— Conor 🇵🇸 (@conorfinnegxn) November 5, 2018
We really are EVERYWHERE…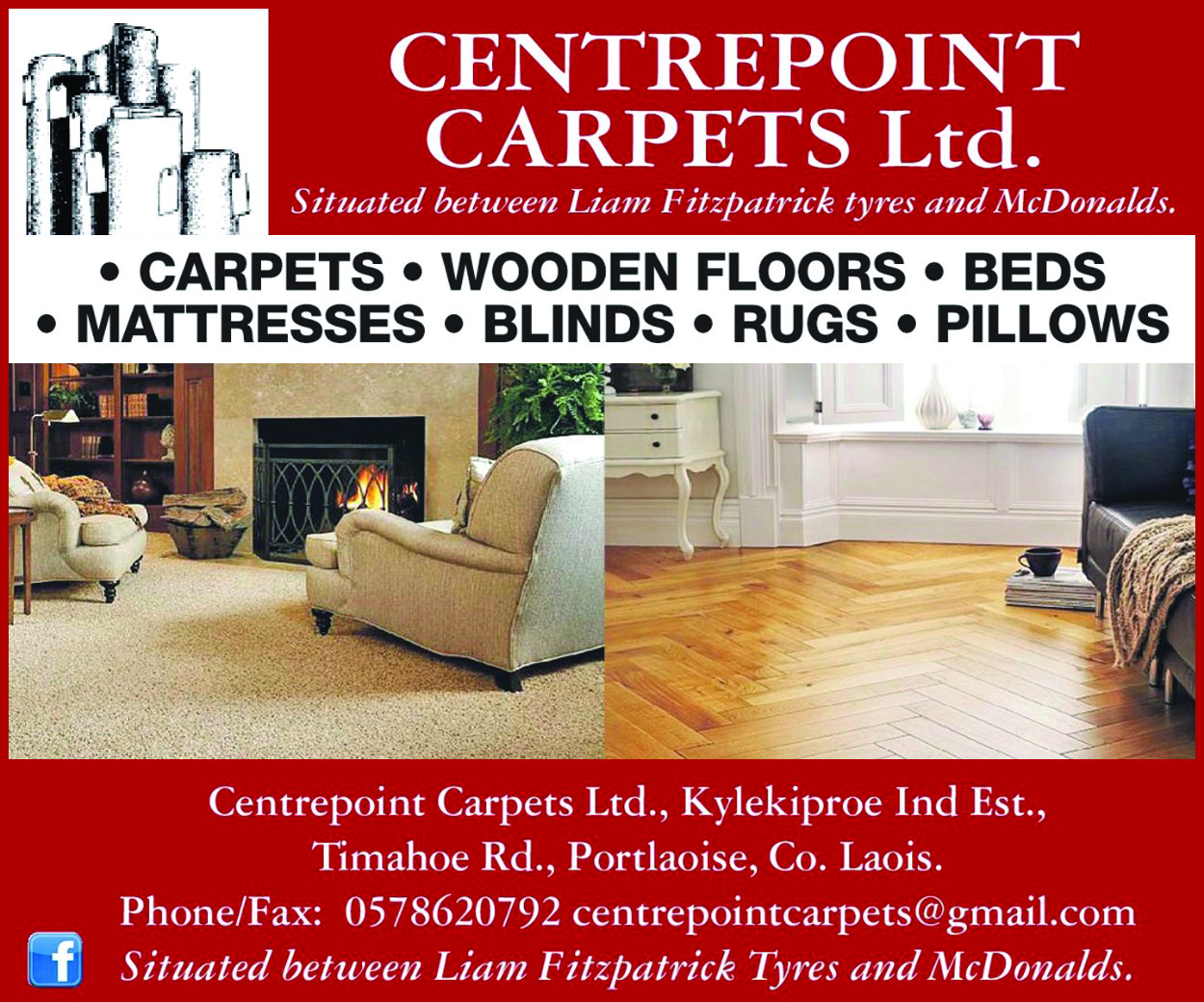 Laois Armagh Waterford and Wexford to lose a home League game over training camps.. but Dublin go to France amd dont get one as they say its a historical trip..🤣🤣🤔🤔

— Peter O'Leary (@poleary7) November 8, 2018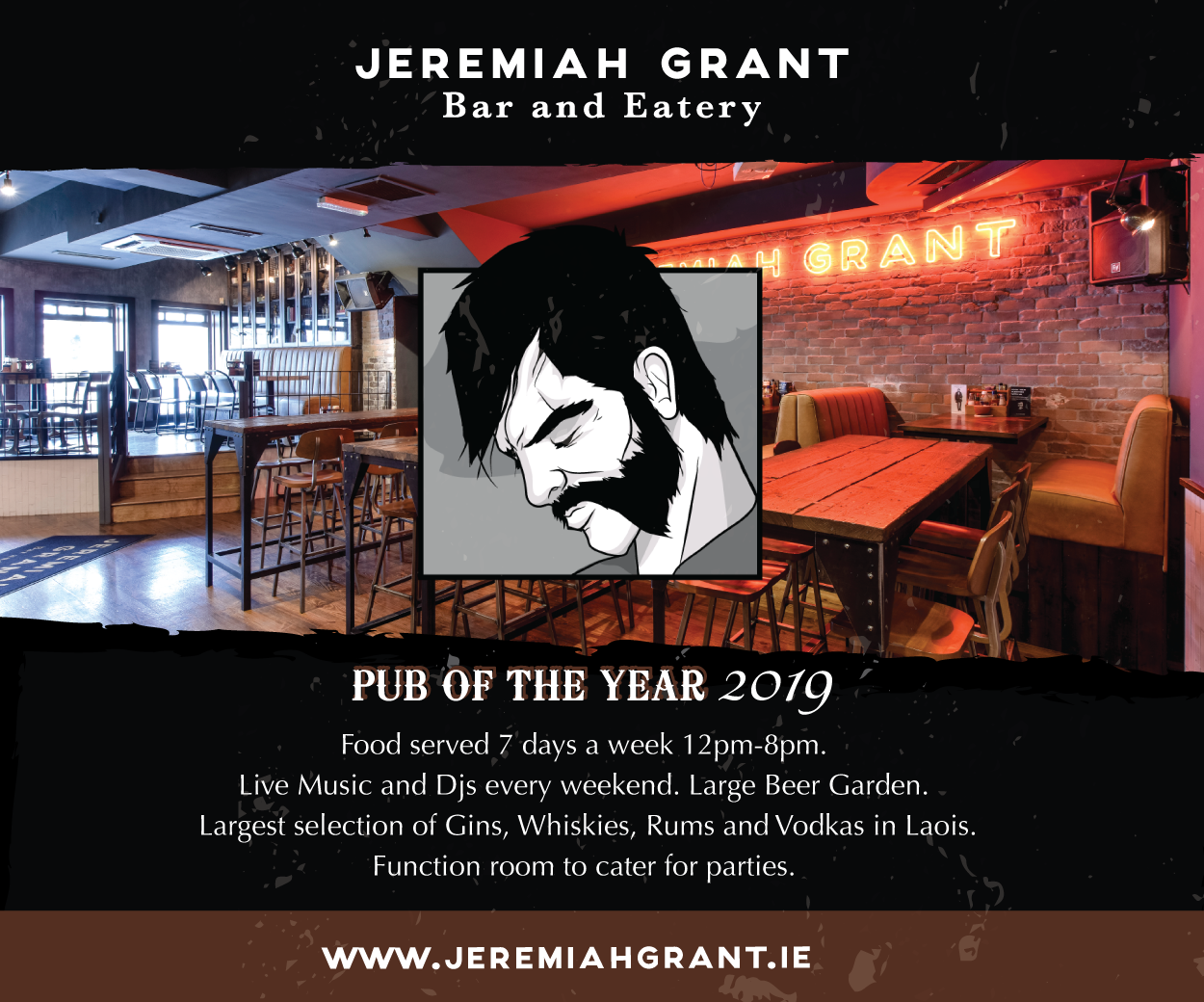 Seems fake, but ok…
Portlaoise train station is an odd place. Bear in mind I've only been to four train stations so this may be normal but, a woman nearly mowed down myself and two other people with a buggy.

— Aaron Mitchell (@MitchAaron2) November 10, 2018
Portlaoise Train Station can be a dangerous place
Heard a story about a man in Laois who built a moat around his two-bedroom house due to a high amount of burglaries in the area.

— The Downward Spiral (@downward57) November 10, 2018
Perhaps it isn't a bad idea…
Whoop @courtwoodgaa through to the @AIB_GAA @gaaleinster IFC semi final v @TwoMileHouseGAA – tough battle in Ardee. Ft Courtwood @CLGLaois 2-9 @StMochtas1934 @louthgaa 1-10 A pleasure to do analysis with @bcumminslmfm on @lmfmradio live stream #gaa #laois pic.twitter.com/9t1acqFFUn

— Cóilín Duffy (@coilinduffy) November 10, 2018
A brilliant result for the Courtwood lads
The Spud is off to Dundalk, to squeeze the living daylights outta a Laois male. pic.twitter.com/R6Lrogn3dl

— Is Mise (@JellySpuds) November 10, 2018
Ok….
My accent is pure thick Laois. I only get slagged off not swooned over 😂

— Elaine Róisín (@elaineroisin) November 9, 2018
We feel your pain Elaine
Anyone know what type of spider this is? About the size of the palm of your hand. #laois #spiders @irishnaturelvr pic.twitter.com/s5OopWo1Fk

— Ivor O'Loughlin (@ivoroloughlin) November 9, 2018
We don't but we hope he stays with you Ivor
SEE ALSO – Five of Ireland's most violent criminals set to come to Portlaoise