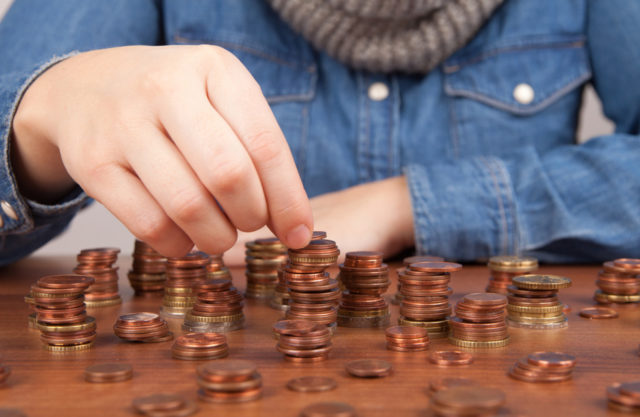 There was good news for local businesses at the annual budget meeting of Laois County Council, when public representatives voted to keep commercial rates at the same level as the past four years.
As well as that Cllrs decided provide more than €1 million in 2019 for those involved in theatre, concerts, festivals, music and the arts, while parks, pitches and playgrounds will get a cash injection of €400,000-plus.
Payments to the 19 councillors will also increase to a total of €321,000. In addition, their combined expenses will rise from €111,000 to €113,000.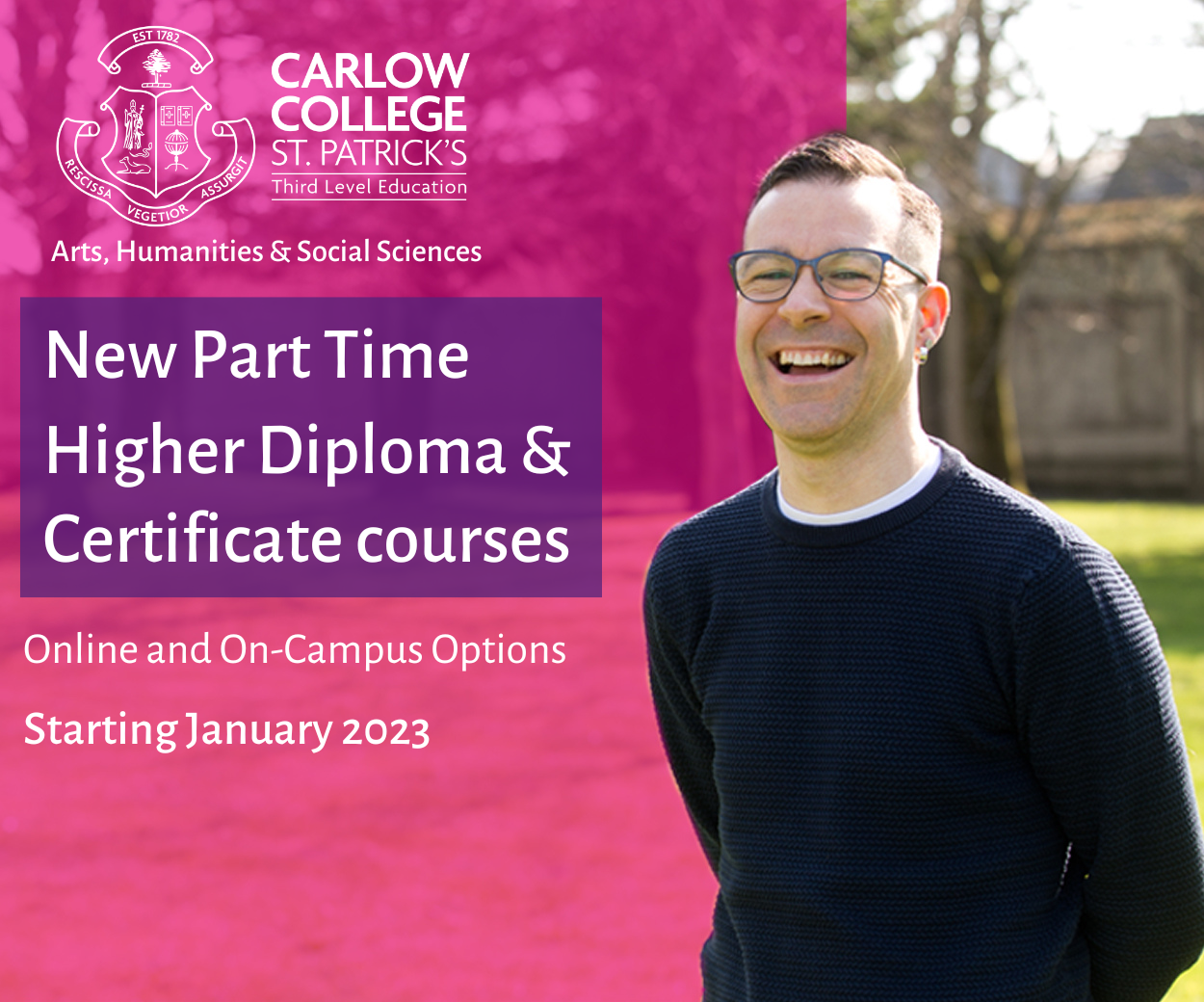 Fianna Fáil Cllr John Joe Fennelly proposed the adoption of a €72,051 million budget for the coming year, which was seconded by Fine Gael Cllr Tom Mulhall, with no objections from other Cllrs.
There was no joy however, for the 1,500-odd people looking to be housed by the council.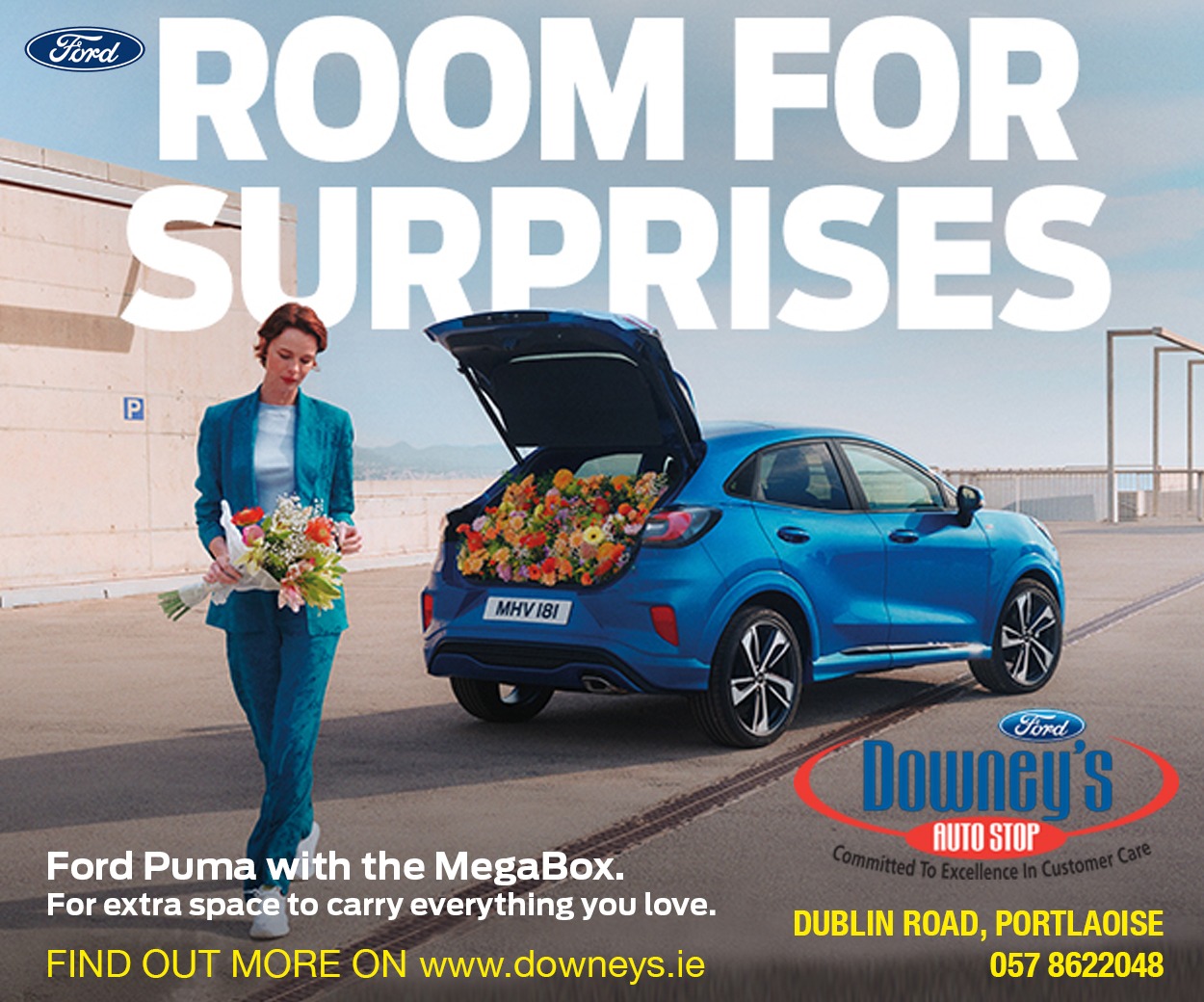 During a debate on the housing crisis, Cllr Caroline Dwane Stanley pointed out that Laois County Council paid more than €4 million in rent to private landlords, hotels, B&Bs and emergency accommodation for those in dire need of housing over the past year.
Cllr Catherine Fitzgerald warned people who are currently on the council's house waiting list that "it's getting worse".
SEE ALSO – All you need to know about Budget 2019