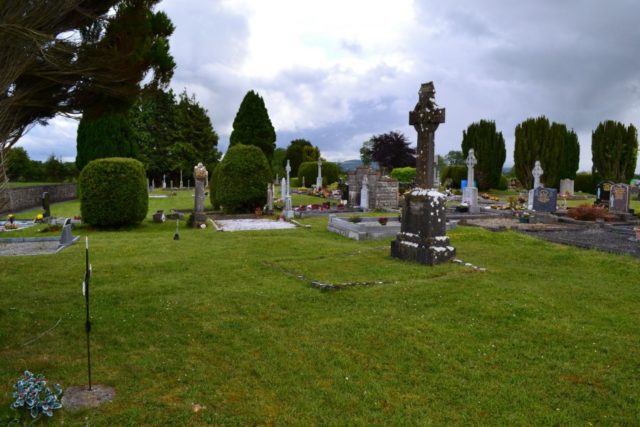 'There's nowhere to bury the dead,' said one local councillor as he asked Laois County County to acquire land to extend the cemetery at Clonaghadoo.
Cllr Seamus McDonald's motion was met by the fact that St Mary's cemetery is a private cemeterary and, 'not under the management of Laois County Council.'
"Should the local community wish to extend the cemetery at Clonaghadoo they may do so through the normal development and planning process."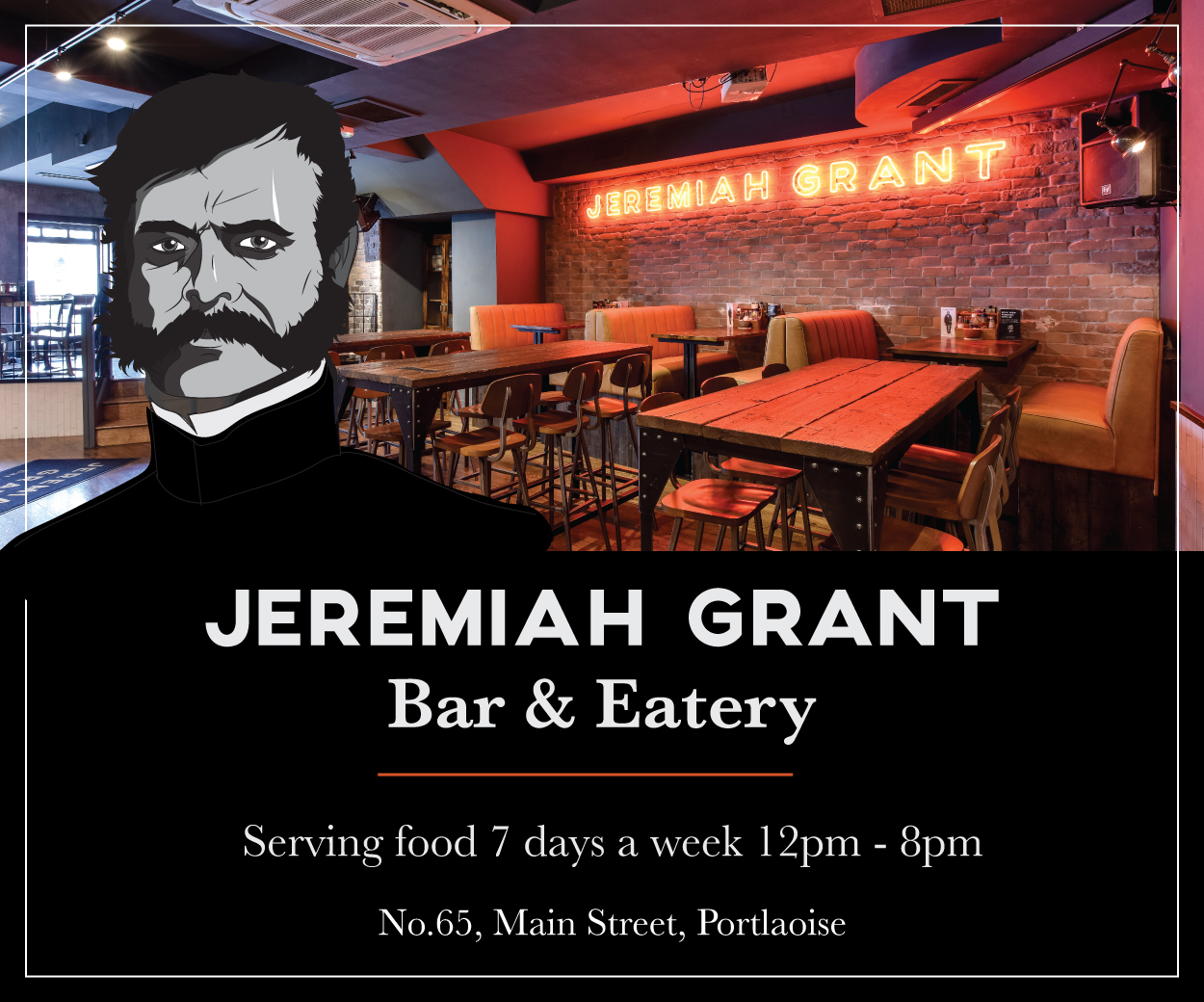 Cllr McDonald said that one landowner in Clonaghadoo would sell land for the cemetery, but that the small community had no funds to buy a cemetery themselves.
Seconding the motion was cllr Paddy Bracken, who said: "It's a small community. There are no funds there. Surely Laois County Council could acquire an acre."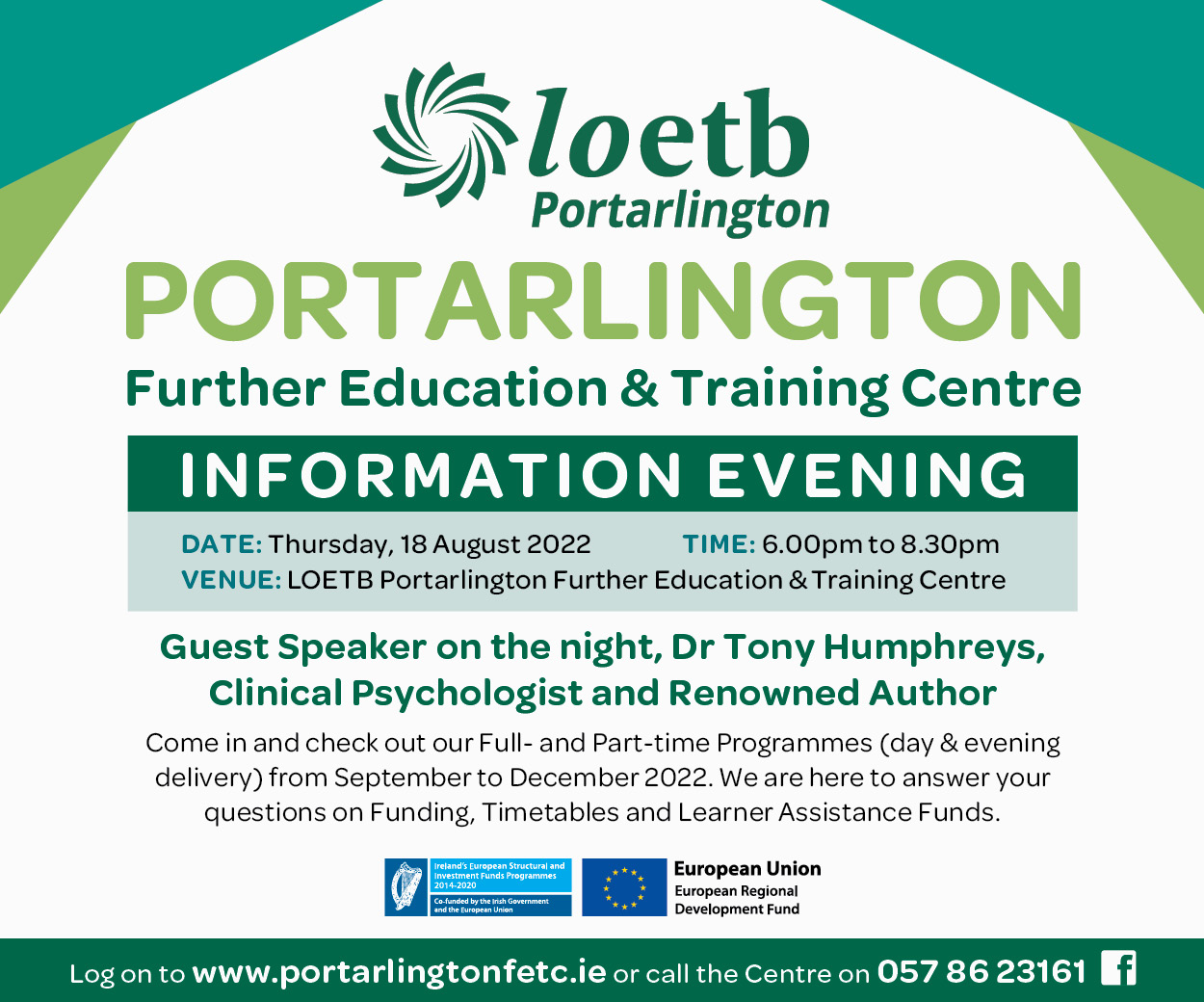 "Surely there's an onus on us as local council," added cllr Bracken.
Both cllrs McDonald and Bracken said that they were approached by the parish priest and local parishioners about the situation with the cemetery.
Director of Services Donal Brennan commended cllr McDonald for raising the issue and said that they have to appreciate the needs of the community in this.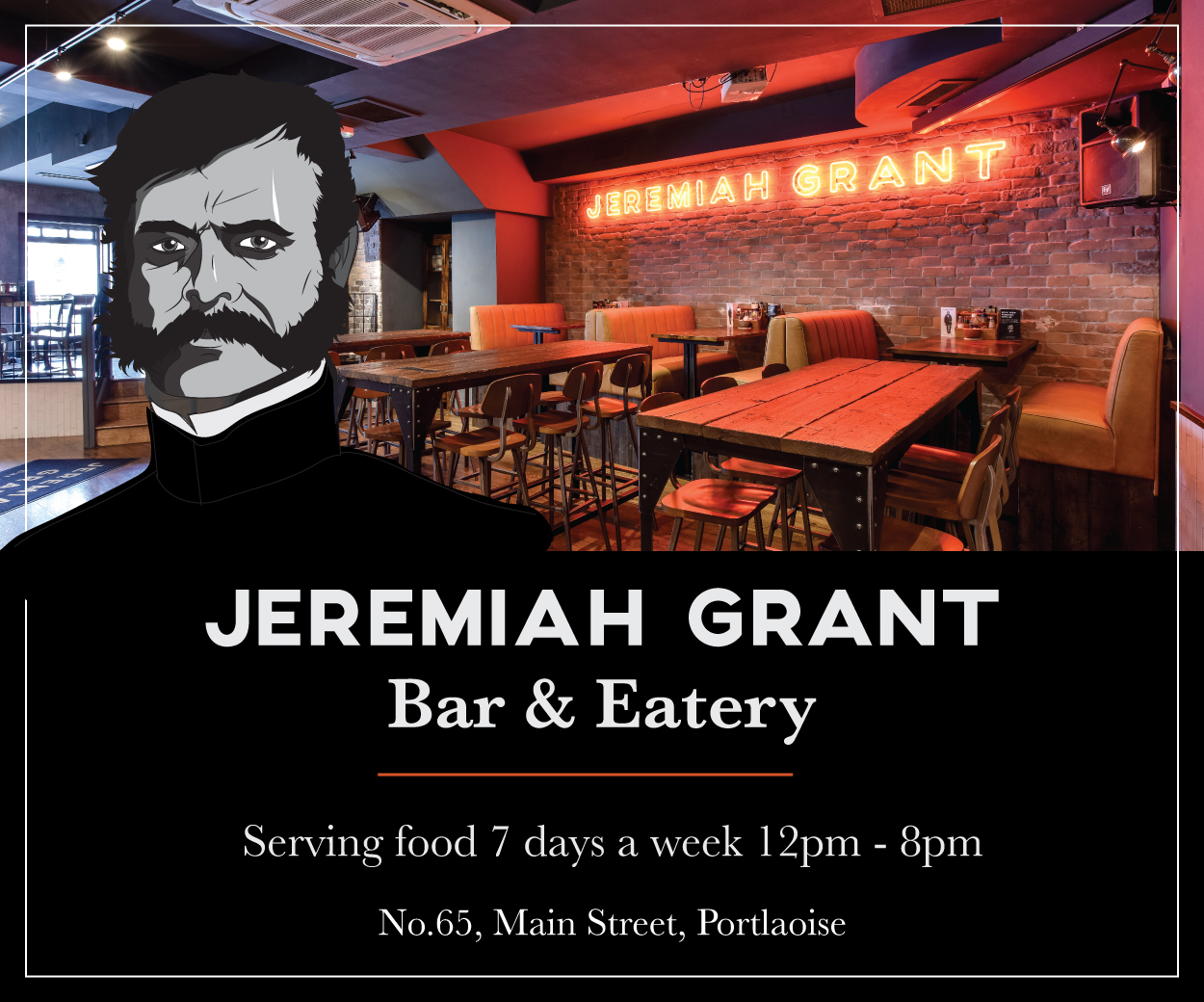 He stated that he has worked in areas previously which took charge of cemeteries and said that there could be a policy developed and put to the Strategic Policy Committee (SPC).
However, he stated that a site assessment test would have been be carried out for this happen He added, 'if half of those fail I would be optimistic in that number'.
Mr Brennan stated that no water could be present in the ground as it would affect the plot spaces for graves.
He added that in his position he has to officially say that the cemetery is not under the management of the county council.
SEE ALSO – John Sugrue: Farcical nature of ruling against us – as GAA create culture of rule bending