Safety concerns and a lack of parking have been raised over pedestrian safety outside of a local secondary school at the latest Borris-in-Ossory/Mountmellick Municipal District meeting.
The Council were asked to extend the footpath opposite Mountrath Community School in the interest of pedestrian safety.
Cllr James Kelly, who raised the motion, said that 'Proper parking and pick-up and set facilities are not there.'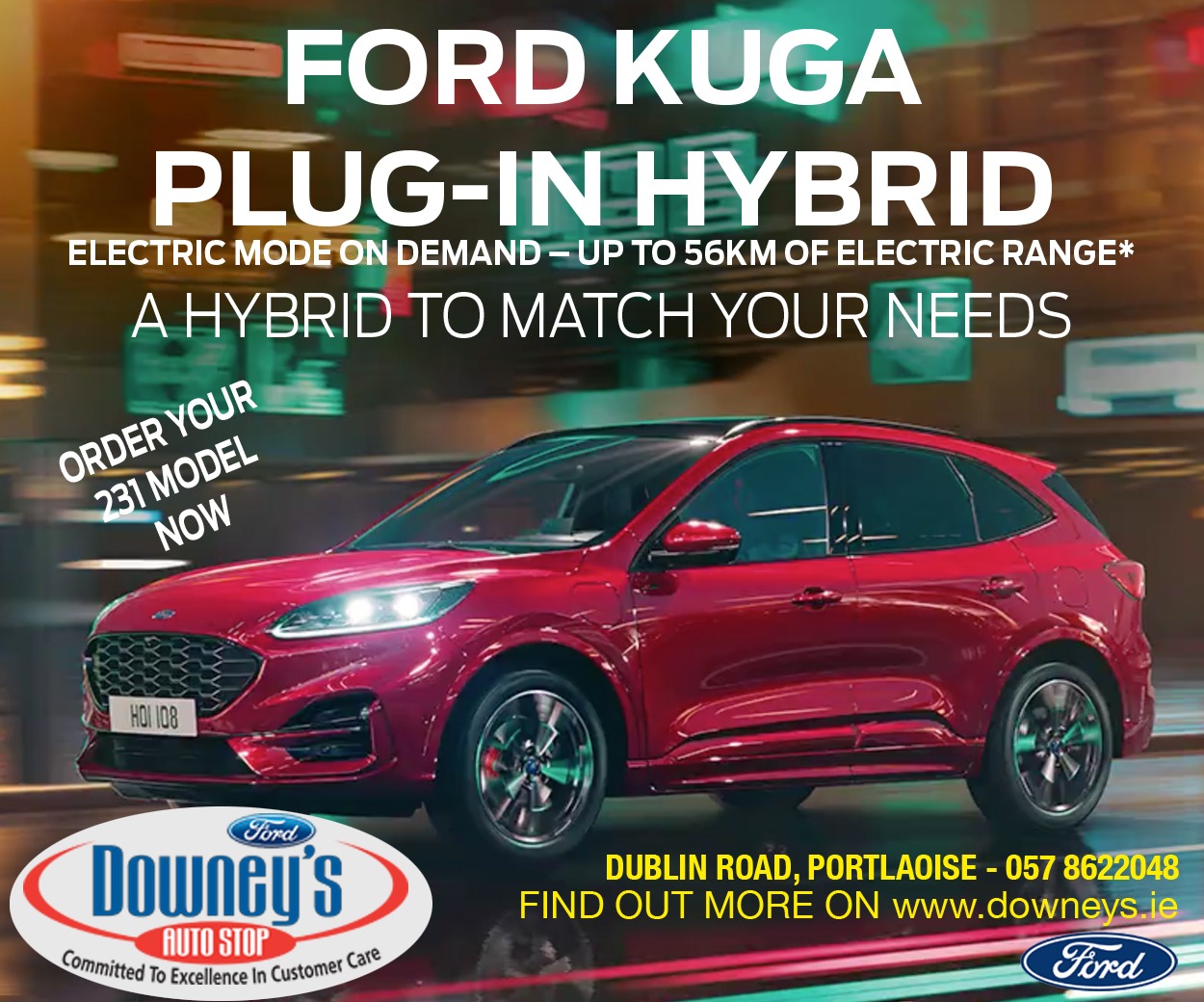 He said that the school students are crossing the road to be collected at Mountrath Service Station. This, he says, is a safety concern and also backs up traffic on the busy R445 road.
Cllr Kelly added that the landowner across the busy road says that there is no problem with using his land but that there is a three to four foot drop there.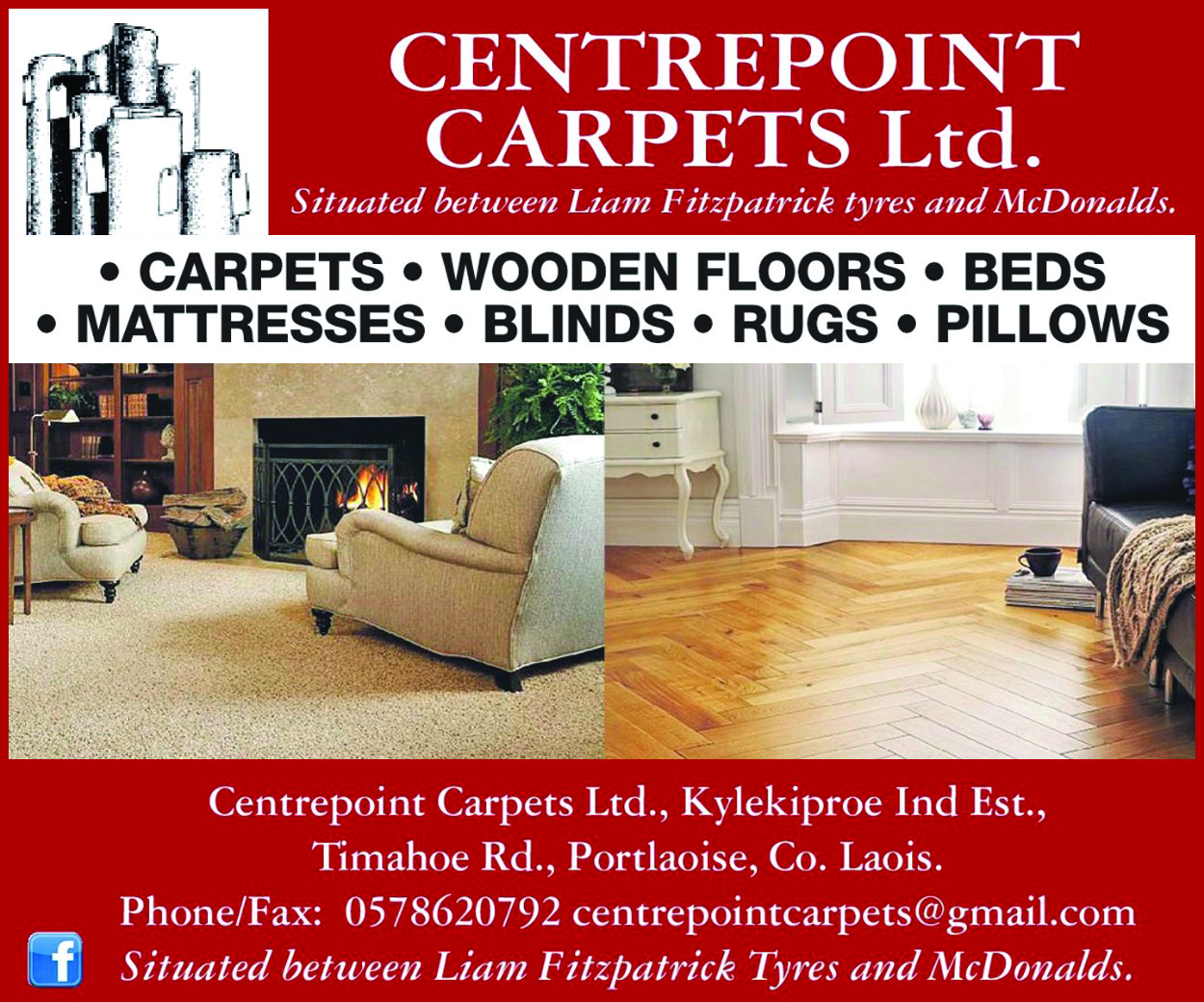 "The long-term goal is that there should be a roundabout there," he added.
Senior engineer Stan Cullen said that he thinks that the school could better manage traffic and prioritise bus services over private transport.
Cllr Kelly stated that a corner-site was zoned for housing near St Fintan's graveyard but that if this was changed over – even for temporary use – it could be used for 40 car parking spaces.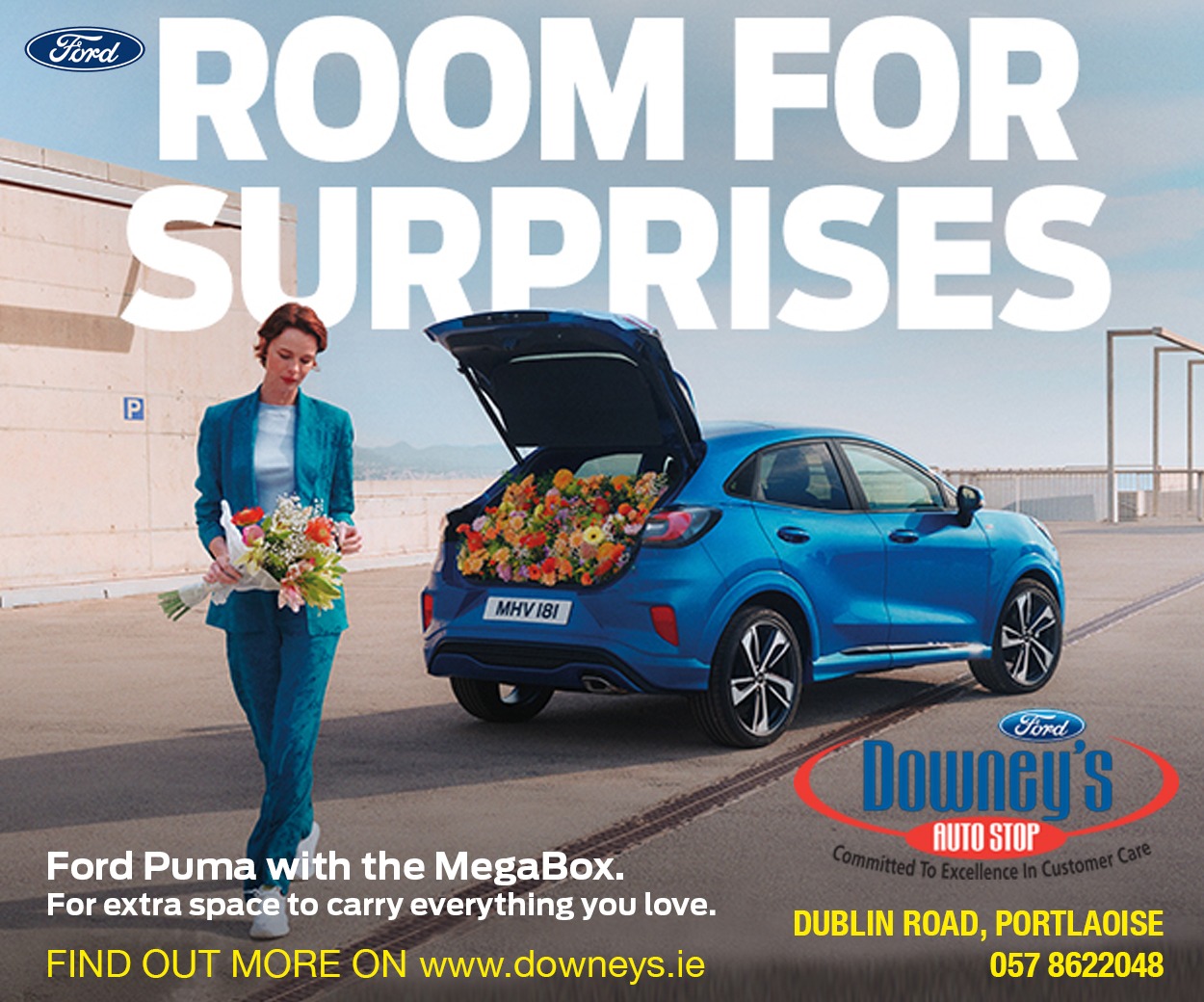 He added that this could be used for extra space during funerals also.
Mr Cullen restated that within the school grounds access is okay, but the issue is from the main road to the school 'that's the problem'.
Cathaoirleach of Laois County Council John King is on the board of Mountrath CS. He said that principal Ms Siobhan McCarthy has been very accommodating towards new ideas for parking facilities for the school.
SEE ALSO – 'Nowhere to bury the dead' as rural cemetery reaches capacity