A Fine Gael candidate running for the Laois County Council elections raised the issue of putting strong measures to protect victims of sexual crimes in court at her party's 79th Árd Fheis.
Solicitor Thomasina Connell said that she wanted to propose the Motion in the Justice Forum, chaired by The Minister for Justice, Equality & Law Reform, Charlie Flanagan.
This comes in the wake of the highly-publicised rape case rape case where the alleged victim's choice of lace underwear were drawn to the attention of the jury by the defence counsel.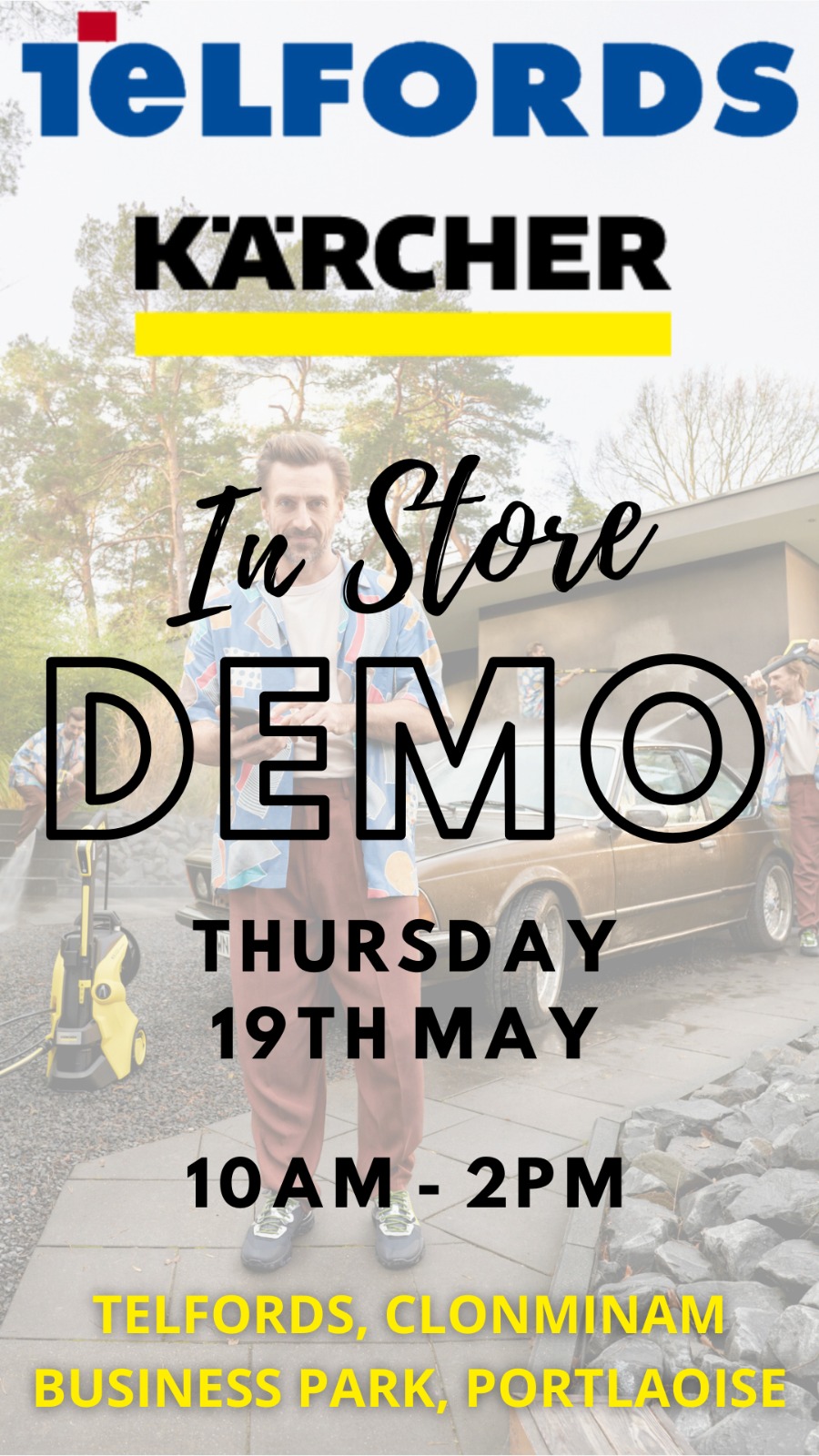 The incident has received international attention, and was raised in the Dáil when Ruth Coppinger presented underwear in session to highlight the case.
"The Motion I proposed was one which is presently very topical and related to asking the Árd Fheis to put in place strong measures to protect victims of sexual crime," said Ms Connell.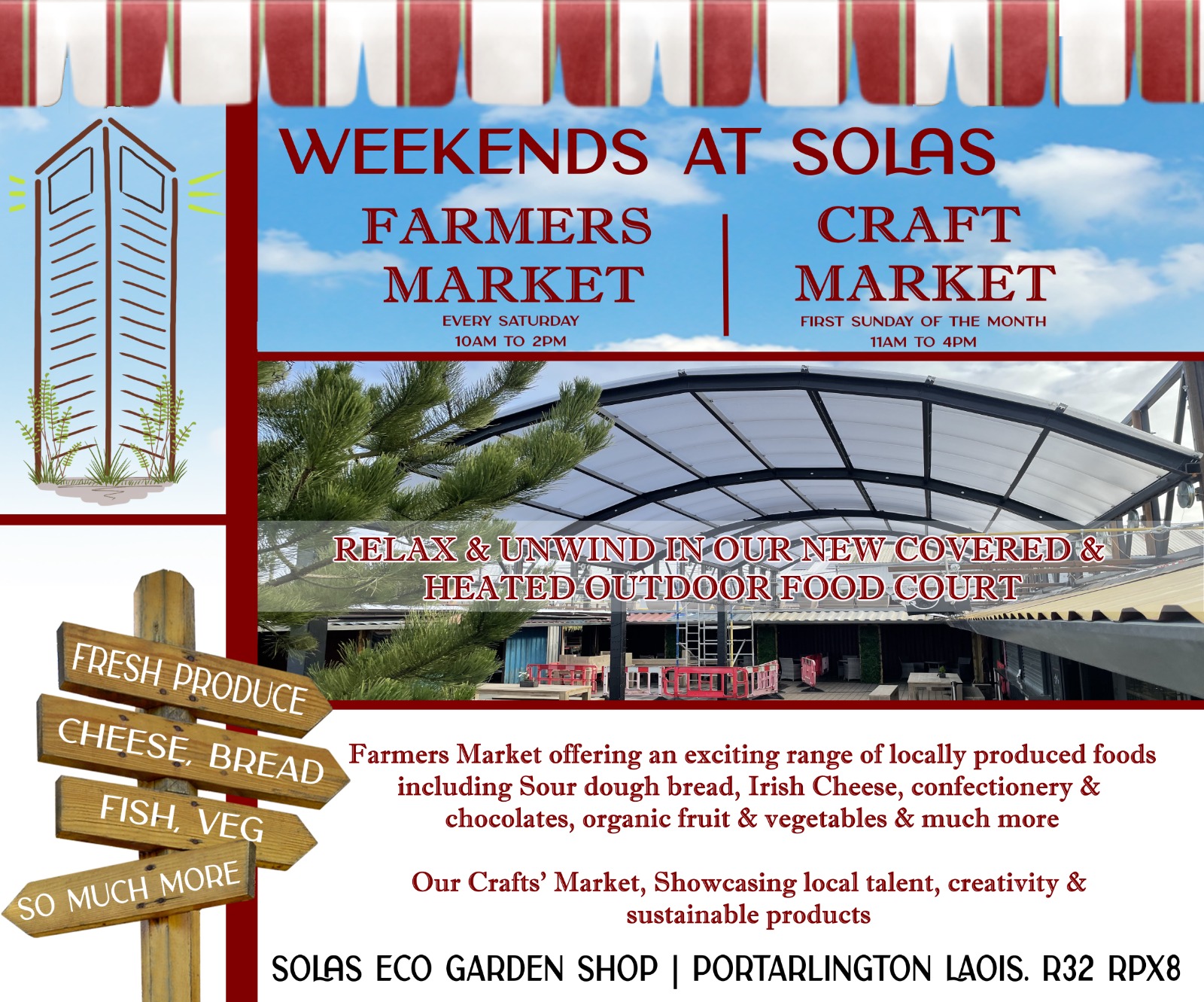 "That this Árd Fheis calls on the Minister for Justice and Equality to ensure that victims are not subjected to further trauma in the investigation and prosecution of sexual assault crimes; and calls on the Government to ensure that victims of sexual assault feel confident in reporting such crimes and that crime data is collected in a comprehensive manner."
The Portlaoise-based solicitor spoke about the how frightened and alone victims of sexual assault can feel. 
"There can be few more lonely and frightening experiences than that of a woman who has just been sexually assaulted. She is the victim of a horrific crime.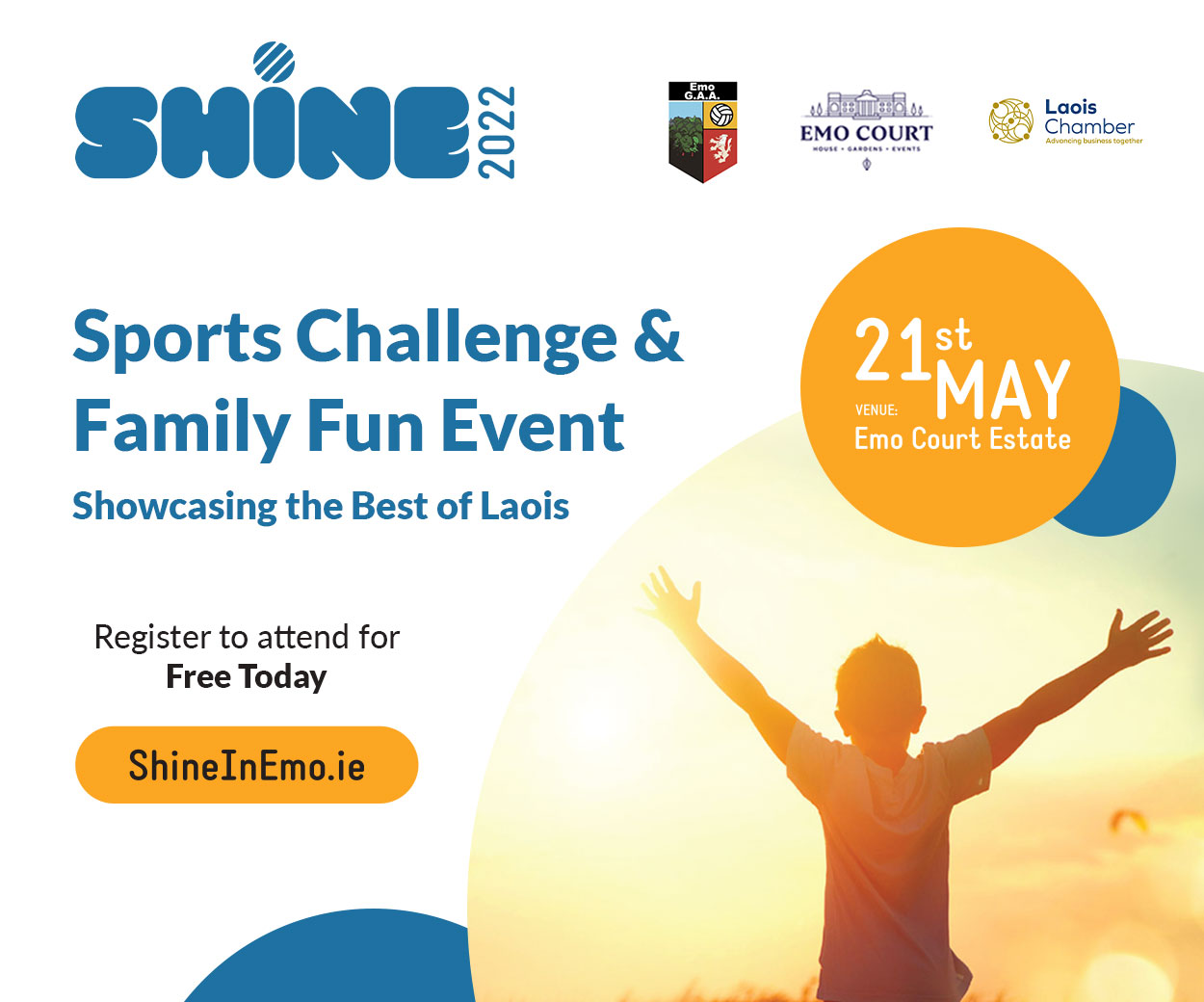 "She knows the shocking reality of how invasive this feels.  She knows in a visceral way that she has been violated, physically and emotionally. She has been attacked and dehumanised. Made to feel incredibly vulnerable by physical and psychological force. 
"You might think that her first instinct should be to turn to the authorities for support, for protection, for justice. And yet the shocking and damning reality is that so many women pause in these situations.
"Experience has taught all of us women that we could judged, not just by members of the public, but also sadly by representatives of the system.
"A system from which we might expect sympathy and justice instead so often passes judgement on the clothes we wore, the amount we drank, the way we spoke, the place we come from," said Thomasina.
She went on to say that she urges reform of the system.
"With each such ill-informed comment and judgement, the seriousness of the offence is slowly diminished, the perpetrator excused, the victim made to feel responsible; even guilty. This is so profoundly wrong. 
"Any system that allows victims to feel this way is deeply flawed and in urgent need of reform. I welcome the urgency with which Minister Flanagan is addressing the issue.
"The expert group he has appointed has been asked to make recommendations within three months. It is vital that these recommendations have one simple consequence – that victims of sexual assault will no longer pause, doubt or question whether the system will be a safe place. 
"Let me be very clear; it is never the victims' fault.  Let us today as a party send a resounding message to all victims that we are the party that will stand with victims, and for victims and put in place the measures needed to protect them in the Criminal Justice process."
"I welcomed the Ministers recent announcement that having engaged in consultation with the Rape Crisis Network Ireland and other stakeholders, he has appointed an expert working group to deliver proposals in this area in the next three months.
"We want victims to be confident in reporting crimes to An Garda Síochána. Recent legislation has significantly enhanced protections for victims of crime, including victims of sexual offences.  The Criminal Law (Sexual Offences) (Amendment) Bill currently before the Dáil provides for presumptive minimum sentences for repeat sex offenders.
"In the 2016 General Election, Fine Gael candidate Thomasina Connell polled over 4,000 first preference votes – an impressive haul for a young rookie candidate who came into that campaign with a low profile," concluded Ms Connell.
The young Portlaoise-based solicitor didn't win a seat on that occasion but she made an impact as Charlie Flanagan's running mate and it was clear she had political ambitions and the support of Fine Gael at national level.
Ms Connell has since twice put her name forward to represent the party at the next General Election but with the government holding on, it's likely that the 2019 Local Elections will be the next opportunity.
And she has now opted to contest for a seat in the Portlaoise District in next year's Local Elections.
SEE ALSO – Obama Plaza style development outside Portlaoise set to open by 'June or July'