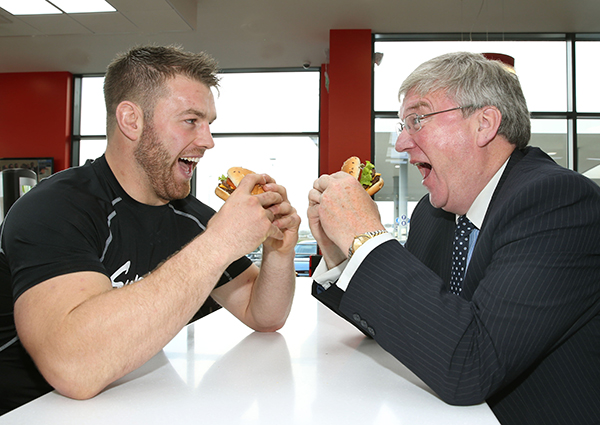 The man behind the Barack Obama style development planned for Portlaoise says he believes the plaza could be operational by 'June or July of next year'.
Planning permission was granted to Supermacs owner Pat McDonagh for the construction of a new service station, similar to the Barack Obama Plaza in Moneygall, just off the motorway at Togher outside Portlaoise.
Mr McDonagh, who also owns the hotel group behind the Killeshin Hotel in Portlaoise, lodged plans back in March with Laois County Council for the development of a two-storey service area with shops, a food court and petrol pumps at Junction 17 at the M7 at Togher.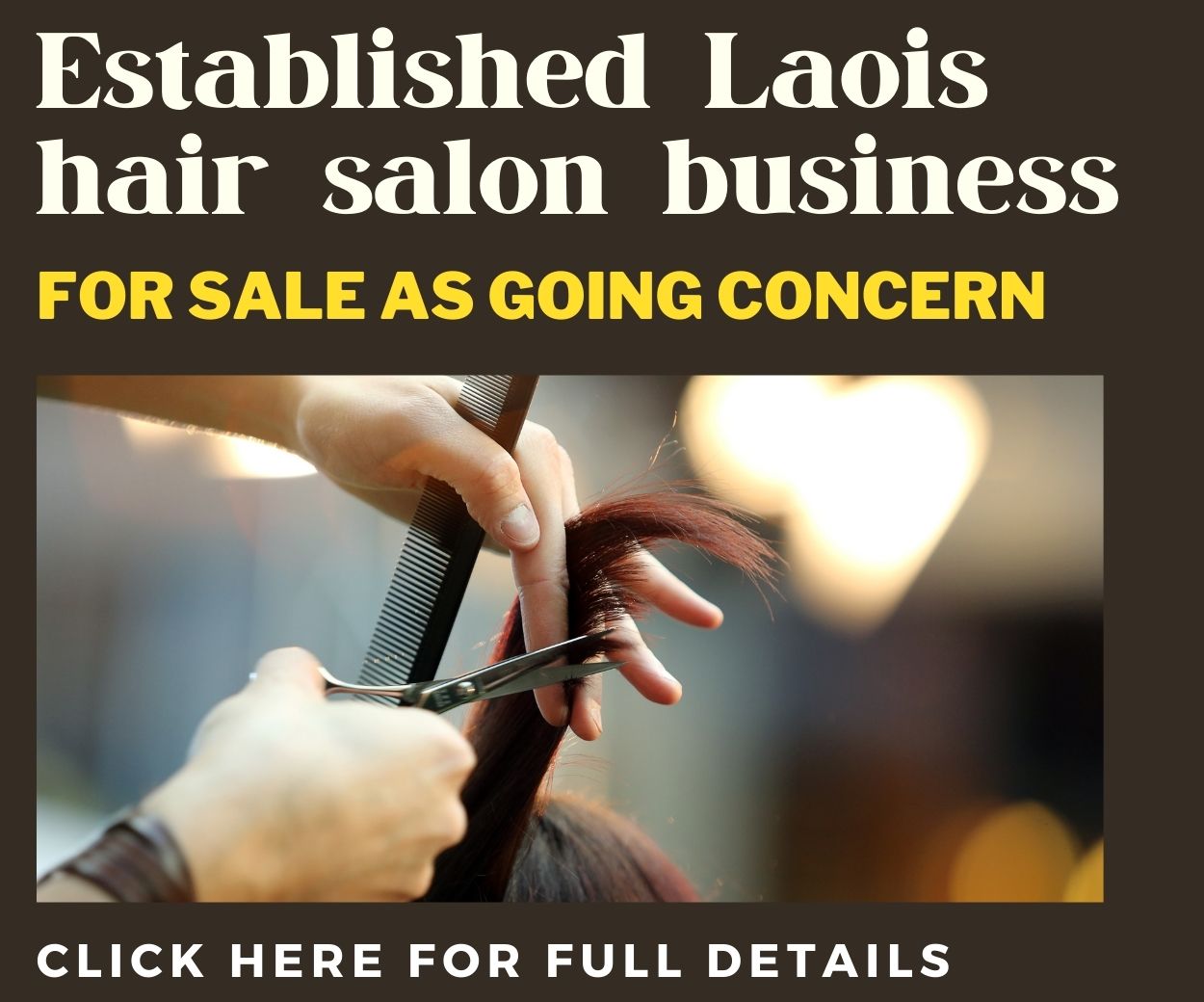 The development will include a retail unit, a food court and drive-thru, communal seating area, office, toilet and kitchen facilities, adjacent to Junction 17.
The development will also include six filling pumps and improvement works to the existing road network at Togher.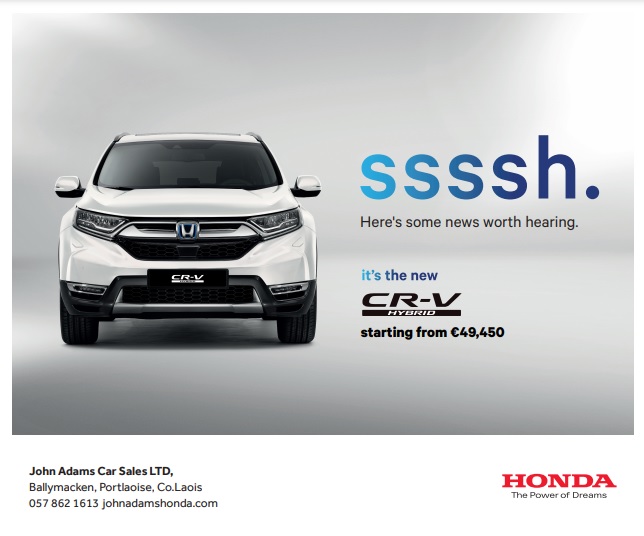 Speaking to Midlands 103 this morning, Mr McDonagh explained how, barring any objections to an Bord Pleanala, the sod would be turned on the development within the next three months.
He said: "We still have to get the final grant but that should come within the next week or so. Then of course the people who previously objected can still appeal the decision (to an Bord Pleanala).
"But should we get it, we would expect to start work inside three months and it will take another six months to build.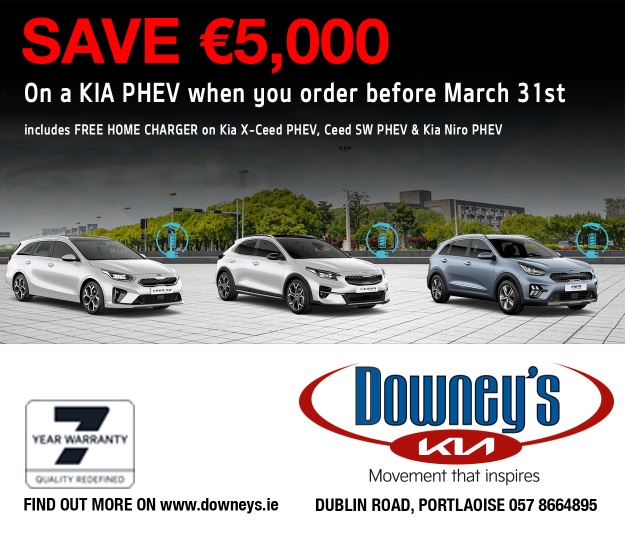 "So we will be targeting June or July next year to have it open."
Mr McDonagh has previously said that he expects 100 jobs to be created and he went into more depth here on how he believes the jobs will work out.
He said: "We have 118 employed directly in Obama Plaza between full time and part time roles.
"Indirectly, between service people, engineers, painters and electricians, we would have a number of others employed.
"We'd be expecting in the region of 100 people to be employed in the Portlaoise development once it is up and running.
"In the construction phase, you would probably have a permanent workforce of around 50 and then sub-contractors after that could bring it anywhere between 80 and 100."
Mr McDonagh also revealed that he intends to use local contractors to carry out the development.
He said: "We have a very good contractor based in Portlaoise who do a lot of work for us around the country – Killeen Civil Engineering.
"They have done a really good job so I wouldn't see much reason to go any further down the road.
When the plaza is built, drivers on the M7 will now have a range of stop-off options in the vicinity including Junction 14 at Monasterervin, the Gandon Inn at Junction 15, the Midway, the Manor Stone Topaz and the Barack Obama Plaza in Moneygall, the latter which is also owned by Mr McDonagh.
The news comes just a few weeks after it was revealed that a new petrol station is to be built in the Midway and is to be attached to the existing food court.
SEE ALSO – Six more Laois students awarded for stellar Leaving Cert results in UCD