An additional €1.2m in funding will be made available for ongoing works at Emo Court, a much-needed boost for one of Laois's favourite locations.
Laois-Offaly TD and Minister for Justice and Equality, Charlie Flanagan, announced the news that €1.2m in additional funding will be provided for works at Emo Court under the Rural Regeneration and Development Fund.
This Gandon-designed house was once the seat of the Earls of Portarlington.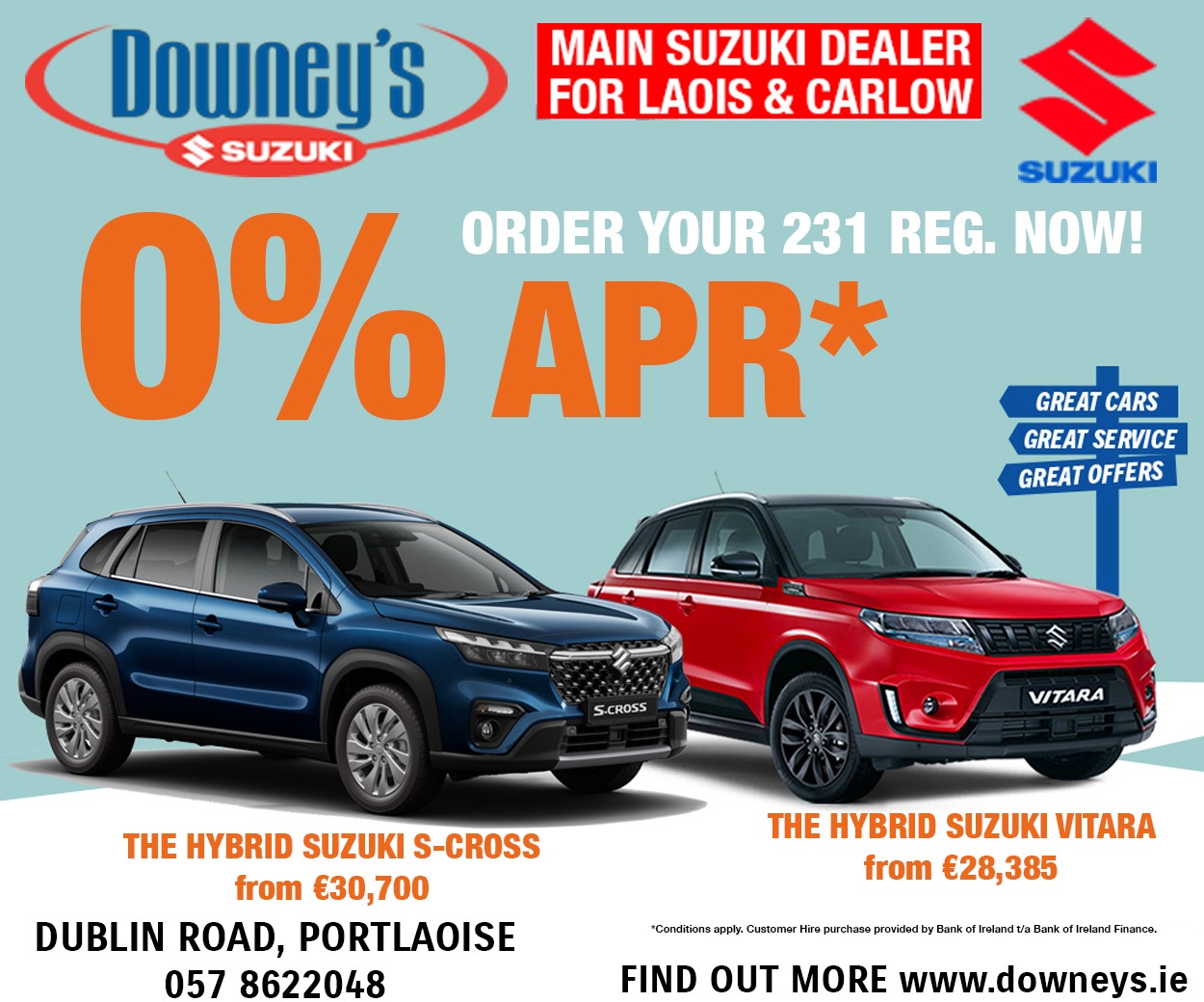 "This is really good news for Emo Court. Emo Court is now seen as a major tourist attraction and is experiencing unprecedented popularity," said Minister Flanagan in a statement.
"According to figures provided by the OPW, visitor numbers to the House are over 13,000 and 290,000 to the grounds annually."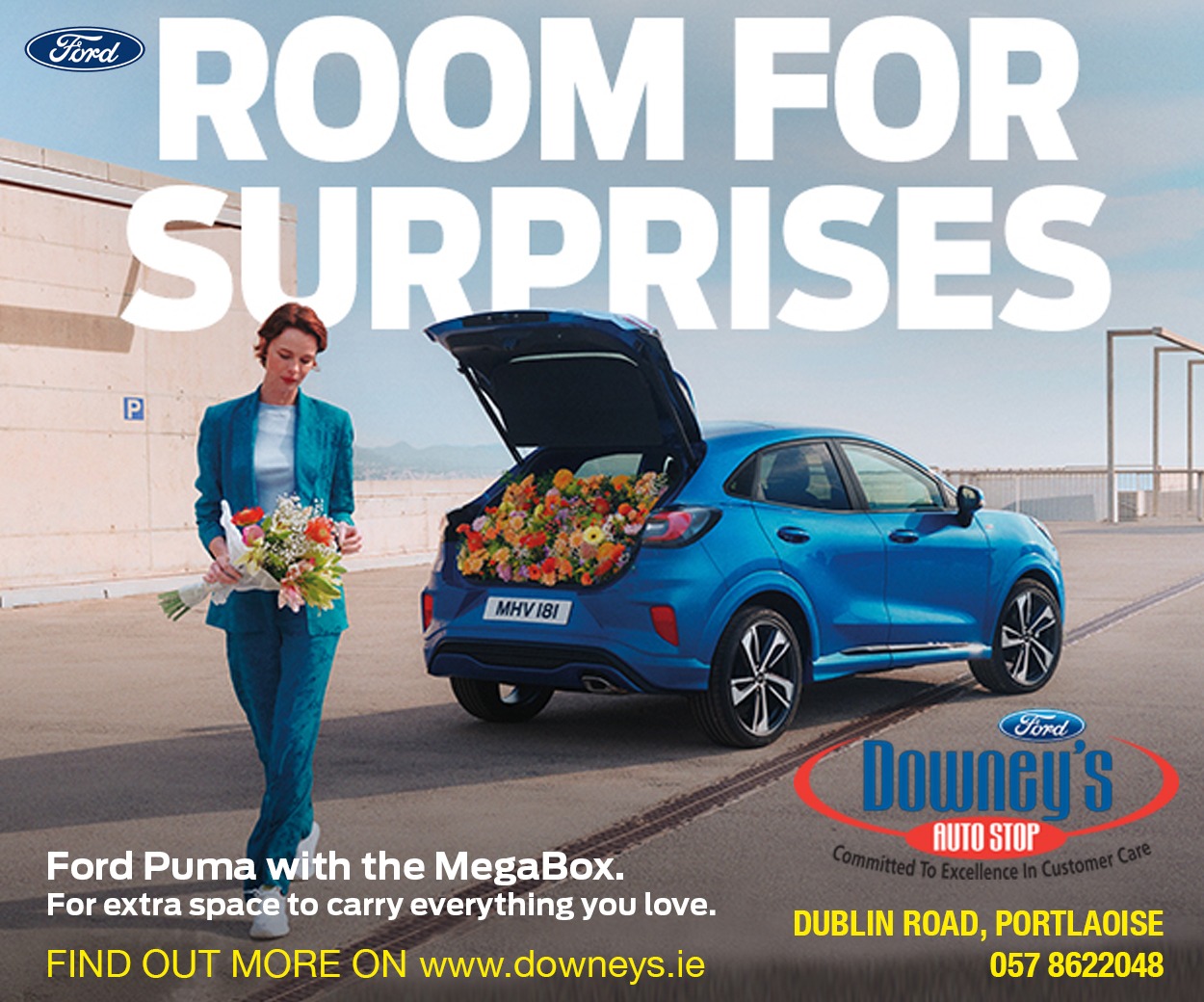 "Funding will provide a major upgrade of the Emo Court Estate, which will celebrate 25 years in public ownership in 2019.
"It will provide for a major upgrade resulting in the opening of two extra floors to the public, an event and exhibition space, and enhancements to the grounds."
The news was also warmly welcomed by local councillor Tom Mulhall.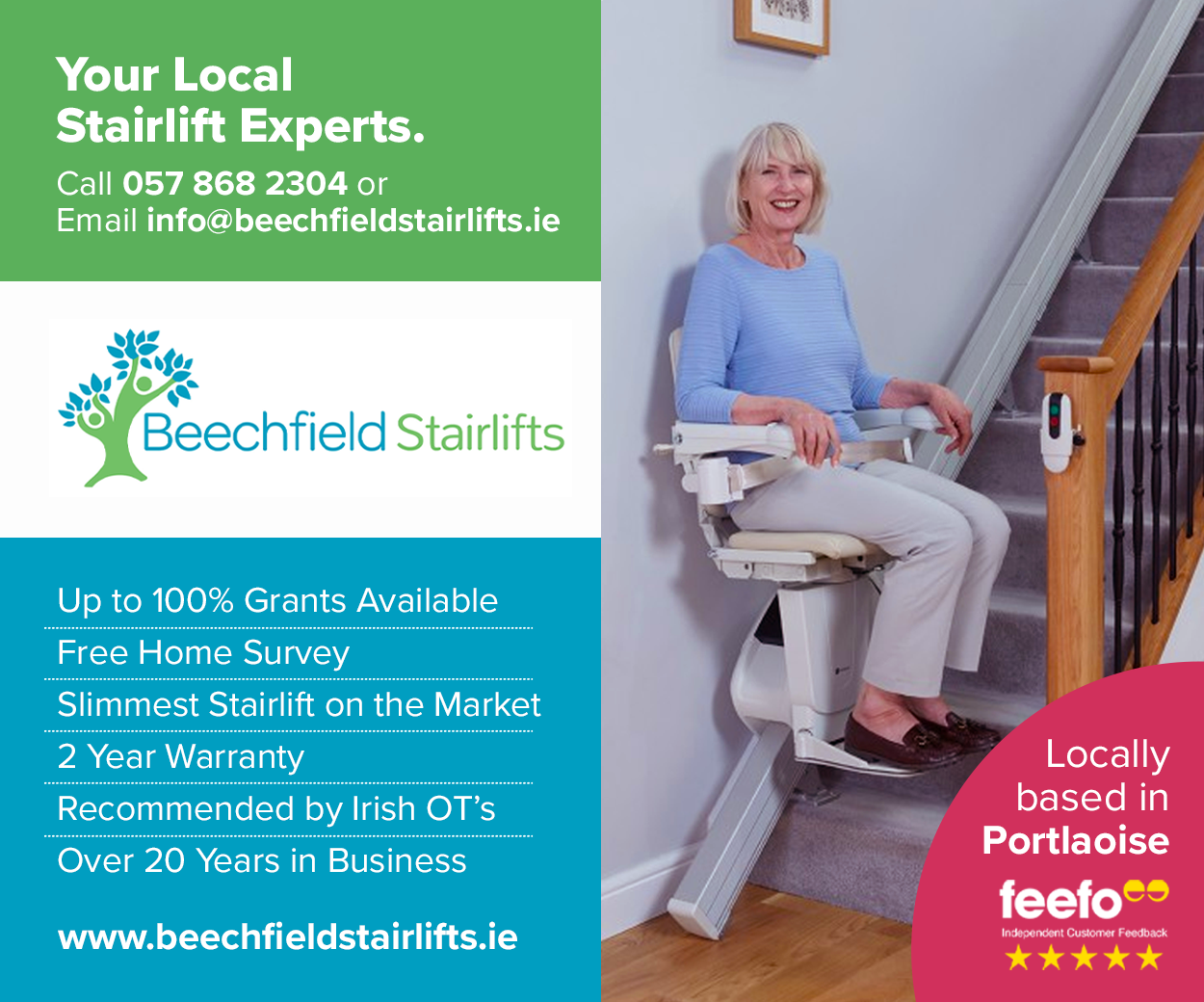 "This is great news for Emo Court and for Emo in general. It's a real gem of the midlands.
"It's a great boost to enhance the house and the grounds but what I would like to see is a more consistent water supply to the lake and for the weeds to be harvested once a year."