Last month the news broke that a French-born Stradbally woman, Elizabeth O'Kelly, who passed away in December 2016 at the age of 93, left €30m to five Irish charities.
Elizabeth lived in a Georgian House near the Market Square in Stradbally, and left €6m to the Irish Cancer Society.
Other charities the French-born woman donated to are the Irish Heart Foundation, the Irish Society for Autism, the RNLI and the Irish Kidney Association (IKA).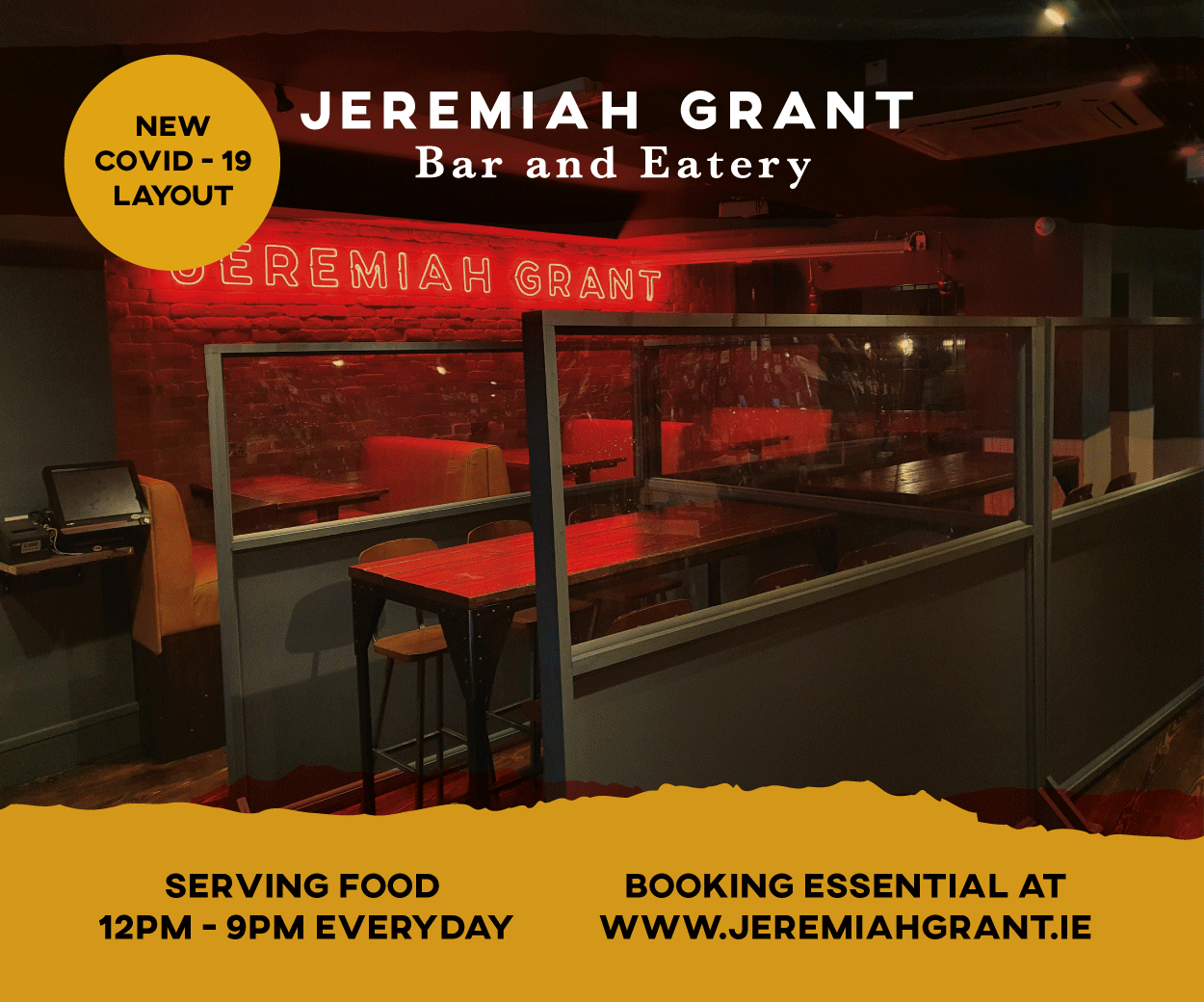 Now an Archivist at Maynooth University Library, Roisín Berry, has confirmed that Ms O'Kelly's family archive was donated to the university library in September.
Gordon Deegan of the Irish Independent detailed the life of the famously private Stradbally woman.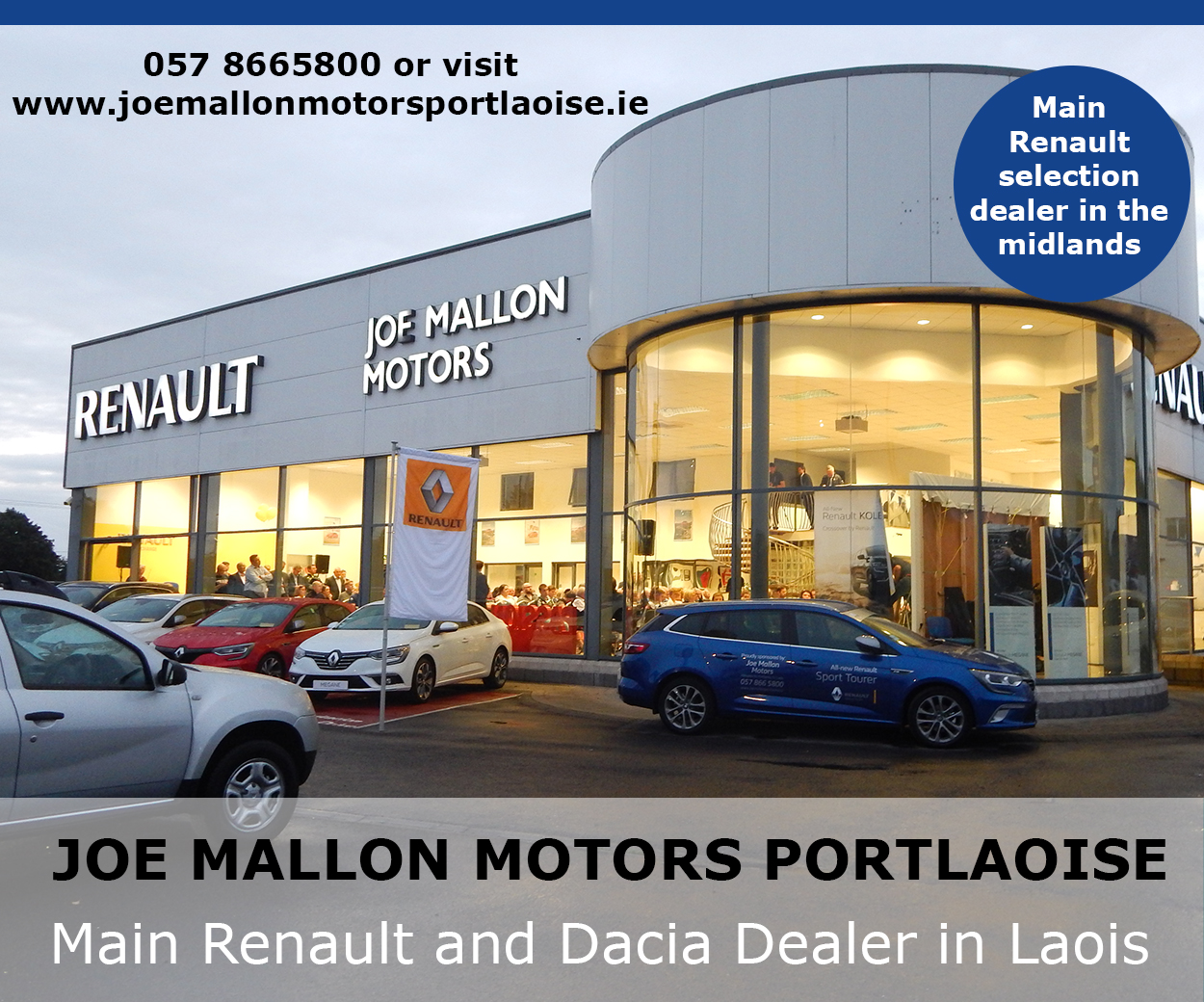 Ms Berry described the information on Ms O'Kelly as a 'treasure trove' of information on the "fascinating and deeply private woman".
Eight boxes of diaries, photos, letters, travel journals, sketch-books, legal documents, postcards and financial material were donated to the archives.
Gordon Deegan wrote a fascinating account of the generous Ms O'Kelly. When she was 21 years old she married her husband, Major John William O'Kelly, who was 62 at the time.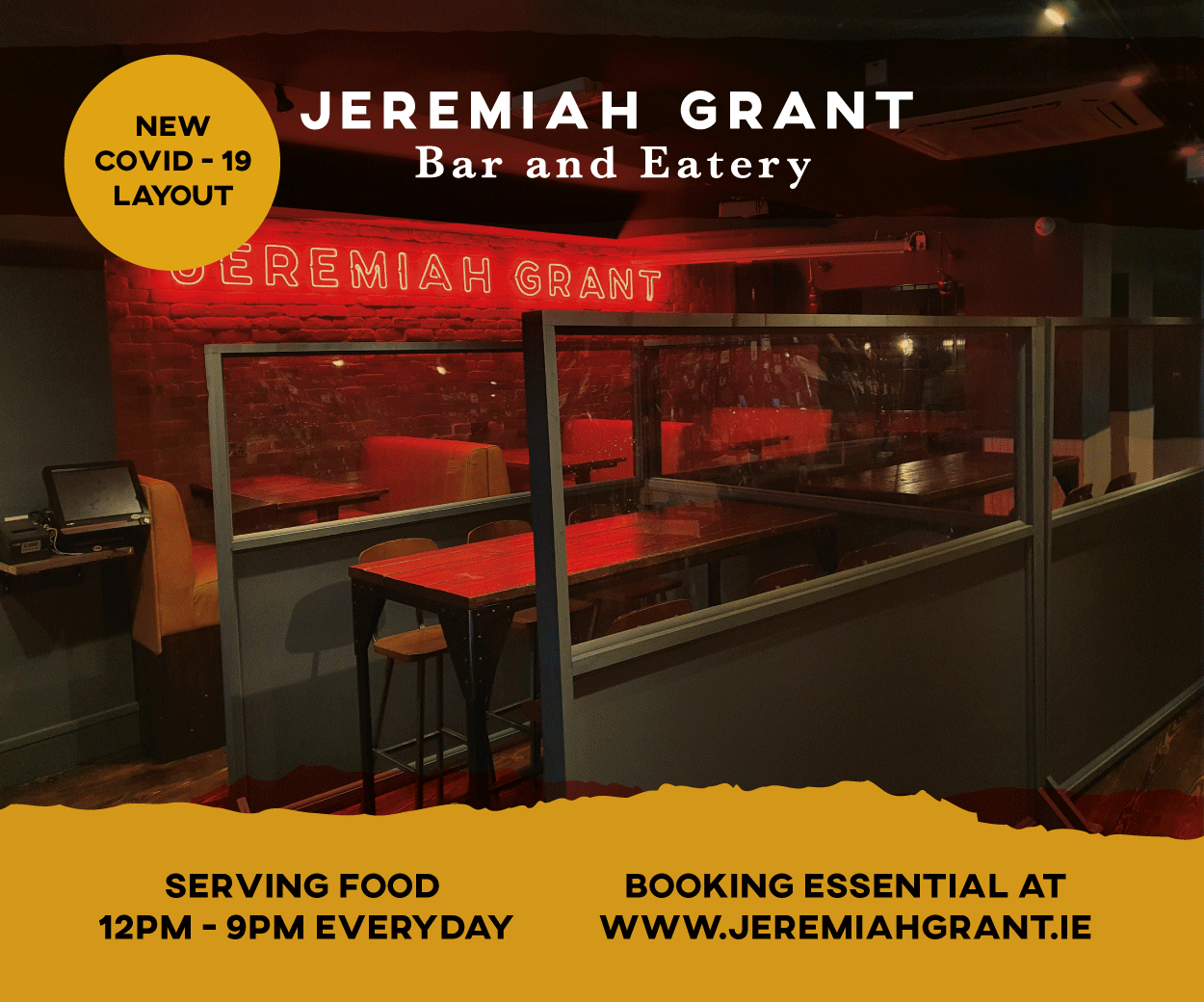 Speaking to the Irish Independent, Ms Berry said: "Elizabeth valued her privacy but the archive allows us to get a glimpse of some of the people and places that meant something to her."
The historian added, "What is fascinating about Elizabeth is her courage, to live her life according to her own rules, and her extraordinary generosity in her dealings with others."
Elizabeth went through a great deal of tragedy and misfortune in their early life.
She was born in Tours, France in 1924. Her father, Otway Richard Sykes died before her birth and her mother Alice Marie died in 1926, when Elizabeth was only two years old.
Her brother Richard died at the age of four months in March 1923.
After both of Elizabeth's parents died, her aunt Annette Kathleen Sykes, was awarded guardianship of Elizabeth.
This is when she moved from France to Dublin to live with her aunt. However, tragedy struck again for Elizabeth in 1944, when her aunt passed away.
Elizabeth inherited her aunt's estate and married her husband a year later.
Her husband Major O'Kelly was a qualified veterinary surgeon and passionate about horses. He was awarded an OBE during his service during WW1 after his time in the Royal Army Veterinary Corps.
They lived in Ballygoran Park in Maynooth, County Kildare until 1962 when Major O'Kelly died aged 79. He left his estate to Elizabeth and her brother-in-law Charles.
She sold the home and moved to Buenos Aires in Argentina and then Uganda for a time.
Elizabeth returned to Ireland in 1966, where she purchased a residence in Leixlip, County Kildare and at Pilhac, Beaulieu sur Dordogne, France.
Elizabeth moved between Ireland and France before settling in her home at Market Square in Stradbally in 1997 where she remained until her death in 2016.
In a blogpost, Ms Berry elegantly described Ms O'Kelly's life and love of travel. "Elizabeth lived a simple and humble life devoted to the church and to helping others. Her only indulgence was a great love of travel which she enjoyed throughout her life".
The archive has is not currently open to the public but will be fully cataloged at a later date.
SEE ALSO – Fundraiser launched to make little Laois girl's Christmas wish come through