A fundraiser has been launched to make a little Laois girl's Christmas dream come true.
10-year-old Aimee Brennan from Wolfhill has had Scoliosis since birth.
Unfortunately, due to medical complications during an operation in 2014, Aimee suffered spinal cord injuries. And due to the severity of her injuries, Aimee will never walk again.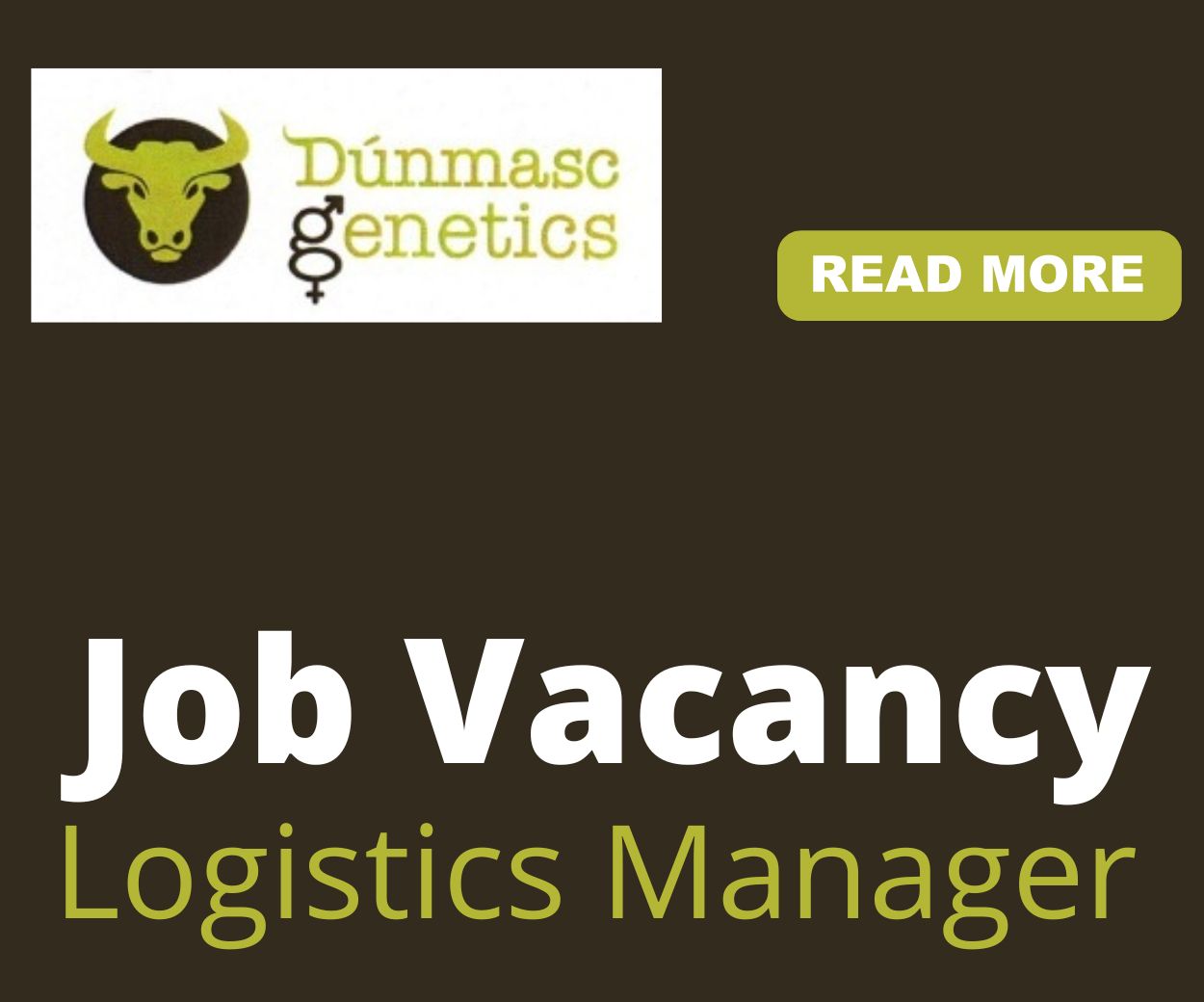 But this Christmas Aimee has asked Santa to bring her a hand cycle to help her get moving again with her friends.
But some presents are too big for Santy to deliver and Aimee's mam has set up a fundraiser help the Big Man in the North Pole.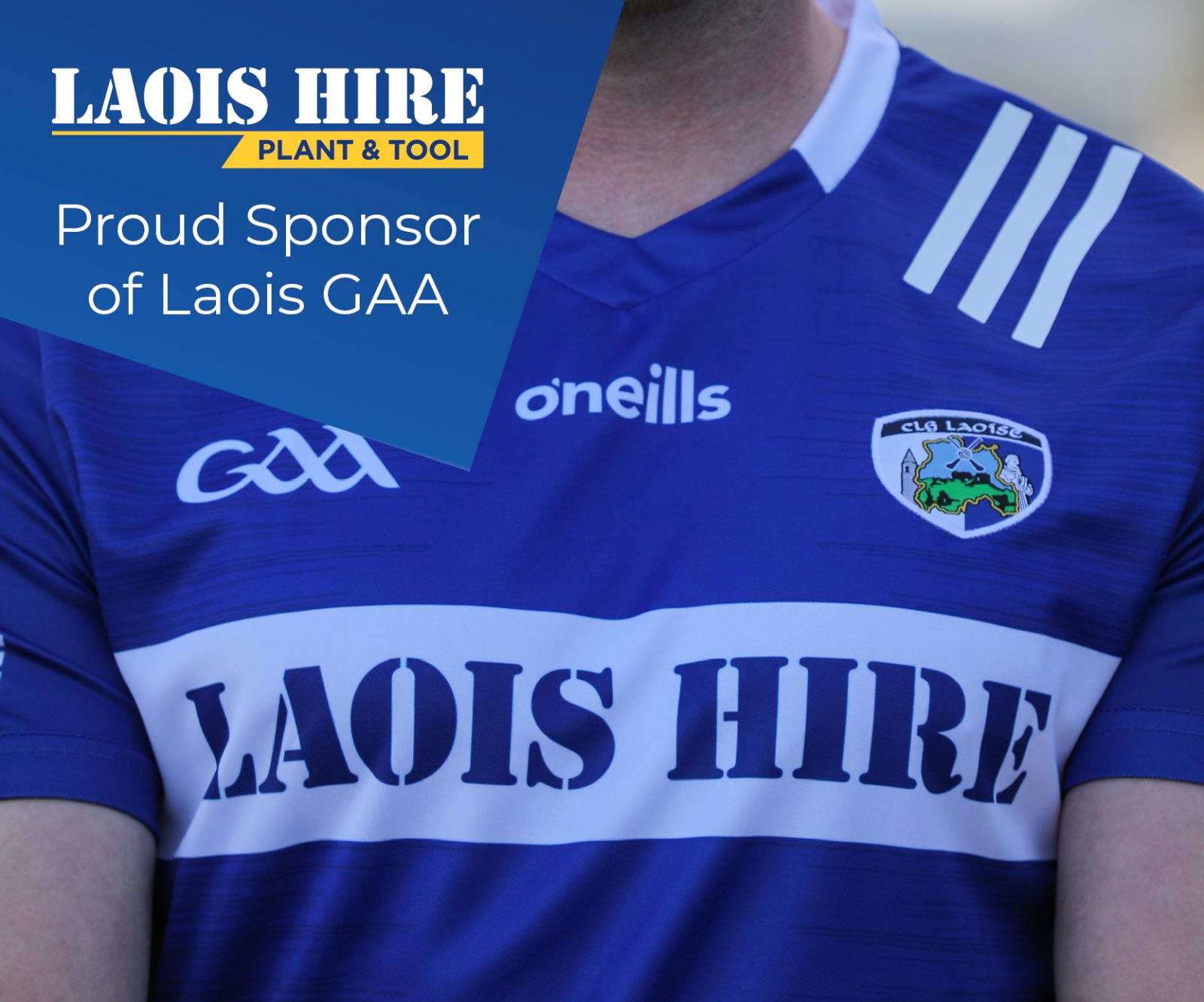 Jacintha Brennan told us how Aimee's hand cycle could cost up to €6,000 as it would have to be custom made.
Jacintha said: "We were at a Special Needs event recently where Aimee saw one of the hand cycles and the demonstrator allowed her to have a go on it – and she absolutely loved it.
"She flew around the place much easier than when she is in her wheelchair.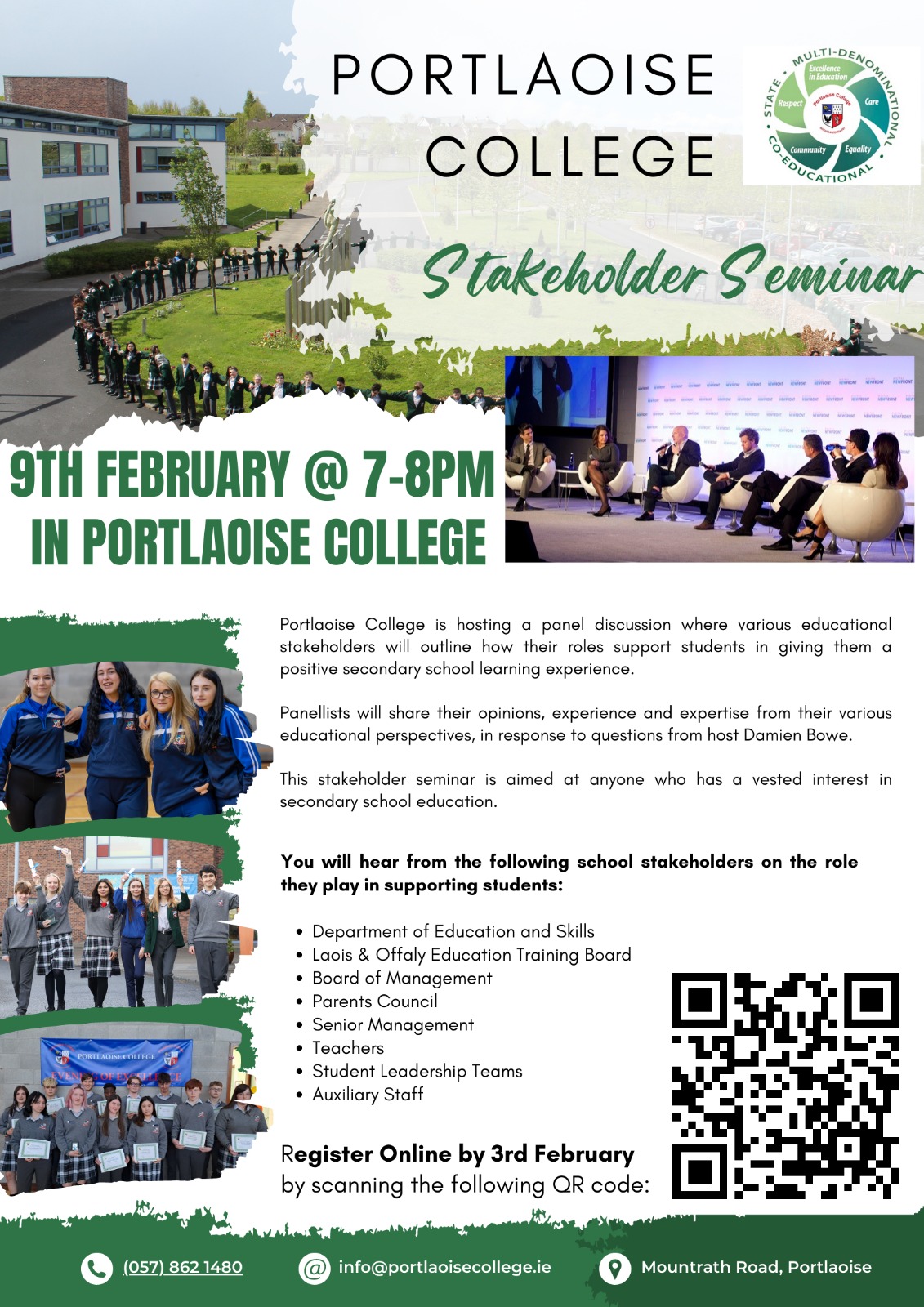 "So I asked the man how much it would cost, thinking around €1,500, but I was shocked when he told me the price.
"They are €5,000 but they have to be custom made so when you would add in the specific requirements for Aimee, it could rise to €6,000.
"But on Thursday night Aimee announced to us that Santy was bringing her own for Christmas. She is 10 and she has never asked for anything before.
"But we know that Santa can't do everything and we really don't want to let her down – so we launched the fundraiser."
Arles NS student Aimee is a very outgoing child who does not let her disability get in her way.
She was involved in the project during the summer which saw a wheelchair ramp installed on the steam train in Stradbally. 
Jacintha said: "Any donation at all, big or small, will make a real difference to Aimee's life."
Anyone wishing to donate for Aimee can do so by clicking here.