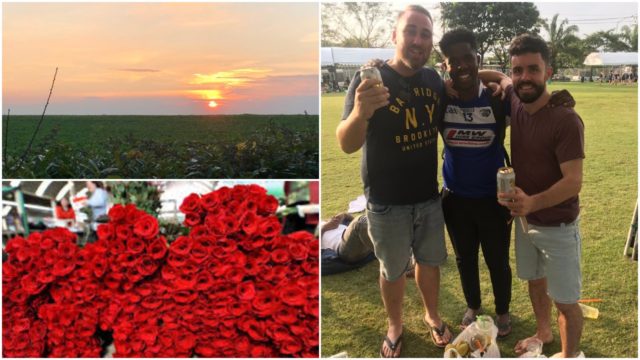 Another wide and very varied week for Laois people on Twitter.
hope I run into everyone today just cos I like what I'm wearing

— Cathal O'Sullivan (@mista_osullivan) November 19, 2018
We all know those days…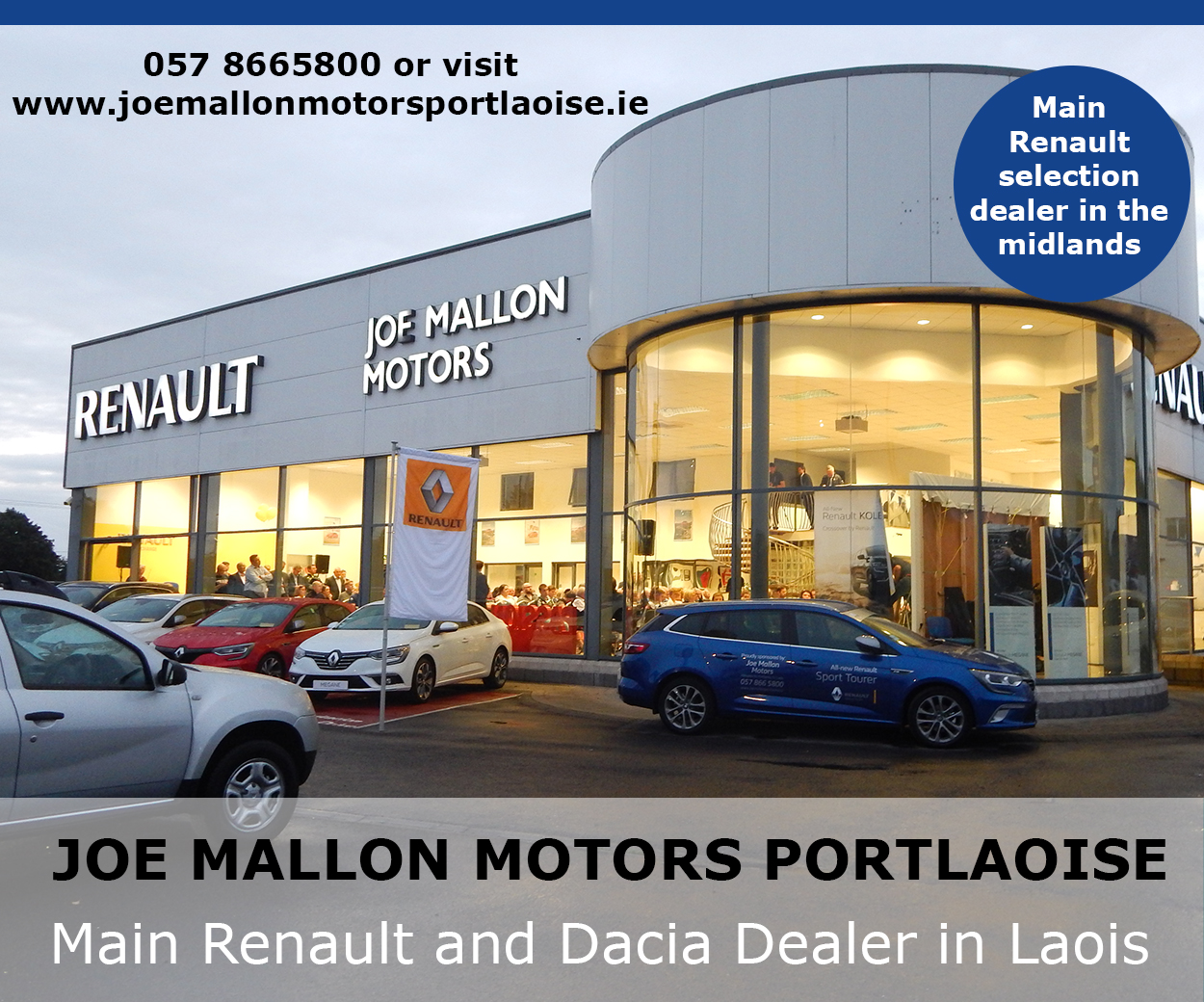 Great to see the Romanians back selling roses on the main street on nights out. Guarenteed Shifts with a rose.

— Ricky Maher (@RichardMaher1) November 18, 2018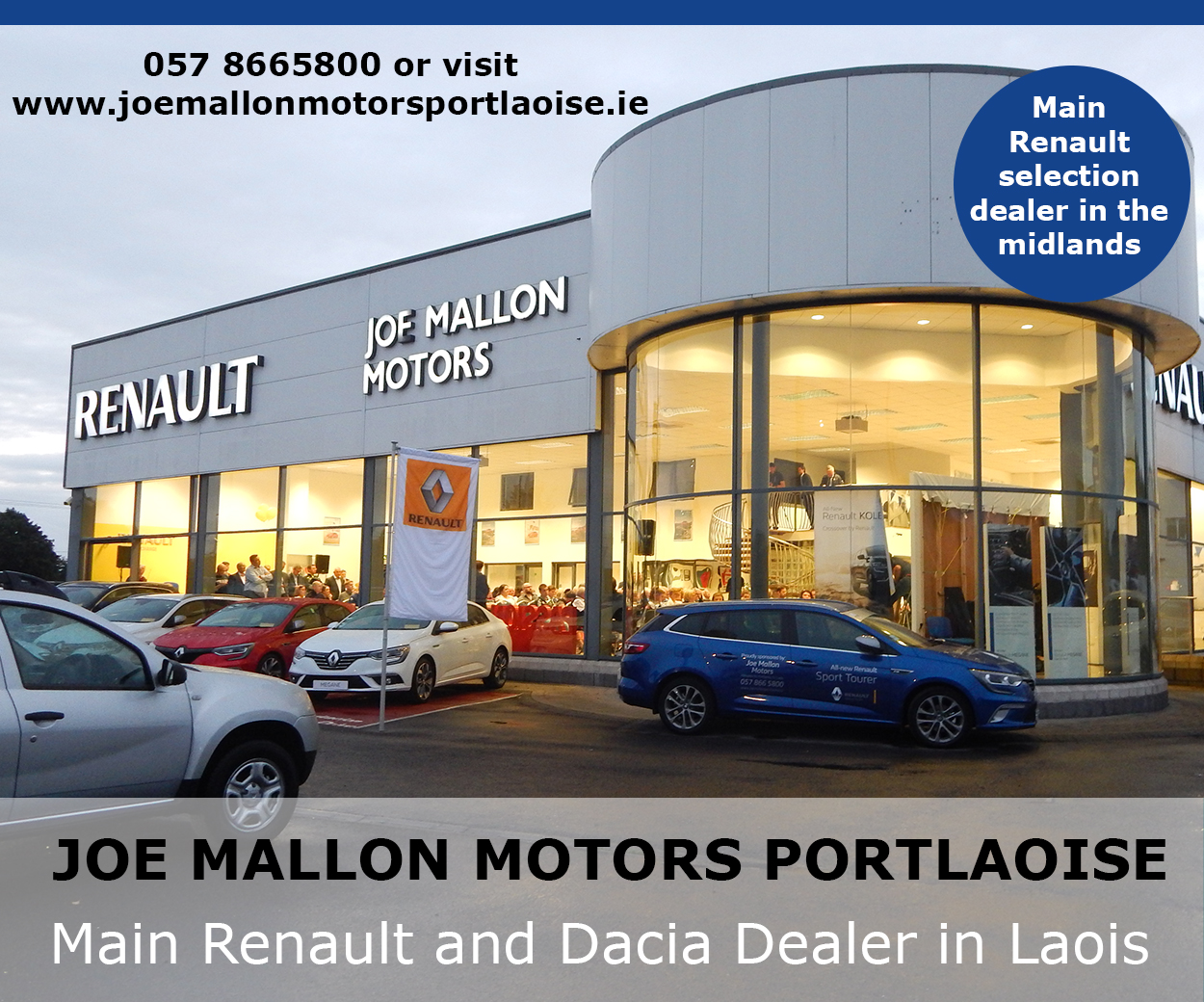 The boom is back
With Mezza Pizza and Zam Zam getting mentioned in @kojaque new vid, it really is a special day for the town! 🇳🇬@softboyrecords @keankavanagh

— Kieran Lillis (@kieranlillis) November 17, 2018
Portlaoise making it on the big stage
@BigBoyler Are you by any chance from County Leash? I just saw a video that I thought was you for a few seconds…https://t.co/vBxWlBSdBI

— Elle ⚪h Hell (@ElleOhHell) November 23, 2018
You leave our accents alone!
@CLGLaois Why didn't I ever get drafted for the Laois team in less than 3 words? 😄

— John Denis Dunne (@johndenisdunne) November 23, 2018
We don't know
Does anyone have all the lyrics to the 'Laois Laois Laois' chant handy? Need to learn them before the start of the league campaign

— David Lawlor (@davidlawlor222) November 22, 2018
We're sure you'll figure it out David!
And now pic.twitter.com/N4GYt7wXcS

— LovingLaois (@LaoisLoving) November 22, 2018
Class
What's all this fuss about the All Blacks – sure t'was only an old challenge not the championship – reminds me a bit of Laois beating Kerry in a challenge in 1986 (i think) before going down to Wicklow in the real deal

— John Drennan (@DrennanPolitics) November 19, 2018
An interesting take on things
New Laois full forward line,myself and Eoin Meade from Laois and this fella qualifies through the granny rule. Great weekend at the @FEXCOAGG. Great to captain the junior @SaigonGaels to an unbeaten Saturday. Wasn't our day Sunday but Big congrats to @SAGaels for winning it pic.twitter.com/cmEnqFLDST

— Conor Dormer (@conordormer) November 20, 2018
We'll take yee all lads!
SEE ALSO – A list of powerful GAA women operating in a man's world