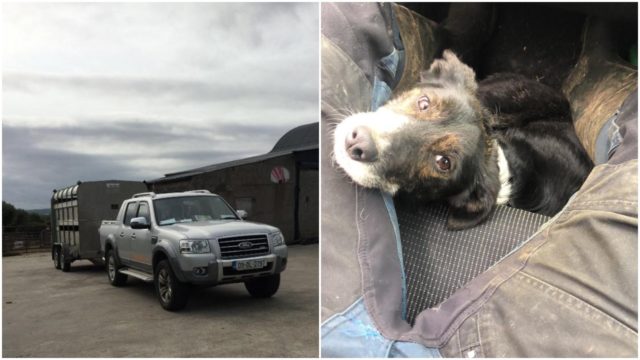 The news we have all been waiting for – and this time we are certain!
Jess the sheepdog and the majority of the lambs who were stolen yesterday have been found.
The Kealy family from St Joseph's had been up since dawn this morning trying to locate Jess and 60 lambs after they endured a harrowing affair yesterday.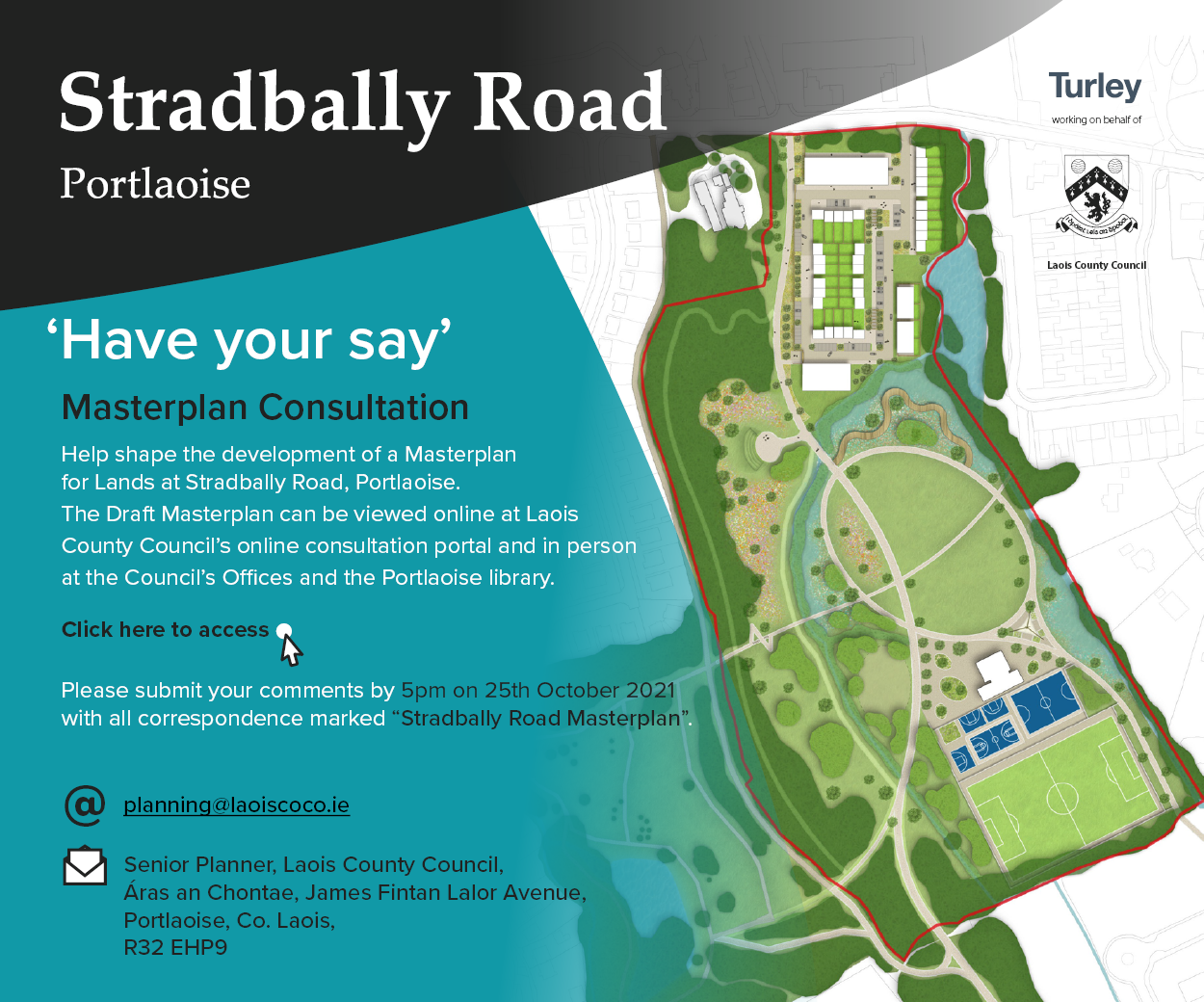 Yesterday, we reported that a jeep with a trailer containing 60 lambs and a sheepdog named Jess had been stolen.
The vehicle was taken around 4pm yesterday afternoon.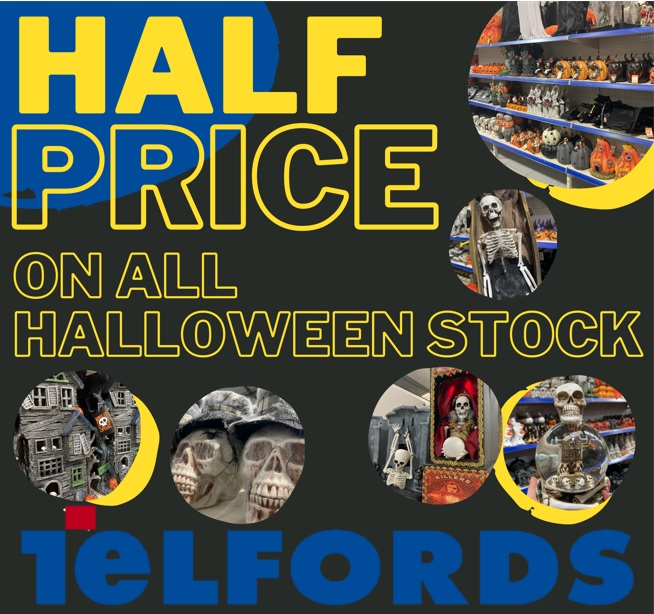 The owner had gone in to the Amber petrol station across the road from Aldi in Graiguecullen to pay for diesel but when he returned, the jeep had been stolen.
Late last night, the jeep and the trailer were recovered in Castlecomer but neither Jess the dog or the lambs were inside.
However, now we can reveal that Jess and the majority of the lambs were discovered around 11am this morning.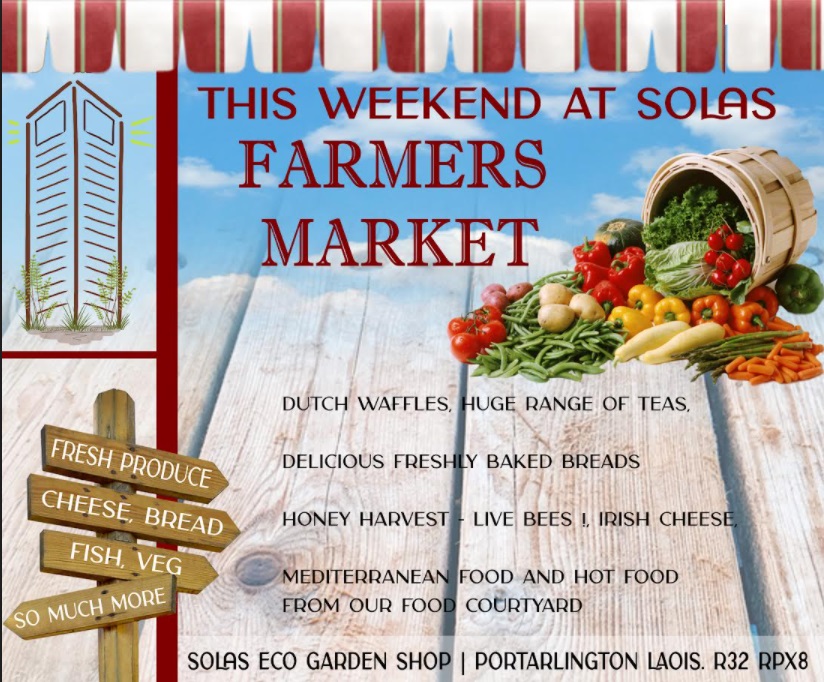 Jess was located up in Clough while the majority of the lambs were found in a wood in The Swan.
The Kealy family are still searching for the rest of the lambs but they are thrilled to get Jess back.
Peter said: "We found Jess up in Clough and found some of the sheep up the far side of The Swan in a wood.
"We are still missing a handful of them but we will continue searching.
"I'd just like to thank everyone who helped us to locate the jeep, the trailer, Jess and the lambs.
"I've been overwhelmed by the response and we are so grateful to everyone who helped."