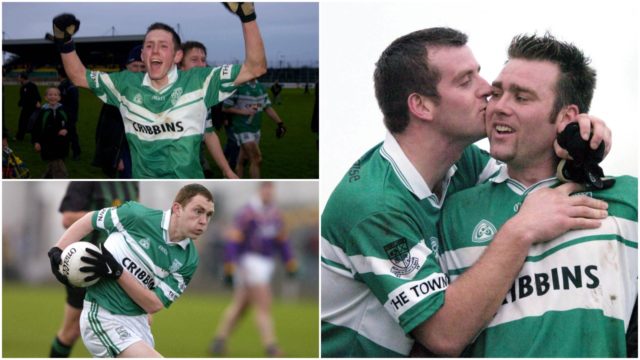 Portlaoise 0-14 Kilmacud Crokes 0-8
AIB Leinster Club SFC Semi final 2004
14 years ago, Portlaoise faced Kilmacud Crokes in the Leinster Semi Final – the exact same stage that the pair will clash this year.
The match was played in front of a big crowd in Dr. Cullen Park, Carlow and despite a slow start, Portlaoise got on top of the Dublin champions before half time and went on to win by six in the end.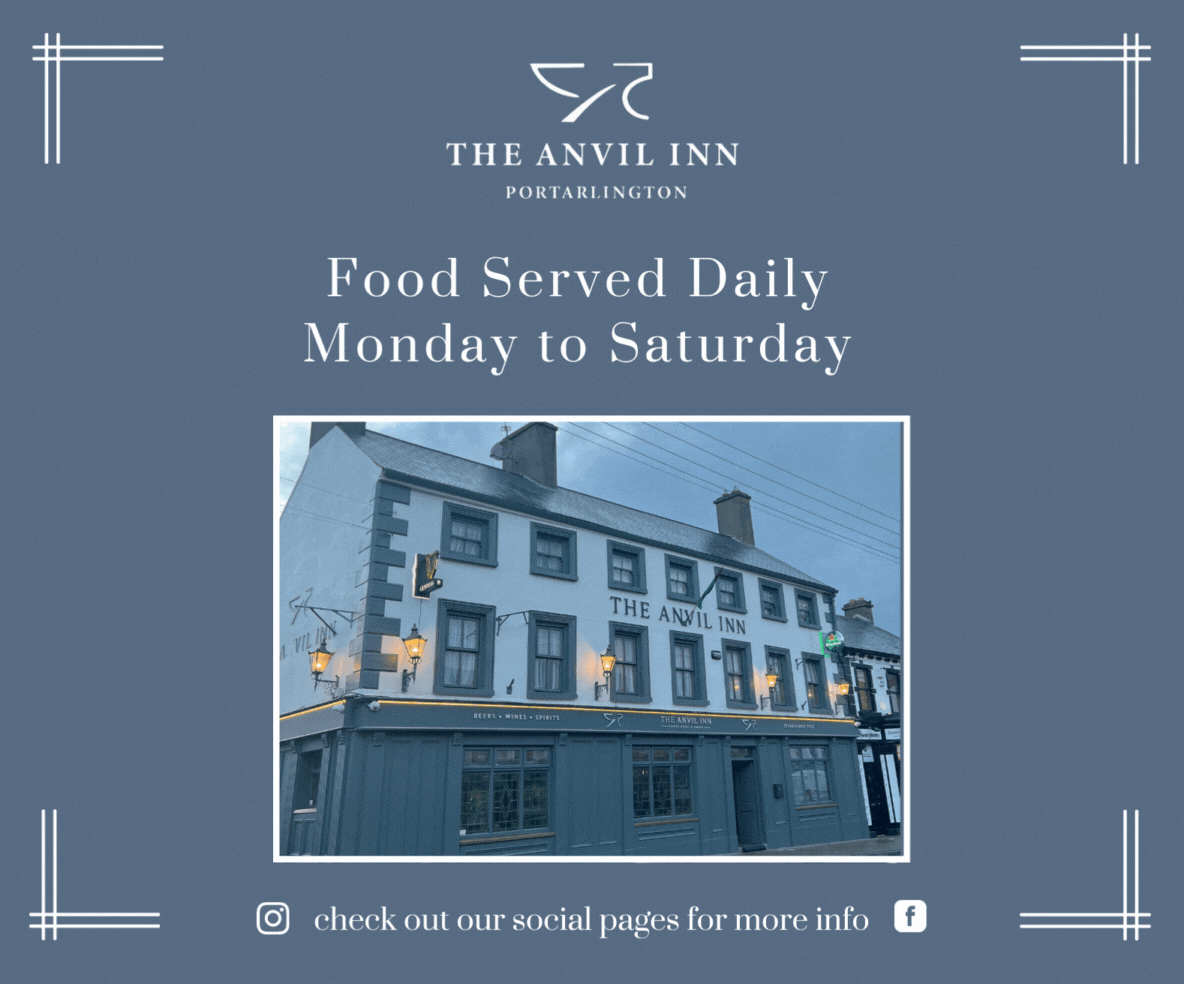 And although this game was played so long ago, there are still three links from that winning Portlaoise team to the one that will line out on Sunday – Craig Rogers, Brian McCormack and Cahir Healy.
While the Kilmacud Crokes team will be completely changed on Sunday from this one that played that day – although they did have a Laois link as St Joseph's keeper Daniel Nelligan was in the goals for them.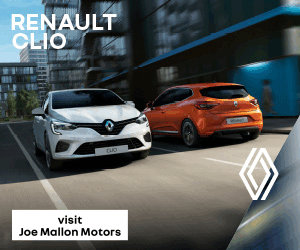 Enda Coleman got the scoring underway for Portlaoise with a point after 30 seconds.
Portlaoise then went through a tough spell in the game with Kilmacud having their period of dominance racking up five points on the scoreboard and Portlaoise only getting a point in between those scores.
The winning of the game for Portlaoise came in a fantastic five minute period before half time when the score went from 0-5 to 0-2 in favour of Kilmacud to 0-7 to 0-5 in favour of Portlaoise with a brilliant turnaround of five unanswered points.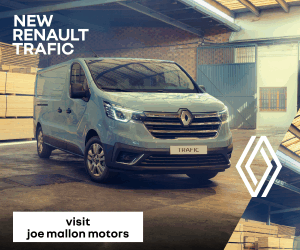 After half time Portlaoise really kicked on and showed their class throughout the second half.
Portlaoise outscored Kilmacud by seven points to three in the second half with man of the match type performances from Ian Fitzgerald, Peter McNulty (RIP), Brian McCormack and Colm Parkinson.
Portlaoise showed on the day that they were the better footballers and the stronger of the teams winning out in the end 0-14 to 0-8.
Both teams are set to battle it out on the same stage this weekend with Portlaoise hoping for a similar outcome.
SCORERS – PORTLAOISE: Peter McNulty 0-5 (three frees), Ian Fitzgerald 0-4, Colm Parkinson 0-2, Enda Coleman, Barry Fitzgerald and Kevin Fitzpatrick 0-1 each KILMACUD CROKES: Liam Og O'hEineachain 0-2, Paul Griffin, Declan Kelleher, Fergal Armstrong, Mick O'Keeffe, Niall Corkery 0-1 each
PORTLAOISE: Michael Nolan; Tommy Fitzgerald, Colm Byrne, Eoin Bland; Brian Mulligan, Cahir Healy, Aidan Fennelly; Enda Coleman, Martin Delaney; Brian McCormack, Ian Fitzgerald, Craig Rodgers; Peter McNulty, Colm Parkinson, Barry Fitzgerald. Subs: Kevin Fitzpatrick for B Fitzgerald (41 mins)
Kilmacud Crokes: Dan Nelligan; Fionan Kennedy, Colm Flanagan, Ciaran Kelleher; Paul Griffin, Liam Og O'hEineachain, Brian McGrath; Johnny Magee, Conor Murphy; Declan Kelleher, Fergal Armstrong, Liam McBannon; Mick O'Keefe, Niall Corkery, Mark Vaughan. Subs: Ray Cosgrove for O'Keefe (42 mins), Nicky McGrath for McBannon (50 mins), Kevin O'Carroll for Magee (54 mins), James Burke for Armstrong (60 mins)
Referee: Michael Monahan (Kildare)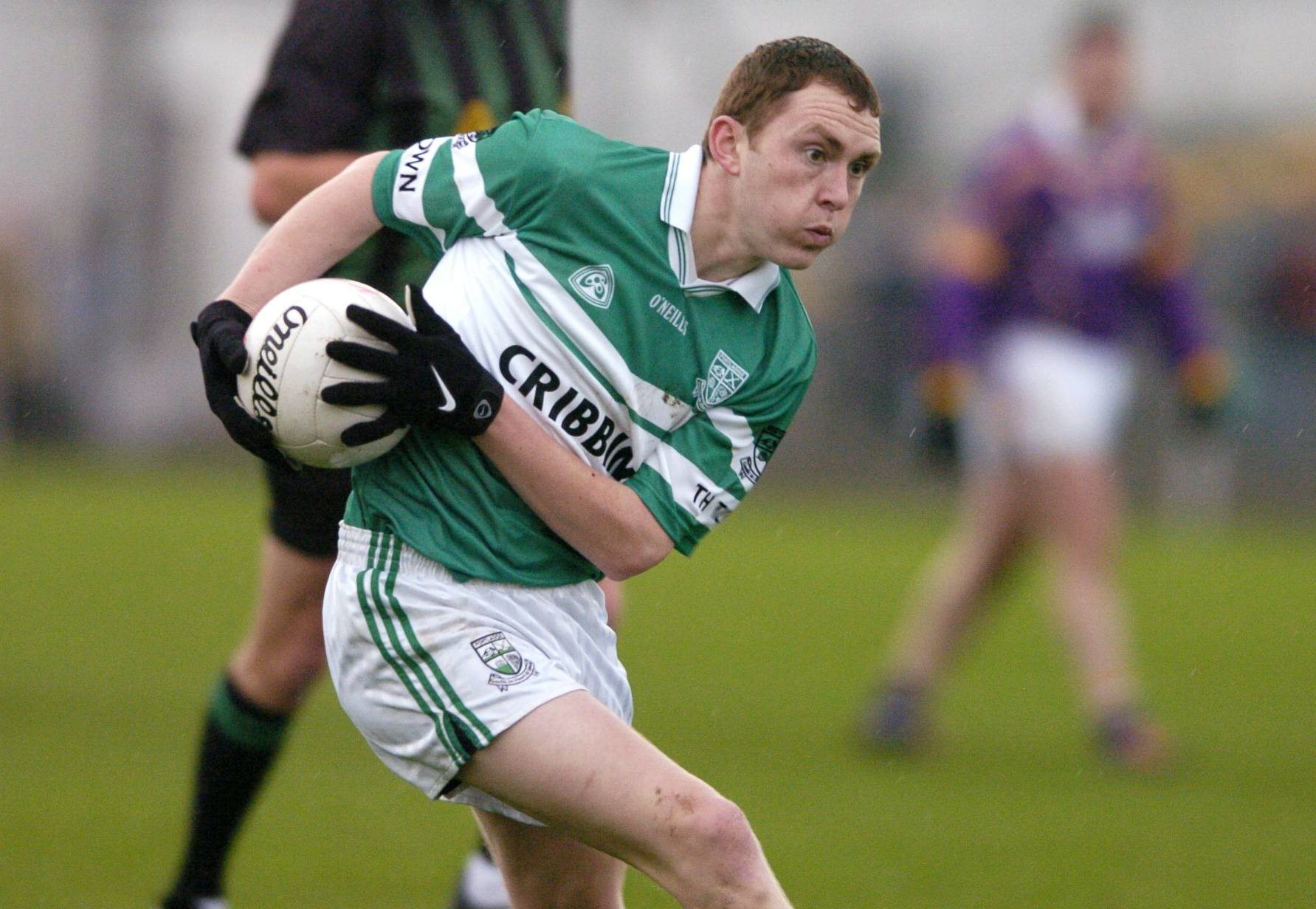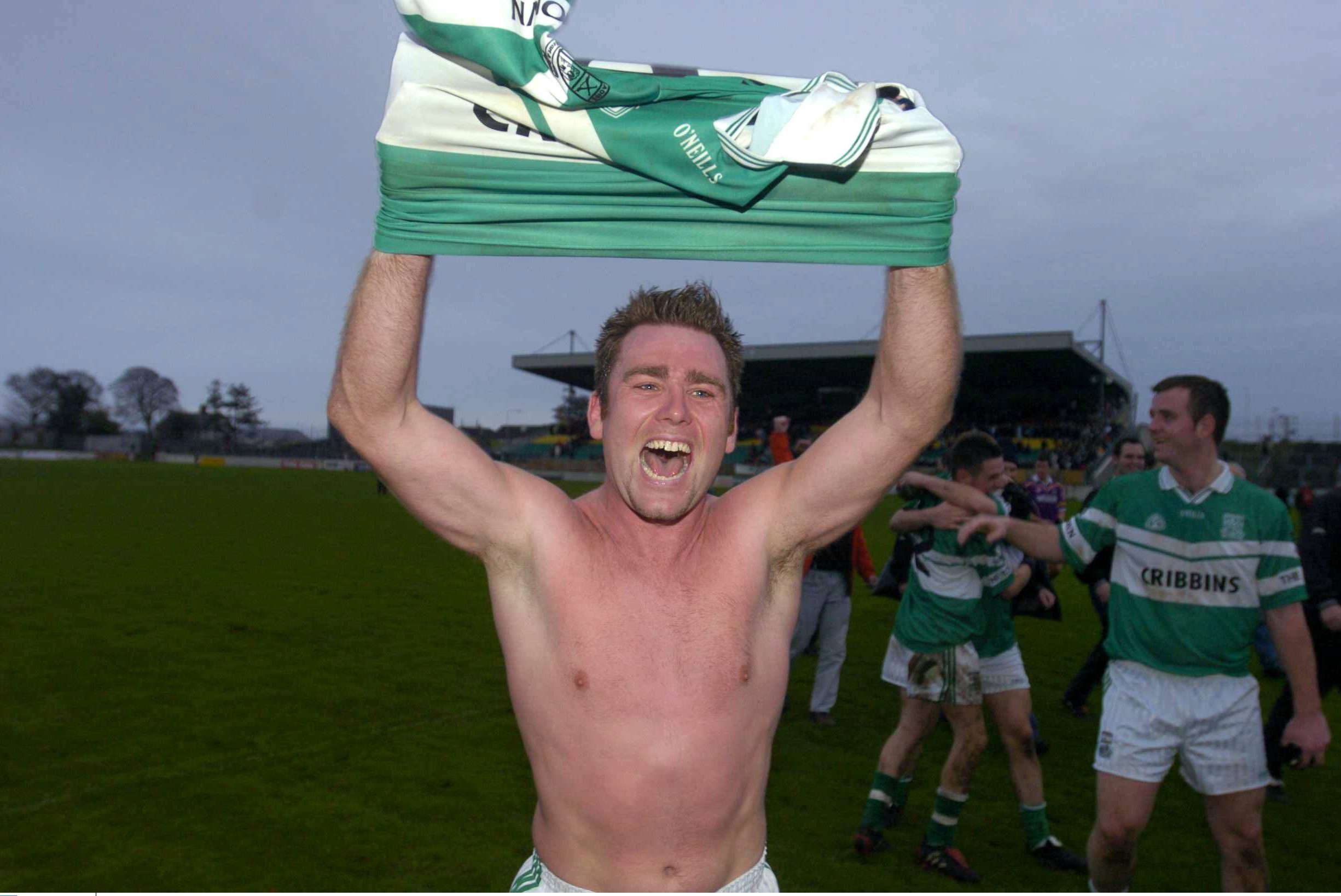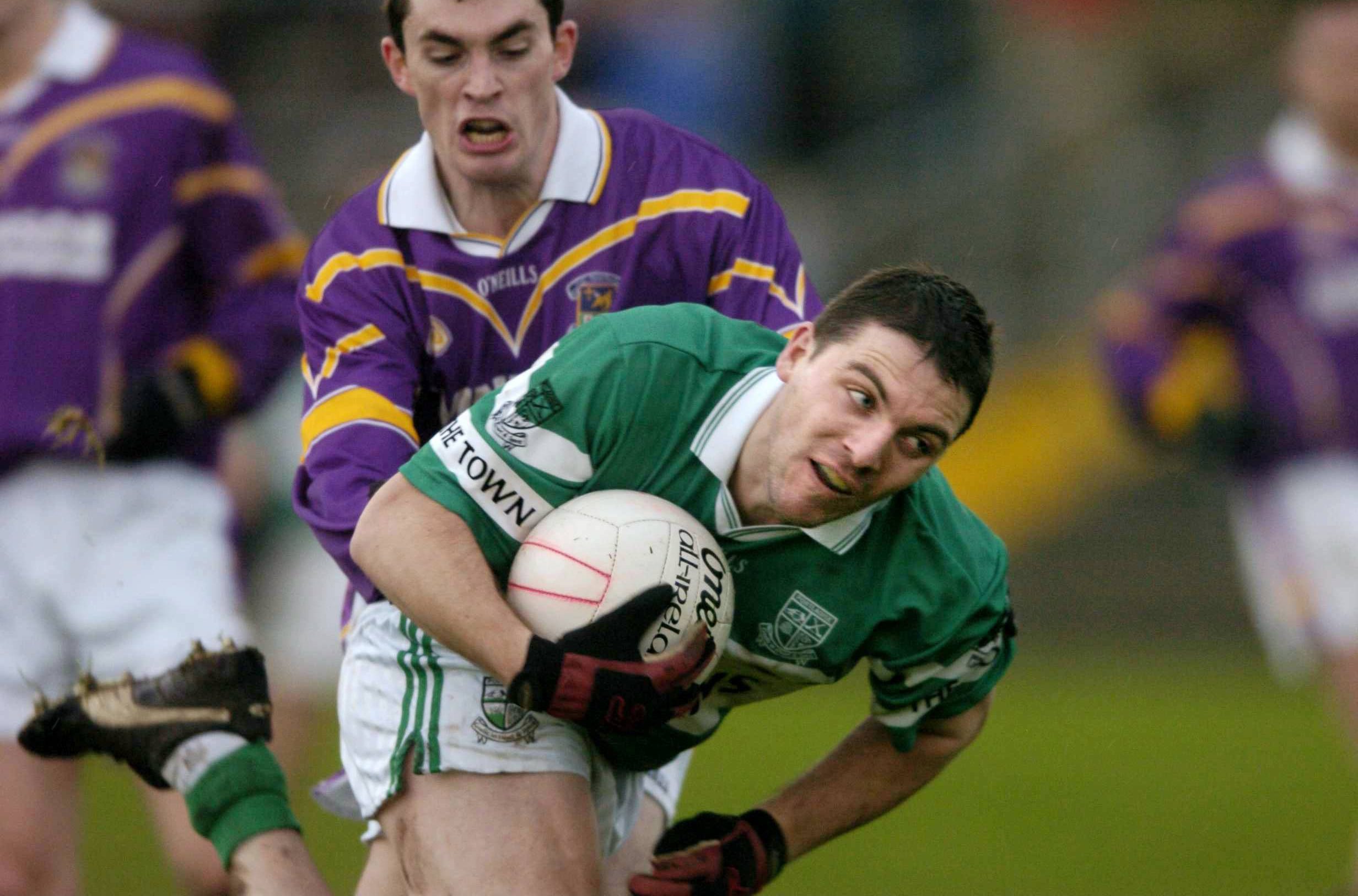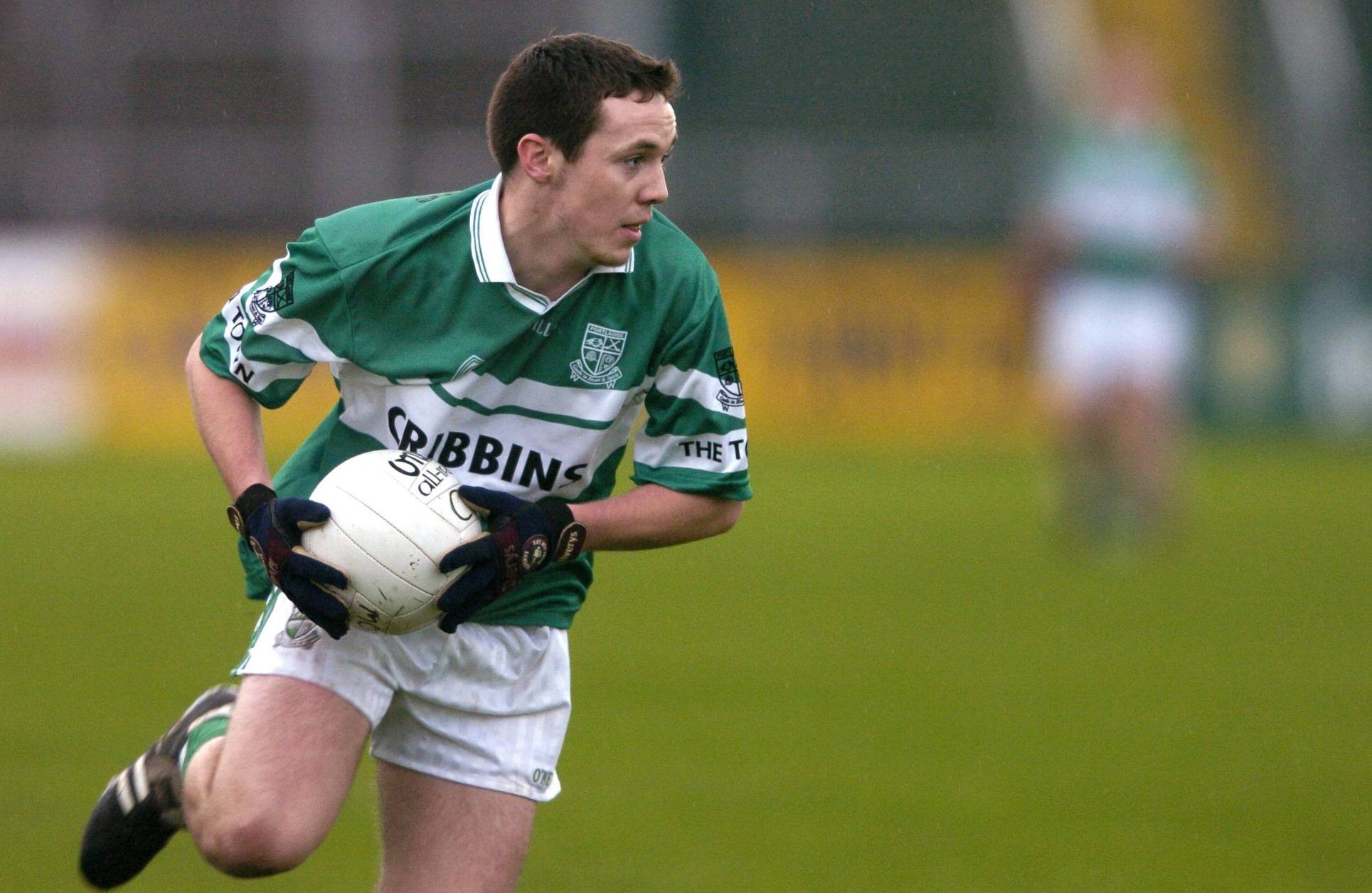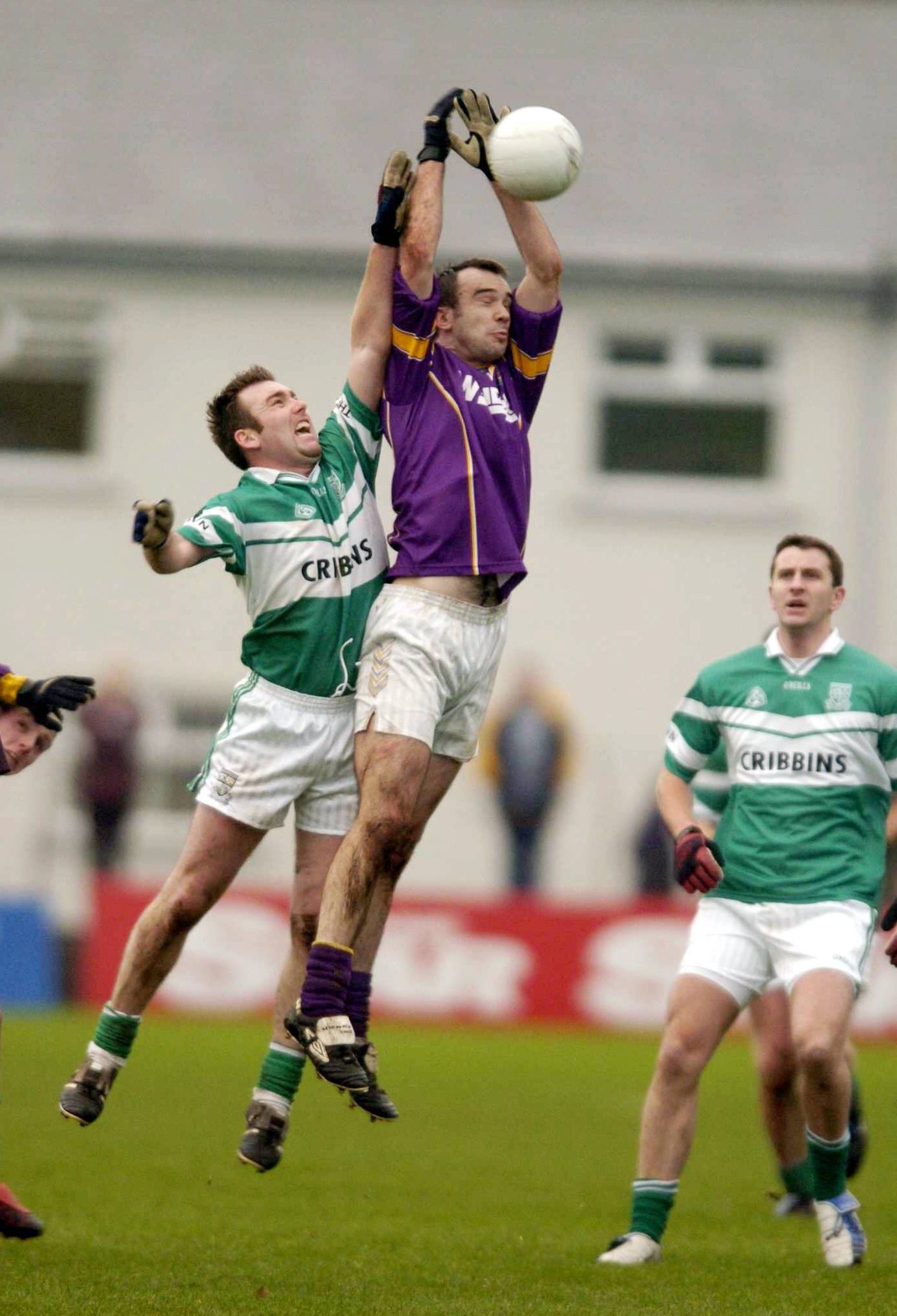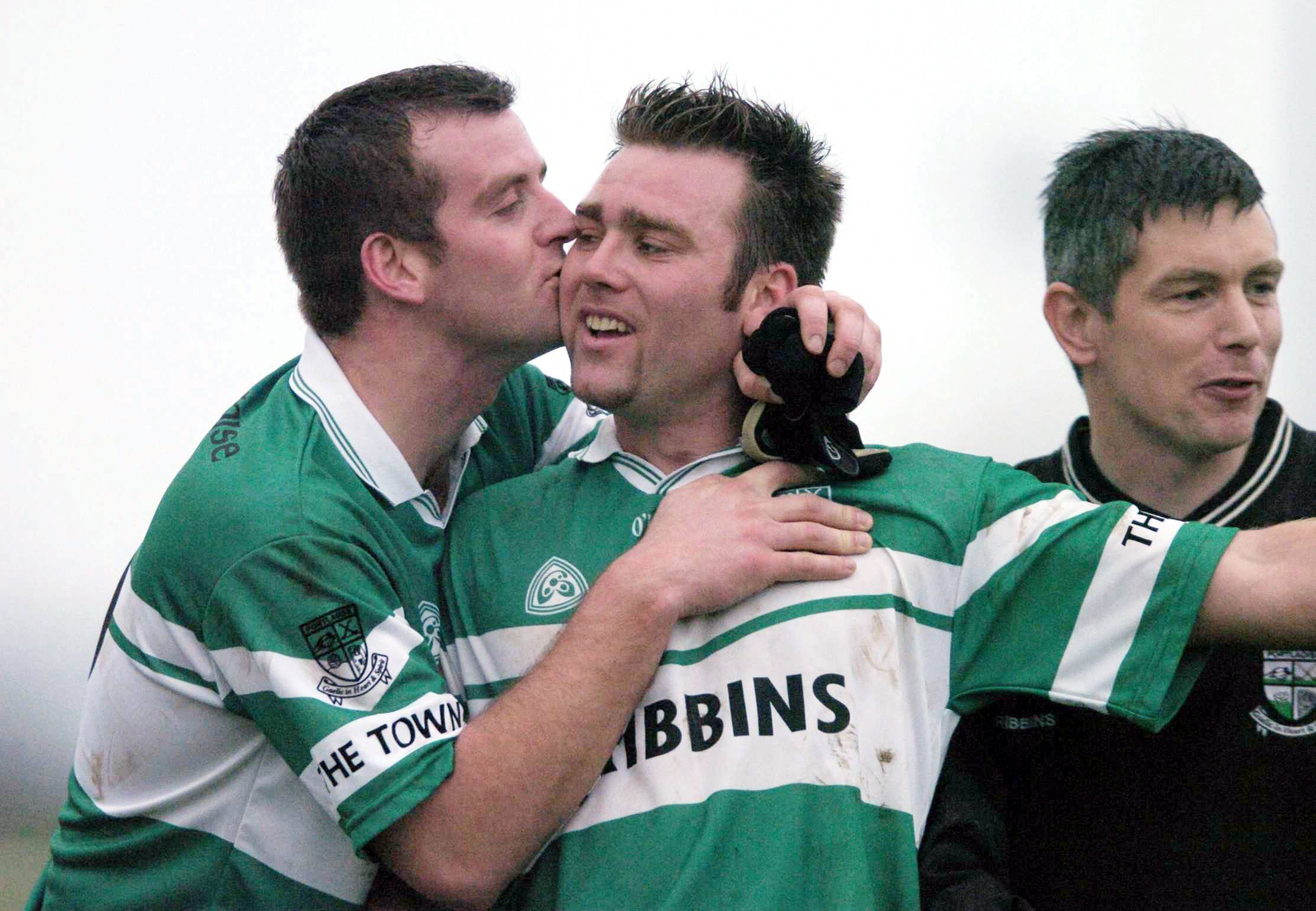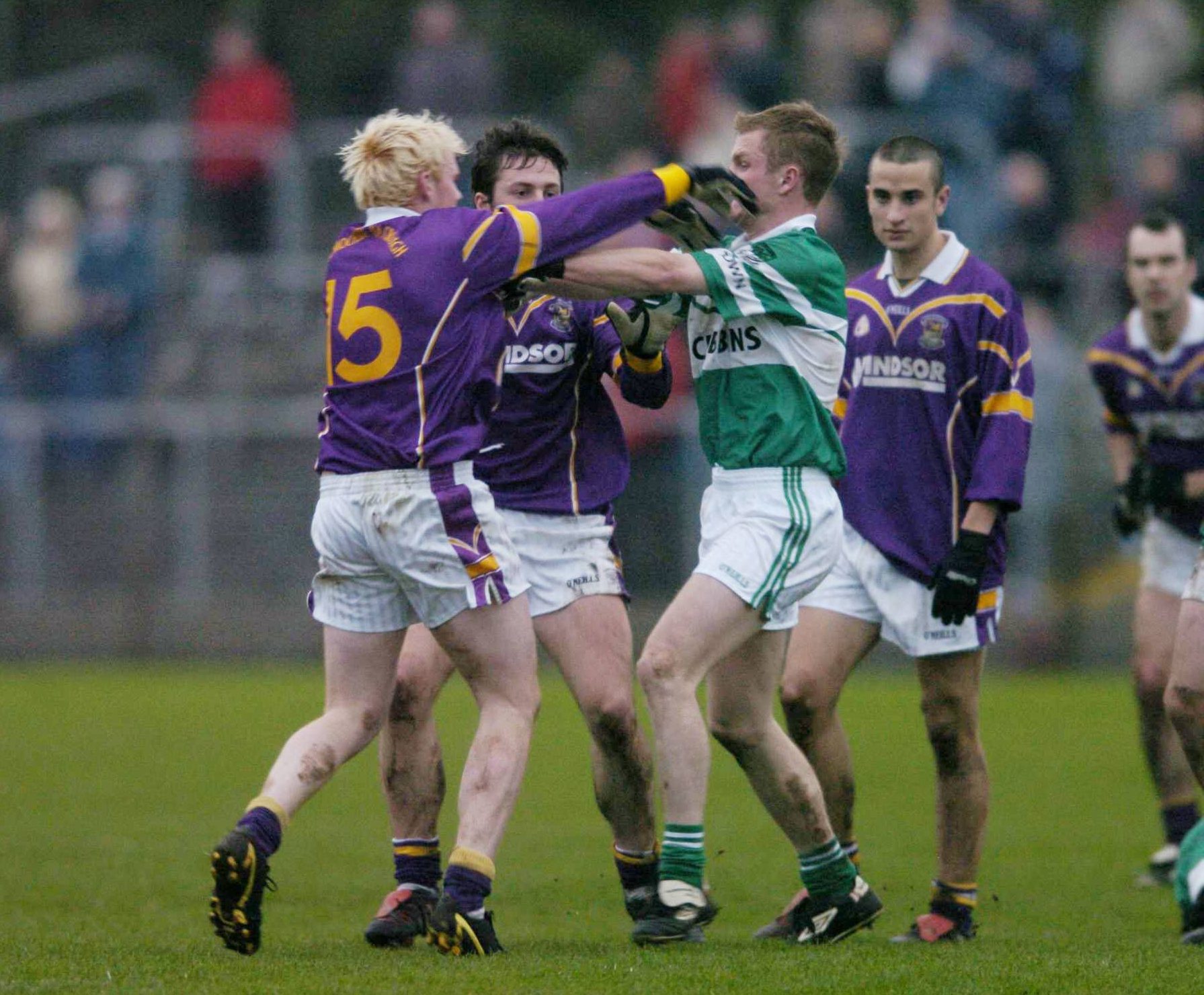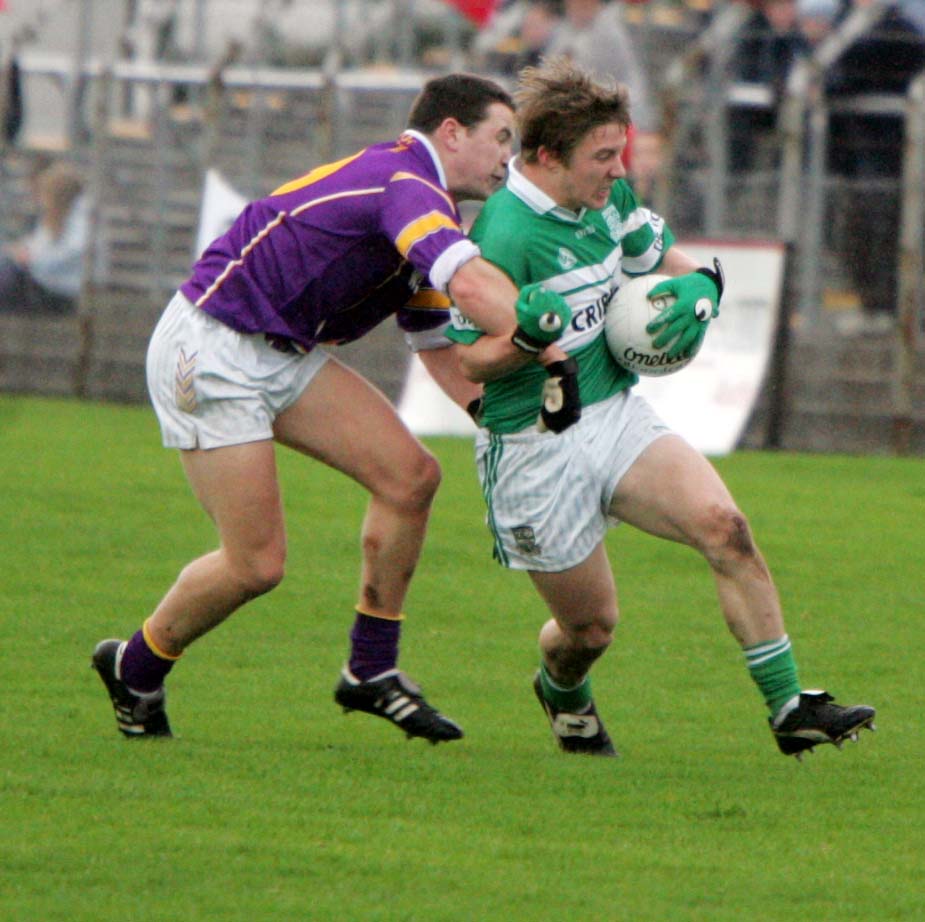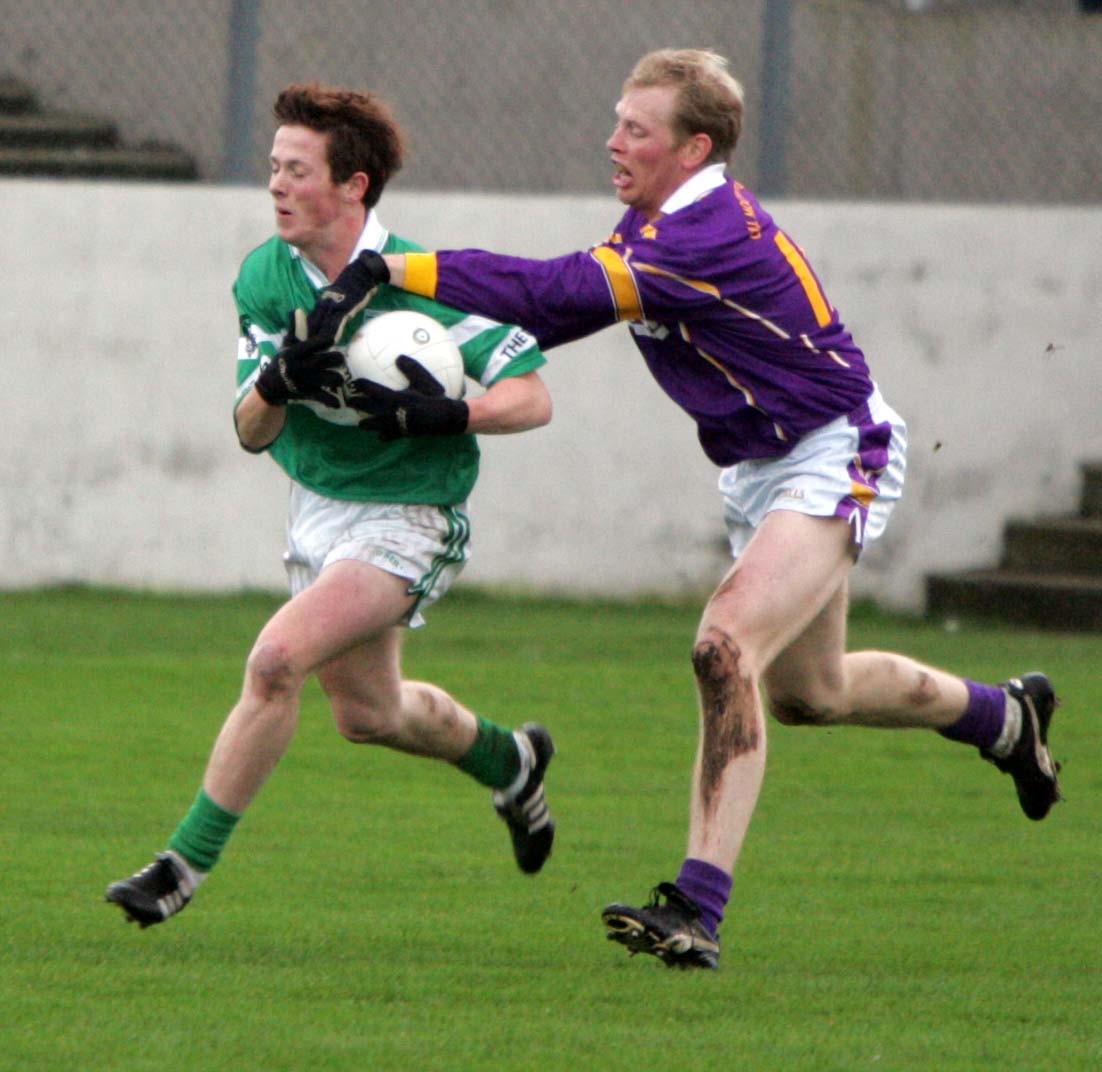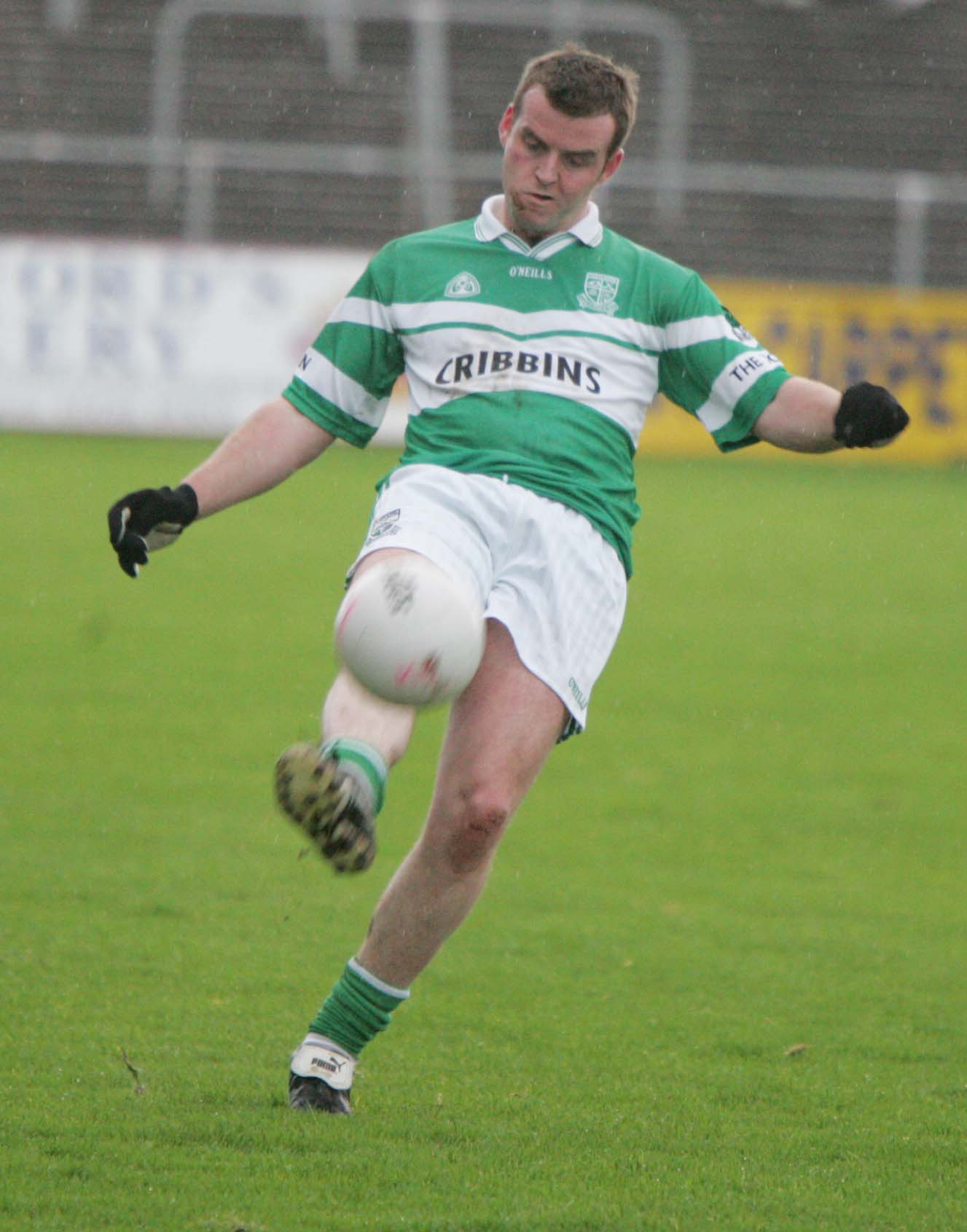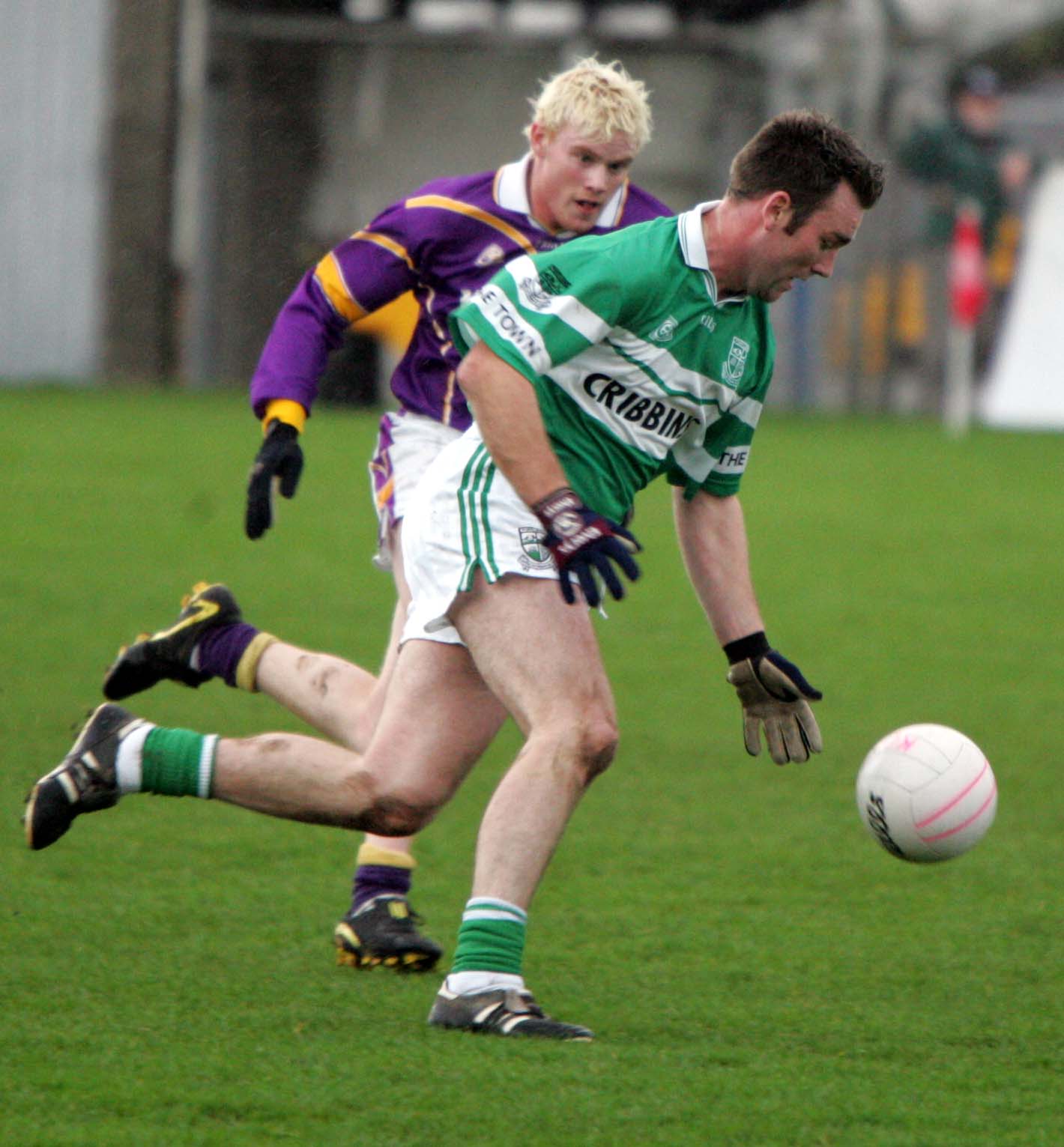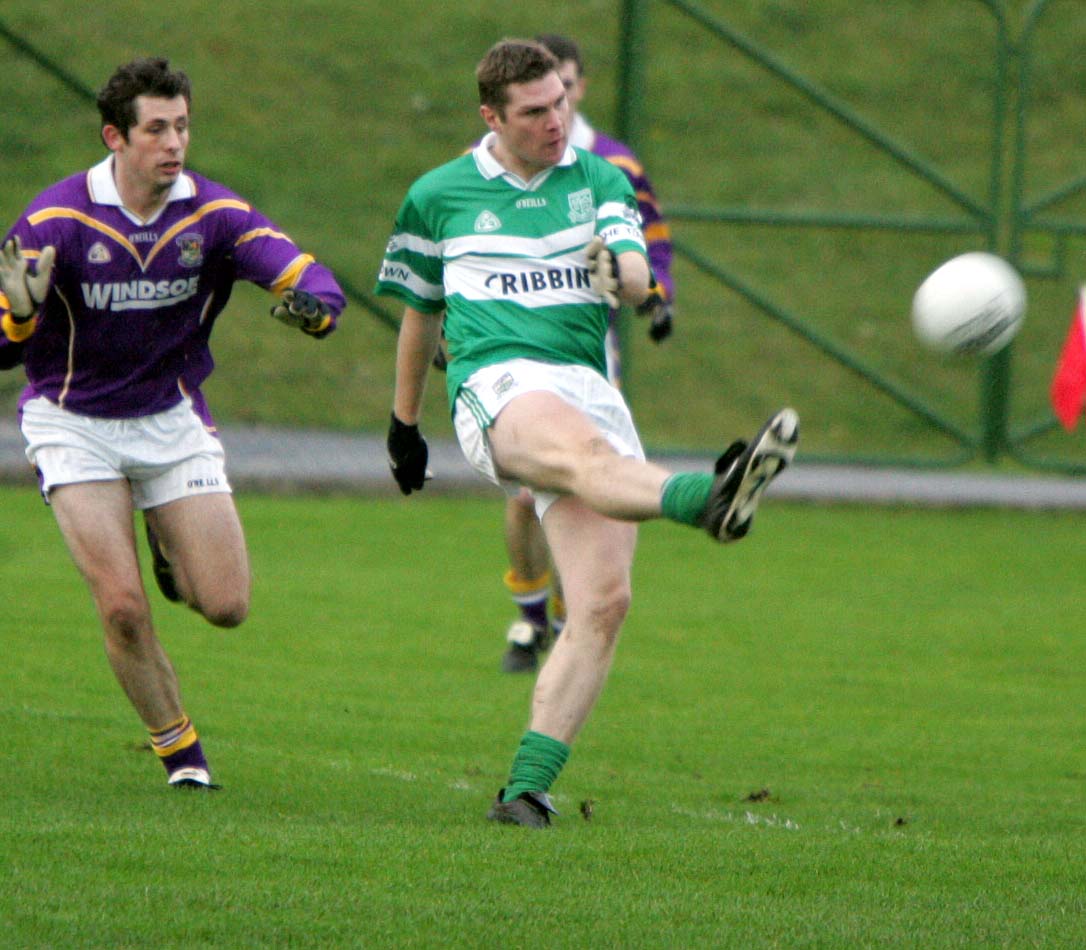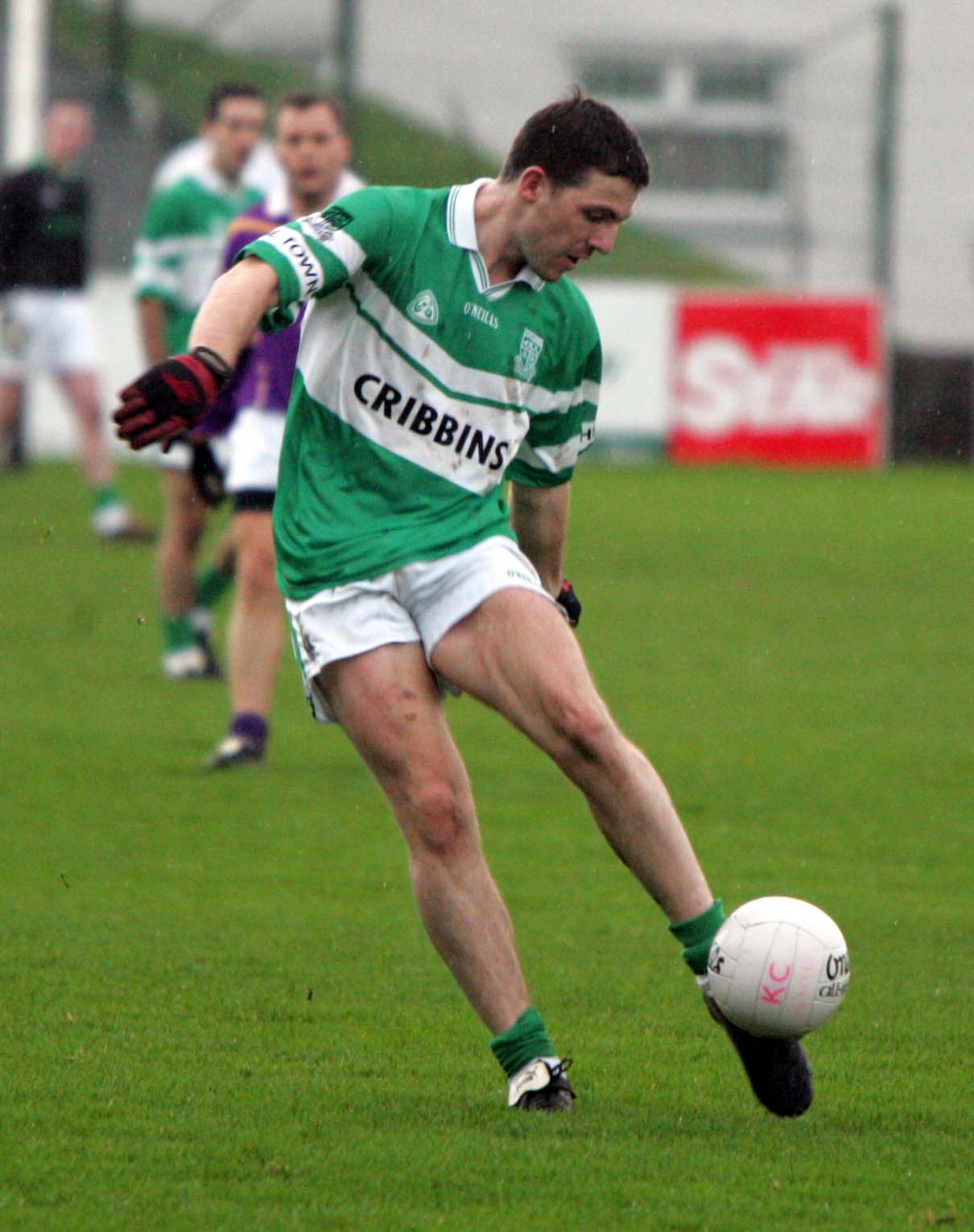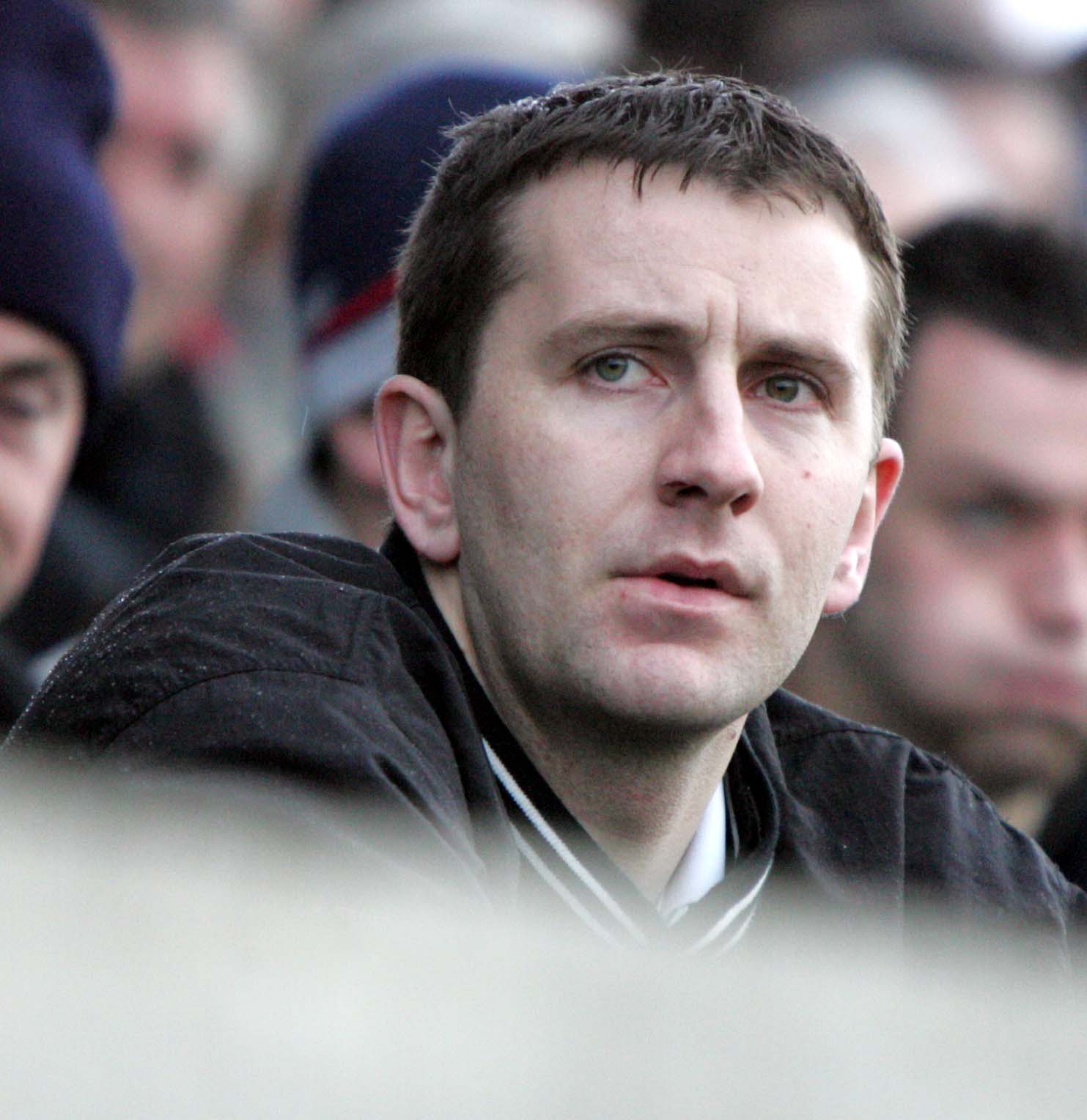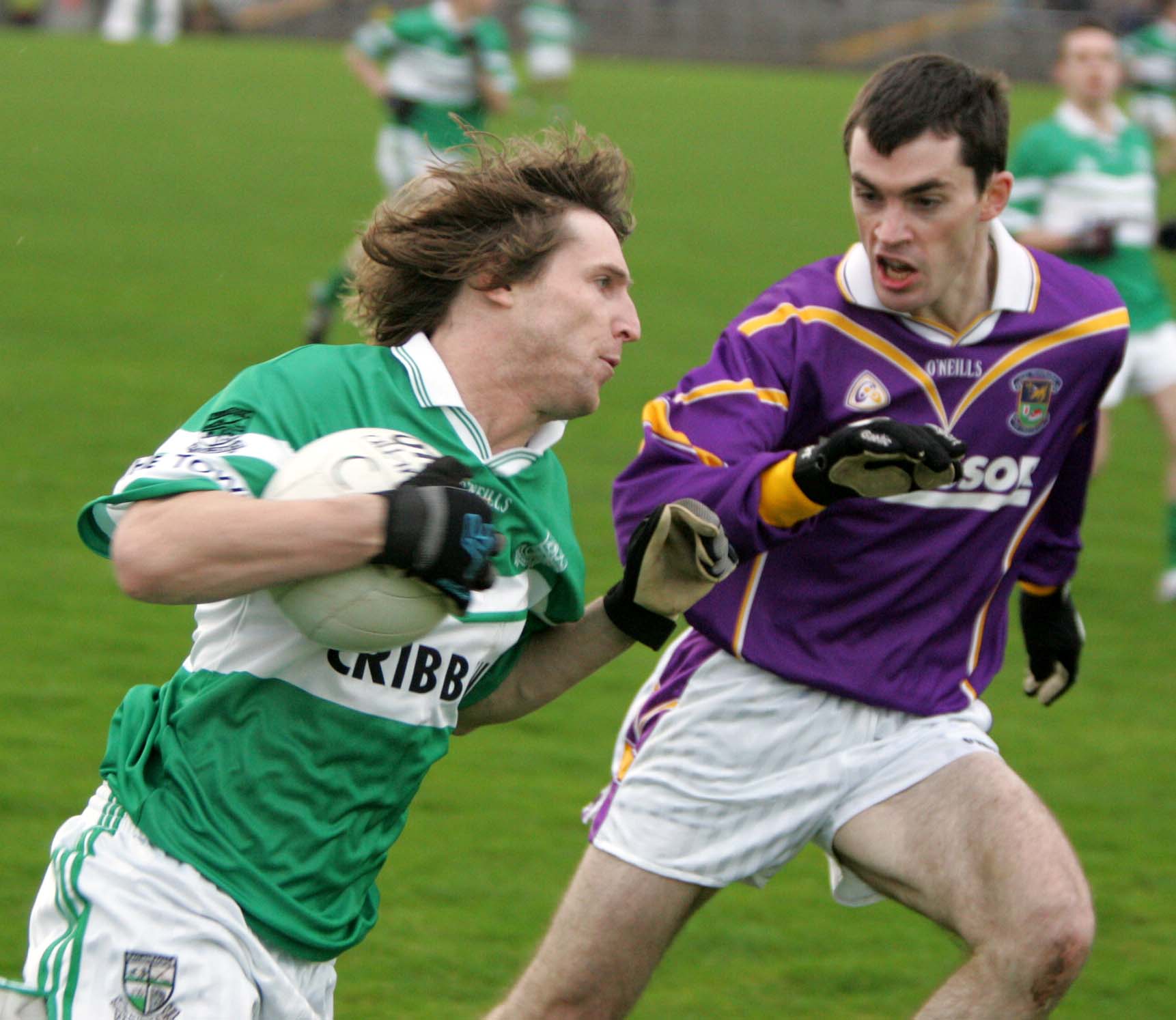 SEE ALSO – Portlaoise v the Dublin champions: Some great battles but a long tale of woe for The Town