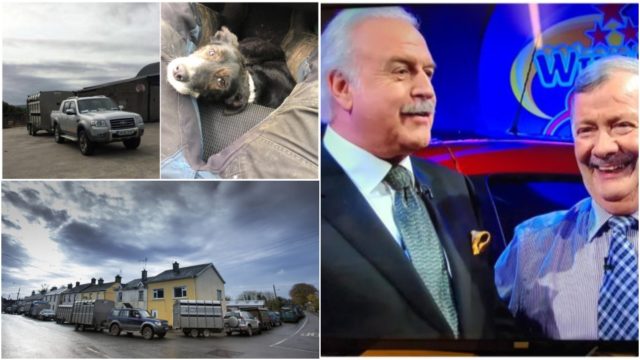 As part of our now well-established running series, we bring you this week's 'Good Week/Bad Week'.
To see who has had a good or bad week, we look at different news stories happening in Laois and involving Laois people. Most importantly, it's all a bit of fun.
GOOD WEEK FOR… 
Jess the sheepdog and stolen lambs have been FOUND, anyone following this story was delighted for the family.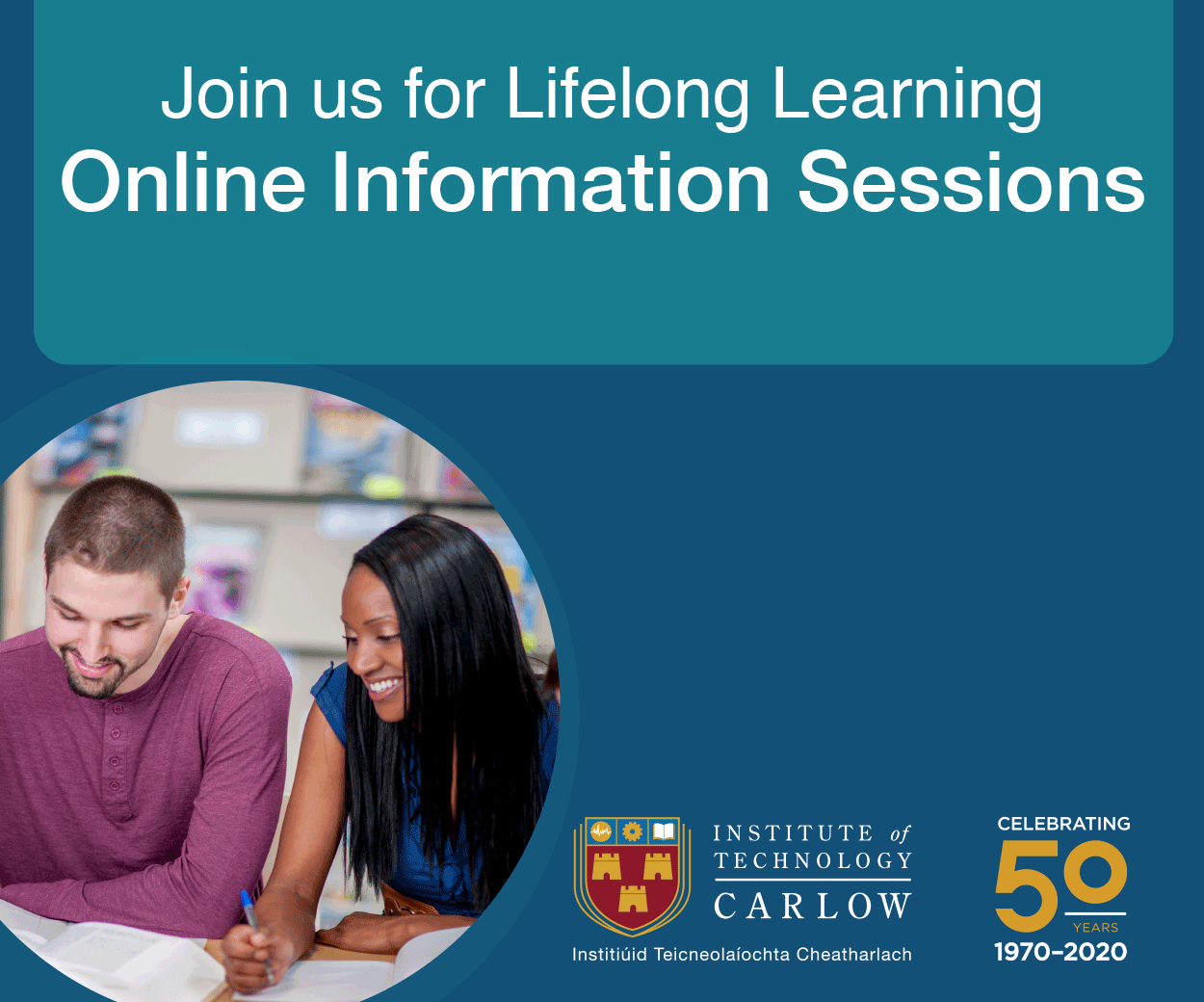 Mountmellick flood victim Jimmy wins big on Winning Streak, the fourth person to appear on the show from Laois this year.
Gaelscoil Phortlaoise remix of The Greatest Showman hit earns them €1,000, and they definitely deserve it!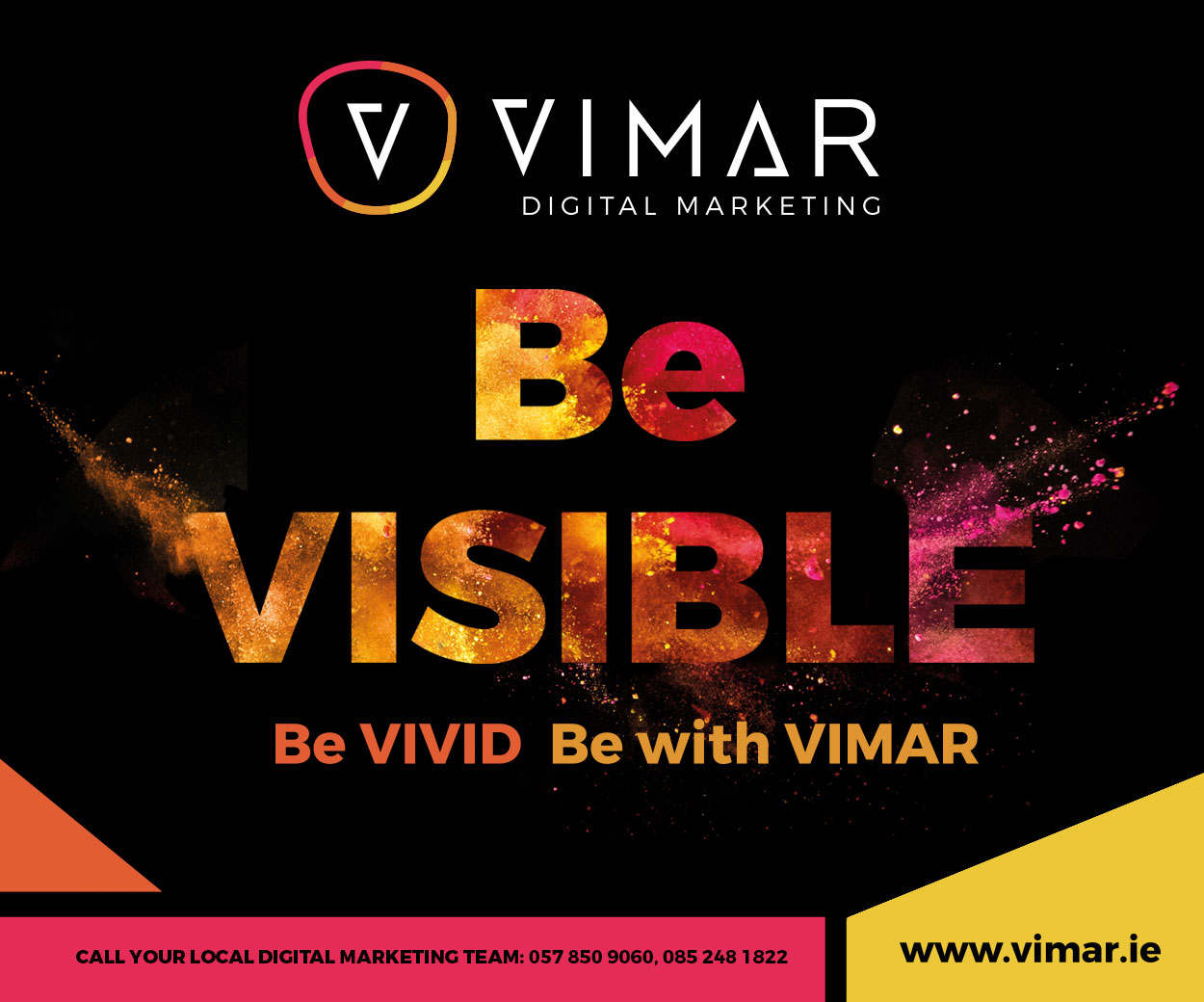 Rathdowney housing estate to be 'taken in charge' in 2019 after 23 years, very welcome news for the residents.
Five Laois women to represent Leinster in upcoming inter-provincial football tournament, certainly a good week.
 BAD WEEK FOR…
'Never seen it as negative' says local mart manager about beef crisis , things are not good.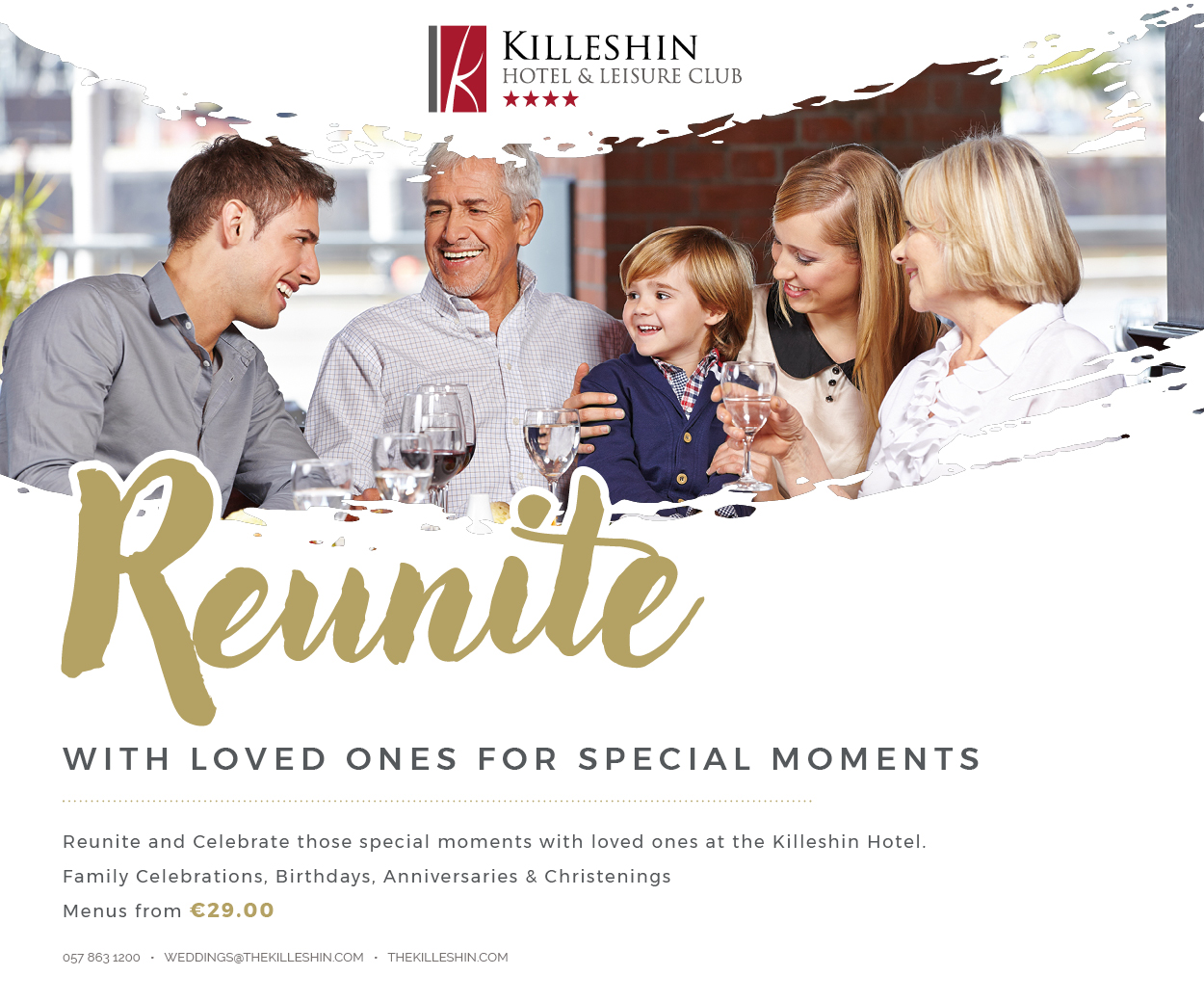 SEE ALSO – Election postering "should be consigned to history" says Councillor