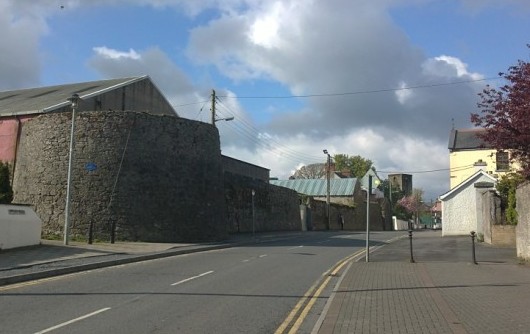 Cllr Caroline Dwane Stanley has put a motion forward that the Council install a Pedestrian Crossing at Colaiste Dhun Masc at Tower Hill Portlaoise.
The Sinn Fein Cllr brought the motion to the recent Municipal meeting in the district.
The new school is using facilities in Tower Hill across the road, meaning there is a constant stream of students crossing that road.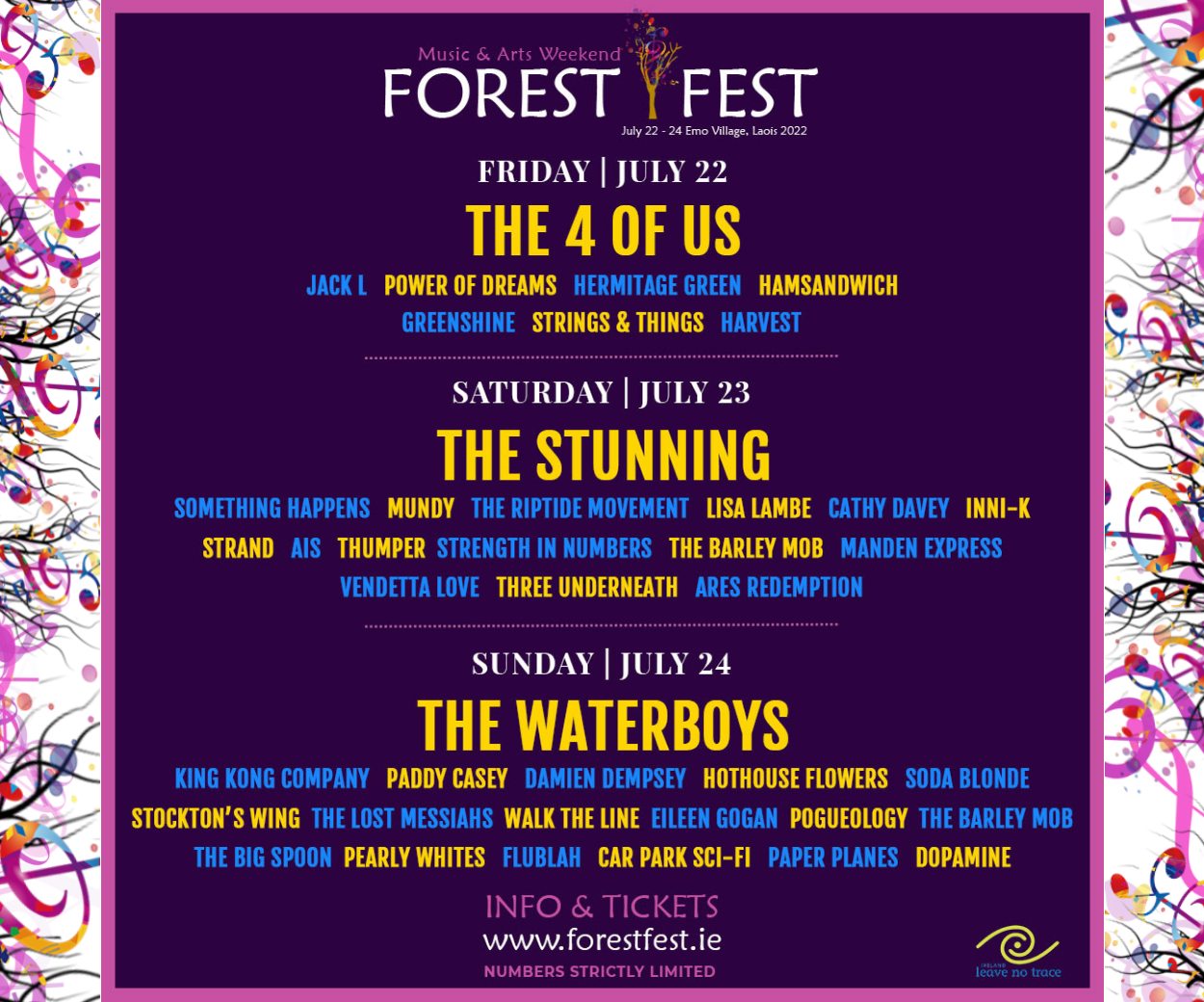 She said: "They are also using the facilities in the leisure centre.
"It is a busy street, and it is the school that I am aware of that does not have a safe crossing."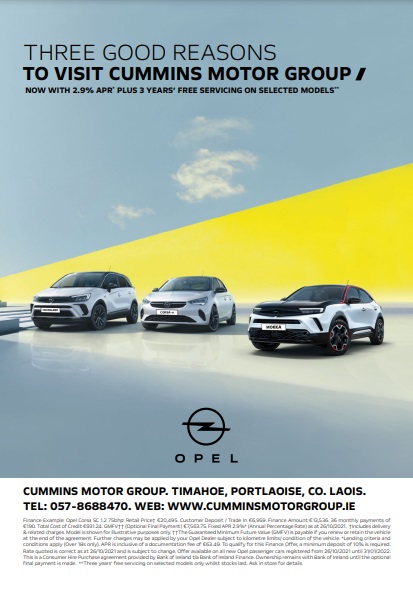 John Joe Fennelly asked does the school not have any responsibility in this matter to which Cllr Catherine Fitzgerald responded "it is not a permanent site".
Dwane-Stanley said that although not a permanent site, it could be four or fives year until a site is found.
"It is a facility that will still be used", she added, saying how groups such as the School of Music have availed of it in the past.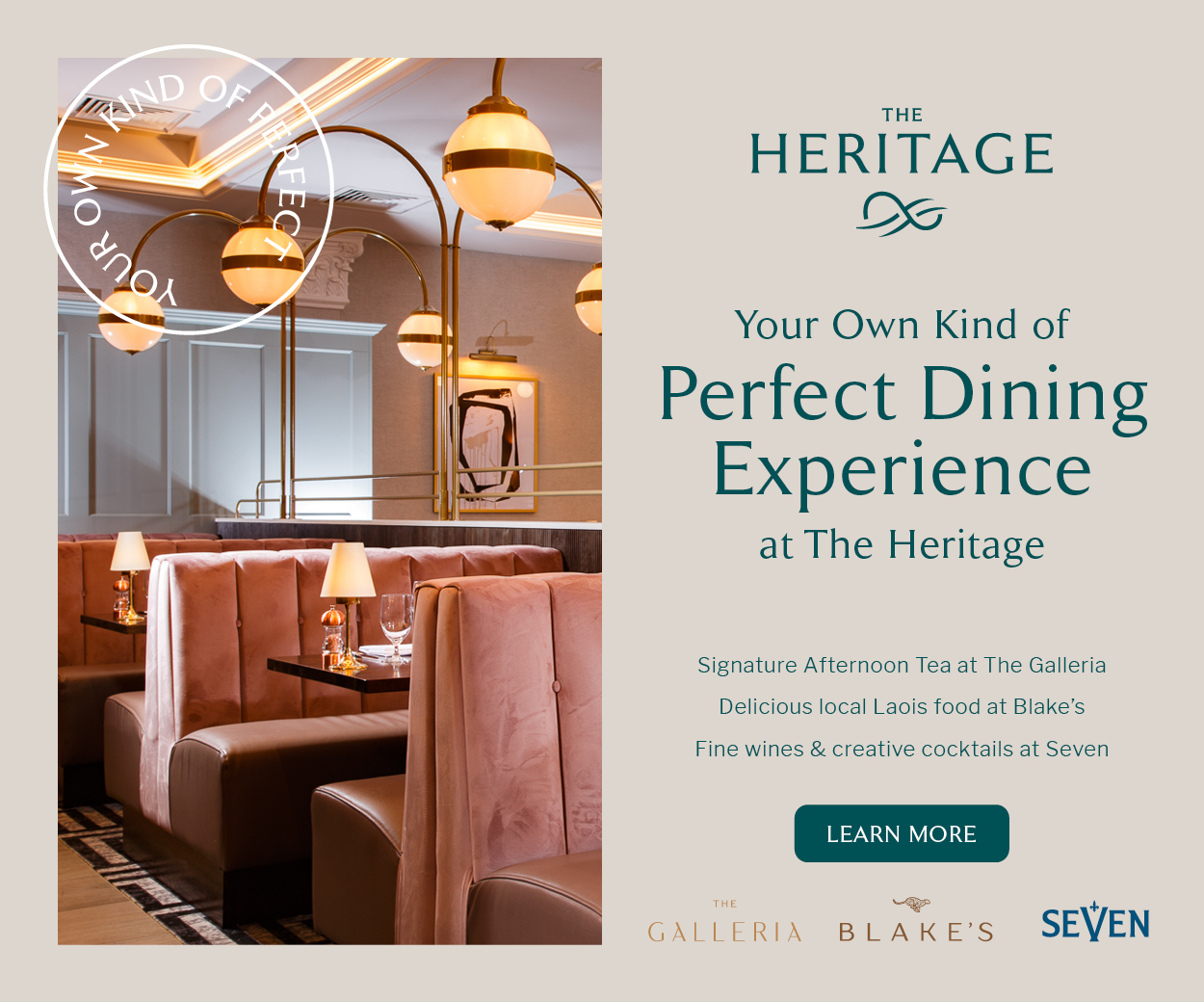 SEE ALSO – The Heath duo excel at international golf tournament