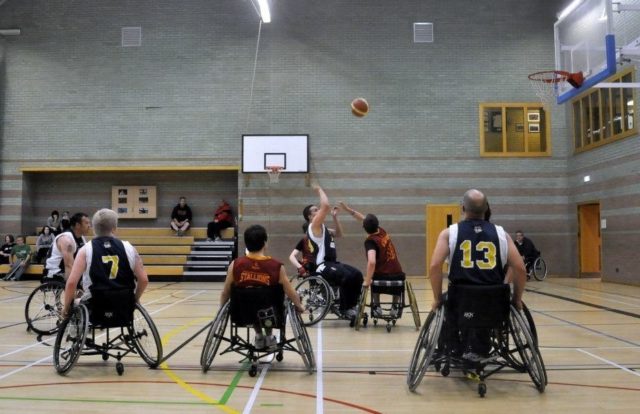 An indoor Centre of Excellence for disability sports has been proposed for the county in a Sport, Recreation and Play Strategy plan.
The Laois County Council Strategic Policy Committee put forward a draft plan in Sport, Recreation and Play Strategy which was discussed at the latest full county council meeting.
One of the goals mentioned in the plan was to create a steering group and undertake a feasibility study of potential to establish an Indoor Centre of Excellence for Disability Sports in Laois.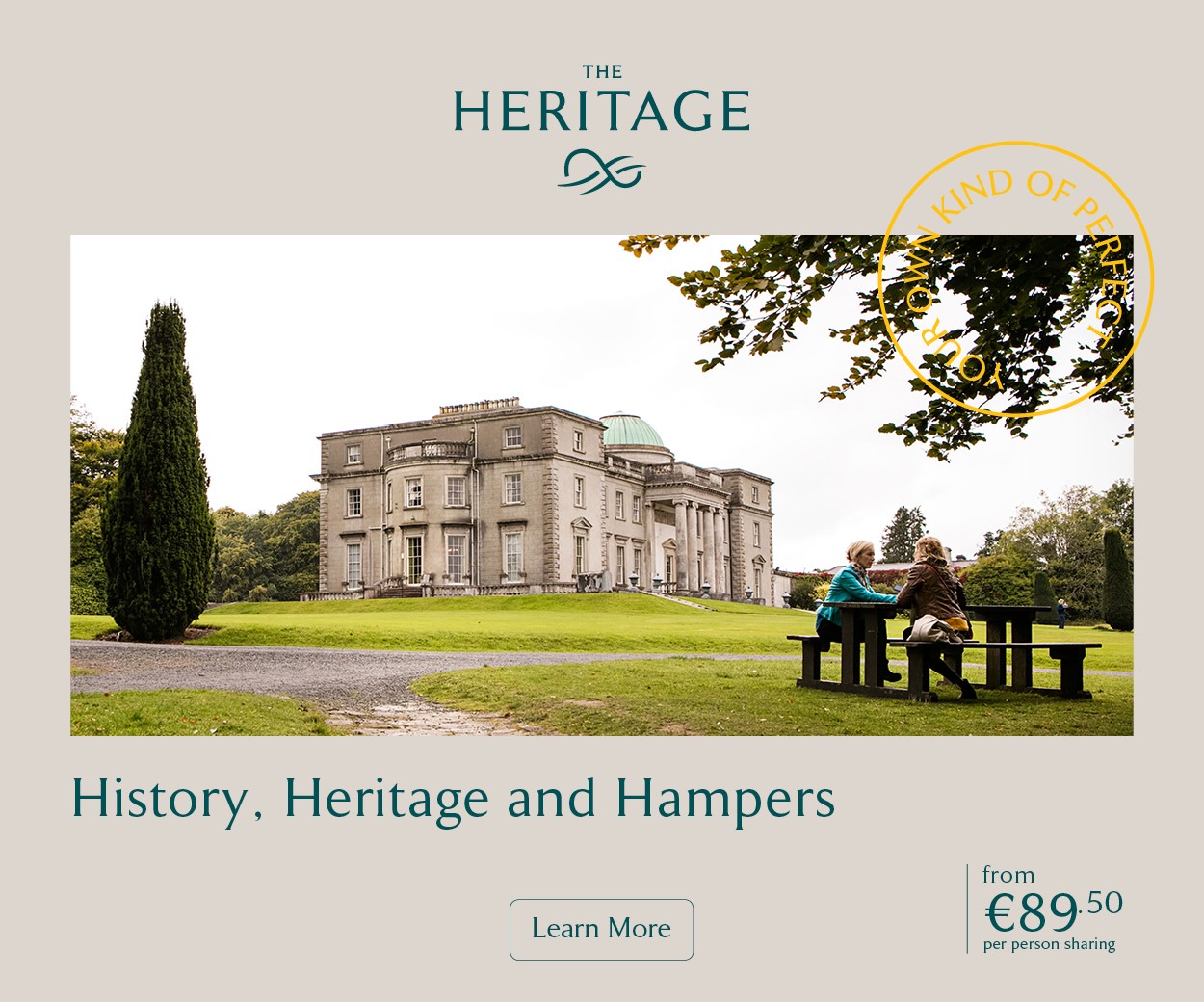 Councillor James Kelly presented the draft plan to the council and highlighted the importance of having sport, recreation and play made available to all.
The report states, "We will promote inclusion to deliver our desired outcomes with a special focus on addressing social, disability, gender and other participation gradients.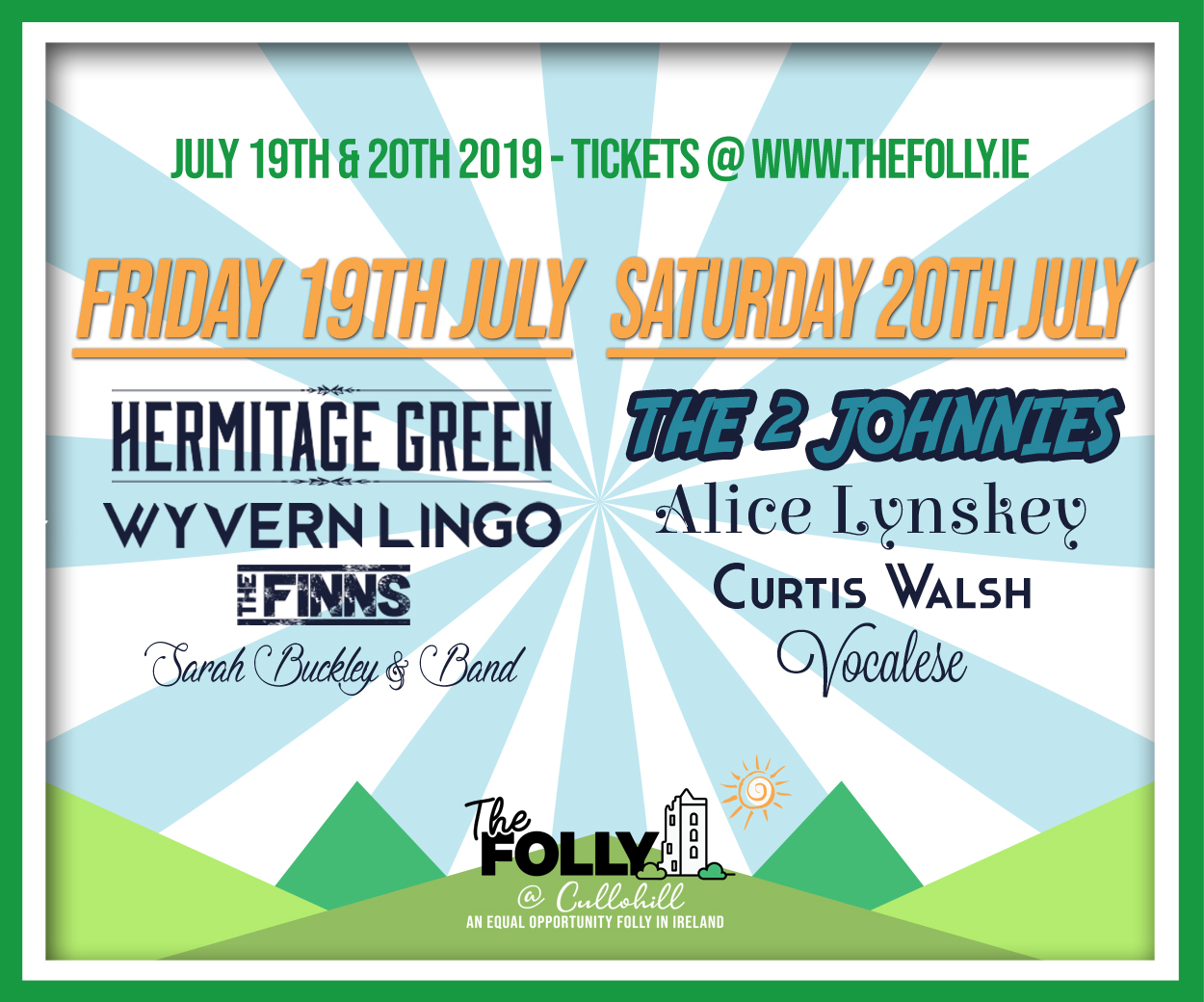 "We will prioritise programmes which focus on those groups with lower levels of participation, particularly those in lower socio-economic groups, disabled persons and older people.
"We will audit facilities in publicly owned parks, including a particular focus on facilities for older persons and people with disabilities."
Promotion of indoor sports such as basketball especially for people with disabilities was also specifically raised in the draft plan.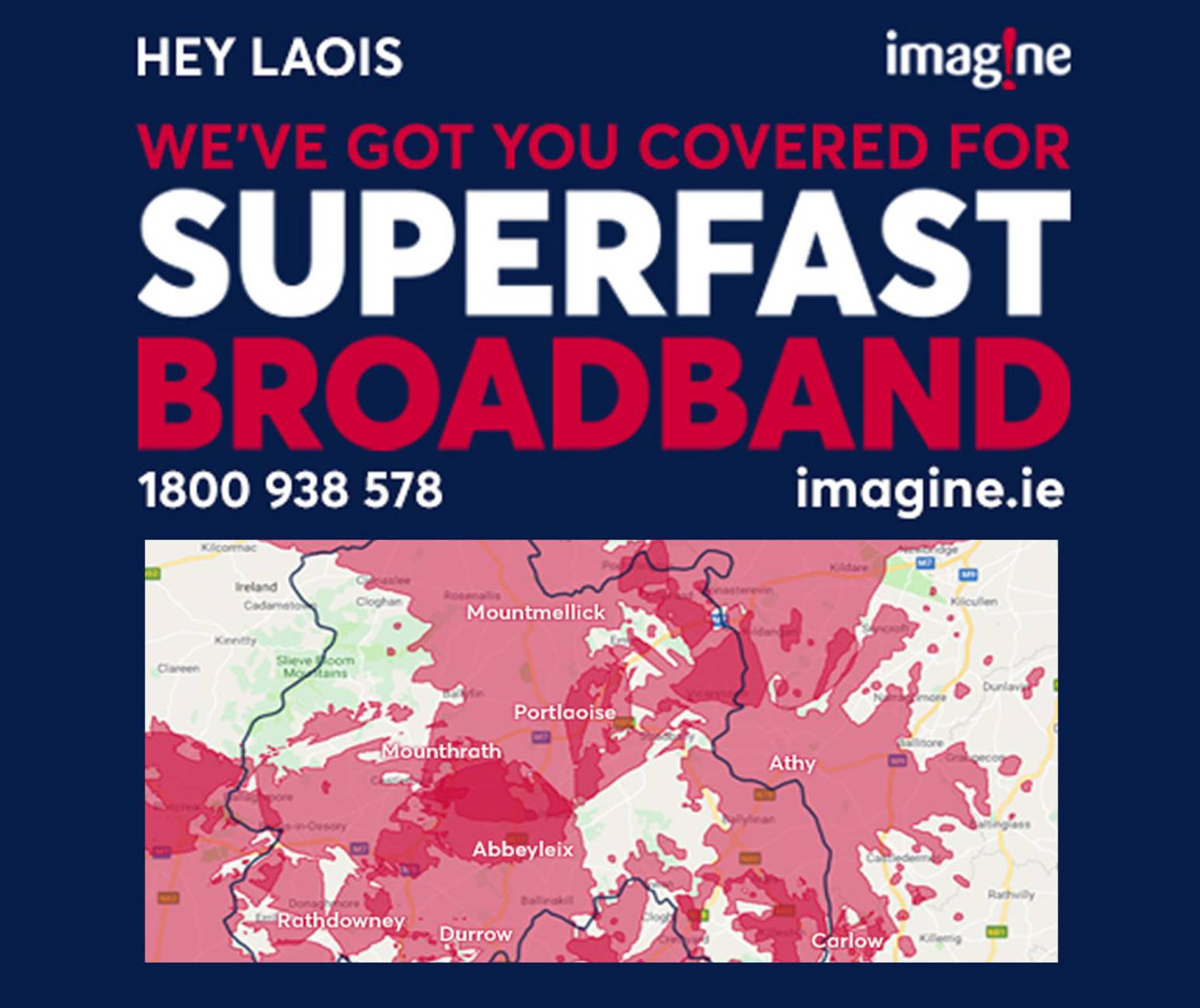 Cllr Kelly stated that there were no specific areas or sites planned during the draft – that it was a broad plan.
Feedback from a consultation process also mentioned building of a community sports hall in Portlaoise that was appropriate for people with disabilities.
The draft received positive feedback from many of those present at the county council meeting.
Director of Services Kieran Kehoe said that the plan was, "The first sports strategy in a number of years, with an emphasis on addressing diversity and disability."
Cllr Aidan Mullins welcomed the mention of an indoor Centre of Excellence for those with disabilities in Laois.
Meanwhile, cllr Noel Tuohy also welcomed the inclusion of disabilities, saying, "I maintain that a society should be measured on how they treat the most vulnerable in society."
Cllr Tom Mulhall said, 'every child should be included' in sports and recreation.
SEE ALSO – Civic reception planned for the great Tommy Treacy