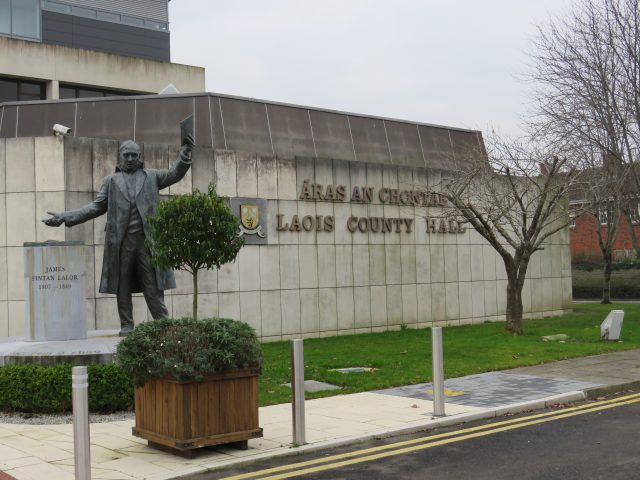 A Chamber of Commerce will be re-established in Laois by early next year.
An update on the establishment of a Chamber of Commerce was asked for by councillor Tom Mulhall at the full monthly council meeting yesterday, Monday November 26.
When announced that the project should be finished in early 2019, cllr Mulhall said: "I'm delighted at the advanced stage.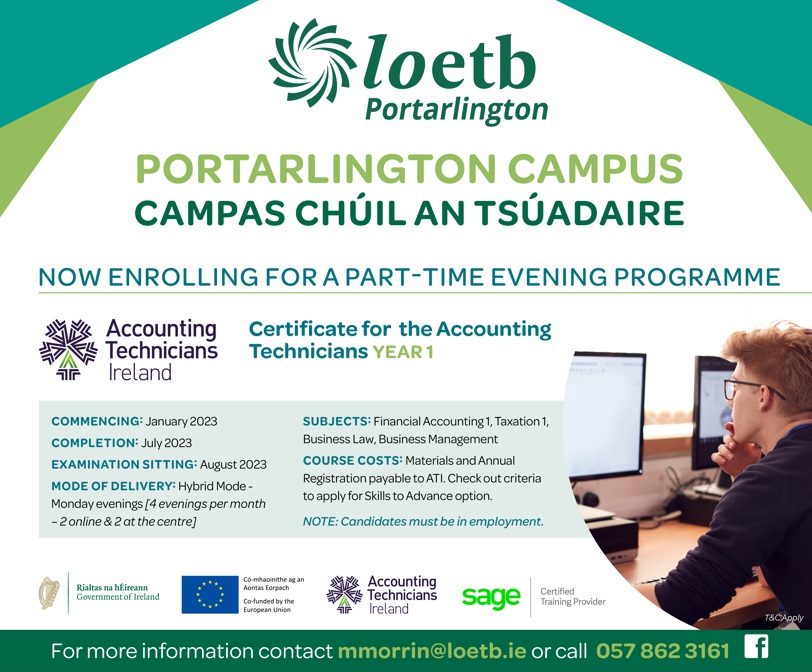 "There is a great need for a Chamber of Commerce in the county. It will be a great asset to the county."
Cllr Mulhall spoke of the 11,477 commuters leaving Laois for work, and also of the amount of people passing through the county to reach other destinations in the country.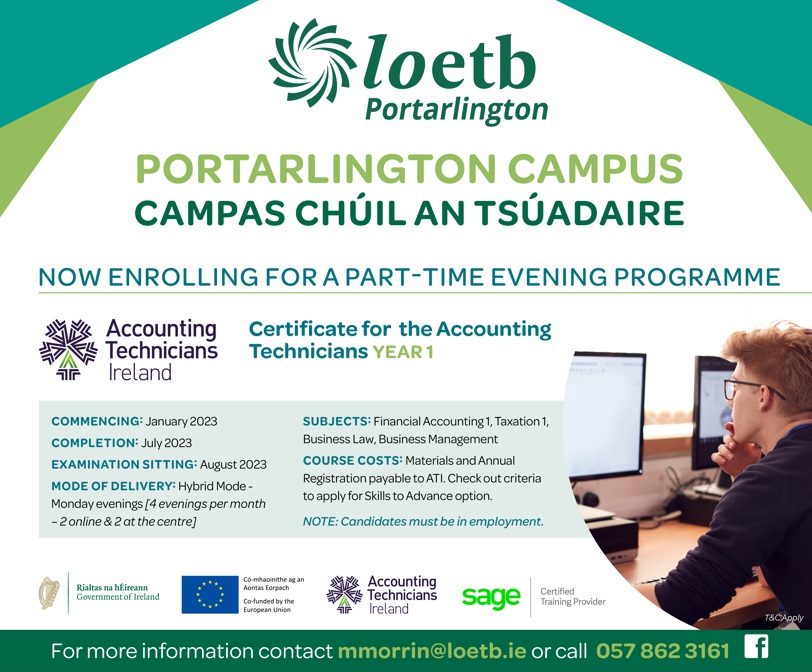 "We want to let these people know where Laois is," he stated.
In 2017, it was pointed out that Laois business people were joining chambers in other counties by Director of Services for Laois County Council Kieran Kehoe.
He said that there was considerable support from the floor to take the first steps towards a forming a new, county-wide body in Laois.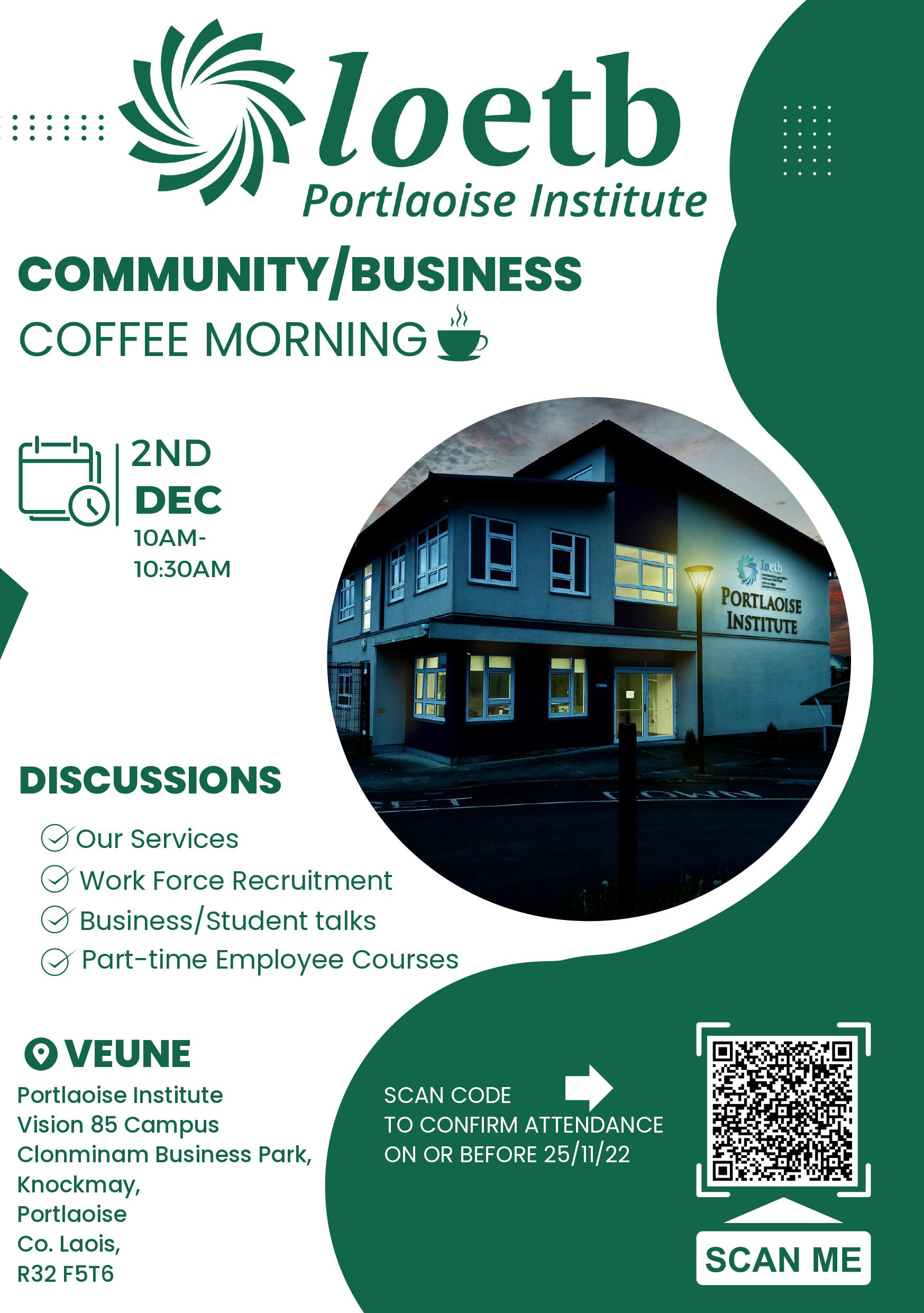 SEE ALSO – Over 570 people are waiting for home help in Laois/Offaly while only 19 are in Louth/Westmeath