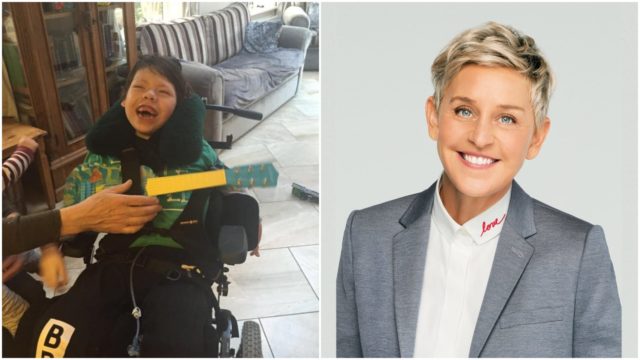 Could you imagine what joy it would bring if this happened?
A Laois mother has put out a heartfelt appeal on social media to give her young son the chance to meet top American chatshow host Ellen DeGeneres and appear on her wildly successful 'Ellen' show.
Mountmellick woman Nicolette Connolly made the heartwarming appeal on Facebook last night for her son Ben.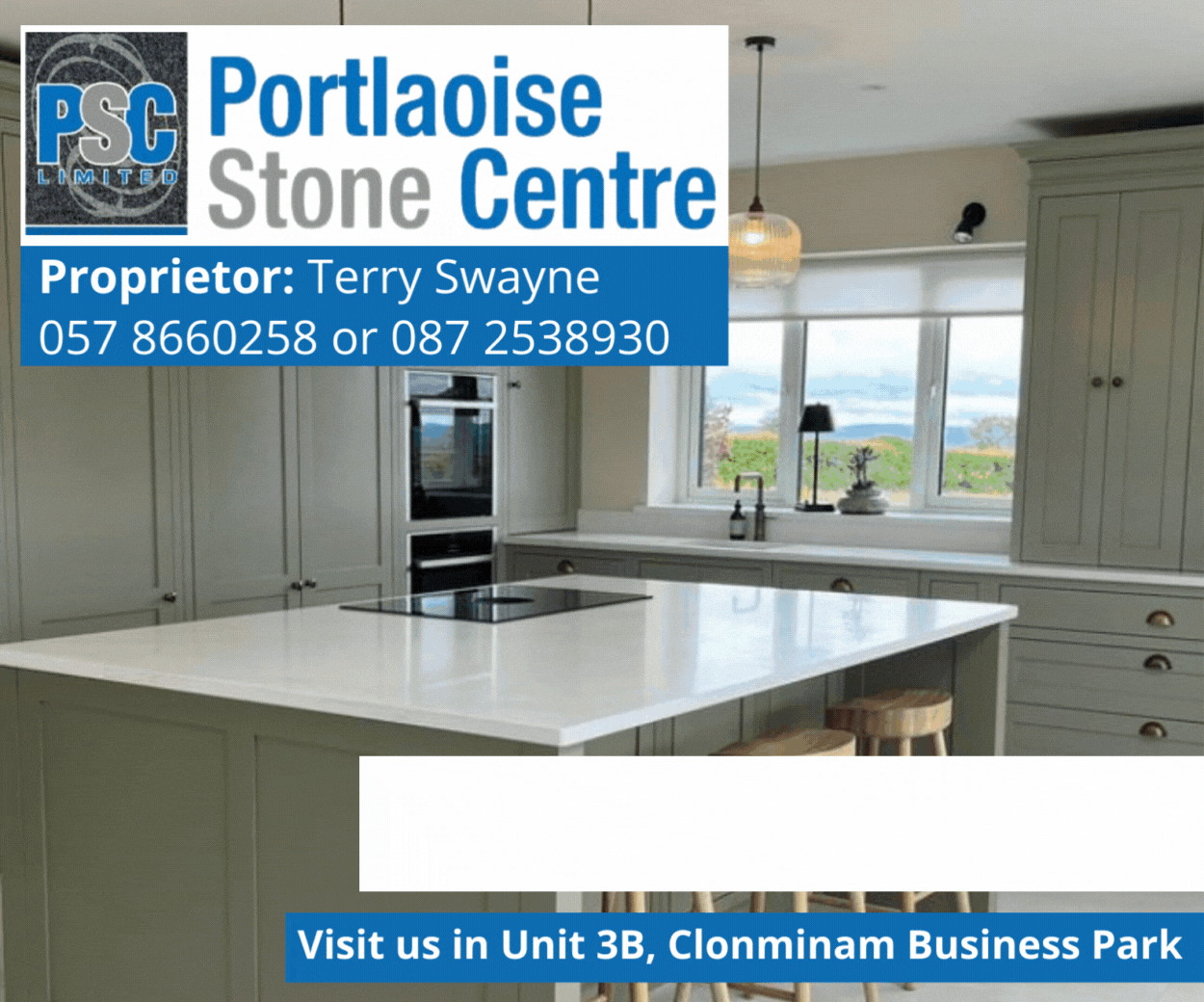 Nine year old Ben is physically and mentally disabled and born with a rare life-limiting disease, Allan Herndon Dudley Syndrome.
Ben's twin brother Jake died at the age of two and a half from the same disease and Nicolette has asked to , "Please help Ben be happy before he re-meets his brother Jake in heaven."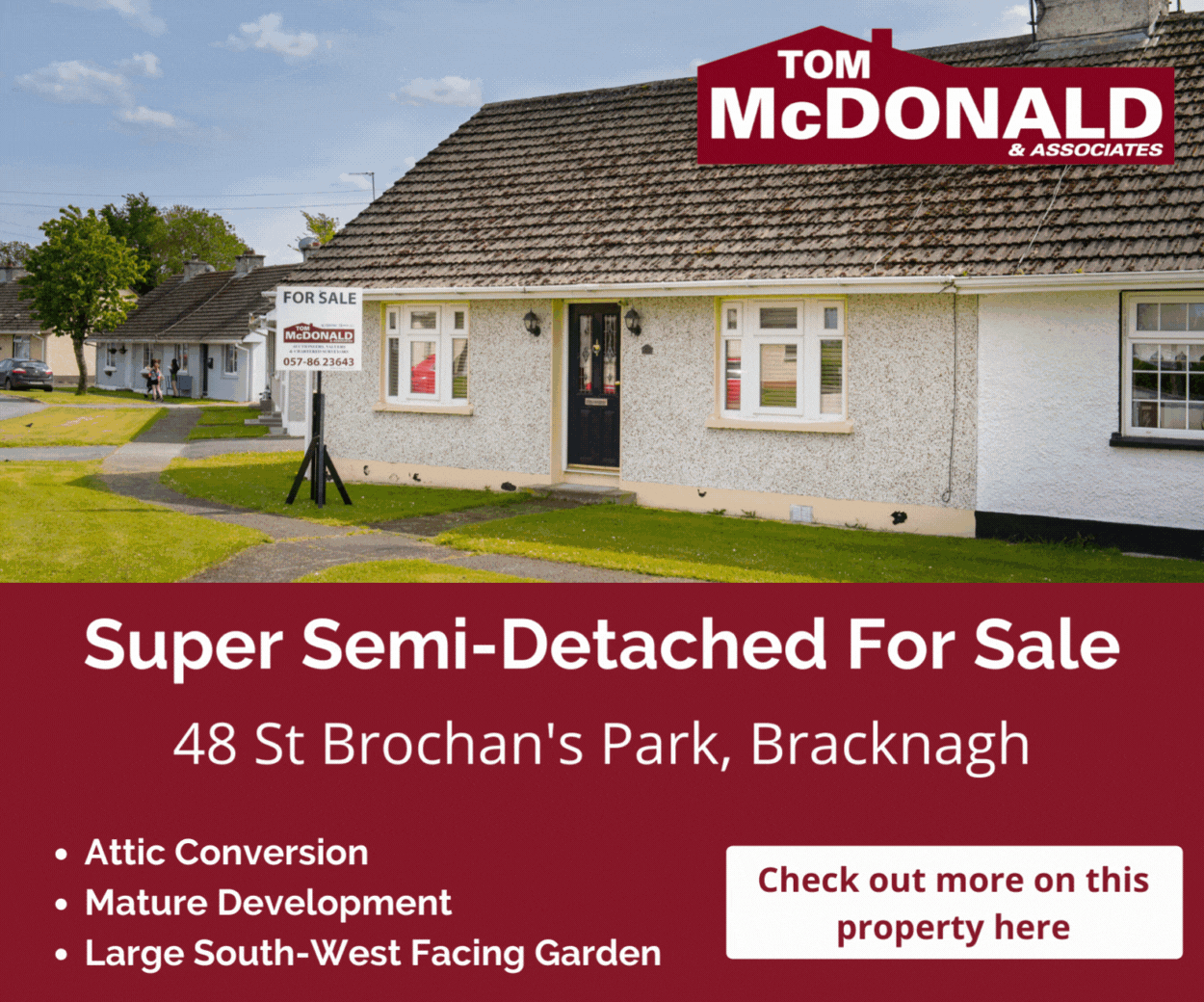 Ben is unable to sit unaided or support his own head, he cannot talk, will never walk, he is tube fed and has seizures.
To help the Connolly family have a home that is fully adaptable to Ben and Jake's medical needs, the Ben and Jake Connolly Trust was founded in 2014.
Nicolette and Terence Connolly have raised funds along with the Trust for Ben to have a house to suit his medical needs.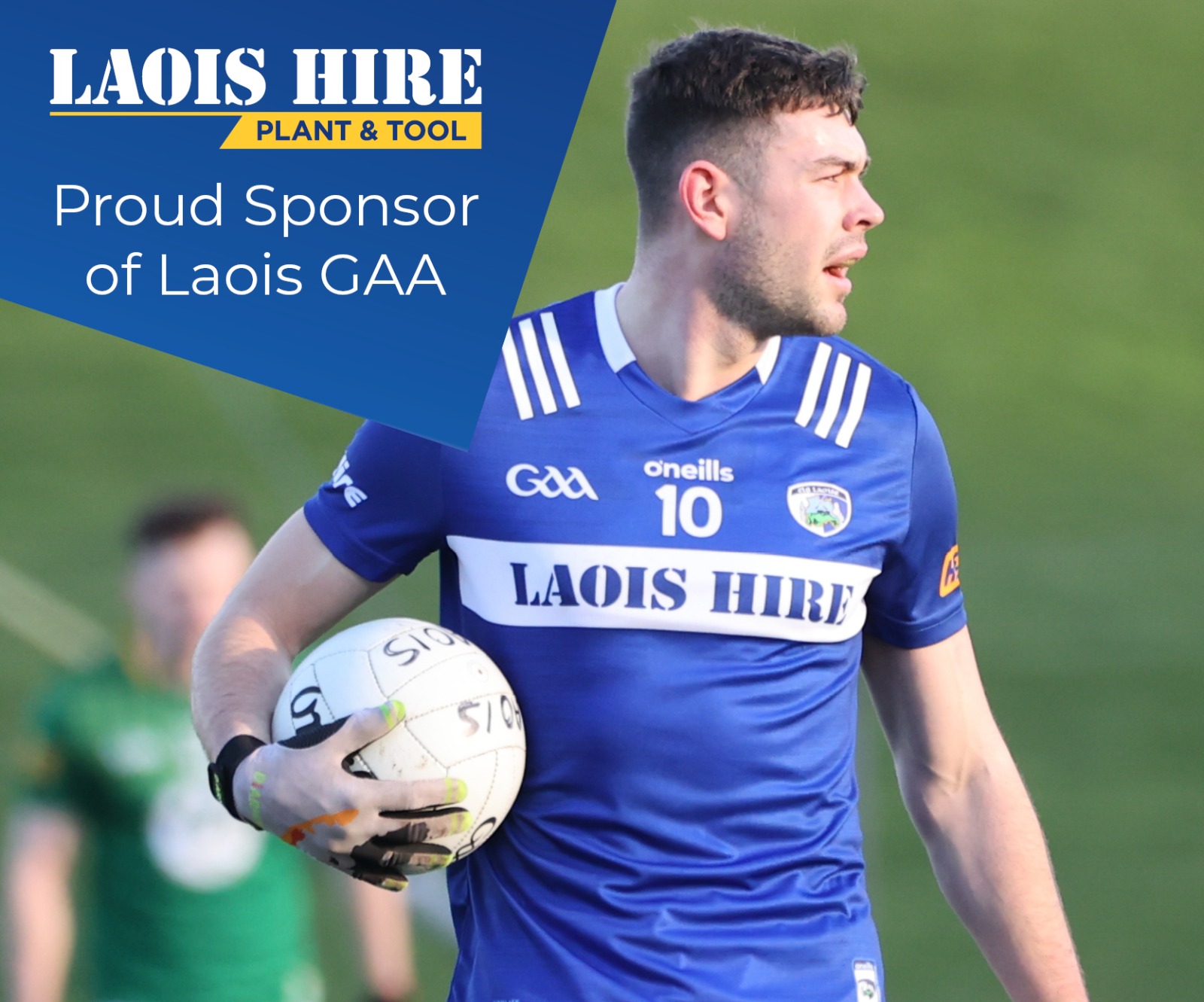 On Facebook, Nicolette said: "There is a house being built in his name three-quarters of the way finished but we need help to get it over the finish line.
Ben currently is in an old house unsuitable to his needs there is no room for a hoist so he is bed bound and stuck with bed baths."
To make this dream a reality, Nicolette is urging people to click on the link here and see her smiling, happy boy get the house he deserves.
SEE ALSO – BREAKING: Two Laois senior hurling teams in advanced talks to join and form new club